OnePlus Nord 3 CPU: Performance & Features Explained…
---
---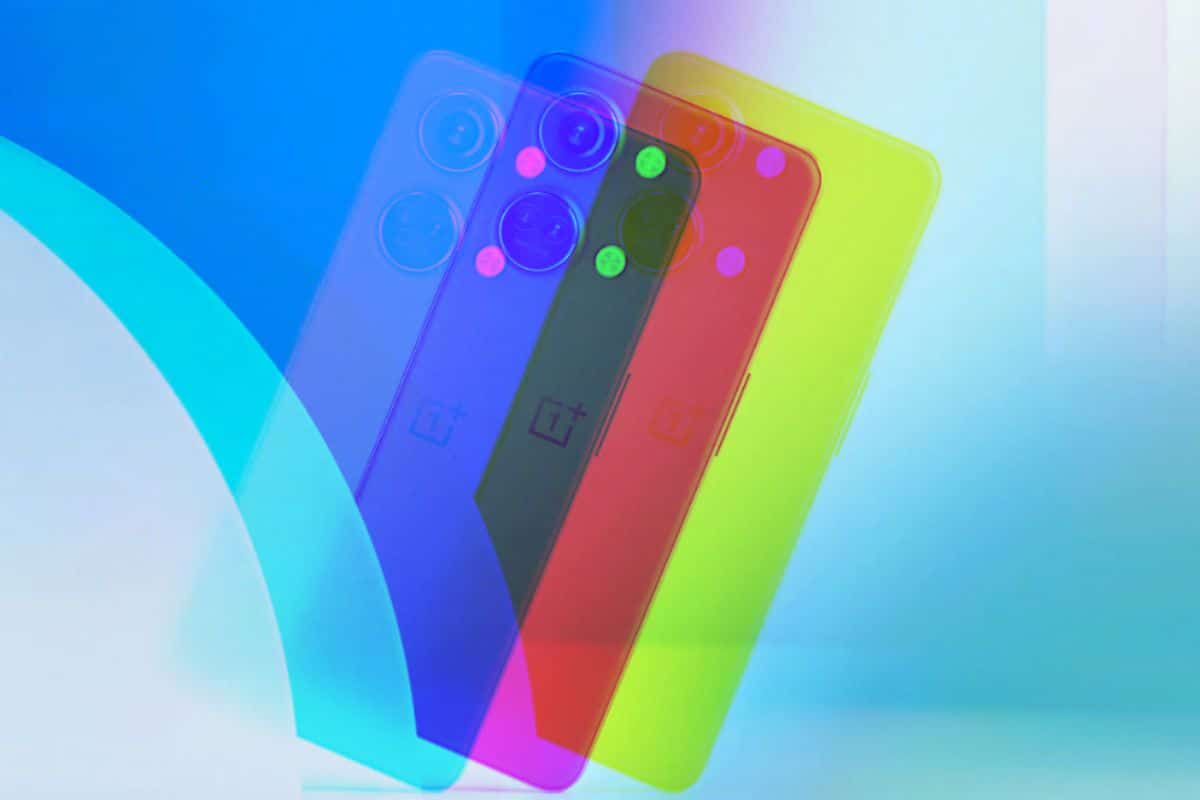 The OnePlus Nord 3 is powered by MediaTek Dimensity 9000 chipset. Is it any good? Here's everything you need to know about the OnePlus Nord 3 CPU!
---
OnePlus Nord 3 is changing the game for OnePlus in the budget segment. OnePlus Nord 3 comes with all the features you want from a flagship killer smartphone, undercutting the company's existing premium option, OnePlus 11R. 
It comes with a 120Hz AMOLED panel, the same primary camera from OnePlus 11, superfast 80W charging, and, more importantly, a flagship-level MediaTek Dimensity 9000 SoC. This chipset enables Nord 3 to outperform most other smartphones from this segment, making it an even better deal than OnePlus 11R. In this article, let's talk about the heart of the OnePlus Nord 3 in detail and what makes it so special!
Which CPU Does The OnePlus Nord 3 Use?
OnePlus Nord 3 isn't the flagship smartphone from OnePlus, but it uses a flagship-worthy chipset. It is not a chipset from Snapdragon, which you might be familiar with; instead, it is from MediaTek.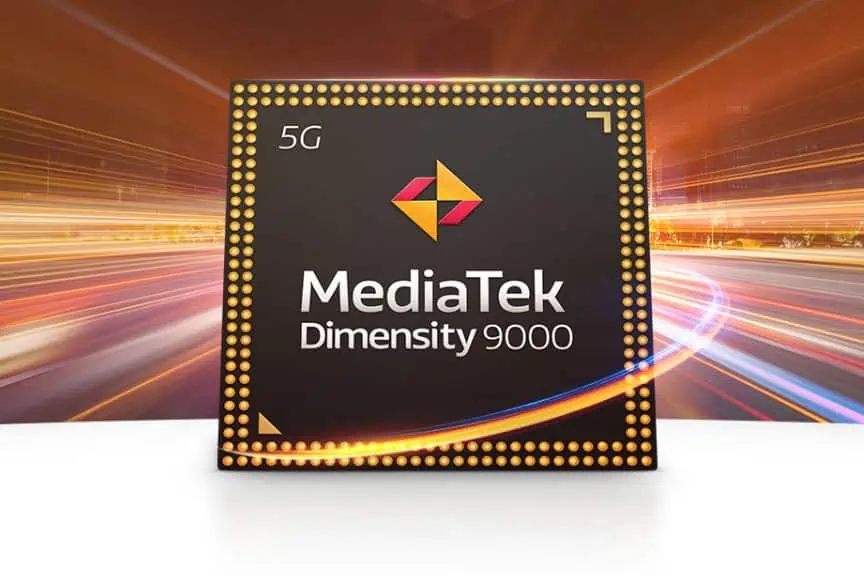 OnePlus Nord 3 uses the MediaTek Dimensity 9000 SoC.
MediaTek Dimensity 9000 isn't as popular as its Snapdragon counterparts, as MediaTek isn't known for making high-performance chipsets. It mostly concentrates on budget and midrange SoCs for smartphones. MediaTek is fighting back with MediaTek Dimensity 9000 series chipsets, and Dimensity 9000 was the first flagship SoC they launched after a big break from the high-end segment.
Smartphones don't use a CPU or processor like traditional computers. All smartphones use an SoC, or System on a Chip, which integrates CPU, GPU, ISP, and various other components in a single chip. So when we talk about the OnePlus Nord 3 CPU, we are talking about the CPU in Dimensity 9000 chipset.
MediaTek Dimensity 9000 CPU Features & Specs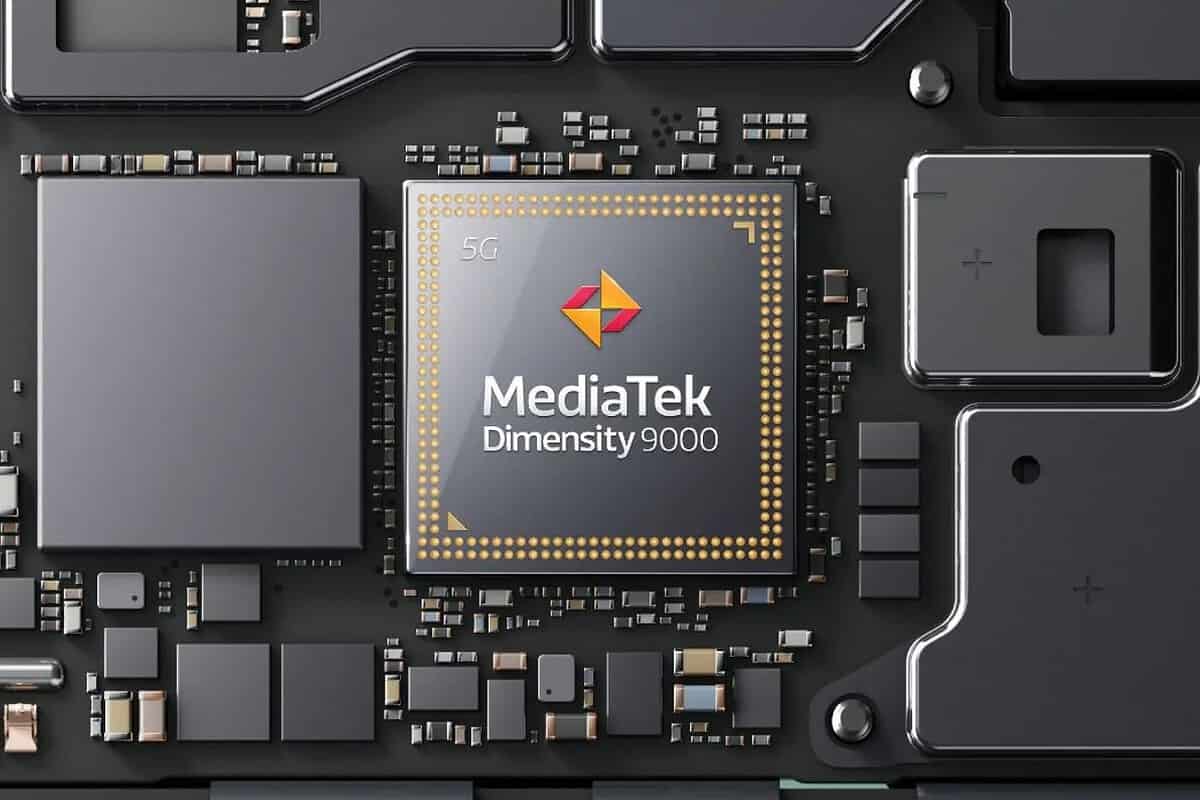 The MediaTek Dimensity 9000 has an octa-core CPU and uses a 1+3+4 configuration, also seen in the latest Snapdragon flagships. It includes a Cortex X2 ultra core which can go up to 3.05GHz clock, three fast Cortex A710 cores which go up to 2.85Ghz, and four power-efficiency Cortex A510 going up to 1.8GHz.
Dimensity 9000 has an 8MB CPU L3 cache and 6MB system-level cache and supports LPDDR5X RAM.
MediaTek Dimensity 9000 is built on the 4nm FinFET process from TSMC, making it one of the most power-efficient chipsets in the market.
Regarding CPU cores, D9000 is too similar to Snapdragon 8 Gen 1's CPU, which offers Cortex X2, Cortex A710, and Cortex A510 in a similar configuration.
According to Notebookcheck, MediaTek Dimensity 9000 scores 1663 in the single-core score and 4130 in the multi-core score in Geekbench 6 benchmark, and Antutu v9, D9000 scores 988233. These scores put MediaTek Dimensity 9000 in the same performance tier as Snapdragon 8+ Gen 1, which scores similarly in Geekbench 6 and Antutu v9, surpassing Snapdragon 8 Gen 1.
Graphical Processing Unit (GPU)
MediaTek Dimensity 9000 uses Arm Mali-G710 MP10 GPU. The GPU is not as powerful as the GPUs in Snapdragon 8 Gen 1 or Snapdragon 8+ Gen 1, the Adreno 730, but it comes close. It is a flagship GPU from Arm and enables OnePlus Nord 3 to perform any tasks and heavy gaming you throw at it.
AI Capabilities
Dimensity 9000 has MediaTek APU 590 AI processor inbuilt for AI processing, which is 4X power efficient compared to the last generation. It can perform INT8, INT16, and FP16 calculations. MediaTek says this APU can work on targeted tasks or as a co-processor as an AI-ISP, AI-GPU, and AI-Video!
Imaging Capabilities And ISP
MediaTek Dimensity 9000 uses MediaTek Imagiq 790 ISP for image processing. It enables the chipset to support up to 320MP cameras. MediaTek also boasts the ability of this ISP to support 18-bit HDR video recording simultaneously with three cameras, a world first.
Phones That Run MediaTek Dimensity 9000
Only the Chinese smartphone brands have used the Dimensity 9000 chipset in their phones. Oppo has even made a special Dimensity version of their existing flagship. Here's the complete list of devices running MediaTek Dimensity 9000 SoC:
OnePlus Nord 3
OnePlus Ace 2V
Tecno Phantom V Fold
Oppo Find N2 Flip
Tecno Phantom X2
Tecno Phantom X2 Pro
Vivo X80
Oppo Find X5 Pro Dimensity Edition
Abhijith S
Abhijith has been writing about Tech since 2013 on his own blogs. He handles Tech news in KnowYourMobile. He also used to host a YouTube channel about phones. Other than Tech, he is into Formula 1, Wrestling, various TV shows and buying Kindle books he barely reads.