Best VPN For Android: A Complete Guide [2023]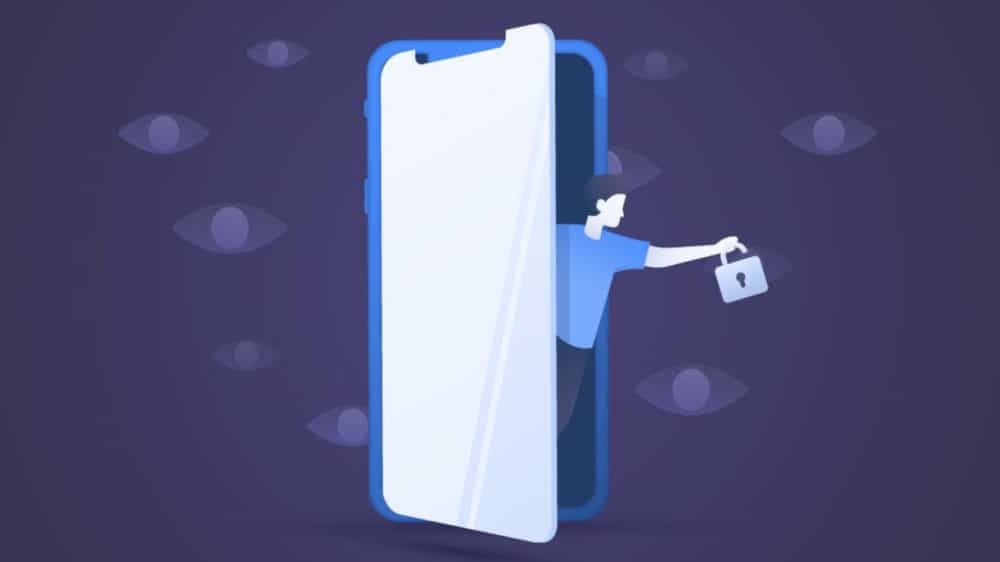 Here's the best VPNs for Android right now based on months of extensive testing on a range of Android phones during 2023…
---
Key Takeaways
VPN Importance: A quality VPN is crucial for maintaining online privacy and security. It's advised to avoid free VPNs as they often lack robust security measures and can even be dangerous.
Best VPN for Android: NordVPN is highly recommended for Android users due to its excellent features and affordable pricing. It offers over 6000 servers worldwide, a no-logs policy, and allows up to 6 devices to connect simultaneously.
NordVPN Pricing: NordVPN offers a two-year plan for just $3.29 per month, with a 30-day money-back guarantee. They also accept PayPal and Crypto Currency as payment methods.
NordVPN Security: Beyond just changing your location, NordVPN provides protection from hackers, malware, and pop-up ads, making it one of the best VPNs in the industry.
Device Compatibility: NordVPN is compatible with a wide range of devices, including Android, iOS, Mac, and PC. A single subscription covers up to six devices.
Unblocking Content: A VPN like NordVPN can help bypass geo-restrictions, allowing you to access content from your home country while traveling.
Avoid Free VPNs: Free VPNs often come with hidden costs, including data leaks and potential misuse of your data by the VPN provider. It's recommended to use a trusted, paid VPN like NordVPN for reliable security and privacy.
Having a VPN up and running on your Android phone is like having an extra layer of security for your device. A good VPN not only hides your location but also ensures your browsing data stays secure.
Do NOT be tempted by free VPNs; they're free for a reason and it's because they're not very good and, in some cases, are downright dangerous.
Best VPN For Android
| NAME | RATING | Best For… | BEST DEAL |
| --- | --- | --- | --- |
| NordVPN | ★★★★★ | Netflix, Torrents, Security, Speed | VIEW PLANS |
| ExpressVPN | ★★★★★ | Streaming, Fast Downloads, Ease of Use, P2P, Netflix | VIEW PLANS |
| PureVPN | ★★★★ | Value For Money | VIEW PLANS |
| SurfShark | ★★★ | P2P & Low Monthly Fee | VIEW PLANS |
The Best VPN Apps For Android
---
I've used a BUNCH of VPNs over the years. Too many to recall right now. Only a few were any good, though. And these ones are the best options if you're looking for a cheap VPN that doesn't suck. The best of which are included (in order) in the table above.
My preferred choice for VPN on my Android phone these days is NordVPN. Why? Because it's brilliant. And it doesn't cost too much either (you can grab two year's worth of coverage for just $3.29 a month).
If you want to trial a month in order to see how you get on, it'll cost you $11.95.
They accept PayPal and Crypto Currency too. Handy if, like me, you don't use credit cards.
NordVPN Key Features
There are many benefits of going with NordVPN but for me the following highlights kind of tell you everything you need to know.
Access 6000+ servers worldwide
No logs policy
Connect 6 devices at the same time
30-day money-back guarantee
With this type of VPN up and running on your phone, you'll be protected from hackers, malware, and even annoying pop-up ads.
Bottom line: it is about WAY more than simply switching your location from, say, the UK and the US so you can access US-only content.
There's a myriad of added security benefits you get on top of this and it is these things that make NordVPN truly one of the best VPNs in the business right now
NordVPN for iPhone and Android (And Also Mac and PC)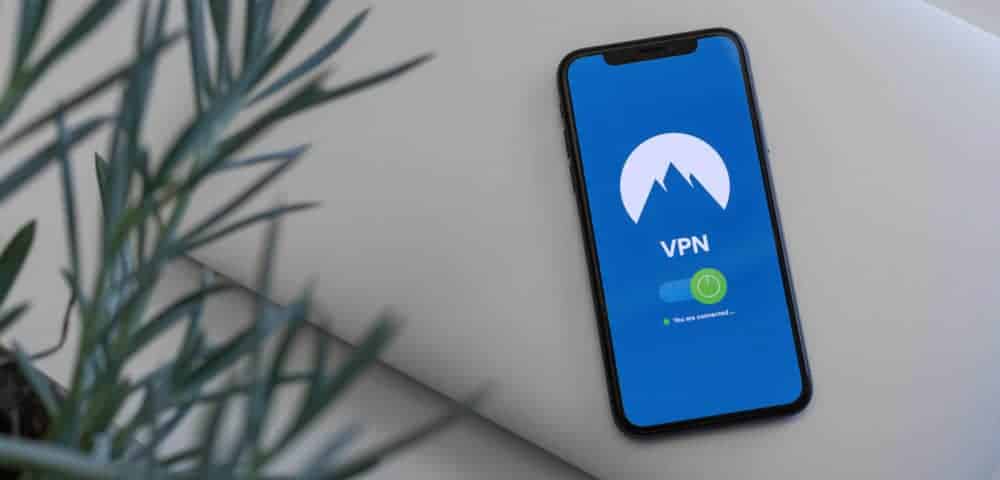 If you go with NordVPN, you will not only be able to do your Android phone but also any iOS-powered devices you have – like an iPad – as well as your PC and/or Mac.
You get up to six devices covered when you sign up, so you should be able to get everything secured pretty easily. I have A LOT of tech in my home, but I still didn't manage to use all six of the NordVPN installs.
Unblock The Web With A VPN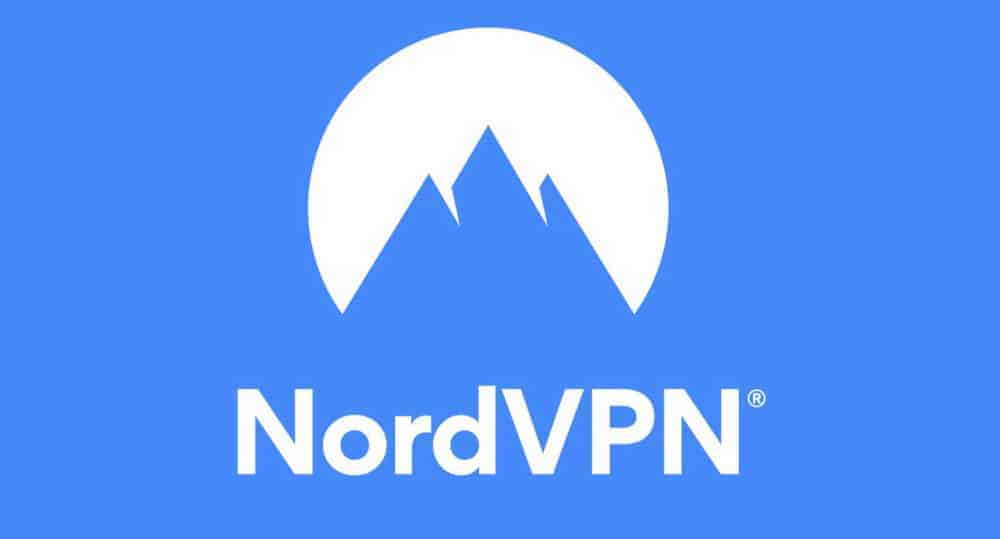 If you travel a lot, you'll know all too well the pain and frustration of not being able to access content from your home country. It's super annoying, especially if you're already paying for it. Using a VPN gets around this by tricking your device into thinking it is back home. This way you can download and watch whatever you like – regardless of where you are.
If you've been thinking about getting a VPN – one for ALL your devices – and you're struggling to decide on a service provider, I would 100% recommend NordVPN. I've been using it for over 12 months now and it hasn't messed up once. The prices are also REALLY good too. Especially when you consider the amount of stuff you get included.
Why You Should 100% AVOID Free VPNs…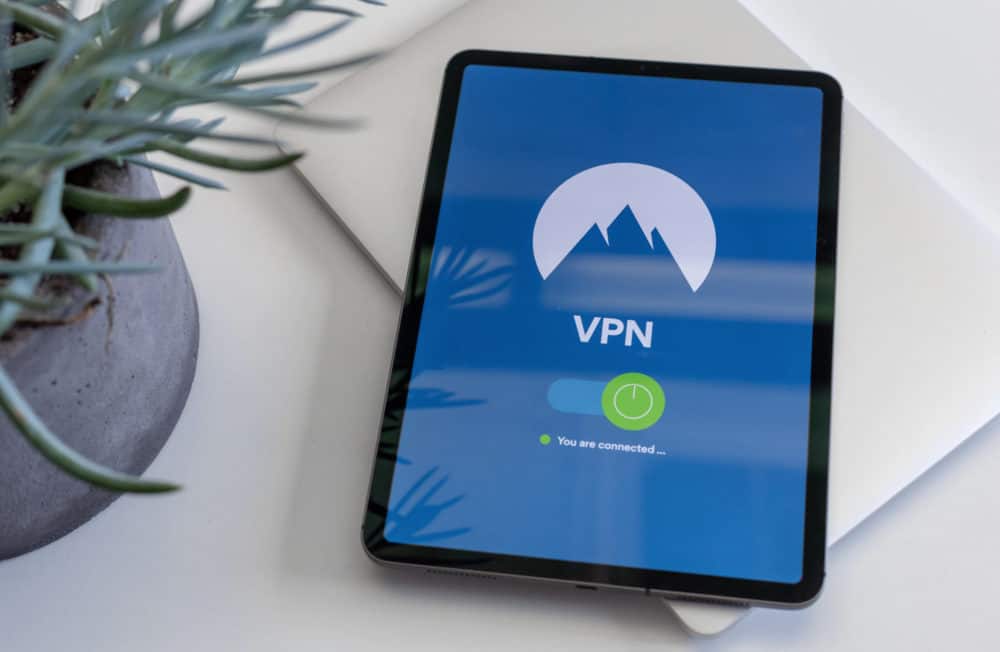 When something is free, there is always a hidden cost. With apps, it's adverts and in-app purchases. Online, free content is made possible by adverts as well. But when it comes to VPNs, free comes with WAY more caveats – and most are pretty sinister.
For instance, did you know that around 84% of free VPNs tested were found to leak their customers' IP addresses? Not good. Then there was the whole Hola VPN scandal, whereby Hola VPN was using its customers as endpoints to expand its bandwidth. Again, not good.
Free VPNs are basically more dangerous than NOT using a VPN. They're not secure, they don't protect you, and the owners – usually Chinese or Russian companies – will actively use and sell your data to the highest bidders. You do not want this. And this is why we ALWAYS recommend you go with a VPN like NordVPN, which uses military-grade encryption and security features.
If you value your privacy and want to keep your data and online activity hidden, you simply cannot trust free VPNs. Even for things like torrenting and accessing overseas content like HULU or Netflix. Your personal data is worth billions to companies and hackers, so make sure you're protecting it appropriately.
NordVPN
From Less Than $3 / £3 a month
Based in Panama, NordVPN has a strict no-logging policy, so none of your data or browsing sessions are stored. It'll unlock Netflix, HULU, Amazon, and iPlayer. And NordVPN runs on the OpenVPN protocol and features double AES-256-bit encryption, which is the very same standard used by the US government to keep all its secrets locked away from public view. In terms of security and privacy, this is about as good as it gets.
Pros:
100% No-Logs

Unlocks Netflix, Disney, HULU & Amazon

Simple To Use

Very Fast

Works on All Major Platforms

Account Includes 6 Installs

Market-Leading Encryption
VIEW LATEST DEALS