These Are The Best Green Screens For Your Twitch Stream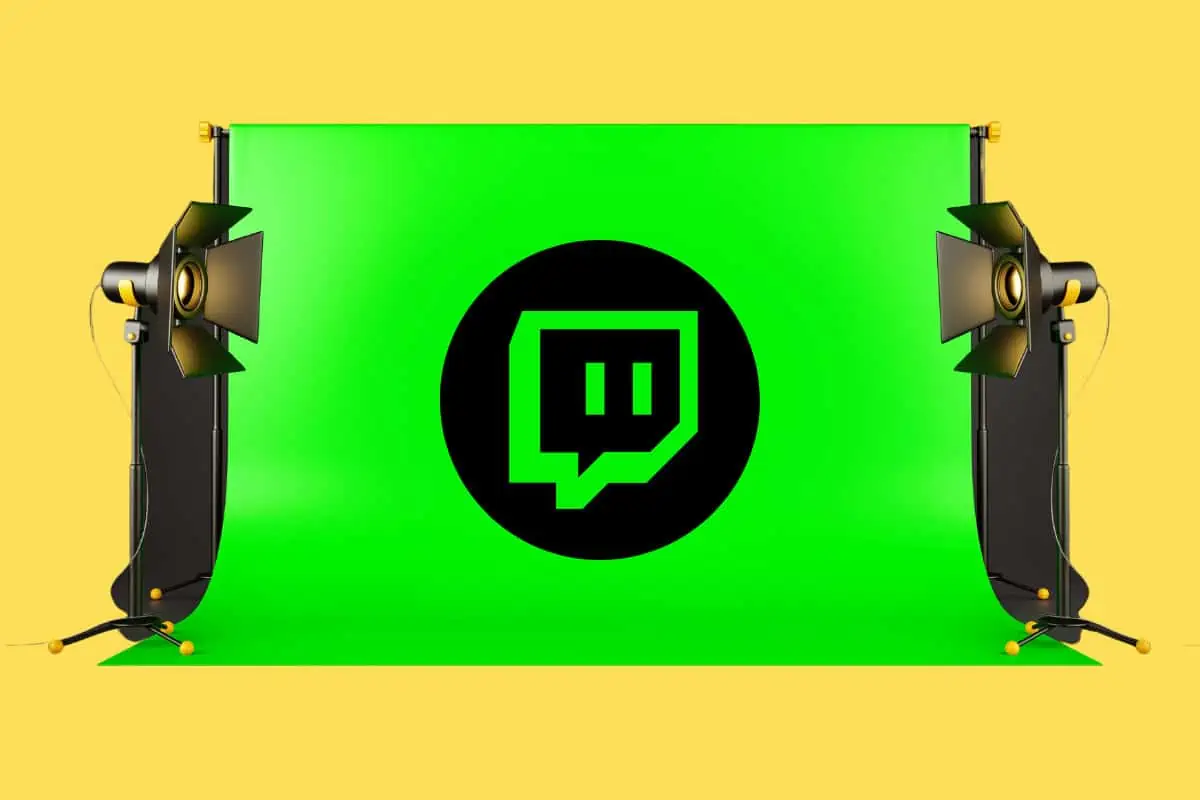 On this page, you can discover all of the best green screens that you can choose between to use in your Twitch stream. Check 'em out!
---
Green screens are used by a number of streamers to help set the scene for their Twitch stream. Your room can be as messy as you like as long as you can make it look like you're sitting in a New York penthouse.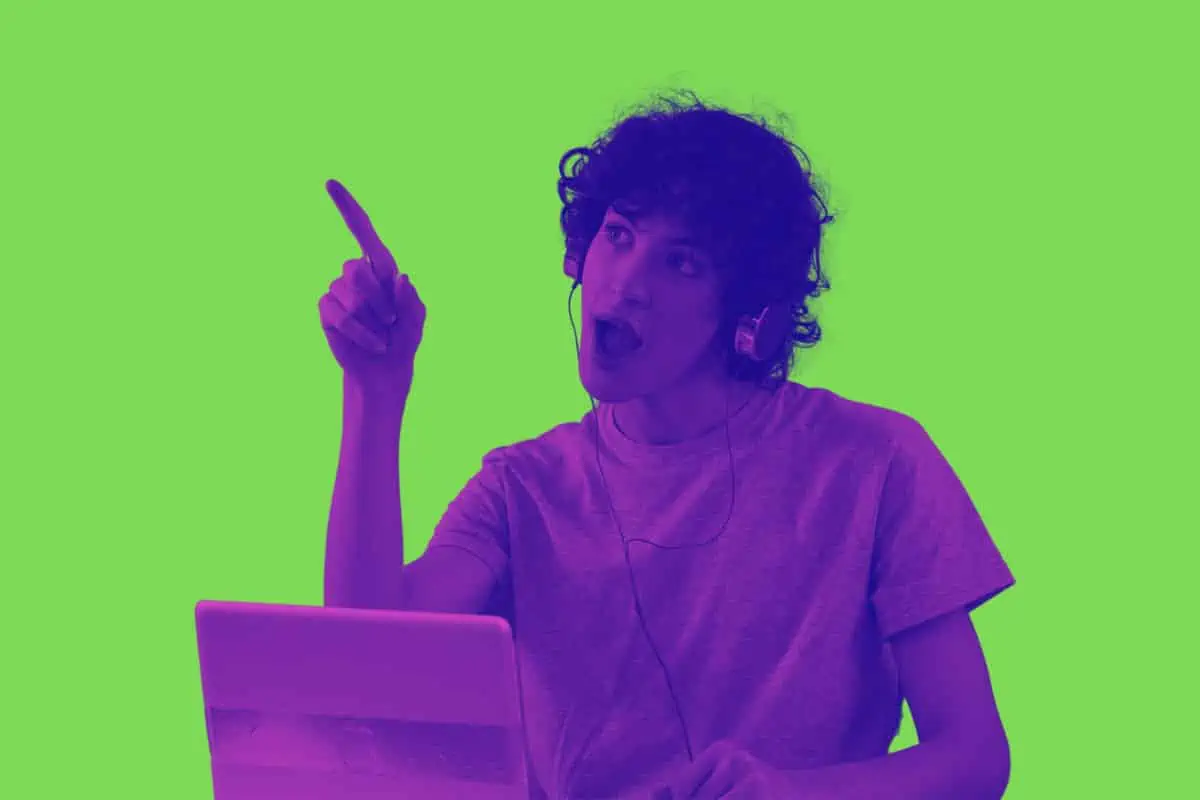 They can be used to create a sense of immersion in particular games and categories. For example, for Flight Simulator you can use your green screen to make it look like you're sitting in a cockpit. If you're streaming Just Chatting, you could be sitting in a public cafe with murmuring background noise.
It's probably also a good idea to invest in a decent webcam too. After all, there's no point spending a load of money on a green screen and then using your PC's built-in utter rubbish webcam.
1. Elgato Collapsible Chroma Key Panel – $159.99
The Elgato Collapsible Chroma Key Panel is a reliable option for those in need of a large green screen that can be stowed away with little effort. Using the X-frame, you may secure it in place and modify it to fit your needs. Also, it resists the formation of wrinkles. Slide it back into its casing and put it away after you're done with your Twitch stream.
2. Fancierstudio Green Screen Background – $59.99
The Fancierstudio Green Screen Background is the best option if you need a green screen that goes all the way to the ground. It's reasonably priced, considering that you get a carrying bag and a stand to put it on.
The length of the nine-foot screen may be altered to suit your needs. The Fancierstudio Chromakey Green Screen Kit has an umbrella light set and a green screen that is 10 feet by 12 feet if you need a larger screen.
3. Webaround Big Shot Office Chair Green Screen – $47.99
The Webaround Big Shot Office Chair Green Screen is a novel option for streamers who spend most of their time seated in front of their cameras. When you slip the screen onto the back of your office chair, it forms a verdant halo around you.
In addition to the standard black, it is also available in a wide range of additional colours and sizes to meet your specific wallpaper demands. The portable Webaround screen folds up neatly and comes with a convenient bag.
4. Fotodiox 2-in-1 Background – $87.64
The Fotodiox 2-in-1 Chromakey Background is ideal for live broadcasting since it is collapsible, reversible, and portable. Its own stand can raise the screen to a height of seven feet. It's interchangeable with either a green or blue shade, depending on your preferences.
5. EMART Green Screen – $138.99
The EMART Green Screen is the most lightweight and simple-to-assemble portable green screen available. It is possible to use the case as a stand thanks to the swivelling legs included inside the case itself.
It may be opened and dragged to the desired height before being locked into place. The EMART screen is one of the more expensive options since it is made from high-quality materials.