The 5 Best Places To Get iMac Wallpapers On The Web (#4's My Favorite)
---
---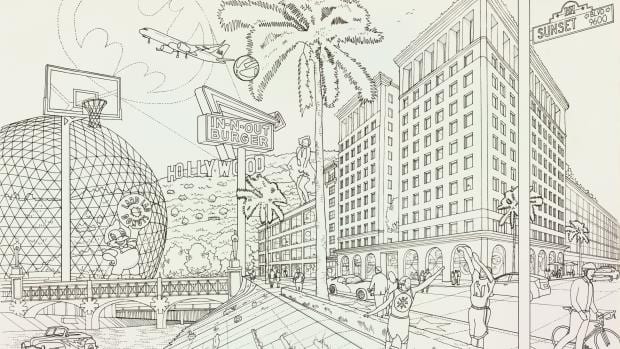 If you're anything like me, you probably spend HOURS every day looking at your iMac.
If so, you'll want something pretty to look at. It's not a big deal, but it helps.
The internet is FULL of places to pick up wallpapers for your iMac and PC.
But not ALL of these sources were created equally. No, some are a bit, well… crappy.
For this reason, we decided to put together a list of some of our favorite places to get high-definition wallpapers for iMac and PCs.
Best iMac Wallpapers
And the best are included below:
My Favourite Option For iMac Wallpapers?
Tough call. But if you put a gun to my head, I'd probably have to say Wall Haven or Simple Desktops.
I just love all the minimalist stuff you can get on these two outlets.
The others are still great, but the last two are my own, personal favorites.
Have a look for yourself and see what you think!
If you liked this article, you might want to check out our guide to the Best iPhone Wallpapers too!
Richard Goodwin
Richard Goodwin has been working as a tech journalist for over 10 years. He is the editor and owner of KnowYourMobile.