20 Incredible Productivity Books That'll Transform Your Life
---
---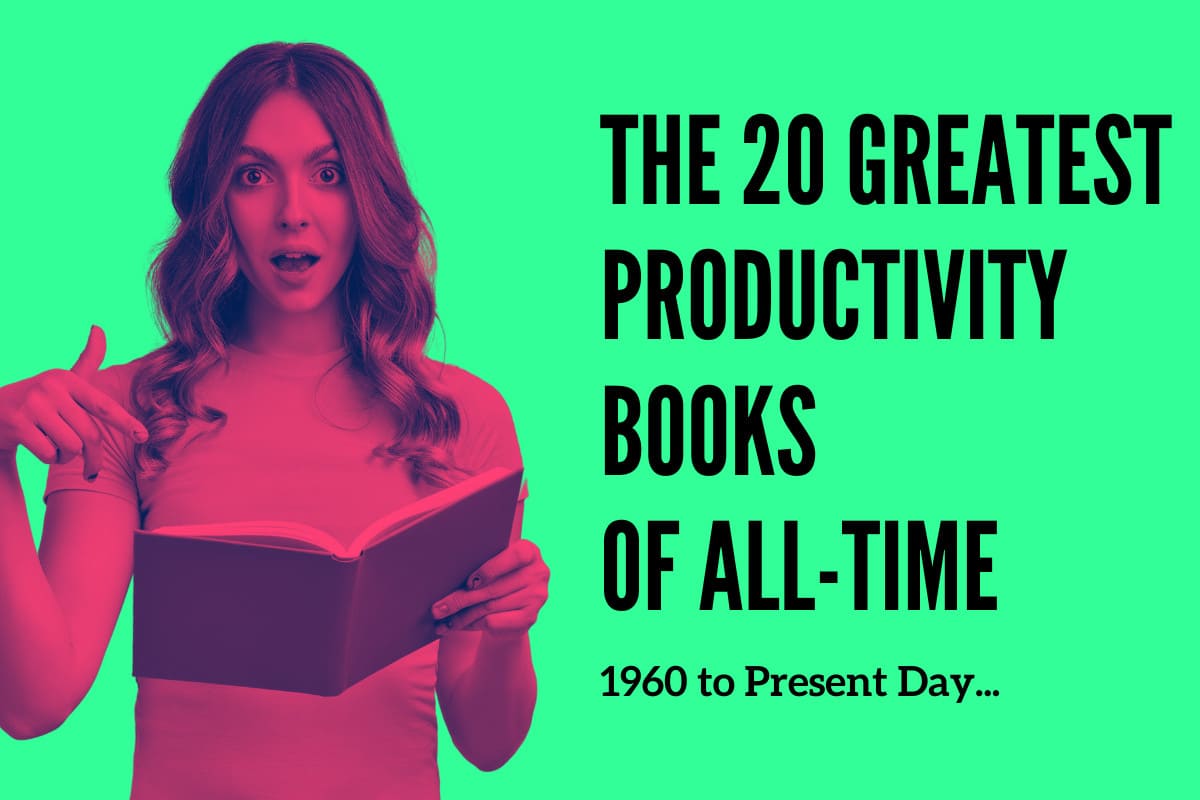 Unlock your full potential with the 20 Best Productivity Books of all time. Whether you're an entrepreneur, an artist, or simply striving for a better life, our curated list covers all the classics in one place…
---
---
Productivity is both a science and an art. There's a million and one ways to become more efficient, both in your work and personal life, but if you're the type of person that is prone to procrastination, getting started with a new routine or idea is 75% of the battle.
Implementing anything new, be it a tool or a concept, takes time.
You have to understand it, implement it, and live it for a while before it becomes part of your brain's muscle memory.
Finding the right path to improved productivity, like most things in our hyper-connected reality, is tricky.
There's millions of gurus and theories. You need to shut all that out for now and initiate the learning process. And the best way to do this?
Books. Good, old fashioned books.
The list below is made up of 20 of the most highly regarded and important works on productivity ever published.
Some are new, others were published in the 1960s.
But they all share one thing in common: they're incredibly useful, insightful, and provide actionable advice you can implement in your life.
So, if you're looking for a launchpad to start your productivity journey from, these books are a perfect place to get started…
Best Productivity Books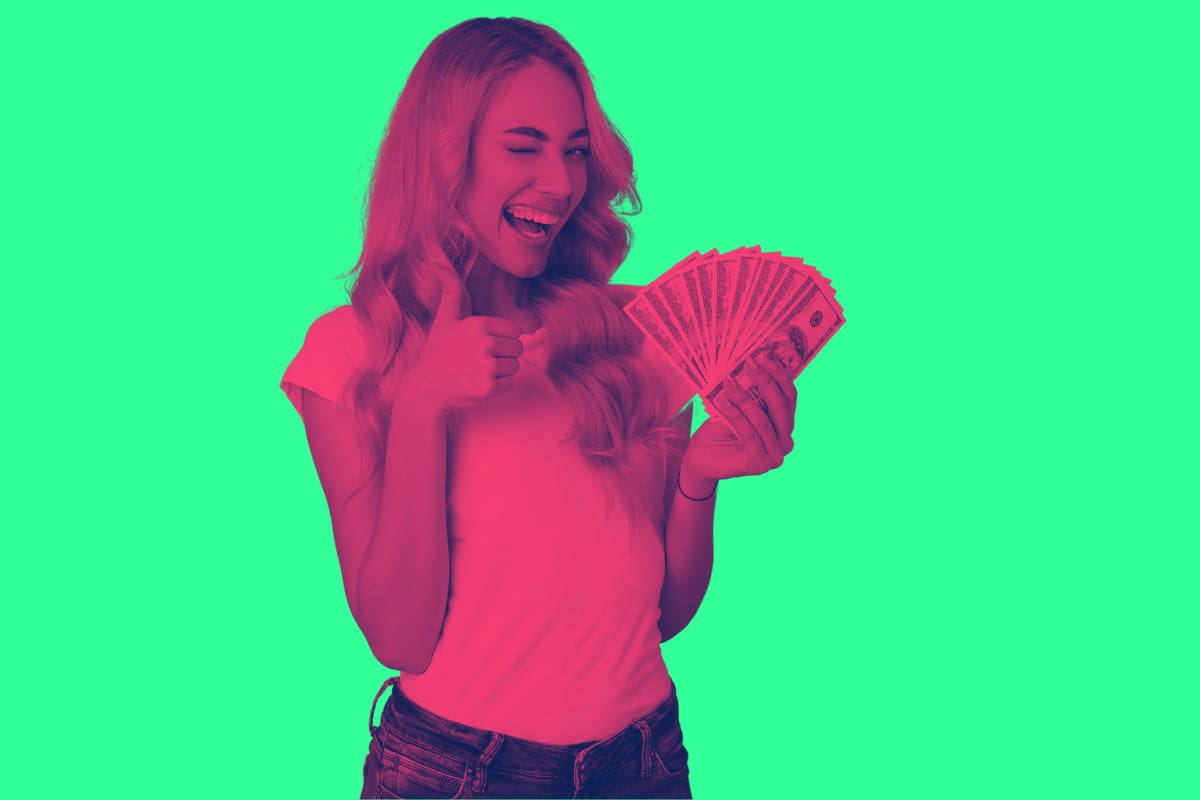 Getting Things Done by David Allen
Who It's For: Professionals and anyone looking to improve personal and work productivity.
Release Year: 2001
Why Read It: This book offers a comprehensive system for organizing your life and tasks, aiming to make you more productive without stress. It focuses on capturing all tasks and commitments in an external system to free up mental space.
Deep Work by Cal Newport
Who It's For: Knowledge workers and creatives.
Release Year: 2016
Why Read It: Newport argues that the ability to focus deeply is increasingly rare and valuable. The book provides strategies to cultivate this skill, improve concentration, and produce high-quality work.
The Effective Executive by Peter Drucker
Who It's For: Executives and managers.
Release Year: 1967
Why Read It: This classic book outlines what makes an executive effective, including time management, decision-making, and leveraging strengths. Though older, its principles remain timeless.
The 7 Habits of Highly Effective People by Stephen Covey
Who It's For: General audience; anyone interested in personal development.
Release Year: 1989
Why Read It: Covey's book provides a principle-centered approach for solving personal and professional problems. The 7 habits aim to help you become more effective in producing meaningful outcomes.
Atomic Habits by James Clear
Who It's For: Anyone looking to form good habits and break bad ones.
Release Year: 2018
Why Read It: Clear offers a systematic framework for habit change, backed by scientific research. The book covers small changes that can lead to significant improvements in your life.
Essentialism: The Disciplined Pursuit of Less by Greg McKeown
Who It's For: Professionals overwhelmed by responsibilities.
Release Year: 2014
Why Read It: The book argues for focusing on fewer tasks but doing them more effectively, rather than spreading yourself thin.
The Power of Habit by Charles Duhigg
Who It's For: General audience interested in psychology and behavior change.
Release Year: 2012
Why Read It: Duhigg explores the science of habit formation and how you can change your habits to achieve a more productive and fulfilling life.
The One Thing by Gary Keller and Jay Papasan
Who It's For: Anyone seeking to simplify their workload and focus on what matters.
Release Year: 2012
Why Read It: This book emphasizes the importance of focusing on a single, crucial task at a time, claiming this is the key to success.
The 4-Hour Work Week by Timothy Ferriss
Who It's For: Aspiring entrepreneurs and those seeking lifestyle changes.
Release Year: 2007
Why Read It: Ferriss offers strategies for automating your business and freeing up time, redefining what retirement and success can look like.
The Miracle Morning by Hal Elrod
Who It's For: People looking to improve their morning routine.
Release Year: 2012
Why Read It: Elrod outlines six essential practices to undertake each morning to set the tone for a successful day.
The Compound Effect by Darren Hardy
Who It's For: Anyone interested in personal and professional development.
Release Year: 2010
Why Read It: Hardy discusses how small decisions can have a compounding effect on your success, reinforcing the power of consistency.
The Now Habit by Neil Fiore
Who It's For: Procrastinators and those who struggle with time management.
Release Year: 1988
Why Read It: Fiore provides actionable strategies to beat procrastination and become more productive by focusing on the present moment.
Eat That Frog! by Brian Tracy
Who It's For: People looking to improve time management skills.
Release Year: 2001
Why Read It: Tracy offers a simple, effective method for prioritizing tasks and tackling the most important one first.
The Productivity Project by Chris Bailey
Who It's For: Anyone looking for a comprehensive look at productivity.
Release Year: 2016
Why Read It: Bailey experiments with various productivity tactics and offers practical insights into what really works.
Smarter Faster Better by Charles Duhigg
Who It's For: Professionals and organizations looking to boost productivity.
Release Year: 2016
Why Read It: Duhigg explores the science of productivity and how certain habits and focus can improve the way we work.
The 80/20 Principle by Richard Koch
Who It's For: Business professionals and anyone interested in efficiency.
Release Year: 1997
Why Read It: Koch's book explores the Pareto Principle, suggesting that 80% of results come from 20% of efforts, and provides insights on how to apply it in various aspects of life.
The War of Art by Steven Pressfield
Who It's For: Artists, writers, and creatives who face resistance in their work.
Release Year: 2002
Why Read It: Pressfield discusses the internal and external forces that can inhibit creativity and productivity, offering strategies to combat them.
Mindset: The New Psychology of Success by Carol Dweck
Who It's For: Anyone interested in psychology and personal growth.
Release Year: 2006
Why Read It: Dweck's research on fixed and growth mindsets provides a framework for how our beliefs about our abilities can impact our success.
The Lean Startup by Eric Ries
Who It's For: Entrepreneurs and business managers.
Release Year: 2011
Why Read It: Ries provides a new approach to business development that promotes adaptability and efficiency.
Measure What Matters by John Doerr
Who It's For: Executives and team leaders.
Release Year: 2018
Why Read It: Doerr champions Objectives and Key Results (OKRs) as a tool to set, communicate, and track goals in an organization.
How To Get Started With Improving Your Productivity
Whether you are a high-flying executive, an aspiring entrepreneur, or a creative struggling with a block, the 20 books listed above will all help you on your journey to a more streamlined, efficient life.
But where to start? Which is the best? Let's unpack some of what each book covers, so you can make a more informed decision about which is most suitable to your current needs.
Types of Productivity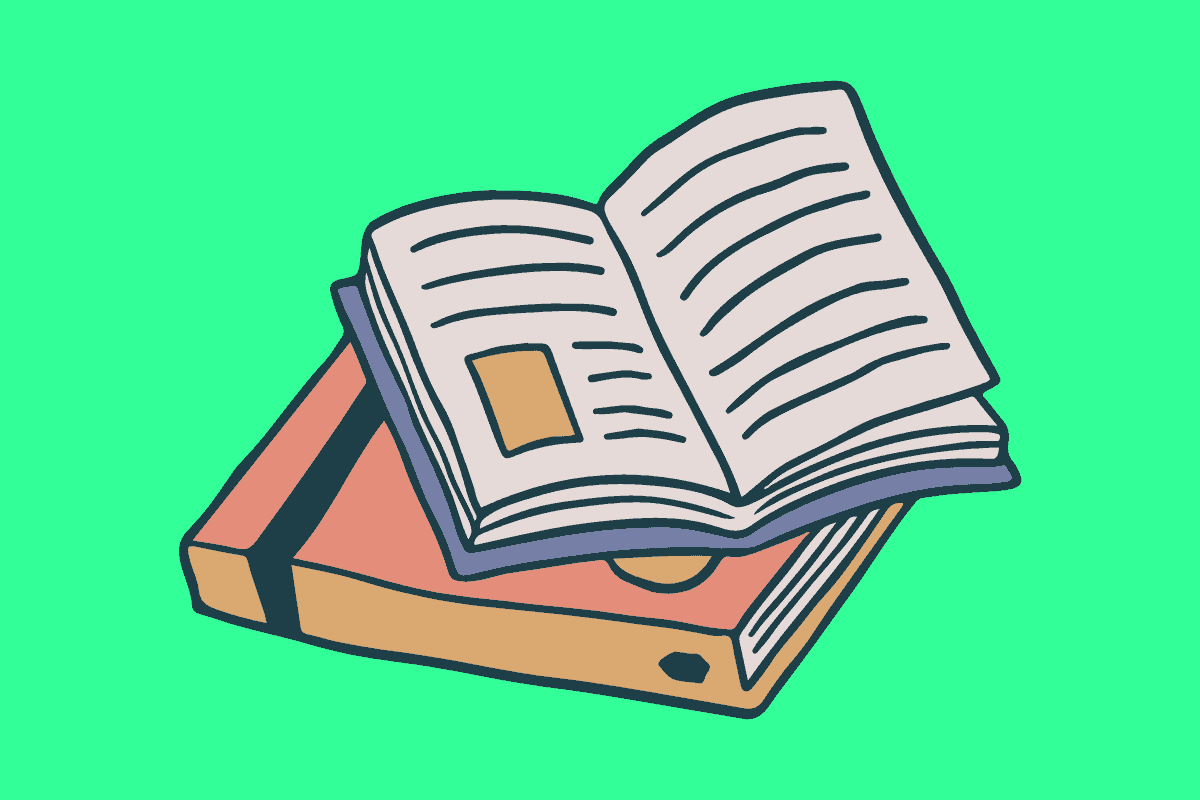 Personal Productivity
Personal productivity is a measure of how effectively an individual can execute tasks and manage their time to achieve specific personal goals. Unlike professional productivity, which focuses on work-related tasks, personal productivity encompasses a broader range of activities, including personal care, relationships, self-improvement, and even leisure.
The aim is to manage life in a balanced way that allows for the accomplishment of meaningful outcomes in different spheres of life. This is an evolving, ongoing process that involves setting goals, planning, prioritizing, taking action, and self-assessing for continual improvement.
Professional Productivity
Professional productivity pertains to the efficiency and effectiveness with which tasks, goals, and objectives are accomplished in a workplace setting.
Unlike personal productivity, which covers various aspects of one's life, professional productivity is narrowly focused on career or job-related activities.
The goal is to contribute to the success of a project, team, or organization while also fostering individual career growth.
Creative Productivity
Creative productivity refers to the efficiency and effectiveness with which an individual generates innovative ideas and produces creative work.
Unlike professional or personal productivity, which often emphasizes the completion of predetermined tasks within specific time frames, creative productivity focuses on the generation of new ideas, solutions, or artistic outputs.
This can be harder to quantify but is crucial in fields like art, design, writing, and any area requiring innovation.
Key Components of Creative Productivity:
Idea Generation: The ability to come up with new, original ideas is at the heart of creative productivity.
Problem-Solving: Creativity often involves finding unique solutions to complex problems.
Flow State: This is a mental state of operation in which a person is fully immersed in what they're doing, characterized by full involvement and enjoyment in the process of the activity.
Iteration: Creative work often involves a cyclical process of generating ideas, testing them, receiving feedback, and refining.
The Science of Productivity
The science of productivity delves into psychological, neurological, and behavioral factors that influence how efficiently and effectively we can work or perform tasks. This interdisciplinary field draws on psychology, neuroscience, and economics to understand human behavior and optimize productivity.
If you want a broad overview of this discipline before starting your journey or you're the type of person that likes to understand a field of research intimately before picking one discipline within it, check out the following books below as a primer.
Psychological Principles:
Neurological Principles:
Reading Tips for Max Productivity
When diving into the extensive literature on productivity, it's essential to have a strategic approach to not only read but also implement the valuable lessons you gather.
Whether you're reading to break a habit, manage your time better, or boost your creative output, how you engage with these books can significantly impact their effectiveness.
Here are some pointers to maximize your learning and application from productivity books.
Take Notes: While reading, jot down key points or quotes that resonate with you.
Make an Action Plan: After finishing the book, set actionable goals based on its insights.
Best Suited Book for Action Plans: "The 7 Habits of Highly Effective People by Stephen Covey" is fantastic for making plans as the book itself is structured around actionable habits.
How to Choose a Productivity Book
Short Summary vs. Deep Dive
Do you want a full, in-depth look into a subject or are you looking for more of a bird's eye view? If you're just looking to graze on some ideas or get some quick, actionable tips, there's plenty of good books on this list.
Similarly, for those of you that want a more comprehensive guide book to improving your productivity, there's plenty of those as well. Here's my current picks for both types of reader:
Apps and Tools for Productivity
In today's digital age, apps and tools can serve as valuable complements to the productivity methods you might read about in books. From task management apps to focus-boosting timers, these tools can help you operationalize theoretical concepts into everyday practices.
One such app worth mentioning is Motion, designed to minimize digital distractions and promote a focused work environment. Incorporating the right productivity tools can significantly enhance your journey towards becoming more productive in all areas of life.
Motion: This tool complements the methodologies mentioned in many of these books. It helps you stay focused while working on your computer. Read more about Motion here.
Richard Goodwin
Richard Goodwin has been working as a tech journalist for over 10 years. He has written for Den of Geek, Fortean Times, IT PRO, PC Pro, ALPHR, and many other technology sites. He is the editor and owner of KnowYourMobile.