What Is The Best App For Comparing Grocery Prices? Try These First!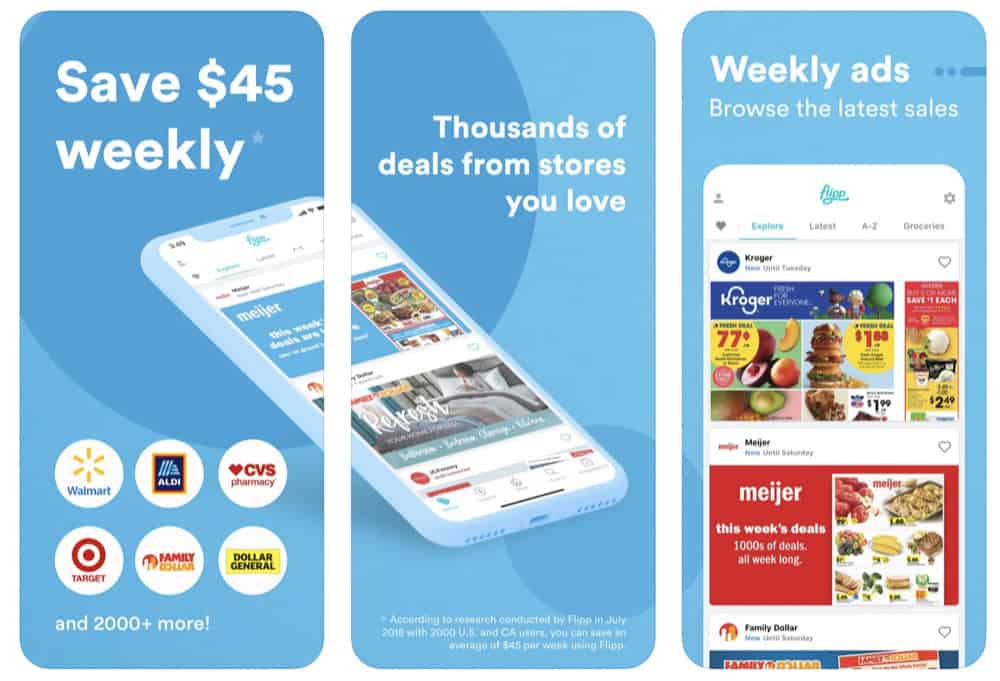 After your rent or mortgage, what is your biggest monthly expense? Many people would probably answer their car payment. But while the average car lease payment in America is around $400 a month, the average grocery bill for a month can total up to $516 depending on what city you live in. Makes that monthly payment on the newest iPhone look pretty cheap, huh?
And given that that grocery expense isn't something you can let go of (you gotta eat, after all), the best you can hope to do is reduce it by getting the best deals on your food. Thankfully, there's a handful of apps that let you do just that. Here are four of the best apps we've found that let you compare grocery prices or save on your weekly shop. BTW – if you're looking to save even more, check out our deals on ALL models of the iPhone 12.
Basket – Grocery Shopping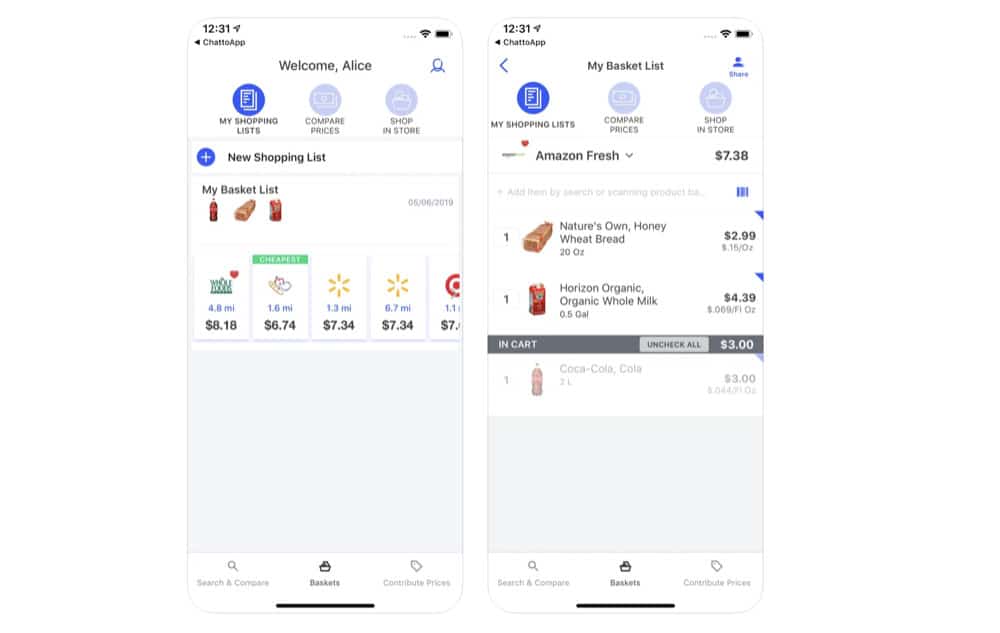 Pin
Flipp – Weekly Shopping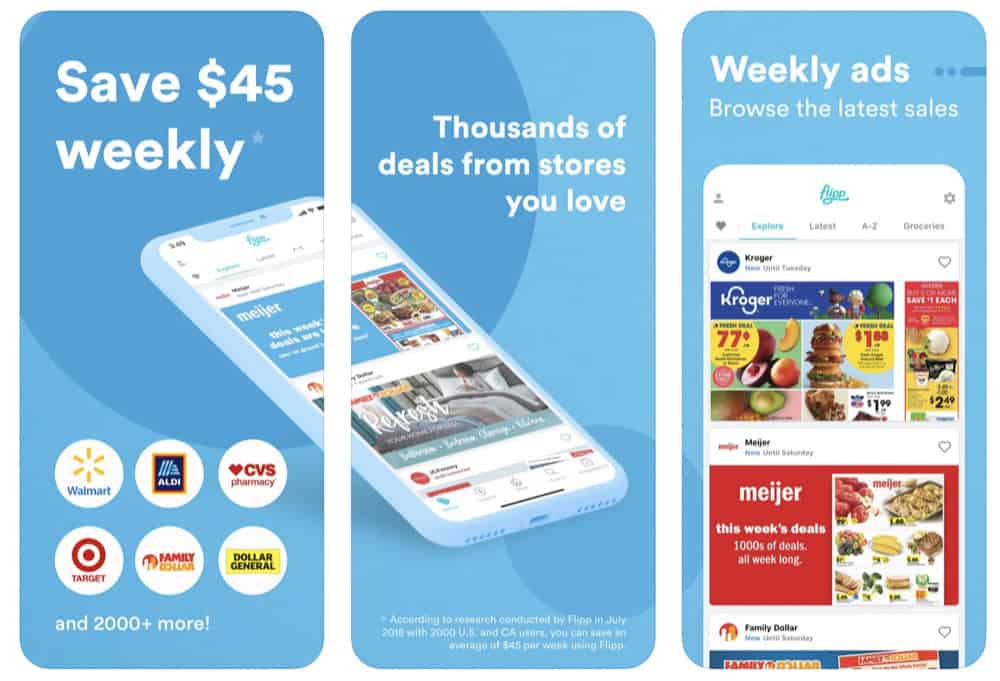 Pin
IntelliList – Shopping List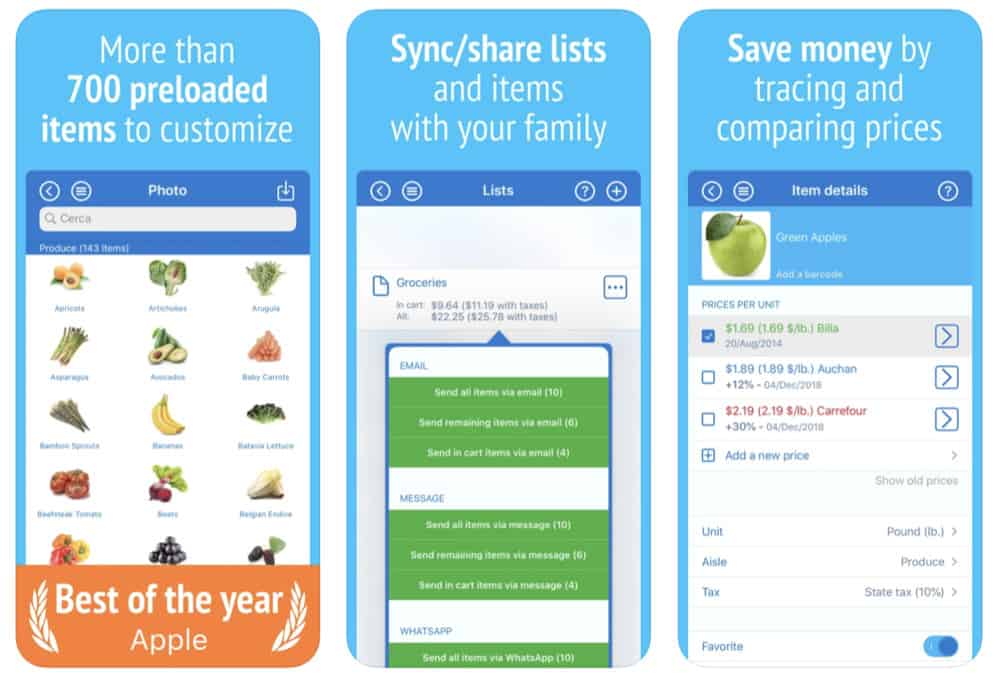 Pin
Grocery Pal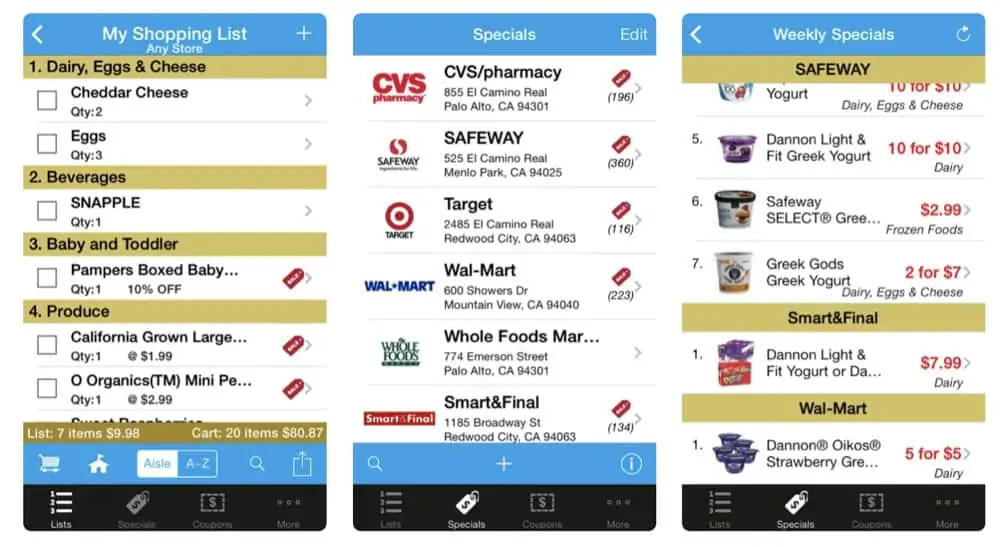 Pin