The OFFICIAL ChatGPT iPhone App is HERE – Android App Coming Soon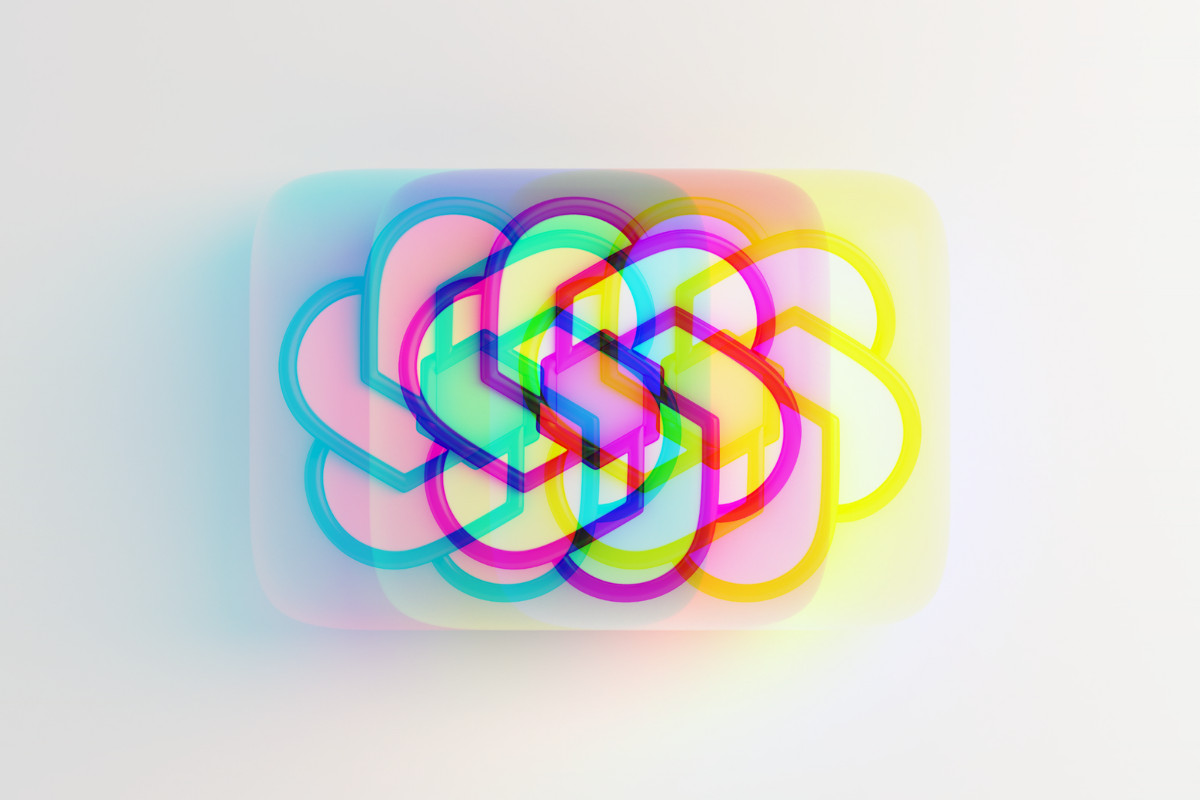 OpenAI's ChatGPT is now available for iPhone and iPad – here's everything you need to know…
---
After a long, protracted delay, OpenAI's ChatGPT is now available for iPhone and iPad. The app is now available to download inside Apple's App Store and its initial reviews – at least on Apple's App Store – seem to be very positive.
If you've not heard about or used ChatGPT, check out our detailed guide on how ChatGPT works and what it can do – it covers ALL the basics and some more advanced stuff to get you started. Spoiler: it's super useful, massively disruptive, and to use it you need to master ChatGPT prompts.
ChatGPT For iPhone
If you've used ChatGPT before, ChatGPT for iPhone will look instantly familiar. The layout has been optimized for use on iPhones and iPads, but the look and feel and, most importantly, how it works and functions, remains identical to the desktop version.
The app also runs on the latest version of ChatGPT, ChatGPT 4, which is significantly smarter and more useful than ChatGPT 3.5. With ChatGPT 4, the scope of what you can do with OpenAI's tool is staggering – from running businesses to writing novels, ChatGPT can literally do anything.
What Does ChatGPT iPhone App Include?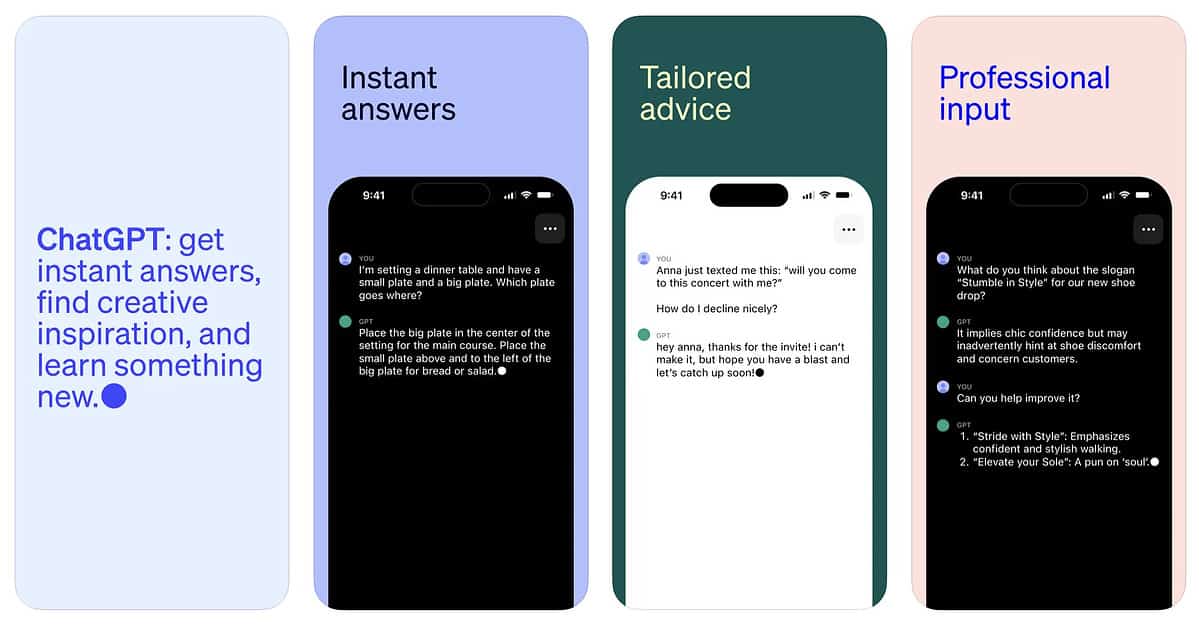 Here's a quick breakdown of the app's features and what you can expect should you choose to download it:
Instant answers: Get precise information without sifting through ads or multiple results.
Tailored advice: Seek guidance on cooking, travel plans, or crafting thoughtful messages.
Creative inspiration: Generate gift ideas, outline presentations, or write the perfect poem.
Professional input: Boost productivity with idea feedback, note summarization, and technical topic assistance.
Learning opportunities: Explore new languages, modern history, and more at your own pace.
We're starting our rollout in the US and will expand to additional countries in the coming weeks. We're eager to see how you use the app. As we gather user feedback, we're committed to continuous feature and safety improvements for ChatGPT.

With the ChatGPT app for iOS, we're taking another step towards our mission by transforming state-of-the-art research into useful tools that empower people, while continuously making them more accessible.

OpenAI
What About ChatGPT For Android?
Don't worry if you're using an Android phone, OpenAI has confirmed that it will be rolling out ChatGPT for Android very soon. How soon? No one knows right now, but I'd expect to see it released inside the next week or two…