Microsoft's Copilot Features: How It Works Word, Excel & Teams..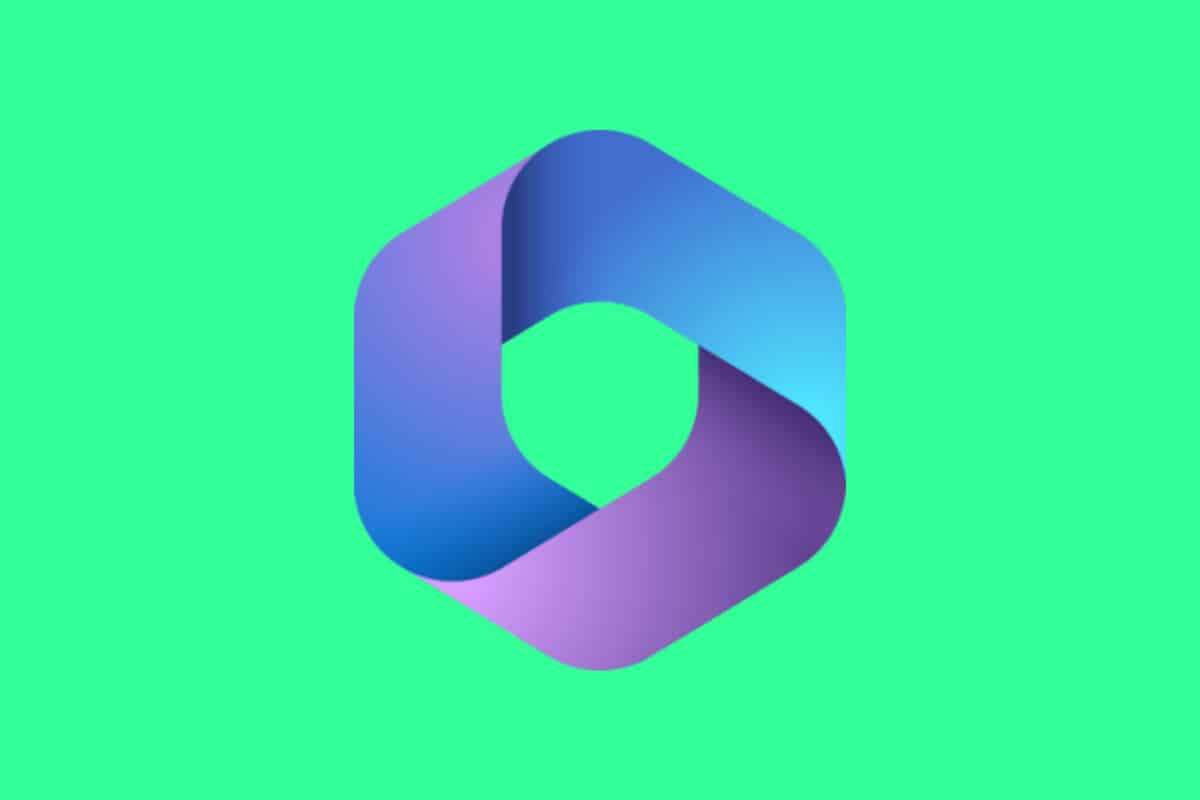 Microsoft 365 Copilot is coming very soon. Here's a sneak peak at what you'll be able to do with Copilot in Microsoft 365 once it officially rolls out…
---
Microsoft has been bullish about AI since day one. It has invested billions in Open AI and its founder, Bill Gates, has spoken at length in myriad interviews about the role AI will play over the next decade or so – spoiler: it's going to represent a seismic shift in how things work.
But another reason why Microsoft is so interested in AI relates to one of its core products, Microsoft 365. In a bid to redefine the modern workflow, Microsoft has been busy developing and testing its own, in-house AI known as Copilot for use inside its 365 suite of apps.
Copilot will soon be available inside Microsoft 365, the ChatGPT 4-powered AI assistant is currently in beta testing with around 20 of Microsoft's most trusted clients. The results are pretty incredible too.
Although, you'll need to be a Microsoft 365 subscriber to start using Copilot. Find out whether its worth using inside our Microsoft 365 review.
Once Copilot is officially rolled out inside Microsoft 365, it's expected to land at some point during 2023, how will it work and, more importantly, what will you be able to do with it? Let's dig into Copilot's features and abilities to find out…
Here's What Microsoft 365 Copilot Can Do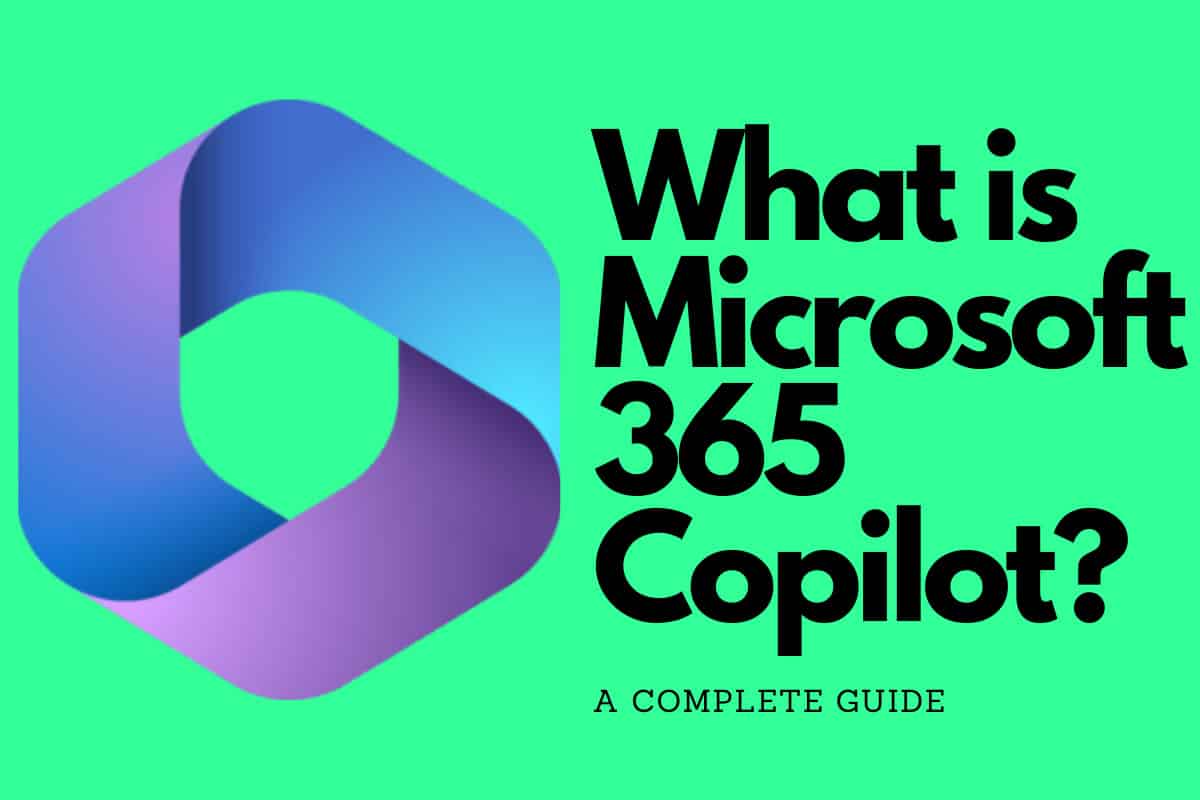 Copilot integrates with applications inside Microsoft 365 including Word, Excel, PowerPoint, Outlook, and Teams.
The goal – or, more specifically – the purpose of Copilot is simple: it is designed to massively improve productivity within workforces. It does this by leveraging large language models (LLMs) and, and this is where it gets really cool, your company's bespoke data within the Microsoft Graph.
Here's a summary of how Copilot works with the individual applications:
Word: Copilot in Word writes, edits, summarizes, and creates documents. It creates a first draft for you with just a brief prompt and can add content to existing documents, summarize text, rewrite sections to make it more concise, and even suggest tones to strike the right note. It can also provide suggestions to strengthen your arguments or smooth inconsistencies
Excel: Copilot in Excel helps you analyze and explore your data. You can ask questions about your data set in natural language, and it will reveal correlations, propose what-if scenarios, and suggest new formulas. It helps identify trends, create powerful visualizations, and ask for recommendations to drive different outcomes
PowerPoint: Copilot in PowerPoint helps transform your ideas into presentations. It can transform existing written documents into decks with speaker notes and sources, or start a new presentation from a simple prompt or outline. It can condense lengthy presentations and use natural language commands to adjust layouts, reformat text, and perfectly time animations
Outlook: Copilot in Outlook assists with your inbox and messages, enabling better, faster, and easier communication. It can summarize lengthy email threads, respond to existing emails with a simple prompt, and turn quick notes into professional messages. It can also help adjust the tone or length of your note
Teams: Copilot in Teams helps run more effective meetings, get up to speed on the conversation, organize key discussion points, and summarize key actions. It can provide answers to specific questions or catch you up on anything you've missed. It can also help create meeting agendas based on chat history, identify the right people for follow-ups, and schedule the next check-in.
Pretty cool, right? Again, in order to access Copilot once it is released you'll need to be a paid Microsoft 365 subscriber. If you're currently not using the platform but would like to, you can check out all the latest offers and deals here.