The 5 Best iPhone Apps For Fishing In 2020
---
---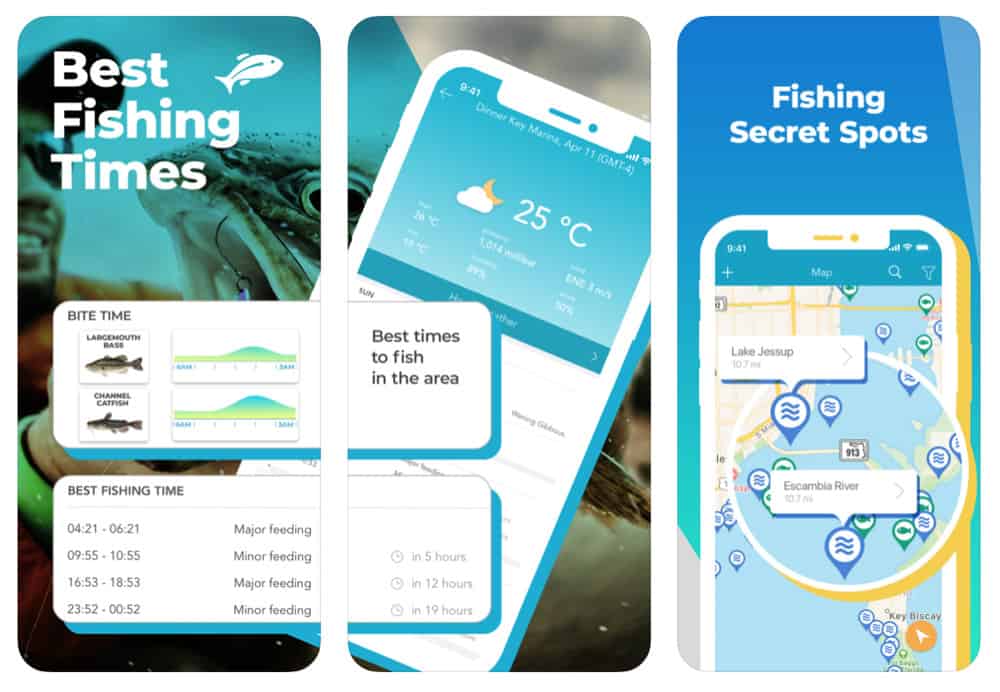 You can get an iPhone app for everything these days. Even fishing…
You know who doesn't love fishing? Innocent little fish. Thankfully, they can't read. For the mammals out there who can, and are crazy about fishing, you'll be happy to know we've assembled a list of the best fishing apps out there.
True, these apps won't turn your iPhone into a rod and reel, but they will help you find the best fishing spots, reveal the best times to fish, and even help you understand the rules and regulations around fishing. So, without further adieu, here are the 5 best iPhone apps for fishing in 2020.
Fishbrain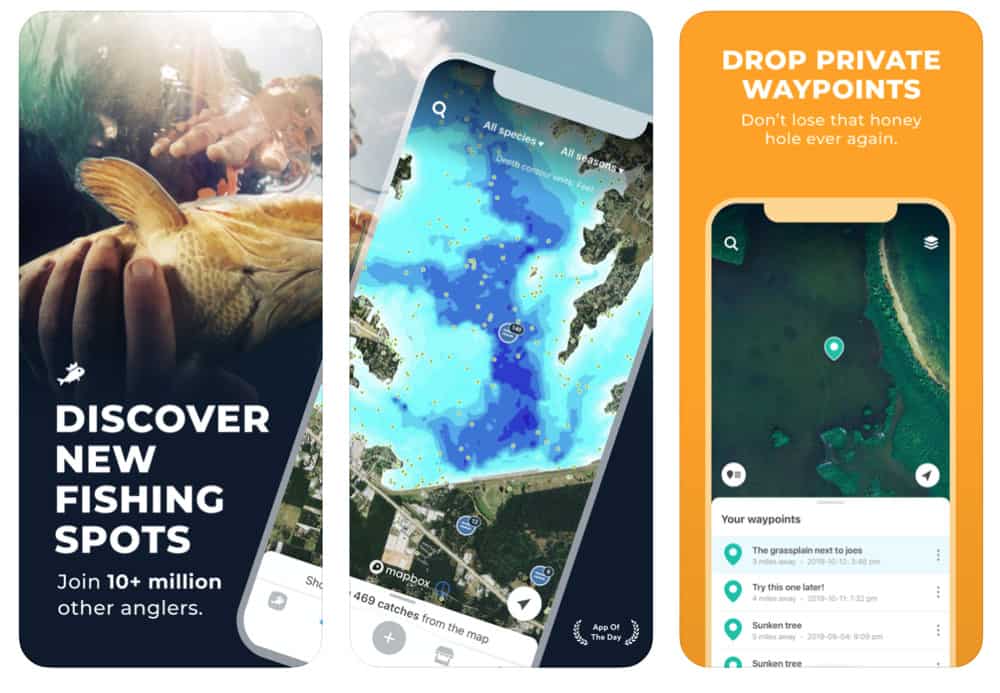 Pin
Fishing Spots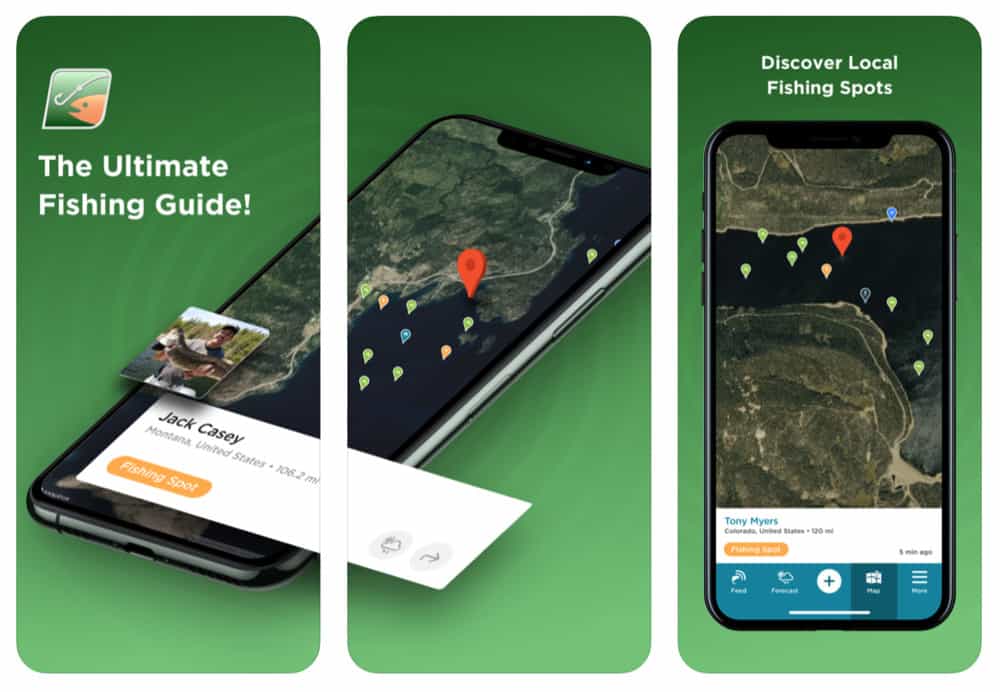 Pin
Fishbox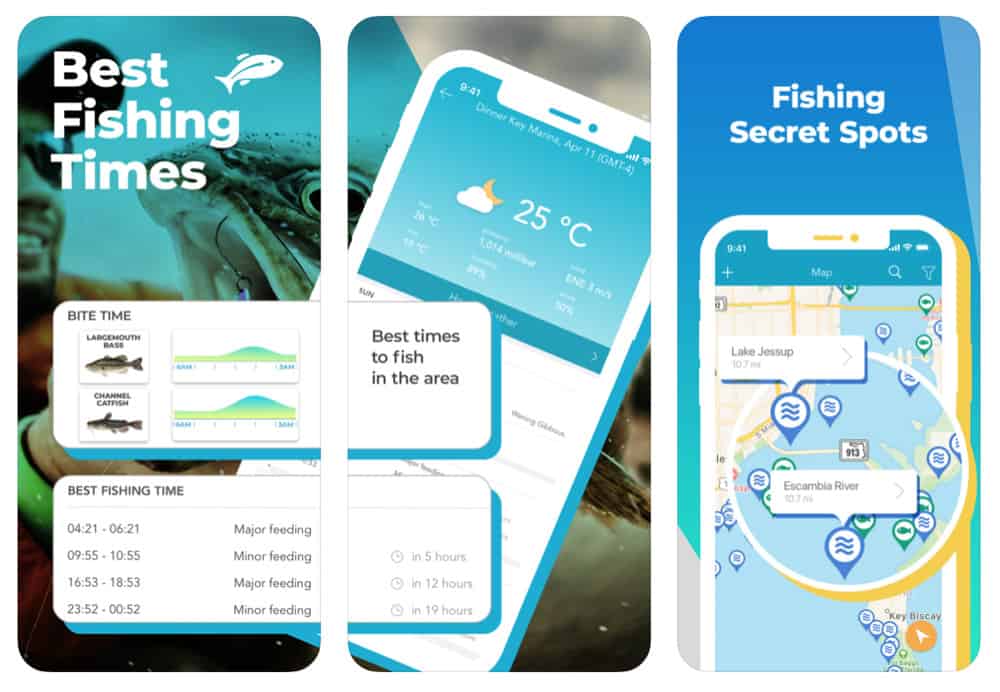 Pin
Fishidy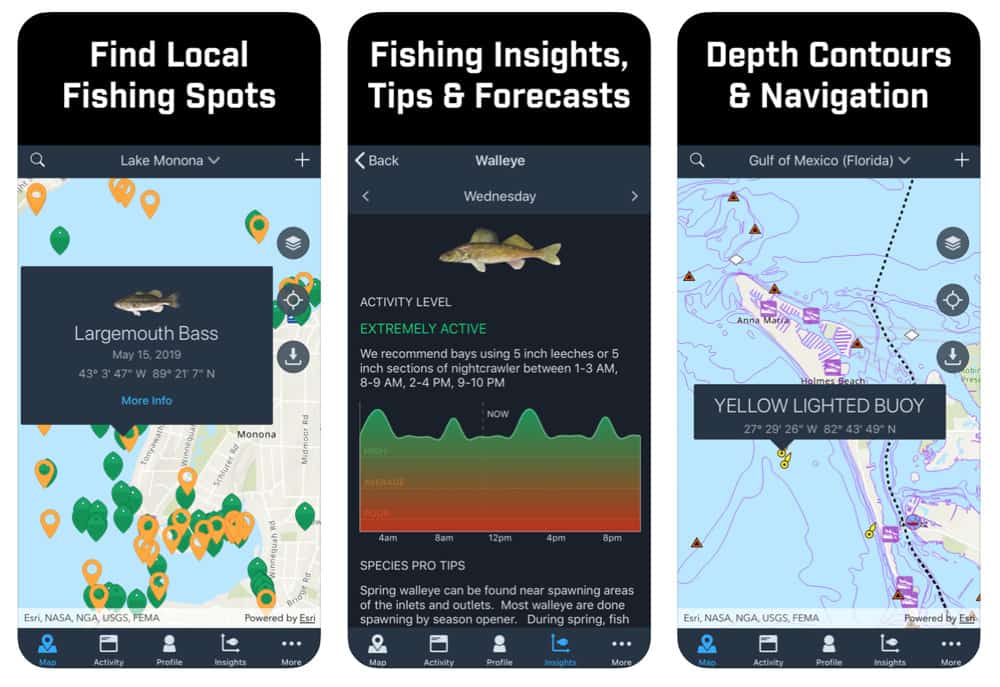 Pin
Fish Rules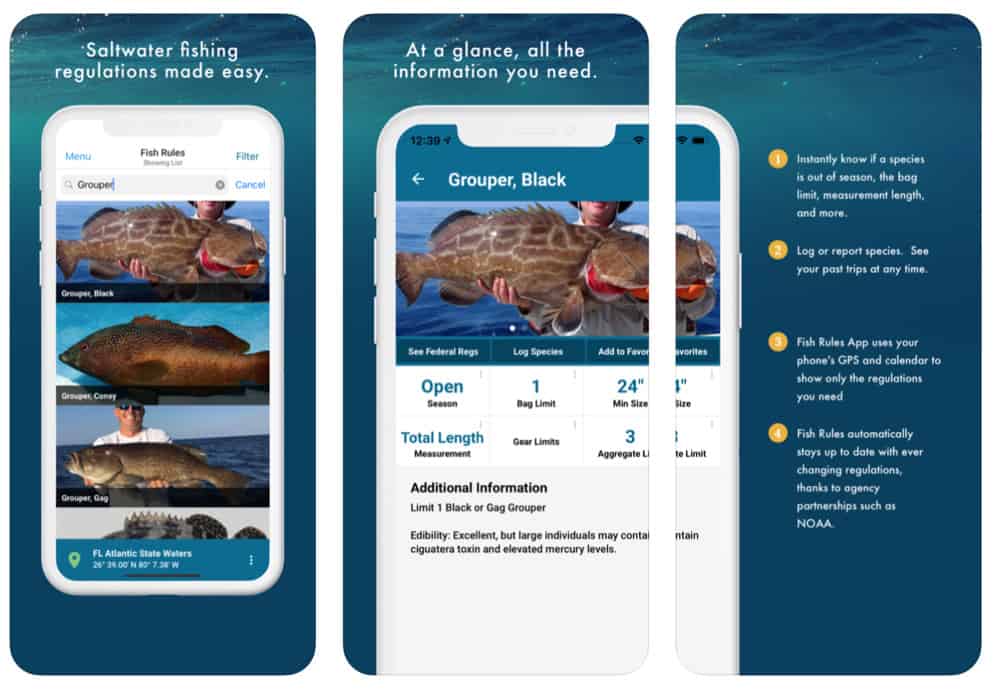 Pin
Michael Grothaus
Apple expert and novelist, Michael Grothaus has been covering tech on KnowYourMobile for the best part of 10 years. Prior to this, he worked at Apple. And before that, he was a film journalist. Michael is a published author; his book Epiphany Jones was voted as one of the best novels about Hollywood by Entertainment Weekly. Michael is also a writer at other publications including VICE and Fast Company.