How To Make Email Opt-in Forms For Mobile (Our #1 Tips)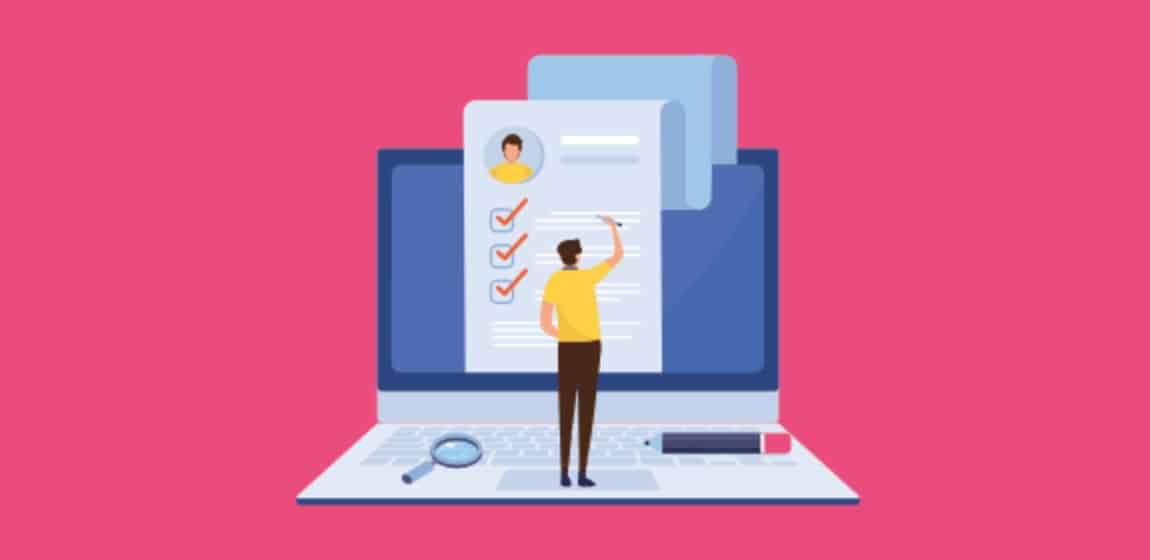 Generating email leads on mobile can be tricky because you need to use specifically designed opt-in forms and pop-ups. And this is how it's done…
---
When you consider that 60% of Google searches are now done via mobile, it's easy to see why more and more apps and services, including Google indexing, are switching to a mobile-first strategy.
When the majority of your traffic and/or users, whether for a website or application, are coming from mobile, you HAVE to switch things up and drill-down on your mobile forms.
Why? If you don't you're leaving leads (and money) on the table. Focussing on desktop, just because it's easier to do pop-ups and exit forms are no longer OK; you need to do mobile ones too. And the best option for that, in my opinion, is OptinMonster.
Why We Use OptinMonster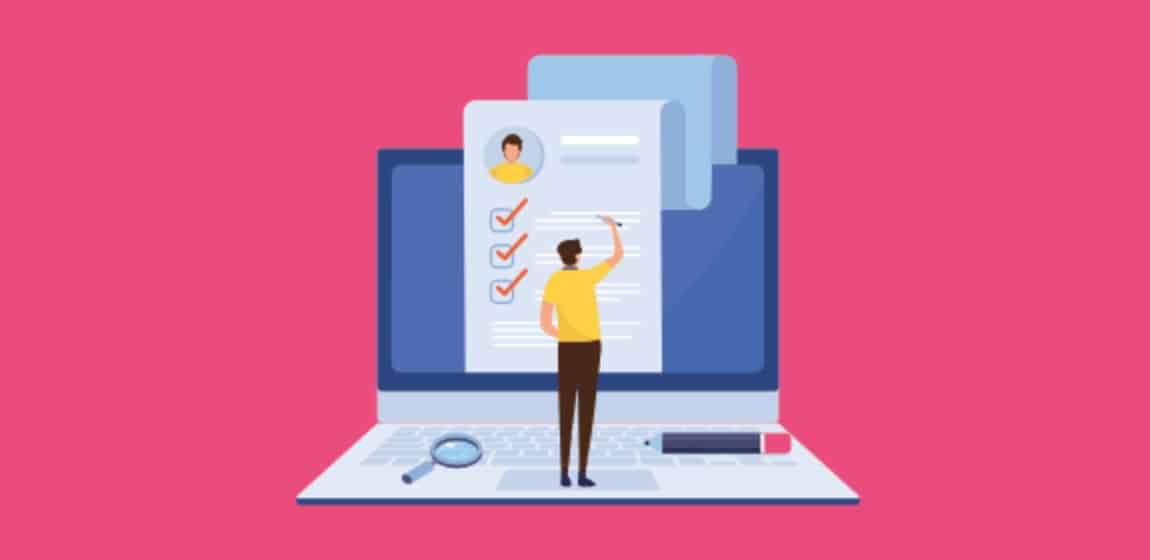 I've tried A LOT of email collection tools in my time, but I always come back to OptinMonster and the reason is simple: it works brilliantly all the time, it doesn't glitch, it's fully customizable, you can set campaigns by location, and its pre-made templates are badass.
Awhile back, I started using Thrive Themes' competitor plugin on one of my sites. It was OK, but then I had issues with the forms not displaying correctly on my site. I'd design them in the editor, publish them, and then find that, for some reason, they looked completely different on my live site (and not in a good way, either).
This DOES NOT happen with OptinMonster. All of its forms render perfectly, every time. And on top of this, OptinMonster's form editor is one of the best in the business, requiring zero HTML and/or coding experience – all you have to do is drag and drop elements, add your text and images, and you're all set. For newbies and veterans alike, OptinMonster is one of the easiest and most effective email-lead capture tools out there.
OptinMonster Mobile Forms – How You Make One…

Like all things OptinMonster, it's very simple. Once you've subscribed to OptinMonster and have it installed on your site, simply open up OptinMonster and select CREATE CAMPAIGN.
Choose the type of campaign you want to run: Popup, Fullscreen, Slide-In, Floating Bar, Inline, and then, before you choose a template, select MOBILE under the DEVICE section on the left side.
All you have to do now is pick a template, design your form, and pop it live on your site. Congrats! You're now capturing email leads on mobile devices. Just make sure that your campaign is eye-catching, had a great call-to-action, and isn't just some generic, Sign Up To Our Email List-type nonsense. Those never convert.
OptinMonster Tips For Generating More Conversions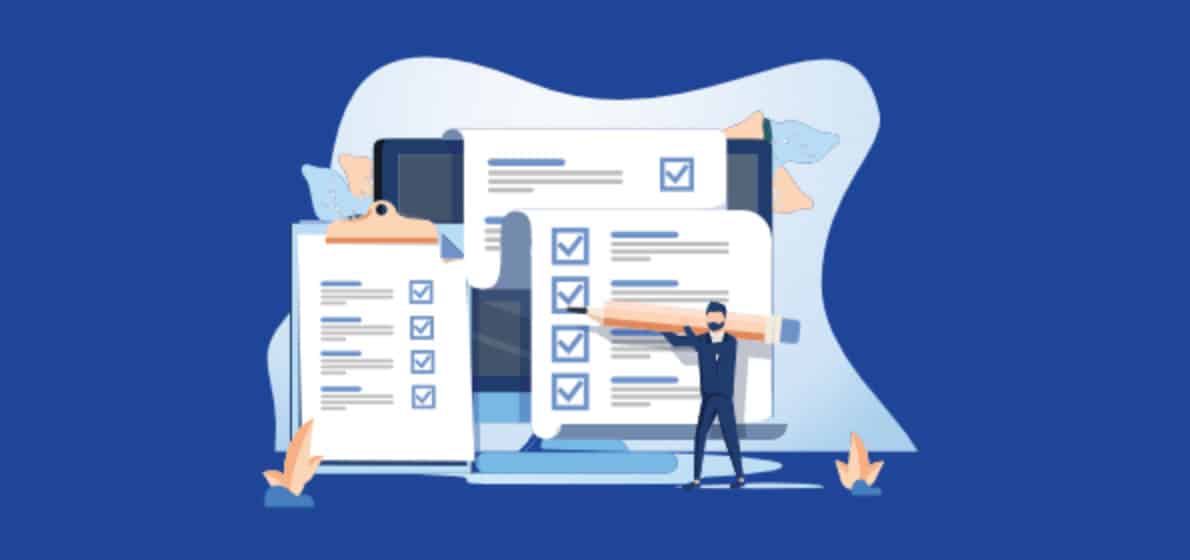 Pin
You have OptinMonster working and you're thinking of building some campaigns. One thing you HAVE to do, however, is add in RULES for your forms, and the smart money is on tailoring your campaigns to specific pages/posts of your site.
Why? Because by ONLY showing campaigns about Apples to people that are actually interested in Apples, you will get more sign-ups. Think about it: do you sign-up to generic forms on the internet, or do you ONLY sign-up when they're totally relevant to you? Exactly.
Fortunately, setting up display rules for campaigns in OptinMonster is super easy.
First, you'll need to pick a template, add your content, and make it look all snazzy and eye-catching. Next, once you've hooked it up to your email marketing tool of choice, we use ConvertKit by the way, you can start assigning Display Rules:
In the main navigation bar inside the form editor, you'll see Display Rules. Click here to open up options.
Once inside Display Rules, you have TONS of options. For instance, you can set the form to display on Exit Intent (when a user goes to leave your page; this also works on mobile). Or, you can set the form to fire after a certain amount of time or after a certain amount of scrolling.
I like to use time on page, exit intent, and page scroll the most. Why? They tend to work best for me and, generally speaking, as less intrusive.
Want to get more focused? You can set up a rule for showing the campaign only on certain pages/posts on your site. This is a great feature for building targeted lists. Example: you can select your Apples Form to only show on pages/posts with URLs that contain the word Apple or Apples.
Setting up rules is super-simple; the menus are all drop-downs and are intuitive to understand and implement. All your campaigns should have rulesets and, if you're focussed on good CRO and building a quality list, they should also be targeted too. And this means building different campaigns for different interests.
Recap…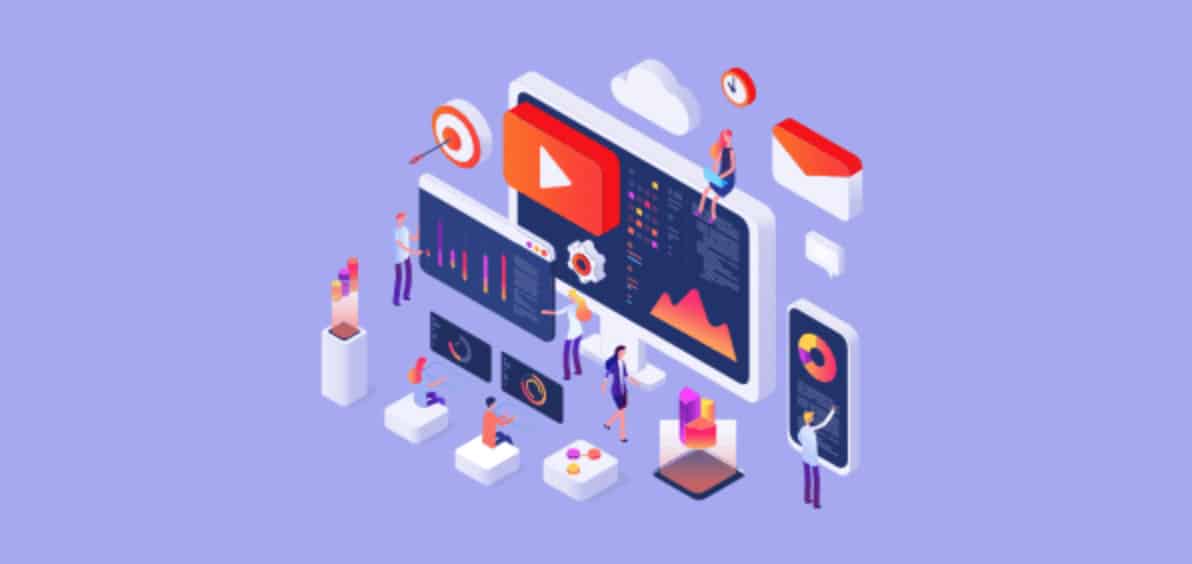 Pin
If you're serious about building your email list, you HAVE to target mobile users and to do that you will need an email capture software. If you're not doing this, you're missing out – 60% of ALL search traffic is now on mobile and it is only going to increase from here on out…
OptinMonster is one of – if not the – best tools for doing this right now; it is easy to use, has tons of gorgeous templates, and it can be used to target mobile users. In order to get the mobile functionality, you'll need to use its Growth package which retails for $49 a month.
And for just $49 a month, you're getting access to some of the best email marketing tools on the planet. With OptinMonster, you'll never need to hire a designer again. Plus, it comes packed with all the A/B testing tools you'll ever need to maximize your campaigns to their full potential.
And if that wasn't enough, you can also use OptinMonster on multiple sites, target users specifically by location, store email leads within the application, and use its forms for everything from e-commerce to promoting new posts and offers on your site. Bottom line? OptinMonster is great for email. But it does a hell of a lot of other things too…
Check out OptinMonster's full range of monthly packages now, and find out which option is best for you. Remember: to get mobile functionality, you need to use the Growth Package.