Best Digital Photo Frames: The #1 Options For Your Home & Office
---
---
About a decade ago digital picture frames were pretty popular, especially with older generations. Since then, however, as smartphones grew more commonplace and their screens got bigger, digital picture frames have fallen out of favor.
And that's a shame as plenty of companies are still in the digital picture frame business and the quality and design of those frames have gotten much better.
That's not to mention that while it's, of course, easy to view our digital snaps on our phones, they usually don't have the same "wow" factor that comes with photos when you view them mounted in frames.
Thankfully as mentioned, there are plenty of digital picture frames on the market. Here is our rundown of some of the best you can buy.
NIX Advance 8in Widescreen Digital Photo Frame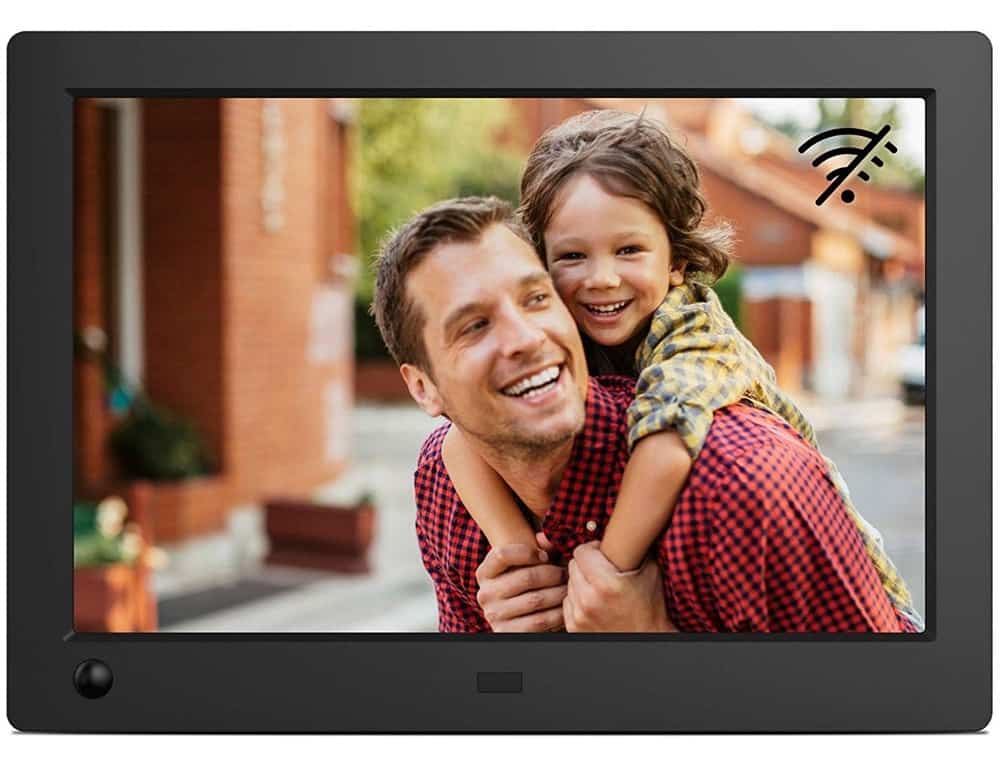 This is one of the most popular digital picture frames on Amazon. Reviewers rave about it and its no wonder why. The NIX Advance – 8-Inch Widescreen features an 8in display that shows off your digital pics in 1280×800 pixels and a ratio of 16:10. It's got a built-in Hu Motion sensor, so the frame turns on when you are in the room, and off when you are not. Best of all it supports a wide range of inputs including USB stick or SD/SDHC card.
Vbestlife 15in Digital Photo Frame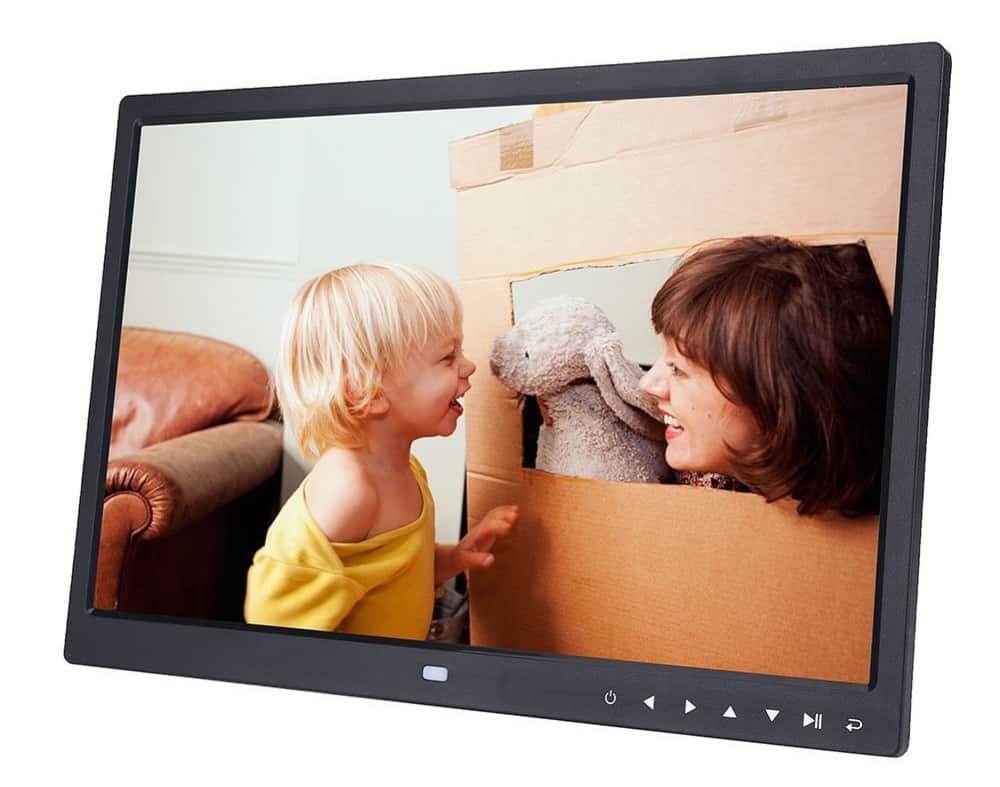 Vbestlife is another popular digital picture frame maker. And this particular frame is MASSIVE. It features a 15in display with a 1280×800 pixel resolution and a ratio of 16:10. It also supports multiple utility functions, including music and video playback, an alarm clock, calendar, and more. Supports USB and SD cards and also comes with a remote so you can flip through your pics at will.
Beschoi 10in Digital Photo Frame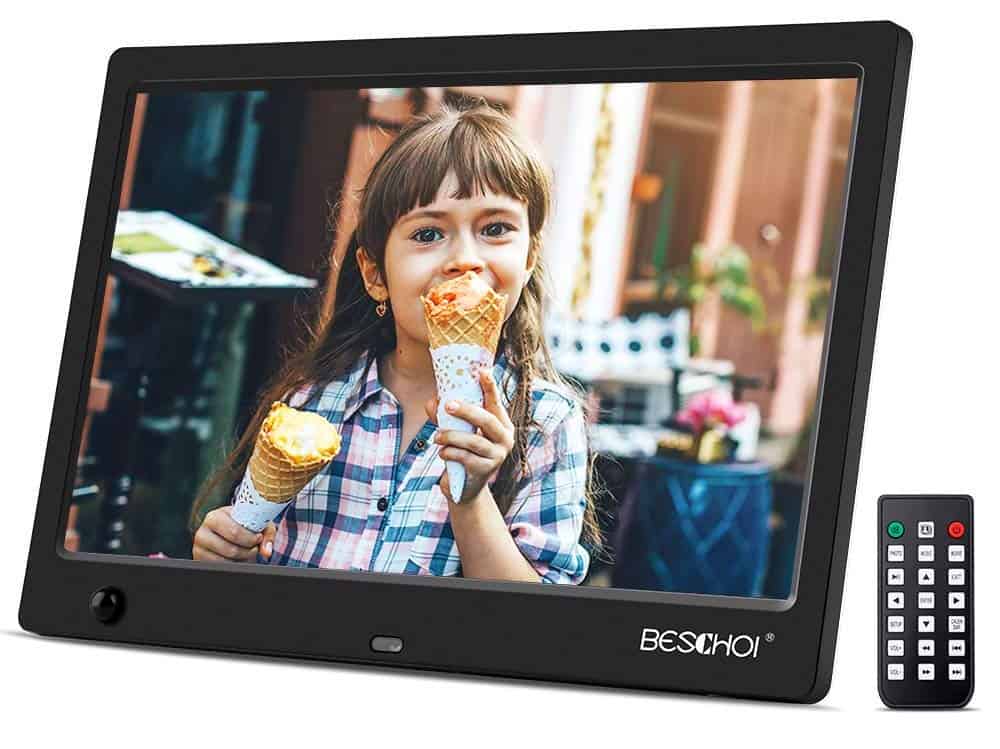 This digital picture frame is nice because it's got sensors that detect when people are near it. If people are, the frame turns on. If people are not, the frame shuts off to save power. The display offers 1024×600 pixel resolution with a 16:9 aspect ratio. Like many digital frames, it also sports 720P video playback. The frame can store hundreds of photos on its internal storage and thousands if you use an SD card.
Andoer 15.4in LED Digital Photo Frame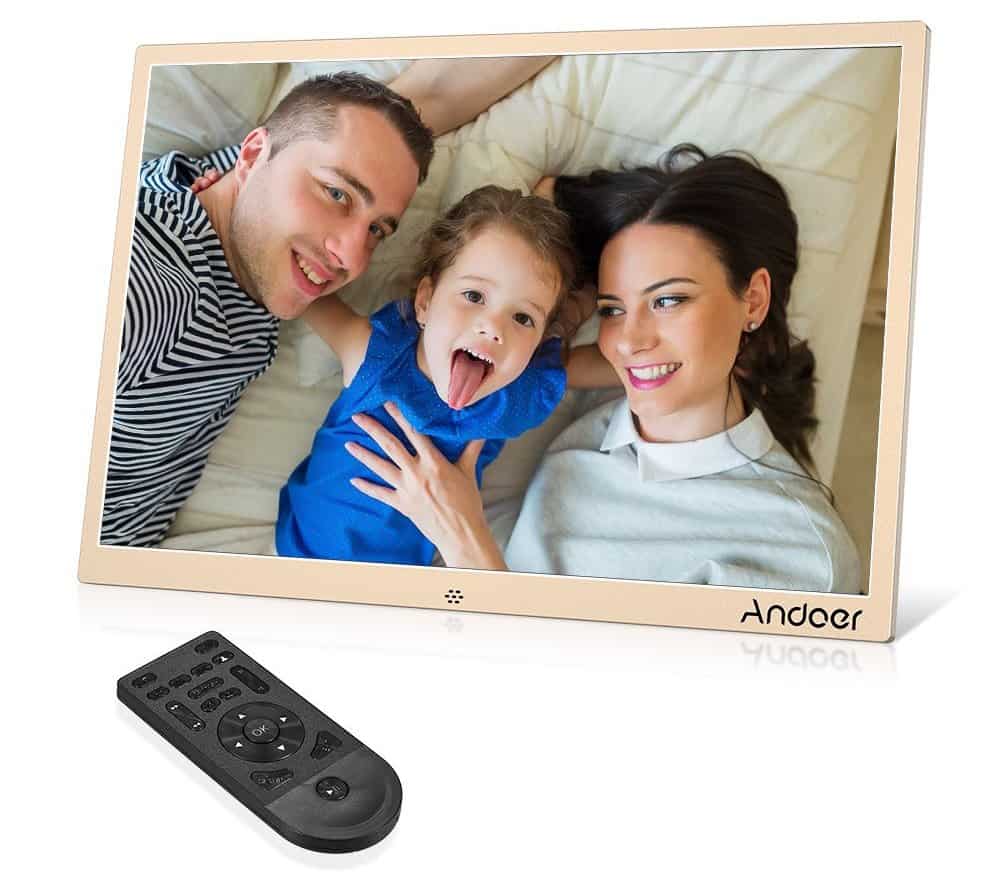 At 15.4in, this is the biggest photo frame on this list. The Andoer frame is made of aluminum alloy and comes in gold, pink, or silver. The display offers 1280×800 pixel resolution with a 16:9 aspect ratio. The built-in software features lots of extras like Image Slideshow, Image Zoom, and Image Rotation and it can even display video in 1080P HD.
NIX Advance – 10in Widescreen Digital Photo Frame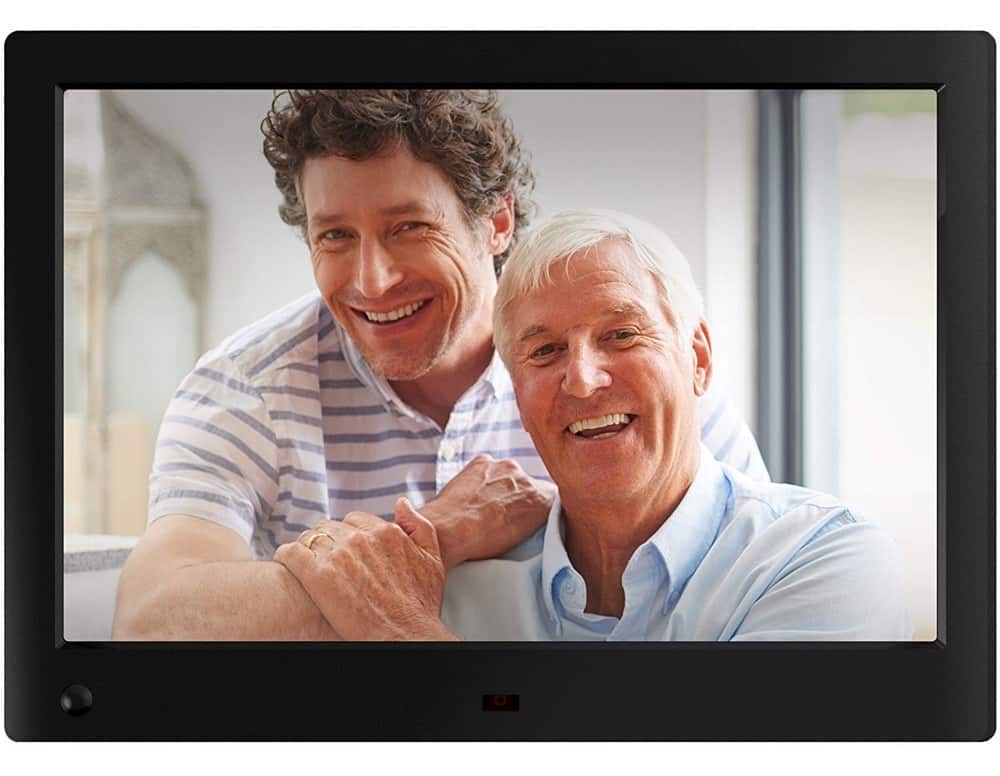 This is the slightly larger 10in version of the 8in Nix frame mentioned above. It's got all the same features including a 1280×800 pixel display and a ratio of 16:10. It's also got that great built-in Hu Motion sensor, so the frame turns on when you are in the room, and off when you are not. And it also comes with an 8GB USB drive to store your photos and add them to the frame.
Michael Grothaus
Apple expert and novelist,
Michael Grothaus
has been covering tech on KnowYourMobile for the best part of 10 years. Prior to this, he worked at Apple. And before that, he was a film journalist. Michael is a published author; his book Epiphany Jones was voted as one of the best novels about Hollywood by
Entertainment Weekly
. Michael is also a writer at other publications including 
VICE
and 
Fast Company.