How To Delete Unwanted Clips From Your Twitch Channel
---
---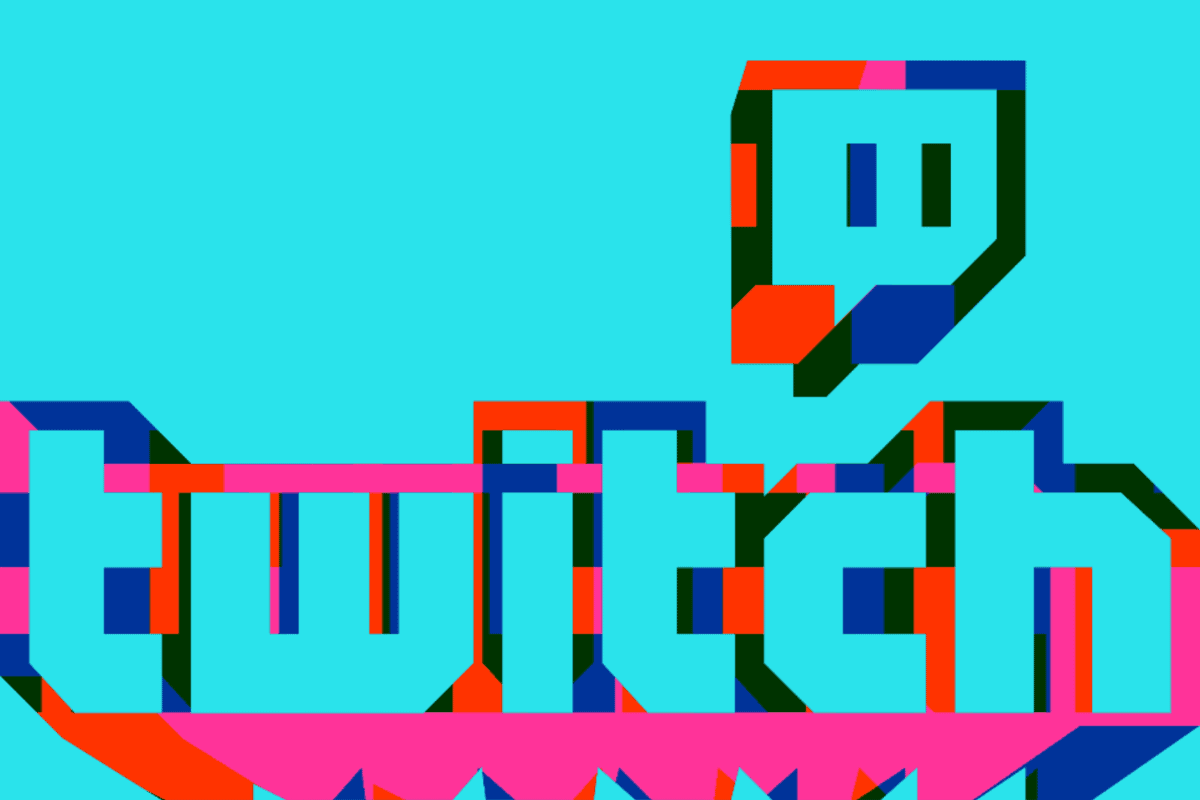 Twitch clips provide a great way to share your best moments with your audience and potential new viewers, but how do you deal with clips that you don't want to be in circulation? We've got you covered…
---
Clips are a fairly self-explanatory feature that allows broadcasters and viewers to record and share certain segments of a stream on Twitch.
As long as clips are enabled, clips may be anywhere from 5 to 60 seconds in duration and taken at any time throughout a broadcast.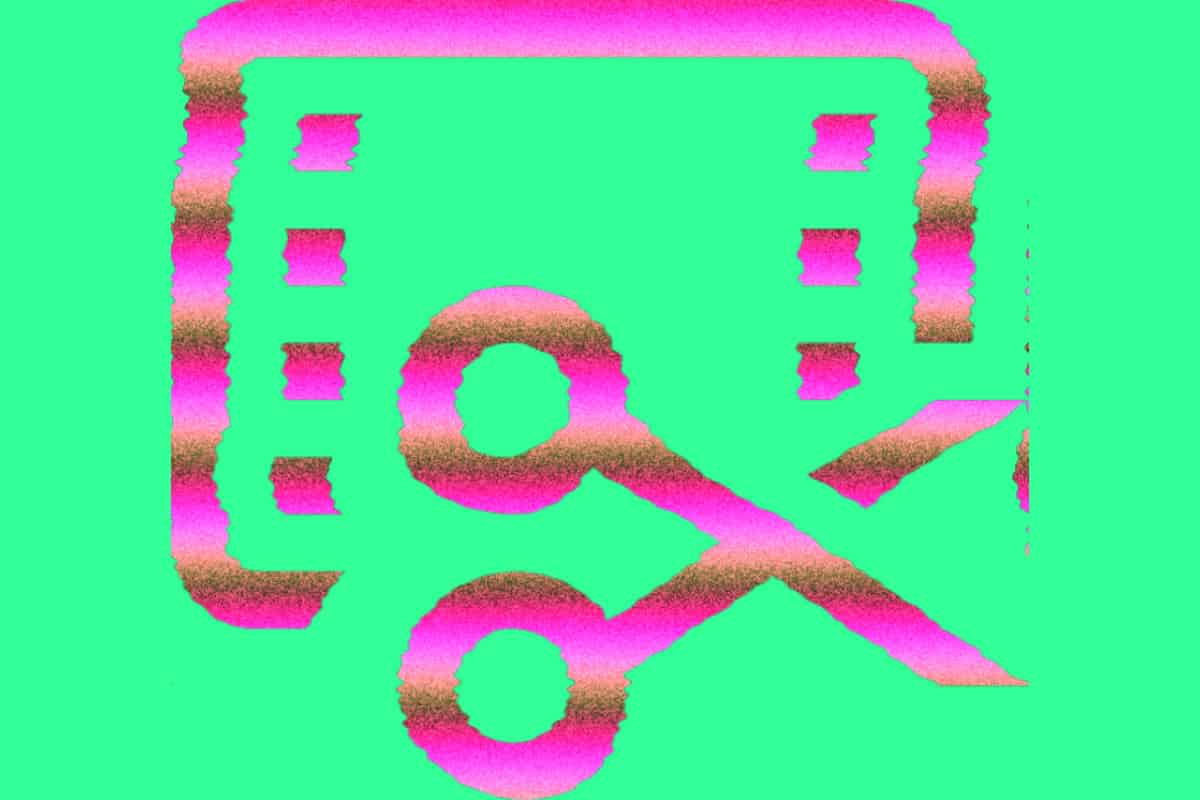 Clips are often restricted to subscribers, moderators, or even just the broadcaster themselves. By hovering over the stream and clicking the clip symbol, you can see whether you have the authorisation to clip from a certain stream.
When all viewers have access to clips, there is a greater chance that a clip will be created that violates the platform's Terms of Service because it will be taken out of context or because of a mistake.
To prevent these videos from spreading, we need to know how to remove them. This post will explain the process in detail.
How To Delete Clips On Twitch
Deleting clips from your Twitch channel is a straightforward job that can provide a number of benefits, such as decluttering, removing low-quality content from prominent spaces and helping you to maintain your professional image.
Go to the Content section, then locate the Clips tab by scrolling down the page. In this section, users may see all of the clips that they have generated, as well as clips that have been created by other people that have permission
To remove any of the clips, you need to click the check box to the left of the video thumbnail, and then choose the option to Delete Selected from the drop-down menu that appears.
You can pick numerous clips at once to erase them all at once by checking the box to the left of the "Delete Selected" button.
How To Control Who Can Create Clips On Your Channel
Videos are often used to "highlight" spectacular, humorous, or amazing events, but they are also frequently used to "highlight" misplays, errors, and other less desirable moments.
You can limit who is allowed to capture clips of your broadcast using the creator dashboard if you wish to. Click on your profile photo in the upper right corner, then choose "Creator Dashboard" to access the dashboard.
You can access the Channel tab in the Creator Dashboard by expanding the "Preferences" section on the left. In "Stream Key & Preferences," you'll find the options for customising clips. Clip creation from your live broadcast and archived videos may be enabled or disabled using the "Enable clips" option.
In this section, you can restrict clipping capabilities to followers, subscribers, or viewers that have been following your content for a minimum amount of time. This means that malicious users that are only popping by to find negative clips will not get what they want.
Jake McEvoy
Jake is a professional copywriter, journalist, and life-long fan of technology. He covers news and user guides for KnowYourMobile.