This Is How You Rewind A Stream On Twitch… And Create A Clip If You Need
---
---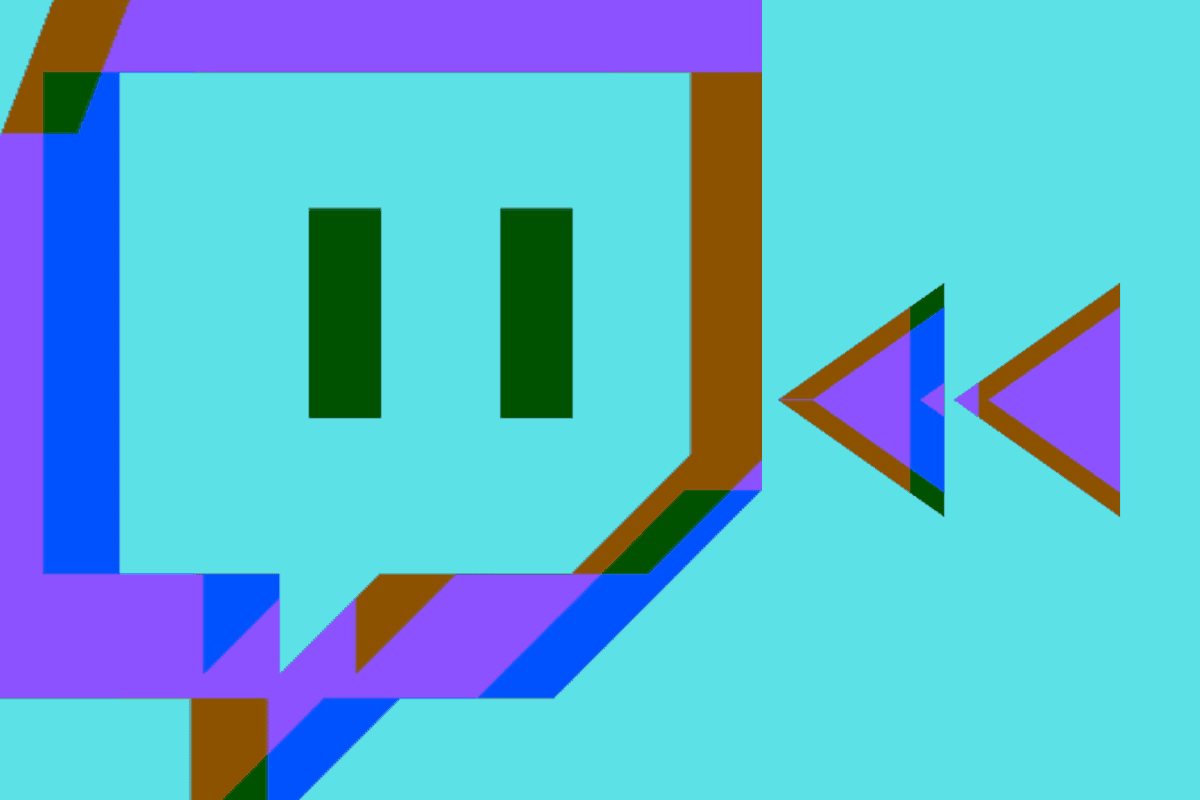 Miss something that's important to a storyline? Want to check what happened earlier in the stream you're just joining? Here's how to rewind a Twitch stream so that you don't miss a thing.
---
When it comes to Twitch, especially if you're new to Twitch, it can be difficult to keep up with what is going on in a particular stream.
While many streamers are good at sticking to a consistent schedule, others may not be, which means you may miss the start of a stream and not know how things played out following the previous broadcast.
It's not like a weekly scheduled show on TV – streamers can go live whenever they like, skip days or stream several different times in a day if they feel like it, so there is always a good chance that you miss some content.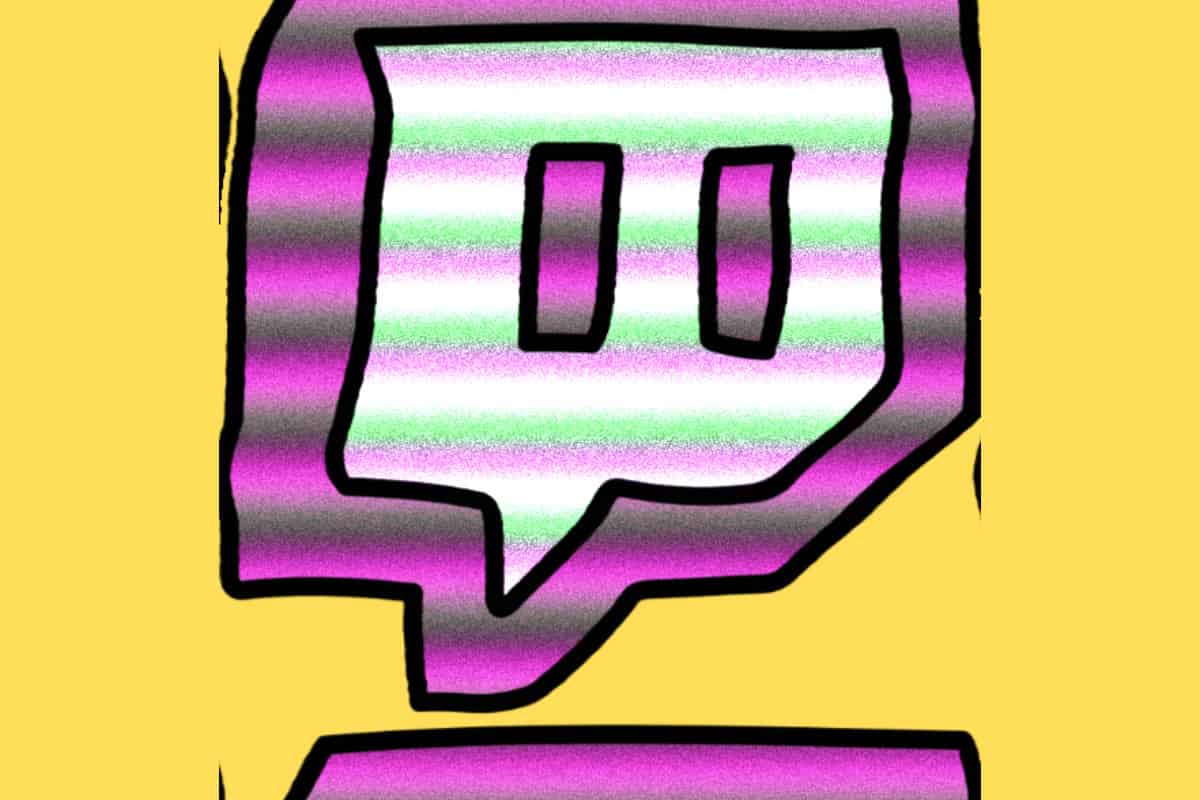 It's not the end of the world if you miss most or all of a stream though, as long as the streamer you are watching has VODs enabled.
VODs begin recording at the start of a stream and are made immediately available, so you can essentially rewind to an earlier point in the stream if you want to. Continue reading to find out how!
How To Rewind A Twitch Stream
It's easy to rewind to an earlier point within a live Twitch broadcast, as long as the streamer has their VODs enabled. Here's what you need to do:
Beneath the live stream you are watching, click on the broadcaster's name.
If the streamer has VODs enabled, there will be a list of recent broadcasts available, starting with the most recent.
The stream you are watching live will have a question mark on the thumbnail, as the official thumbnail will not be generated until the stream has concluded. Click on this video.
You can now rewind to any point of the stream so that you can catch up on the content you missed.
Once you've watched up until the point of the stream that had been broadcast, you will need to go back to the live stream and then back to the VOD and pick up where you left off.
As long as VODs are enabled, you can watch or re-watch any previous broadcast that the streamer has created.
How To Create A Clip
If your intentions for rewinding are to clip and save a particular point during the stream, you can rewind to the point just after you want to clip and then click the clip icon which appears when you hover over the stream, or press alt+x.
As long as you have permission to create clips, as the streamer, a viewer, a follower or a subscriber, you can create snippets of up to 1 minute in length from any point in the broadcast.
After clicking the clip icon, choose any 5 to 60-second segment, create a title and generate the clip. You can then share this on the live stream itself, or on any other platform by saving the URL to your clipboard.
Jake McEvoy
Jake is a professional copywriter, journalist, and life-long fan of technology. He covers news and user guides for KnowYourMobile.