Apple's ProRes Codec: Formats & Uses Explained
---
---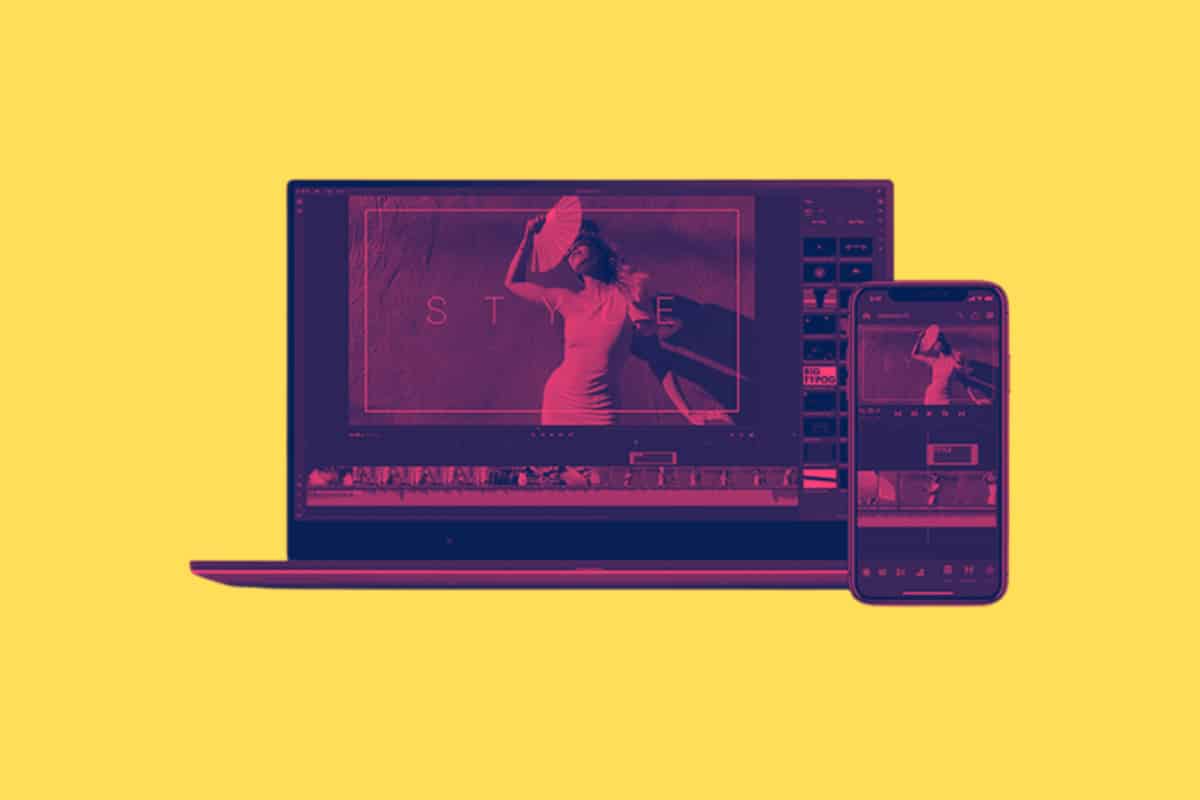 Here's everything you need to know about Apple's ProRES codec, including all of its current formats and ProRES RAW and ProRES HQ…
---
---
Apple ProRes is a compressed video format, or codec, designed to produce high-quality, high-performance files for video production and post-production without taking up unnecessary space. Introduced by Apple in 2007, ProRes 422 was a new full-raster, 10-bit, 4:2:2 post-production format that produced stunning HD quality at SD file sizes.
Fast forward to today, and there are now six formats of varying qualities: ProRes 4444 XQ, ProRes 4444, ProRes 422 HQ, ProRes 422, ProRes 422 LT, and ProRes 422 Proxy. Each of these formats serves a unique purpose and offers different levels of quality and compression.
Let's take a look at how Apple's ProRes codecs compare
The ProRes Family
ProRes 4444 XQ and ProRes 4444 are the highest quality of the ProRes formats. They support 4:4:4:4 image sources and alpha channels, offering the best quality and flexibility for high-end video production.
ProRes 422 HQ is a higher-data-rate version of ProRes 422, preserving the quality of 4:2:2 image sources. It's ideal for professional productions that require high-quality footage.
ProRes 422 is a balanced codec that offers good quality and manageable file sizes. It's a popular choice for many video editors and content creators.
ProRes 422 LT is a more compressed version of the 422 format, perfect for projects that require smaller file sizes but still demand good quality.
ProRes 422 Proxy is the most highly compressed of the six codecs. It's used for proxy editing, where the goal is to create small, easily manageable files for editing before finalizing the project with higher-quality footage.
[snippet]
ProRes RAW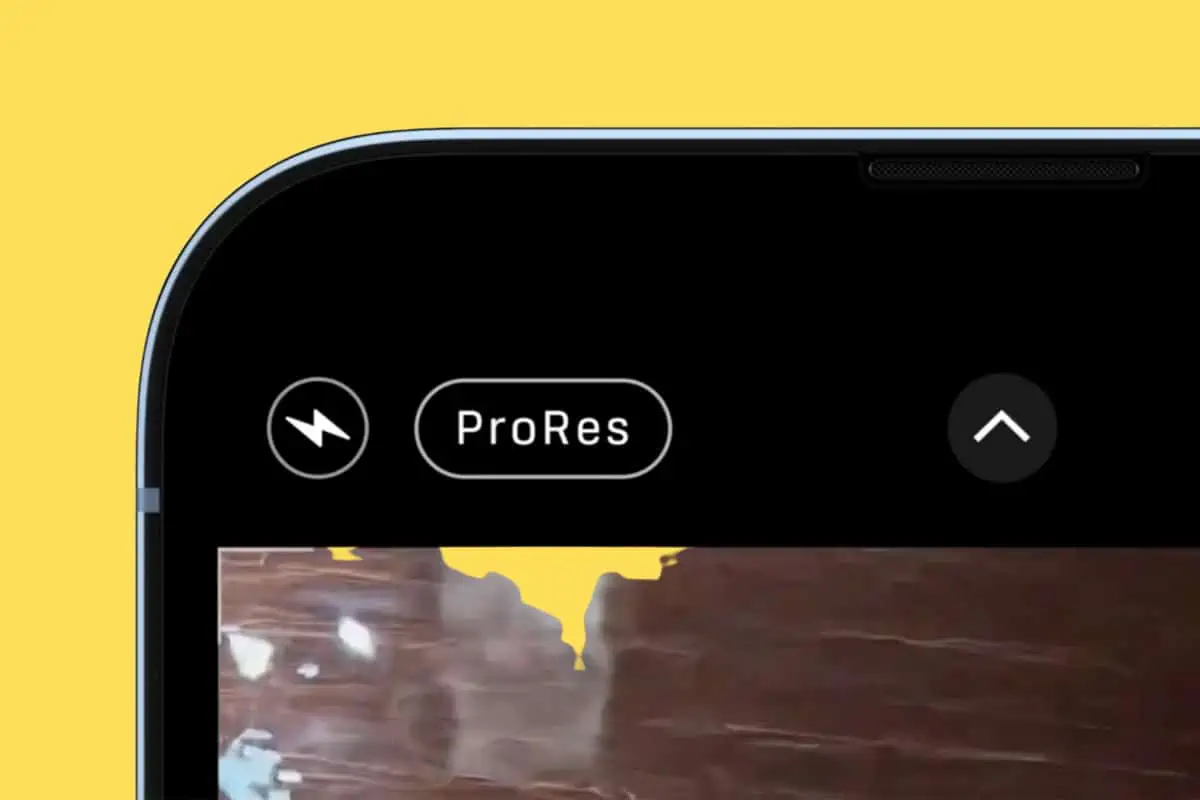 In 2018, Apple unveiled ProRes RAW, applying its ProRes compression technology to the raw images captured by your camera. It comes in two formats: ProRes RAW HQ and ProRes RAW, with the HQ version offering higher data rates than the standard ProRes RAW.
[snippet]
ProRES RAW vs ProRES HQ
ProRes RAW HQ
ProRes RAW HQ is a higher bitrate version of ProRes RAW, designed to keep even more quality from the sensor, ideal for high-end productions and workflows where quality cannot be compromised. It offers:
Superior Quality: ProRes RAW HQ captures every bit of data from the camera sensor, resulting in exceptional image quality with full dynamic range and color accuracy. This ensures your videos have the highest visual aesthetics.
Optimized Performance: Even though it handles more data, ProRes RAW HQ is designed for top performance. It lets you conduct real-time editing, without causing your system to lag or stutter. This makes your workflow smooth and efficient.
Greater Flexibility: Like ProRes RAW, ProRes RAW HQ gives you the ability to tweak key parameters like exposure, color balance, and tone mapping in post-production. This allows for ultimate creative control.
Efficient Storage: ProRes RAW HQ is an efficient codec that selectively captures necessary data. Despite the higher quality, the files aren't excessively large, making it a practical choice for filmmakers who need higher quality without the storage headache.
ProRes RAW
ProRes RAW is a more accessible variant of ProRes RAW HQ. It still provides excellent quality but at smaller file sizes. Key features include:
High Quality: ProRes RAW captures most of the data from your camera sensor, maintaining high dynamic range and color accuracy. This ensures your videos have top-notch visual aesthetics, though not as pristine as ProRes RAW HQ.
Efficient Performance: ProRes RAW provides excellent real-time editing performance. You can work on multiple RAW files without experiencing system lag, enhancing your workflow's efficiency.
Flexibility: ProRes RAW offers the flexibility of adjusting key image parameters during post-production. This level of creative control enables you to produce better end results.
Space Efficient: Unlike traditional RAW formats, ProRes RAW is more storage-efficient. It doesn't capture an overwhelming amount of data, leading to manageable file sizes and effective resource management.
Both ProRes RAW and ProRes RAW HQ deliver excellent performance and high-quality video, but ProRes RAW HQ offers slightly higher image fidelity at the cost of larger file sizes. Your choice between the two would depend on your specific requirements for quality and storage efficiency.
Devices Supporting ProRes
Apple licenses the ProRes name out to other companies. You can find ProRes and ProRes RAW on a variety of products and devices, including Adobe's Premiere Pro and After Effects, Blackmagic's DaVinci Resolve, Magix Vegas Pro, and various camera models like the Canon EOS C700 Cinema Camera, the Nikon Z9, the Blackmagic Pocket Camera 6K Pro, and the DJI Magic 3 Cine.
More recently, ProRes also made an appearance on Apple's own iPhone 13 Pro and iPhone 13 Pro Max, as well as its newer iPhone 14 Pro models. The camera app on these devices can now record video in Apple ProRes, and users can then edit the videos in the Photos app, iMovie for iPhone, or any video editing app that supports the format.
Richard Goodwin
Richard Goodwin has been working as a tech journalist for over 10 years. He has written for Den of Geek, Fortean Times, IT PRO, PC Pro, ALPHR, and many other technology sites. He is the editor and owner of KnowYourMobile.