Should You Upgrade to Motion App Pro? Yes – Here's why…
---
---
Is Motion App Pro worth it? Here's my 2 cents on what many people say is one of the best productivity tools on the market right now…
---
---
Still rocking the free version of the Motion app? Curious if the Pro plan is worth the hype — and your hard-earned money?
Here's your insider look into why upgrading to Motion App Pro isn't just a good idea; it is something that, for the right type of person, can make real, meaningful changes to your overall work/life balance.
Let's dig in…
Breaking It Down: What's the Big Deal About Motion App Pro?
Let's get straight to it — Pro isn't just a fancy title; it's a significantly more potent productivity tool. Why, you ask? Here's what you get:
Everything from Free Version: All the free goodies, but turbocharged.
Advanced Smart Scheduling: Like having a personal secretary for your tasks.
In-Depth Data Analytics: Stats and insights you never knew you needed but won't want to live without.
Integration Galore: Works in tandem with your favorite productivity tools.
Premium Customer Support: Get help when you need it, not just when they can provide it.
Here's a detailed comparison of Motion Free vs Motion Premium.
Premium Motion plans start from as little as $19 per month and you can road-test it with a free trial.
Feeling intrigued? Let's plunge into the nitty-gritty.
What You Get With Motion App Pro…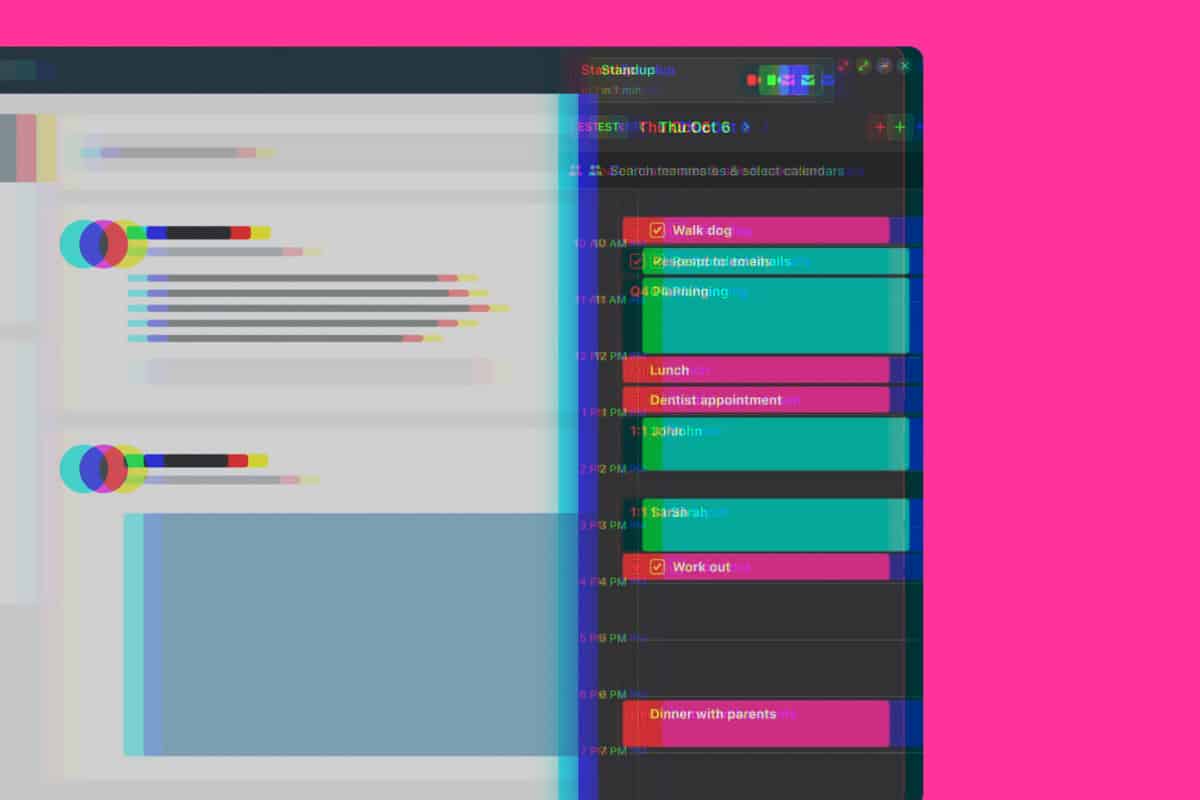 1️⃣ A Smarter Assistant: Advanced Smart Scheduling
Free: Think basic; it tells you what to do.
Pro: Think premium; it tells you when it's the best time to do it.
👉 Real-World Example: Last week, Motion App Pro figured out that I'm most productive during my morning coffee and scheduled my high-brainpower tasks accordingly. Say hello to peak productivity!
2️⃣ Know Thyself: In-Depth Data Analytics
Free: Gives you a basic idea of where your time goes.
Pro: Literally a time detective that shows you how and why your time is spent the way it is.
👉 Real-World Example: Found out I was spending too much time in team meetings and not enough on actual content creation. Rebalanced my work schedule and scored a 20% productivity boost in a week!
3️⃣ Be the Maestro: Extensive Integration
Free: Works mostly in isolation.
Pro: Integrates with Slack, Asana, Trello — you name it.
👉 Real-World Example: Integrated Motion App Pro with Asana, and now I can manage, track, and schedule all from one interface. Fewer apps, fewer distractions, more work done.
4️⃣ Premium Support: The Safety Net You Deserve
Free: Customer service exists but on their terms.
Pro: Customer support on standby just for you.
👉 Real-World Example: Ran into a glitch at 11 PM while prepping for a major presentation. Their 24/7 support had it fixed in 15 minutes. That's what I call a lifeline!
💰 Is the Price Justified? You Bet.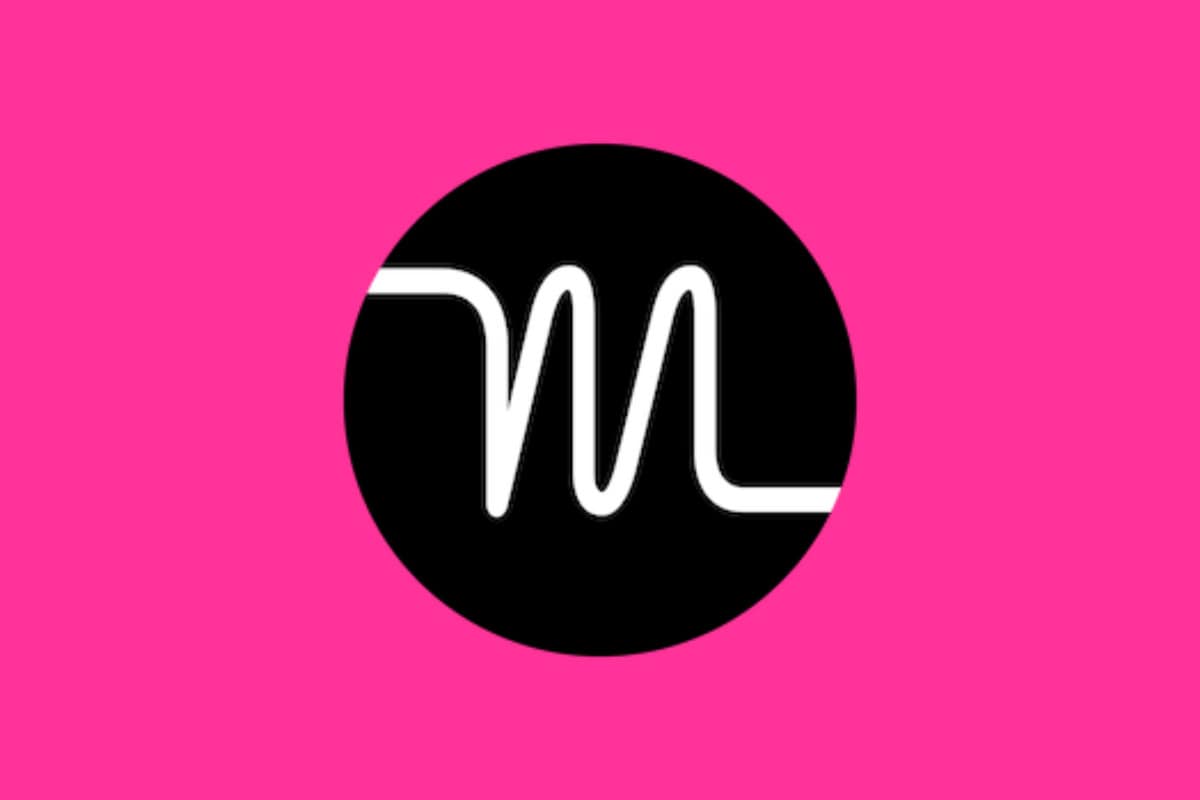 At $19 per month, it might seem steep. But can you really put a price on getting more hours in your day? Don't guess, calculate it. Use Motion's ROI calculator to see how much time (and therefore, money) you could be saving.
And productivity is one of the best investments you can make. Don't take my word for, listen to Elon Musk – he probably knows a thing or two about getting stuff done:
People work better when they know what the goal is and why. It is important that people look forward to coming to work in the morning and enjoy working

Elon Musk
Or, if you need more advice and guidance on how to unlock your own or your team's latent productivity, these excellent productivity books are a great place to start your journey.
Key Takeaways: Why Upgrading to Motion App Pro Is a Must
Advanced Smart Scheduling: Unlike the basic scheduling in the free version, the Pro version acts as your personal assistant, figuring out the optimal times for you to tackle specific tasks.
In-Depth Data Analytics: The Pro version provides comprehensive insights into your time and task management, empowering you to make data-driven decisions for better productivity.
Extensive Integration: Motion App Pro integrates seamlessly with other productivity tools like Slack, Asana, and Trello, allowing you to manage your tasks and schedule from one unified interface.
Premium Customer Support: With the Pro version, you get priority customer support to help you navigate any issues, providing a safety net when you need it the most.
ROI Calculator: Motion App Pro's ROI calculator can show you exactly how much time and money you stand to save by upgrading, making the $19/month price tag a no-brainer when you look at the long-term benefits.
Motion
I use Motion because it helps me stop freaking out about everything I have to do. It creates balance in my worklife which was sorely lacking before. I get more done, spend more time with my family, and I am much happier as a result. If that sounds like something you need in your life, I suggest you give it a whirl
Pros:
AI-Powered Genius: Motion doesn't just track your schedule; it understands it. Say goodbye to planning woes and hello to optimized days!

Never Double-Book: Motion's smart algorithms ensure you're not promising to be in two places at once. It's like having a time-turner, minus the magic.

Self-Care Alerts: This calendar cares—literally. Motion reminds you when to hydrate, stretch, or take a break. It's like your mom, but less naggy.

Zoom-Savvy: Automatically logs you into meetings and even tells you if you're in the wrong one. It's the guardian angel of virtual meet-ups.

Predictive Powers: Think you know your next move? Motion's already three steps ahead. It's like playing chess with Kasparov, but you're both on the same team.
TRY IT FOR FREE
Kurt Langston
AI expert with a passion for making complex concepts accessible to all. With over eight years of experience in the field, he has honed his expertise in machine learning and AI, becoming a trusted voice in the industry. Kurt currently serves as the Head of AI News Coverage and Content at KnowYourMobile, a leading online platform for mobile technology news and reviews. In this role, he oversees the production of insightful articles, tutorials, and guides, helping readers navigate the rapidly evolving landscape of AI tools and technologies