Nubia's Latest Product Is A Phone You Wear
---
---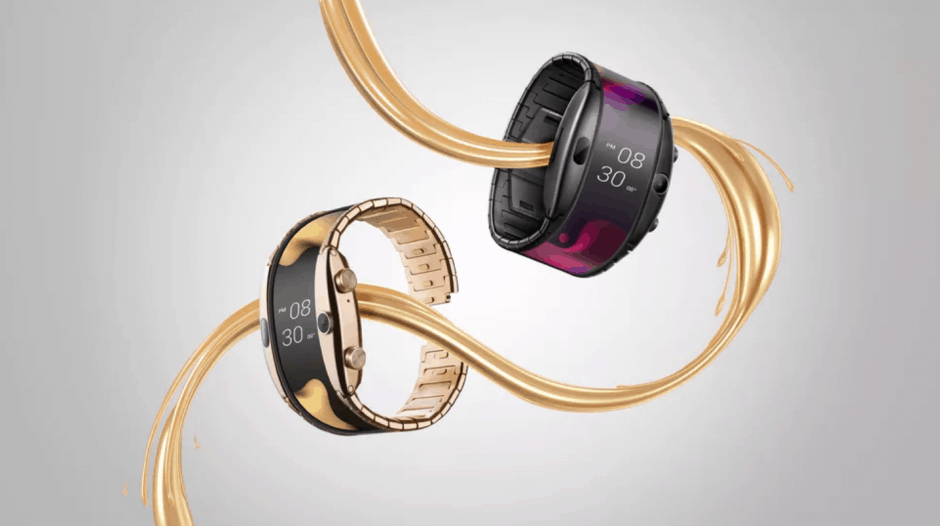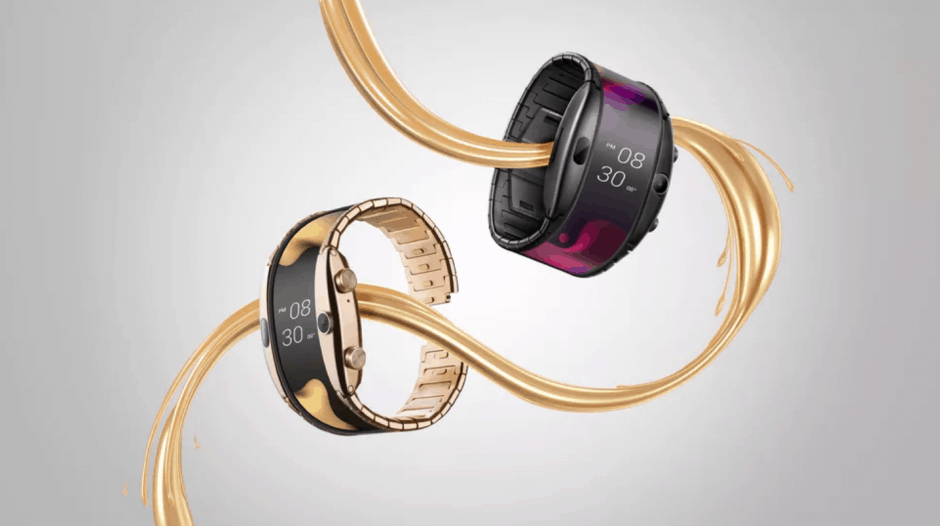 Pin
A real smartwatch
While the rest of the tech world goes crazy over super-expensive folding phones, Nubia has used this bendy magic in a different field – the smartwatch.
It has announced the Nubia Alpha at Mobile World Congress, a curious mix between smartphone and smartwatch which uses a deformable OLED screen to create a wrap-around design that looks like something from the near-future.
The Alpha is dominated by this flexible OLED display, which measures 4 inches from corner to corner, and has a resolution of 960 x 192 pixels. That might not sound like much but because it's such a wide and thin screen, it's less of an issue.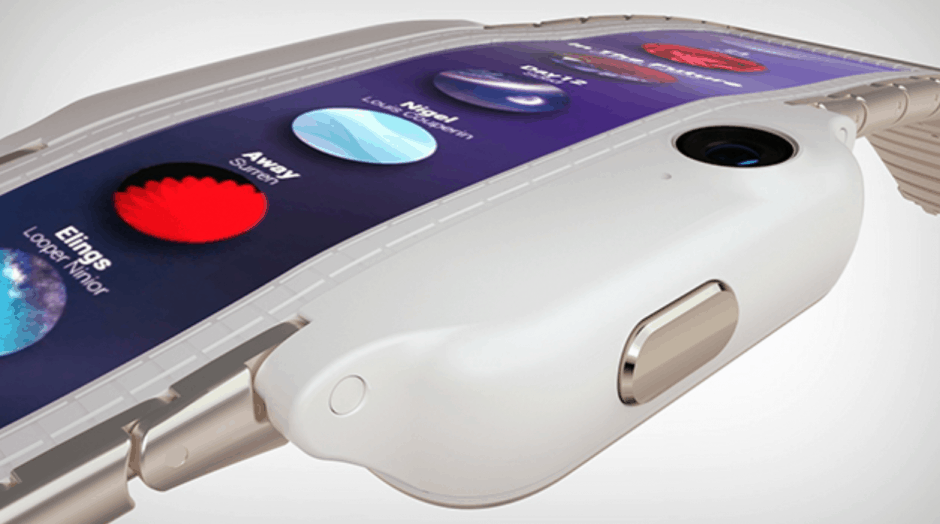 Interaction is still likely to be an issue, even on a screen of that size, which is why Nubia is including 'gesture control' with the Alpha. This involves waving your finger in front of the device to perform actions like scrolling and the like.
Elsewhere, the Alpha can do pretty much anything a typical smartphone can; it can make calls and send texts (using a T9 keyboard, no less) and even has a camera. Powering the device is a Snapdragon Wear 2100 chipset, which is hardly cutting edge – it made its debut back in 2016. 1GB of RAM is included, and there's 8GB of on-board memory for storage. The battery is rated at 500mAh, which should be good for one or two day's use, according to the manufacturer (we'd say one is more likely).
Nubia says that the screen is good for 100,000 bends, which means it should last for quite some time, as it's not like a smartphone that you'll be opening and closing every time you use it.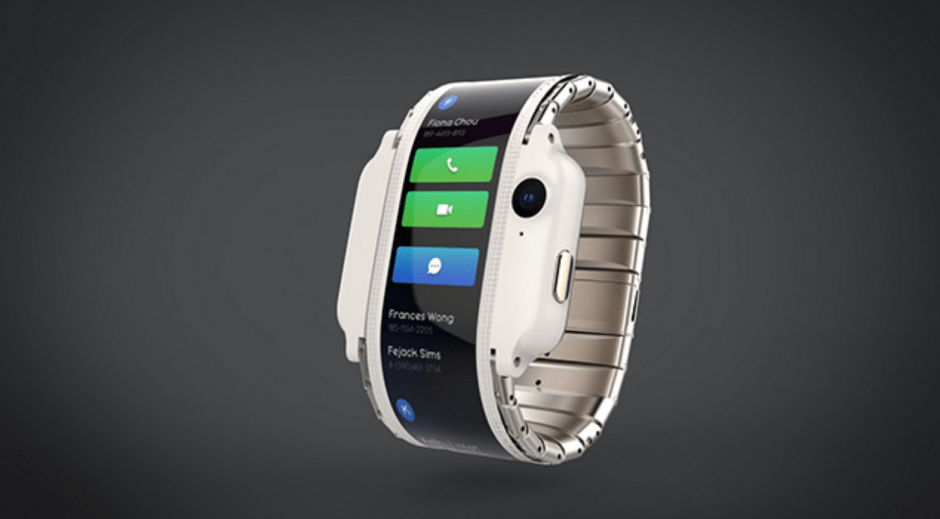 Pin
Ultimately, it's all about the screen here. The Alpha doesn't offer anything particularly groundbreaking – after all, we've had smartwatches that can make calls in the past – outside of that folding screen, which, despite the cool look, we can't imagine will be as easy to use as one on a smartphone.
Then there's the price. The basic Bluetooth model – which needs your smartphone for all of that fancy data malarkey – will sell for around 450 Euros, while the eSIM variant will cost around 100 Euros more. Those prices put it in contention with the likes of the OnePlus 6T, which would appear to be a much better buy, unless you're super keen on having a phone on your wrist. While the Alpha looks great, we can't see it rendering the humble mobile phone redundant.
Damien McFerran
Damien McFerran has been covering phones and mobile technology for well over a decade. An Android specialist, as well as an expert reviewer of phones, Damien is one of the best technology journalists working today. He is also editorial director over at the excellent Nintendo Life.