How to Turn Apple Watch On & Off: A Beginner's Guide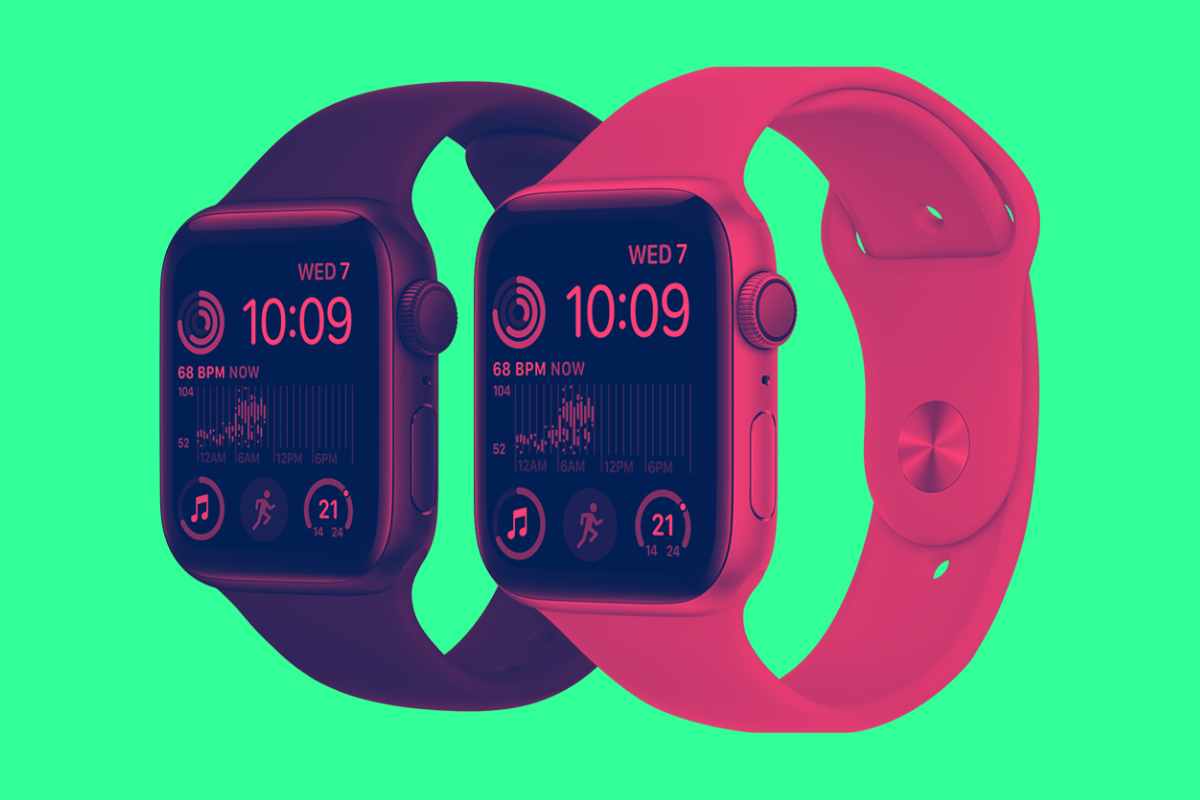 You've got an Apple Watch. You've unboxed it. But now you're stumped: how in the heck do you turn an Apple Watch on? Here's everything you need to know…
---
Key Takeaways:
Simple Activation Process: Turning on your Apple Watch is straightforward.
Battery Requirements: Ensure your watch has enough charge to turn on.
Use After Charging: Ideal to turn on after a period of charging.
Turning on an Apple Watch is a fundamental process for any user. Whether you're starting it up for the first time, turning it back on after charging, or restarting it, the process is simple and quick.
Here's How To Turn On Apple Watch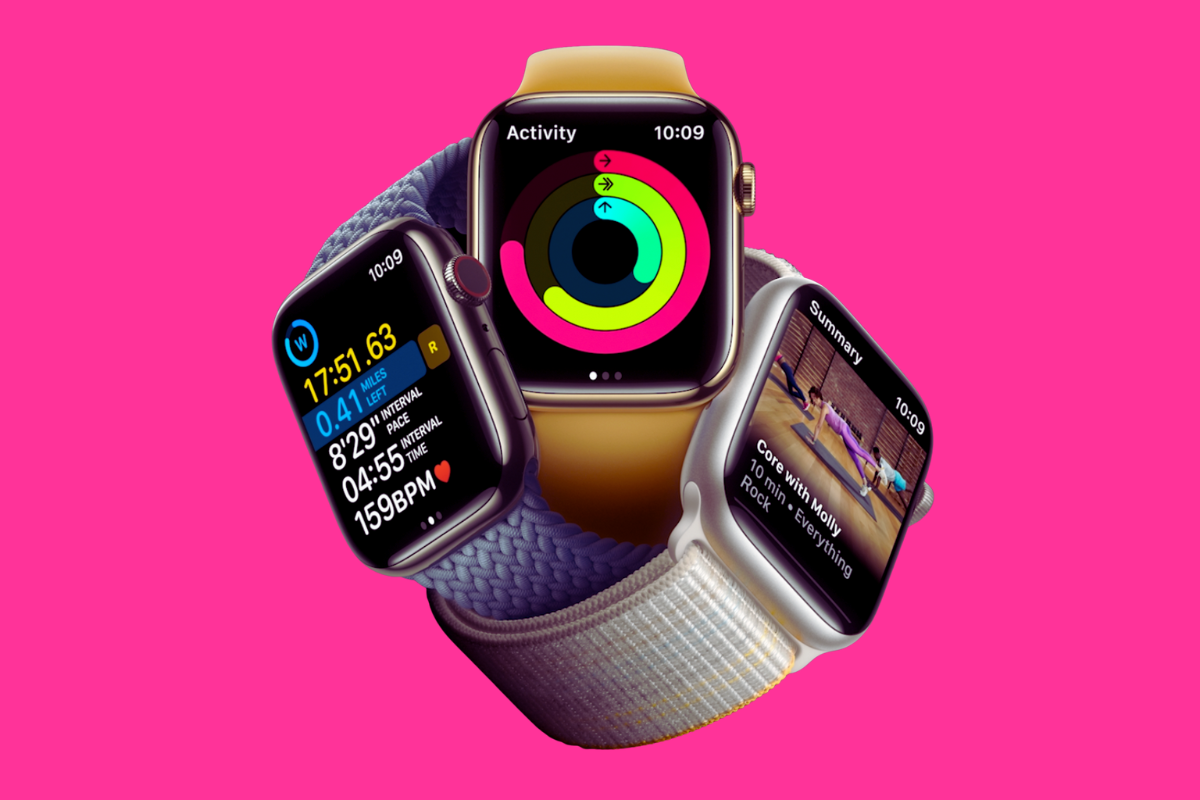 Steps to Turn On Your Apple Watch
Press and Hold the Side Button: Locate the side button on your Apple Watch. This is not the Digital Crown, but the button located next to it.
Hold Until the Apple Logo Appears: Press and hold the side button. Release it when you see the Apple logo appear on the screen. This indicates that your Apple Watch is starting up.
Wait for Start-up: It may take a few moments for your Apple Watch to turn on and be ready for use. Wait until you see the home screen or watch face.
When to Turn On Your Apple Watch
After Charging: If your Apple Watch has been off for charging, turning it on is necessary to start using it again.
First Use: When you first get your Apple Watch, you'll need to turn it on to set it up and pair it with your iPhone.
Restarting: If you've turned off your watch to save battery or for troubleshooting, you'll turn it back on to resume use.
Tips for Turning On Your Apple Watch
Ensure Sufficient Charge: If your Apple Watch doesn't turn on, it might need to be charged. Place it on its charger and wait a few minutes before trying again.
Pairing Mode: If you're turning on your Apple Watch for the first time, or after a factory reset, it will enter pairing mode automatically. Make sure your iPhone is nearby to complete the setup process.
And here's a complete guide to turning off your Apple Watch (and why it is advisable to do so every now and then).
If you're looking to update your Apple Watch in 2023, check out all the best deals for Apple's 2023 range of Apple Watch devices (and also this helpful Apple Watch buyer's guide that covers off all the models and how they're different).