How Long Does Apple Support Apple Watch? Here's The Data…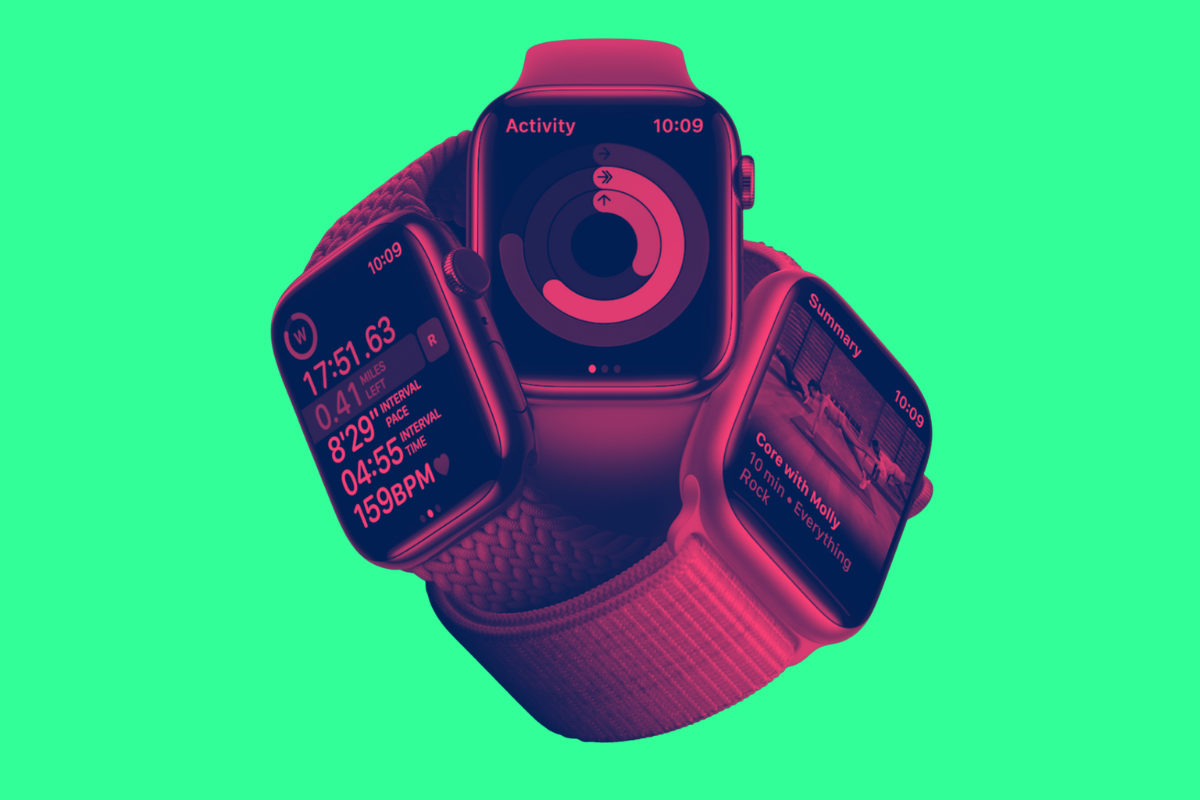 How long does Apple support Apple Watch? It's important to know for a variety of reasons. Here's everything you need to know about Apple Watch's lifespan and updates…
---
---
Key Takeaways: Understanding Apple Watch Support 🍏⌚
Model-Specific Support 📅
Original Apple Watch support ended in 2018.
Series 1 and 2 saw their support conclude in 2021.
Extended Support for Newer Models ✅
Series 3 and newer models are still receiving updates.
Apple Watch 4, launched in 2018, is set for the watchOS 10 update.
Life After Support Ends 🔚
Watches still function and pair with iPhones.
Lack of updates after support ends increases security risks.
Security Risks of Unsupported Watches 🔒⚠️
No more patches for vulnerabilities.
The device gradually becomes obsolete over time.
Data Transfer from Unsupported Watches 🔄
Backup Limitations 🗒️❗
Backups exclude Bluetooth pairings, Apple Pay cards, and watch passcode.
---
Understanding the lifespan and update cycle of your Apple Watch is crucial for optimizing its use and ensuring security. Let's delve into the specifics of how long Apple supports its watches and what it means for users.
The Timeline of Support for Apple Watch Models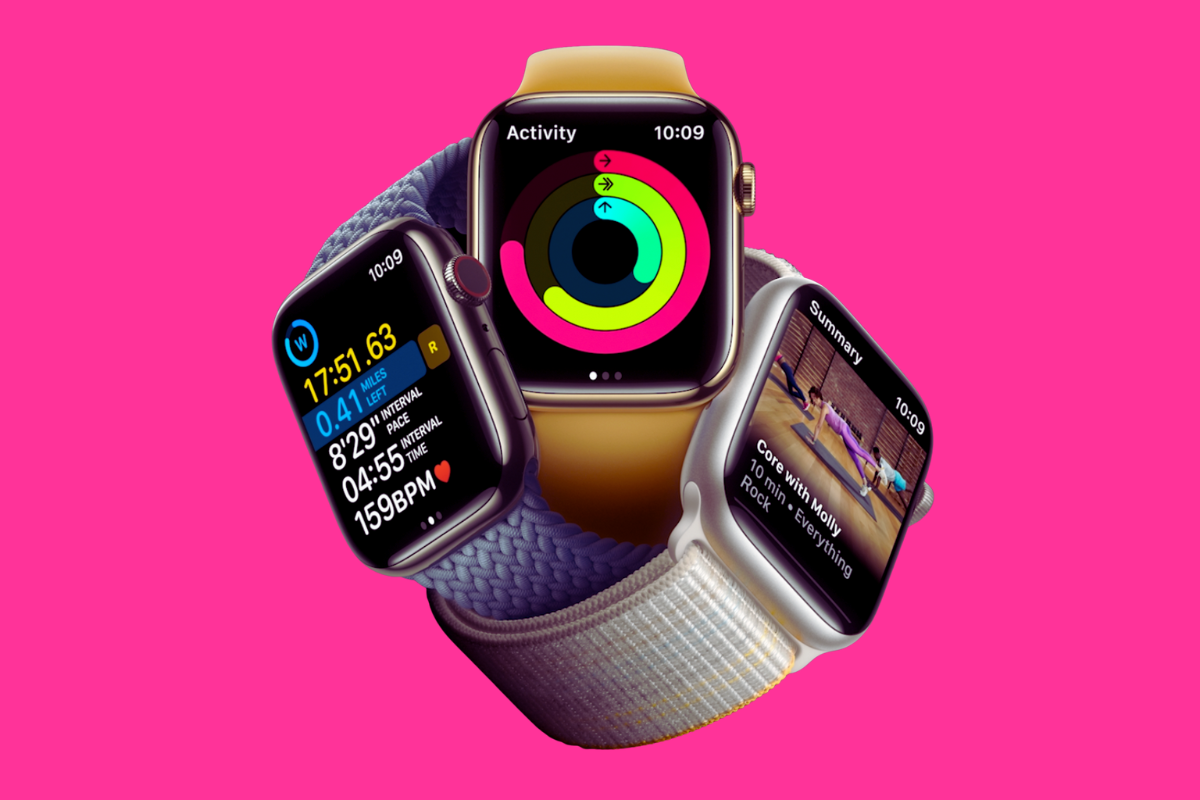 On average, Apple Watches receive around 5 years of software support from the date of their release. This estimation is based on the support timelines observed for previous models. For instance, the Apple Watch Series 3, released in September 2016, has received updates for over 3 years and is expected to continue receiving support for another generation of watchOS, potentially bringing its total support to around 5 years.
Understanding the lifespan and update cycle of your Apple Watch is crucial for optimizing its use and ensuring security. Knowing how long your device will receive software updates, security patches, and new features can help you plan for future upgrades and maintain the functionality of your watch.
As technology rapidly evolves, staying informed about the support timeline for your Apple Watch not only enhances your experience but also safeguards your personal data.
Each Apple Watch model has a different support span, influenced by hardware capabilities and technological advancements. This variance in support duration means that while some older models might no longer receive updates, newer models (like the Apple Watch Series 9 and the Apple Watch Ultra 2) continue to enjoy the latest features and security enhancements.
By delving into the specifics of how long Apple supports its watches, we can gain insights into when a model may become obsolete, what functionalities will be affected post-support, and how to manage your device effectively throughout its lifecycle.
Furthermore, understanding this support cycle is vital in a world where digital security is paramount. The end of software updates for a particular model not only limits its features but also poses potential security risks.
Being aware of these risks allows users to make informed decisions about when to upgrade their device or implement additional security measures.
In addition, for those looking to pass on their older Apple Watches or switch to newer models, knowledge of the backup and data transfer processes becomes essential. This ensures a seamless transition of your data and settings to a new device, maintaining continuity in your digital experience.
How Long Does Apple Support Apple Watch?
Original Apple Watch and Series 1 & 2
Original Apple Watch: Stopped receiving updates in 2018.
Series 1 and 2: Support ended in 2021.
Later Models
Apple Watch Series 3 and Higher: Still receiving software updates.
Apple Watch Series 4: Released in 2018, slated for watchOS 10 update.
Support Duration: Apple Watch Series 3, for instance, has been supported for over 3 years since its release in September 2016 and is likely to continue receiving updates, potentially reaching up to 5 years of support.
What Does Ending Support Mean?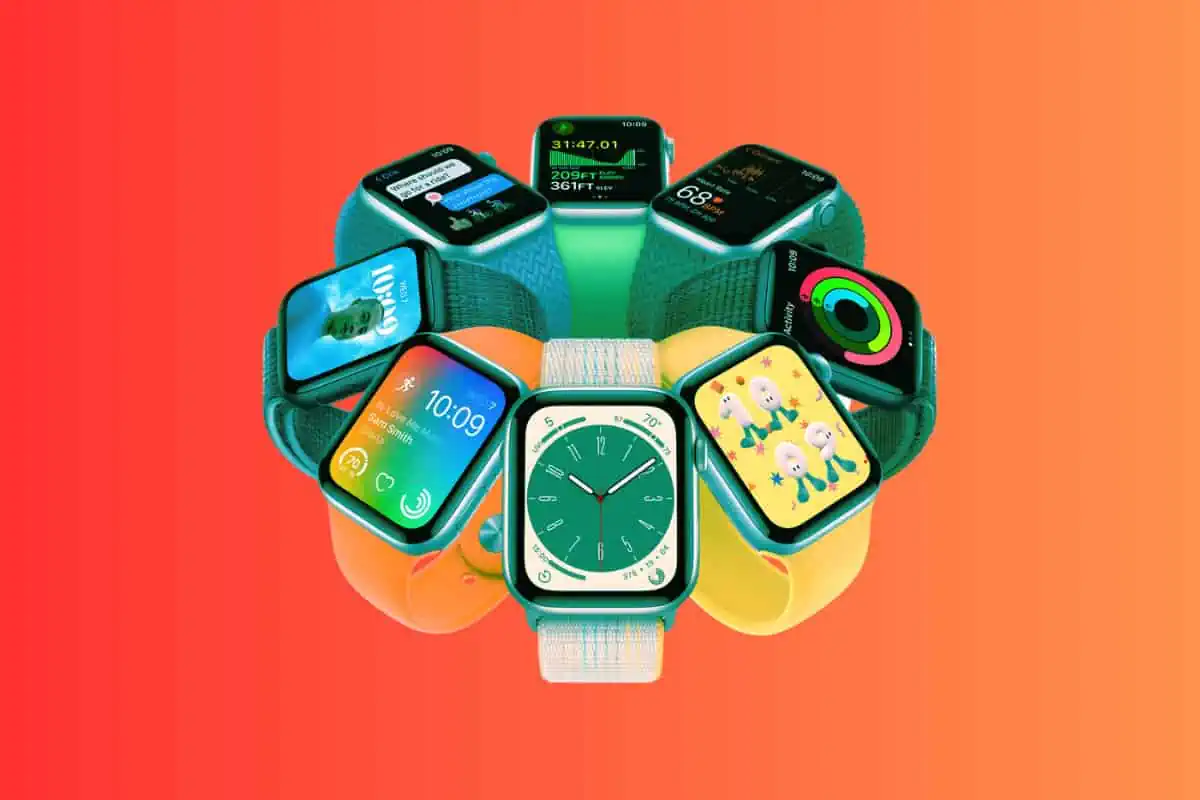 When we talk about 'ending support' for an Apple Watch, it's crucial to understand what this actually entails and the implications it has for users.
This term refers to the point at which Apple stops providing software updates, including security patches and new features, for a specific model of the Apple Watch.
While the watch continues to function, the cessation of support can have significant impacts on its usability, security, and overall performance.
In this section, we will explore what it means when Apple ends support for an Apple Watch model, the consequences for users, and how to best manage an unsupported device to maintain its functionality as much as possible.
Functionality Post-Support
Operational Ability: The watch remains functional and can still pair with an iPhone.
Software Updates: The cessation of software updates poses a security risk due to unpatched vulnerabilities.
Risk Factors
Security Concerns: Without updates, the watch becomes more vulnerable to security threats.
Obsolescence: The lack of updates eventually renders the device obsolete.
Transferring Data from Unsupported Watches
Transferring data from an Apple Watch that no longer receives support from Apple is an important consideration for users who are upgrading to a newer model or who wish to maintain their data.
When a watch becomes unsupported, it signifies the end of software updates and potentially the beginning of a transition to a newer device. In this context, understanding the process of backing up and transferring data becomes essential.
This includes what data is saved, how it is securely backed up to the iPhone, and the steps to restore this data to a new Apple Watch.
This process ensures that your personal settings, health data, and other key information are not lost in the transition.
Backup and Restore Process
Backing Up: Data is backed up to the iPhone during the unpairing process.
Restoring on New Apple Watch: Set up a new watch using the backup from the older, unsupported model.
Notable Exceptions in Backup
Exclusions: Certain data like Bluetooth pairings, Apple Pay cards, and the watch passcode are not included in the backup.
Things To Keep In Mind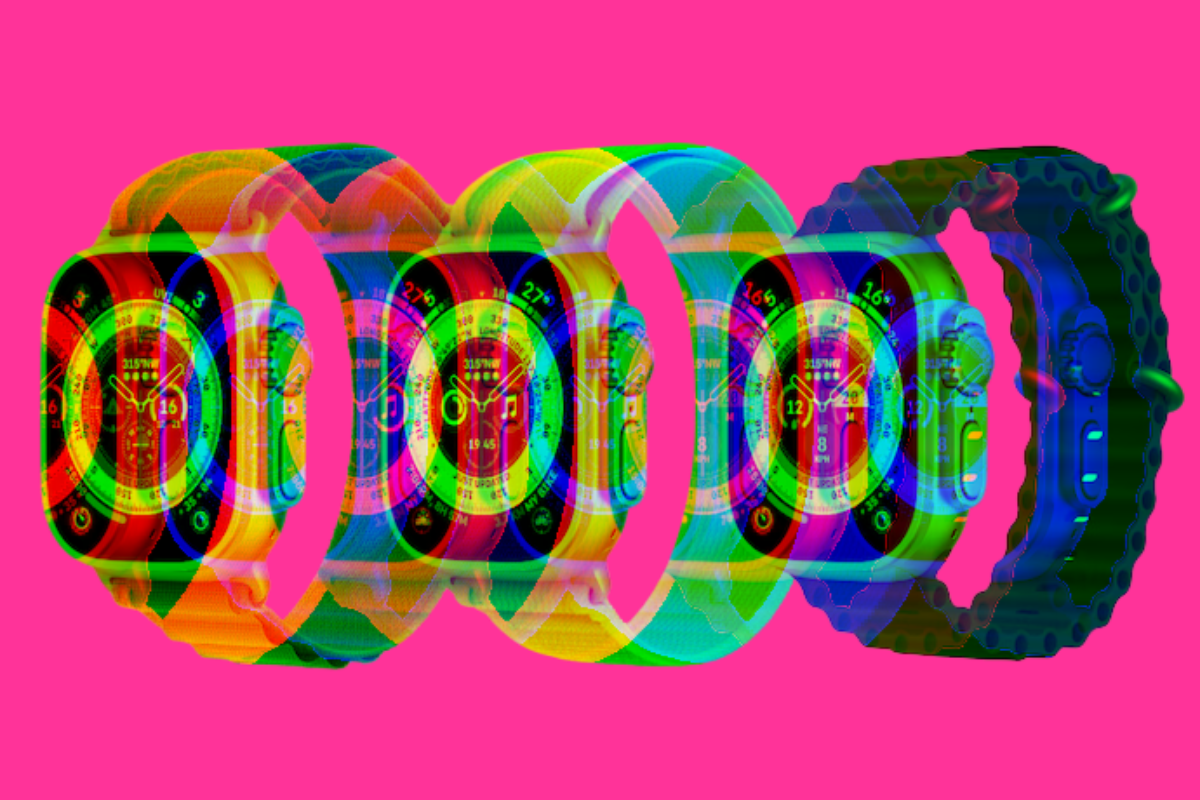 While the support duration varies, Apple's track record shows a commitment to providing updates for a significant period post-release (usually around five years which is very good).
This consistent support includes not just functional improvements but also critical security updates, which are essential in today's digital age where cybersecurity threats are constantly evolving.
By regularly updating their devices, Apple ensures that users enjoy not only the latest features but also protection against potential digital threats.
However, as support for an Apple Watch model comes to an end, it's important for users to recognize the implications.
The most significant concern is the potential security risks. Once a device stops receiving updates, it no longer gets patched for newly discovered vulnerabilities. This can leave the device, and by extension the user's personal data, more exposed to potential security breaches.
In addition to security concerns, the end of support can affect the overall functionality of the watch.
Over time, apps may no longer be compatible with the older watchOS versions, and users might miss out on newer features and improvements that enhance the user experience. And when this happens, it is usually time to upgrade to a new Apple Watch.
Recognizing these risks highlights the importance of upgrading to a newer model when the time is right. Upgrading ensures continued access to the latest software enhancements and security protections, keeping the user's digital life both dynamic and secure.
Understanding the backup and transfer process is also crucial when transitioning to a newer model.
Apple makes it relatively straightforward to transfer data from an old Apple Watch to a new one. The backup process includes health data, watch faces, settings, and app data, ensuring that transitioning to a new watch is as seamless as possible.
However, it's important to note that not all data is transferable. For instance, Bluetooth pairings, credit or debit cards used for Apple Pay, and the Apple Watch passcode need to be set up afresh on the new device.