PureVPN is Now 100% NO LOG (FINALLY!)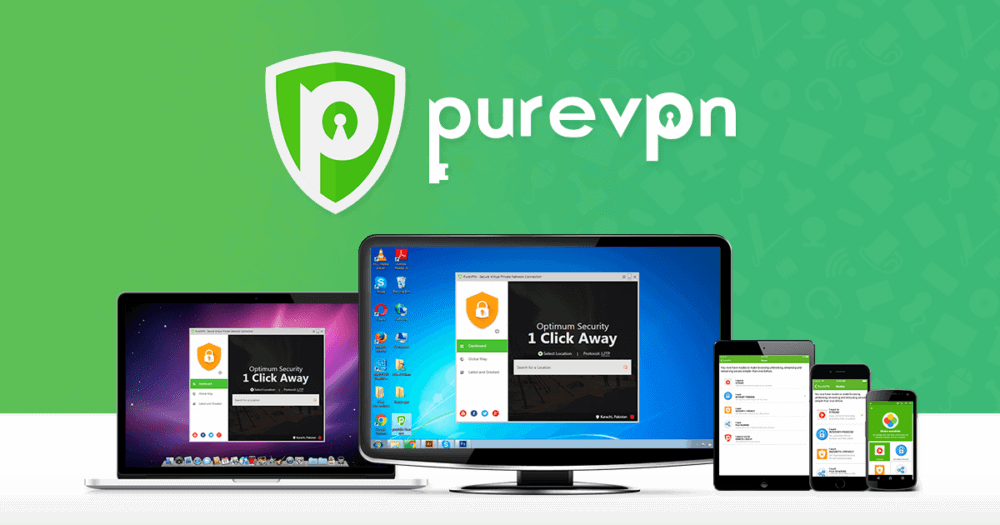 PureVPN is one of the biggest and most well-known VPNs on the planet… and it is now 100% no-log too!
---
When you use a VPN, you want to be using a no-log VPN provider – VPNs like the ones listed inside our Best VPN Guide. Why? Simple: you don't want your VPN provider tracking and/or logging what you're doing.
PureVPN has now joined the likes of NordVPN and ExpressVPN as a totally no-log VPN provider, making its service – which is already priced very aggressively – even more attractive to potential VPN users.
Does PureVPN Keep Logs?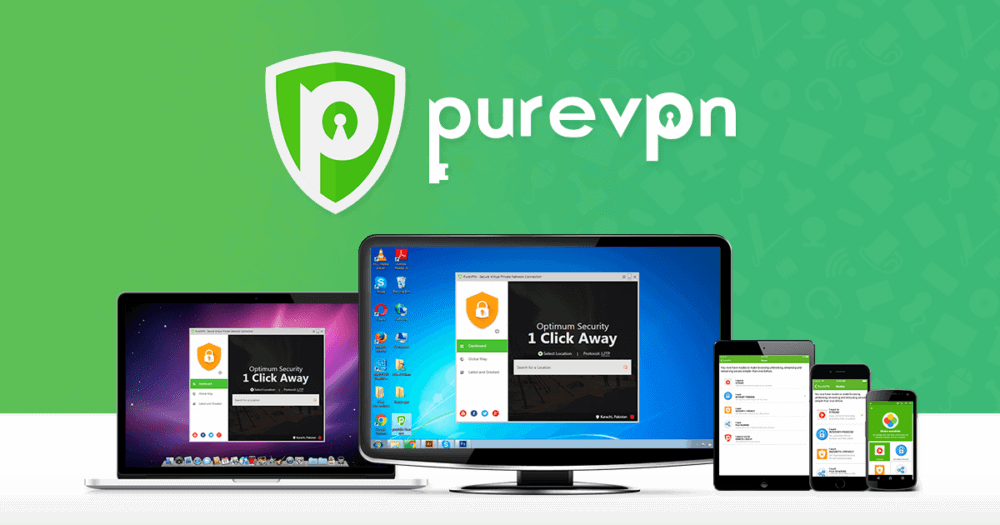 As of 2020, PureVPN does not keep logs on any of its users' activities. This means when you use PureVPN, none of your activity is tracked or stored by PureVPN. And this is really important too. There is very little point in using a VPN if it keeps logs.
In order to get its no log status official, PureVPN called in for help from Altius IT, a security/privacy audit and risk management service that is board certified by the Information Systems Audit and Control Association (ISACA).
"The scope of Altius IT services involved reviewing and assessing the documentation and systems of PureVPN. It developed an audit process that included the analysis and evaluation of servers' configuration as well as system log files," said PureVPN.

It added: "Altius IT started its audit by first going through the privacy policy of PureVPN, clause by clause. It reviewed, especially, all the logging-related statements so that it can compare them against the technical server configurations and systems."
After a series of tests, ISACA confirmed that it "didn't find any evidence that shows PureVPN keeps any data that could identify any specific person or any browsing activity". What did ISACA test for? The following:
Browsing activities
Connection logs
VPN IPs, original IPs
Connection time
History of browsing
Sites visited
Outgoing traffic
Or, any other personally identifiable information
Why No Log VPNs Are Important…
When you use a free VPN, you're effectively giving away your privacy and, potentially, opening yourself up to DNS leaks and your information being obtained by third parties. This is how free VPNs make money; they sell your data to third-party advert networks. Therefore, you should ONLY ever use the best quality VPN providers.
PureVPN has always been popular with consumers, but the fact that it is now confirmed as a true No Log VPN adds an additional reason to use its services. Like NordVPN, PureVPN will keep your activity 100% anonymous and totally encrypted. Just as it should be.
And PureVPN is cheap as well – one of the cheapest VPN options around. You can save 70% on two-year plans right now, for instance, with prices starting at just $3.33 per month, which is crazy cheap!
Bottom line? If you're using a free VPN right now, stop it – your data is not secure. Switch over to PureVPN (it's so cheap, it's almost free) or one of the recommended VPN providers inside our Guide To The Best VPN Providers.