How To Watch IndyCar In The UK: BT Sport or a VPN?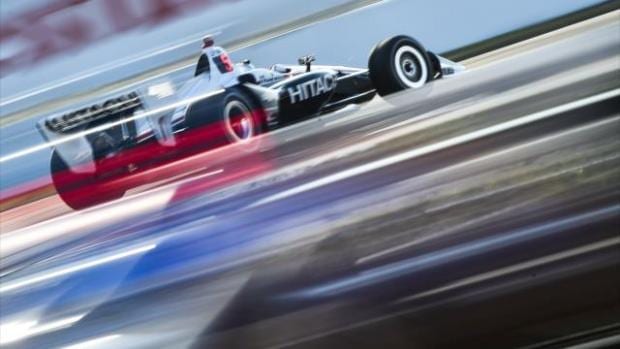 Want to watch IndyCar in the UK without paying? You're going to need a VPN…
---
---
I love Formula One. And, as a result of this, I decided to watch the Indy500 from last year recently, the one Alonso raced in, and I was left speechless by just how good the racing action was in IndyCar!
After it finished, I immediately watched the Indy500 from 2016. And then 2015, and 2016, and 2017, and 2018…
Yep, it was a really productive Sunday.
For whatever reason, though mostly because I'm not America, I'd never actually seen an IndyCar race before. I'd heard of it but never paid much attention to it.
Turns out I was missing out on some of the best wheel-to-wheel racing action EVER.
If you haven't seen IndyCar, and you like motorsports like F1, I strongly suggest you check it out. I'm now working my way back through the seasons from last year onwards.
I only wish I'd discovered it earlier, as it is the perfect antidote to F1-offseason-blues.
Insane IndyCar Racing Action
If you've never seen IndyCar but consider yourself a motorsport fan, I invite you to watch the video below. It's the last 18 laps of a race that, well… is just EPIC.
Unlike F1, IndyCar is just balls-to-the-wall-racing. It's 100% from start to finish. The crashes are spectacular and the racing is even better. It's basically wheel-to-wheel from start to finish.
The Indy500 is the main event in the IndyCar calendar. But there are plenty of other races on the calendar; some are street circuits, others speedways. Personally, I prefer the speedway circuits as they're just, well… completely mental. I'm talking wheel-to-wheel racing for start to finish and plenty of shunts and crashes.
I was also really impressed with the coverage of IndyCar as well. The camera tech they use on the cars is superb; you feel like you're right in the action and it gives you a real sense of what 220MPH feels like in an open-top car.
Bottom line: if you like racing and haven't seen IndyCar, stop what you're doing now and get on it – you will not be disappointed!
How Do I Watch IndyCar In The UK?
You have a couple of options. My go-to at the moment is YouTube, but I am just catching up on old races, as it's all very new to me.
If you're interested in checking it out, YouTube is definitely the place to start. It has most of the races from past few years, including all the Indy500 races.
This is what I'm doing at the moment. But the new IndyCar 2018 season has now started, and I am kinda dying to watch all the races live. And if that sounds like you, below are your best options for doing so in the UK.
Watch IndyCar In UK via BT Sport (They Have Exclusive Rights)
BT Sport is one of your best bet if you want to watch the season in its entirety, as well as highlights and editorial content in and around the races.
You will have to pay for BT Sport, obviously, but if you're already a subscriber to the service, simply go to the site and select the races you want to watch (the IndyCar 2019 season kicked off in March 2018).
Use A VPN To Watch IndyCar In The UK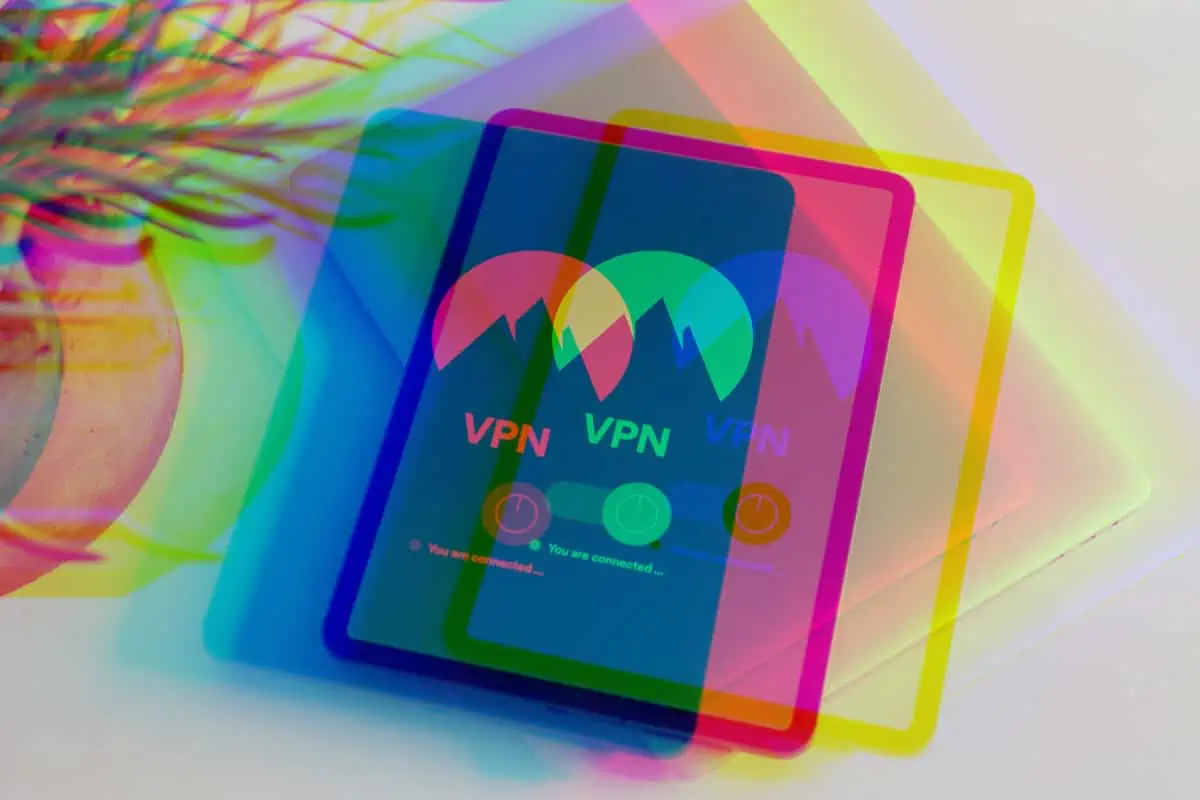 If you want to watch IndyCar using a VPN, meaning you access US TV shows from the UK, you can do that too. But you'll need a VPN.
I use NordVPN and have done for a couple of years now.
NordVPN is 100% no log, allows P2P, and will also let you access US Netflix in the UK. It's also very well priced too.
If you need a VPN, I'd go with NordVPN – there's a very good reason it is ranked #1 inside our Best VPN Guide.
These are the best streams for IndyCar:
WatchESPN (USA)
SlingTV (USA)
DirecTV Now (USA)
PS Vue (USA)
FuboTV (Free 7-day trial, USA) *Races on NBCSN only.
NBC Sports (USA)
BT Sport (UK)
ESPN Player (International)
What you want to do is download something like NordVPN (it's our #1 rated VPN) – this is the one I use – and then navigate to one of these streaming platforms and set up a profile.
Do not use a cheap, free VPN, as your data will not be secure.
With VPNs, it's always best to use an established player, ones like ExpressVPN or NordVPN, as these guys will ensure a solid connection and have pretty open data policies.
If I find out about any more ways of watching IndyCar in the UK, I'll update this list. As of right now, these are your best options though.
And YouTube, of course 😉