KnowYourMobile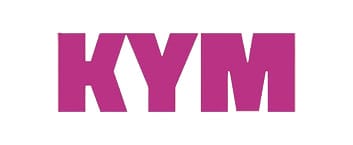 Know Your Mobile is a technology website that predominantly covers phone news, reviews, and user guides. It's a platform dedicated to all things tech, with a particular focus on mobile technology and its wider peripheral market – things like headphones, apps, software, and productivity tools.
The site is always on top of the newest trends and products, offering insightful opinions on the latest product launches and industry trends, including emerging technologies like artificial intelligence, spatial computing, and the latest enterprise productivity platforms.
Whether you're a tech enthusiast or a casual user, Know Your Mobile is a brilliant resource for understanding and keeping up with the fast-paced world of technology.
The website is owned by its parent company, RPGEE MEDIA Limited, and is based in London, United Kingdom.
Key People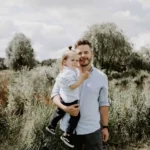 Editor | Publisher
Richard Goodwin has worked as a tech journalist at a range of publications during the past 10 years. In 2018, his company acquired KnowYourMobile and gave the site a complete overhaul. The new KYM will focus on creating market-leading industry commentary, engaging reviews of the best tech products, detailed guides for new gear and software, as well as championing the latest game-changing technology trends and ideas.
---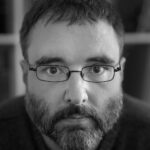 Senior Contributor
Michael Grothaus is a technology journalist with over a decade of experience covering all things tech. His specialties include all things Apple and he has an interest in the changing face of entertainment as companies increasingly adopt digital-first distribution strategies.
---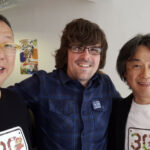 News & Guides Writer – Games & Android
Damien is a Nintendo geek. He can found writing about all kinds of tech at a range of tech publications. He specialises in Android coverage, so phones and tablets, but is also an expert on all things Nintendo. He also founded Nintendo Life, one of the internet's best Nintendo blogs
---