These Are The BEST Days To Stream On Twitch…
---
---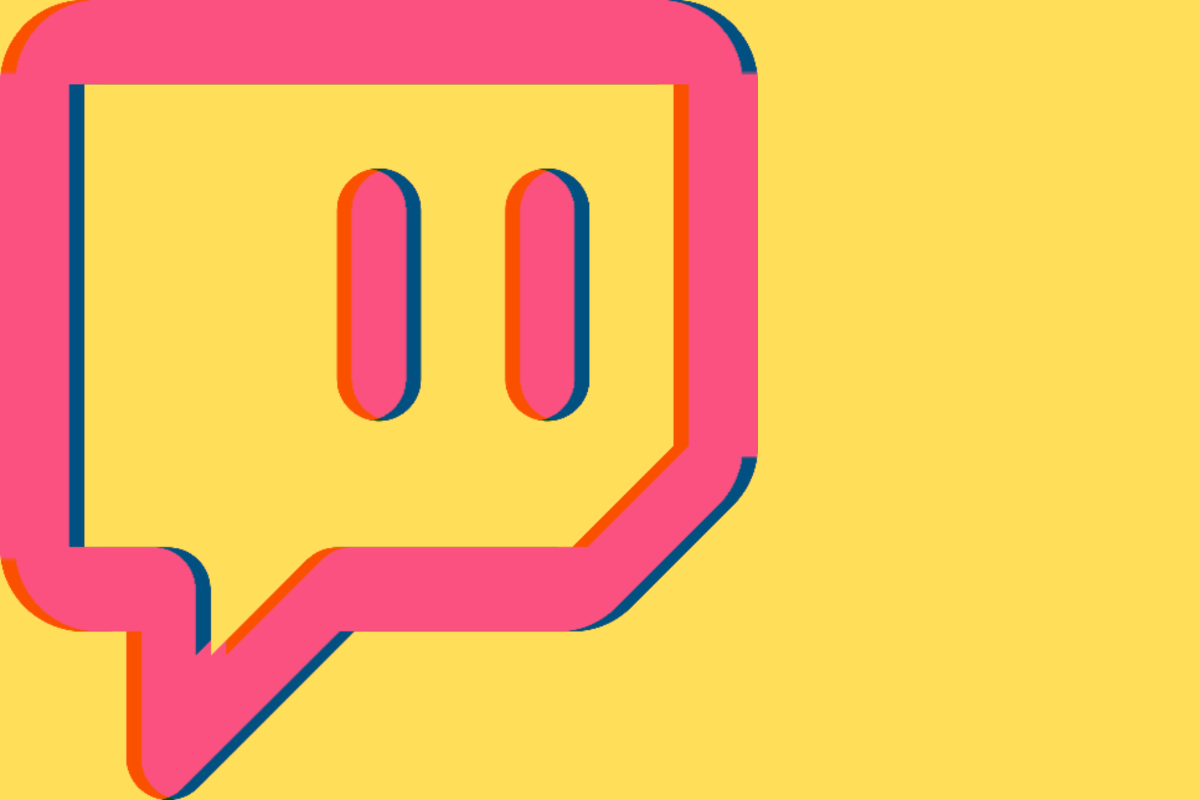 When you're trying to build a Twitch audience, the times that you choose to stream can boost or hinder your chances of attracting new viewers. These are the best days to stream on Twitch…
---
Are you looking for the golden ticket to Twitch success? Are you wondering exactly which days you should be streaming in order to attract as many potential viewers as possible?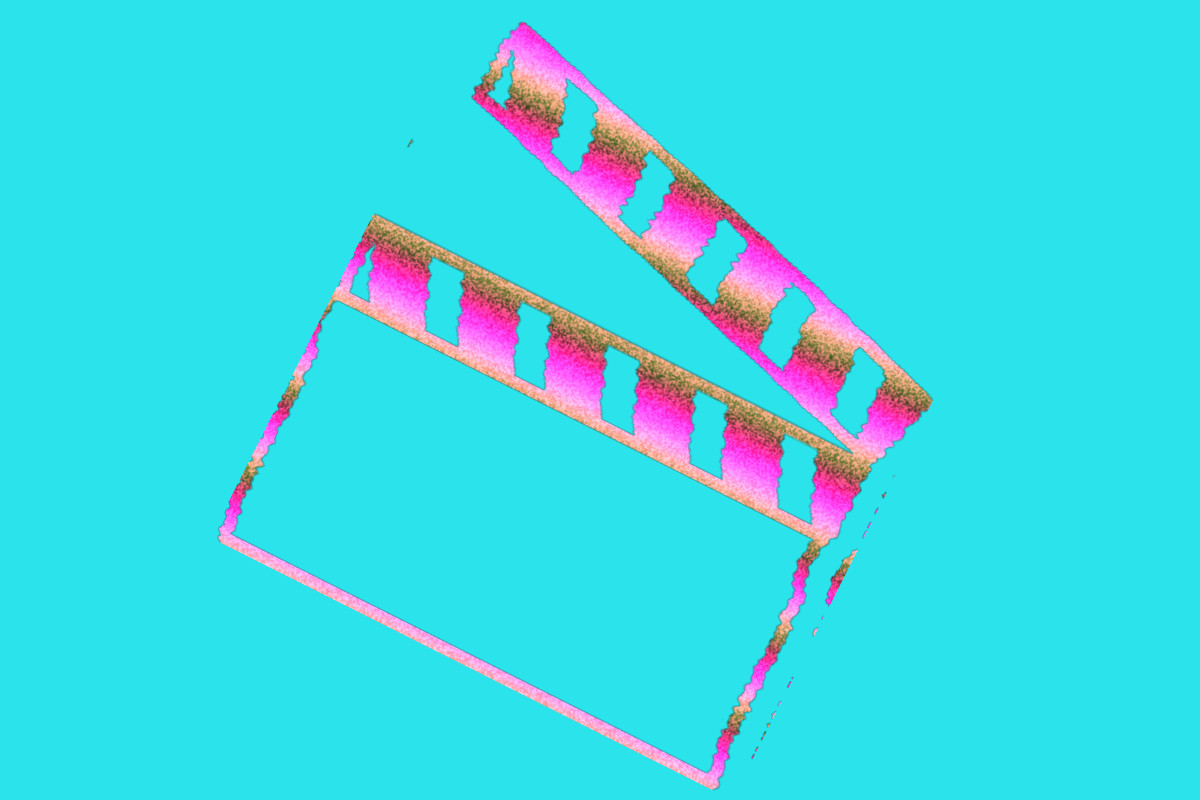 With so many successful streamers out there vying for a slice of the streaming pie, it can seem like an impossible feat. But don't worry! We've got your back – we'll let you in on one of the best-kept secrets in the game: when are the best days to stream on Twitch?
Keep reading to find out how timing can be everything when it comes to raking those views and getting those sweet subscriber notifications.
The Best Days To Stream On Twitch
You may have seen this coming, but the best days to stream on Twitch completely depend on a number of variables which ultimately come down to you.
If you work another job, it's best to stream on your days off so that you can completely devote your attention to providing the best possible streaming experience.
Like using a decent quality webcam. A lot of Twitch streamers forget about this aspect, and that is why their streams always look so unprofessional.
In most cases, it's not about streaming exact days of the week – even though sticking to a schedule is very important – but more about waiting for all the variables to come together and provide you with the greatest opportunities.
For example, if the biggest streamers in your category take a particular day off, it's time for you to shine. If any of the larger streamers in your category like to play with viewers and other streamers, it could be a good idea to be live when they are.
But What About Exact Days?
As stated, there are variables that are more important to pay attention to than streaming on precise days.
However, there are of course particular days of the week when more viewers are online, which are, as you will have guessed, weekends. This means that there will be more streamers online to compete with, though.
Other "specific days" to look out for are when special events are taking place. If you're streaming when a new game is released, or when a game is launching a new season or map, there will be more viewers online within the category than usual.
As with most platforms, you need to be smart with the days and times that you choose to stream. Make sure all of the variables are optimised in your favour and put all of your energy into each and every stream.
Jake McEvoy
Jake is a professional copywriter, journalist, and life-long fan of technology. He covers news and user guides for KnowYourMobile.