This is How Much You'd Earn From 1 Billion YouTube Views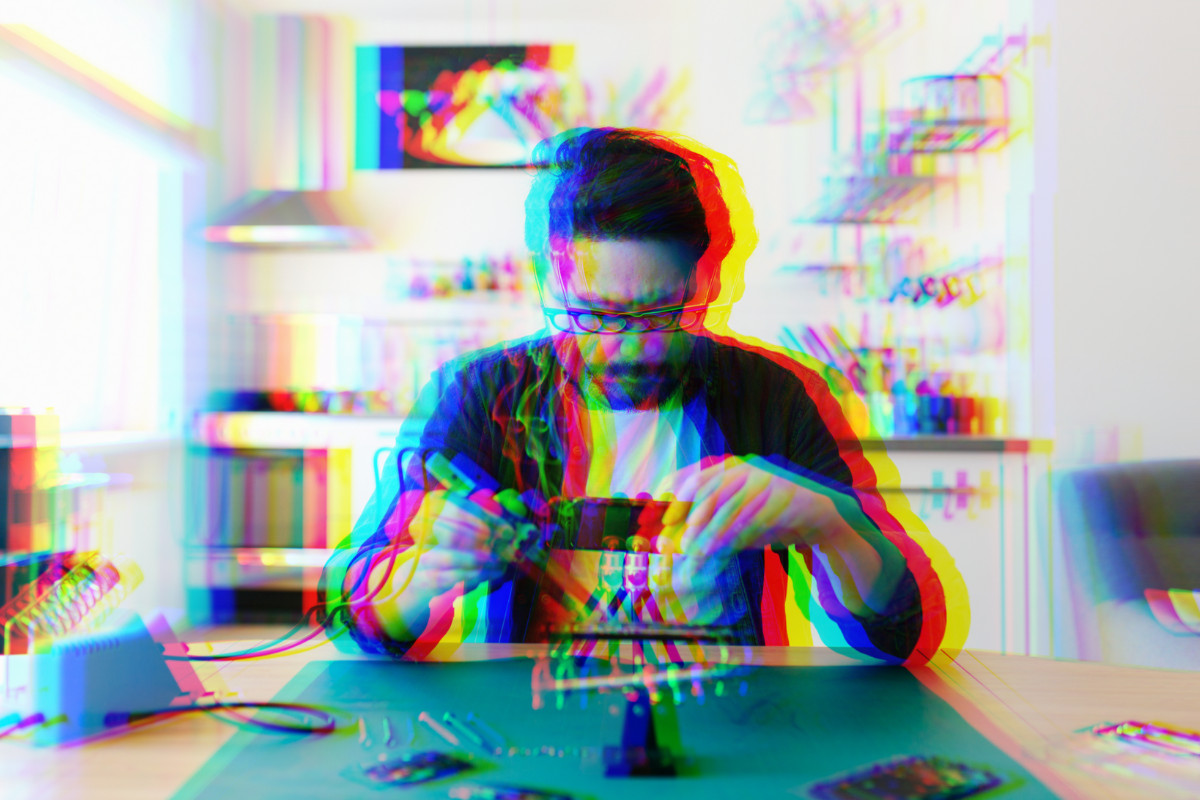 Ever wonder how much money you could make from 1 billion YouTube views? Make the most of your YouTube views and turn your passion into a profitable career.
---
---
You might have heard that making money on the Internet requires a lot of work. You need to be creative, and you need to know how to market your videos effectively. And you need to do it all while making a minimum wage job. But that's not true.
And that's true, making money online may is not simple or straightforward. You don't get paid when people watch your videos.
First of all, it's important to say that views don't equal money on their own. You get paid $0 for just a view.
How much could you make from 1 billion YouTube views? How much would you be willing to risk trying out this lucrative business opportunity?
Let's take a look at what you could potentially make…
YouTube's Most Watched Videos of all Time
In 2012, "Gangnam Style" by Psy became the first video on YouTube to reach 1 billion views, surpassing Justin Bieber's "Baby," which had held the previous record. The song's success earned Psy an estimated $8 million.
YouTube relies on user-generated content to stay competitive, and the most-watched videos of all time are:
Baby Shark Dance by Pinkfong Baby Shark
Kids' Songs & Stories (11.90 billion views)
Despacito by Luis Fonsi (8.07 billion views)
Johny Johny Yes Papa by LooLoo Kids (6.59 billion views)
Bath Song by Cocomelon – Nursery Rhymes (5.96 billion views)
Shape of You by Ed Sheeran (5.89 billion views)
See You Again by Wiz Khalifa (5.76 billion views)
Phonics Song with Two Words by ChuChu TV (5.12 billion views)
Wheels on the Bus by Cocomelon – Nursery Rhymes (4.84 billion views)
Uptown Funk by Mark Ronson (4.80 billion views)
Learning Colors – Colorful Eggs on a Farm by Miroshka TV (4.79 billion views).
This is not to say that there aren't other popular videos out there; it's just that the top 10 represent the majority of YouTube's views.
Does YouTube Pay Per View?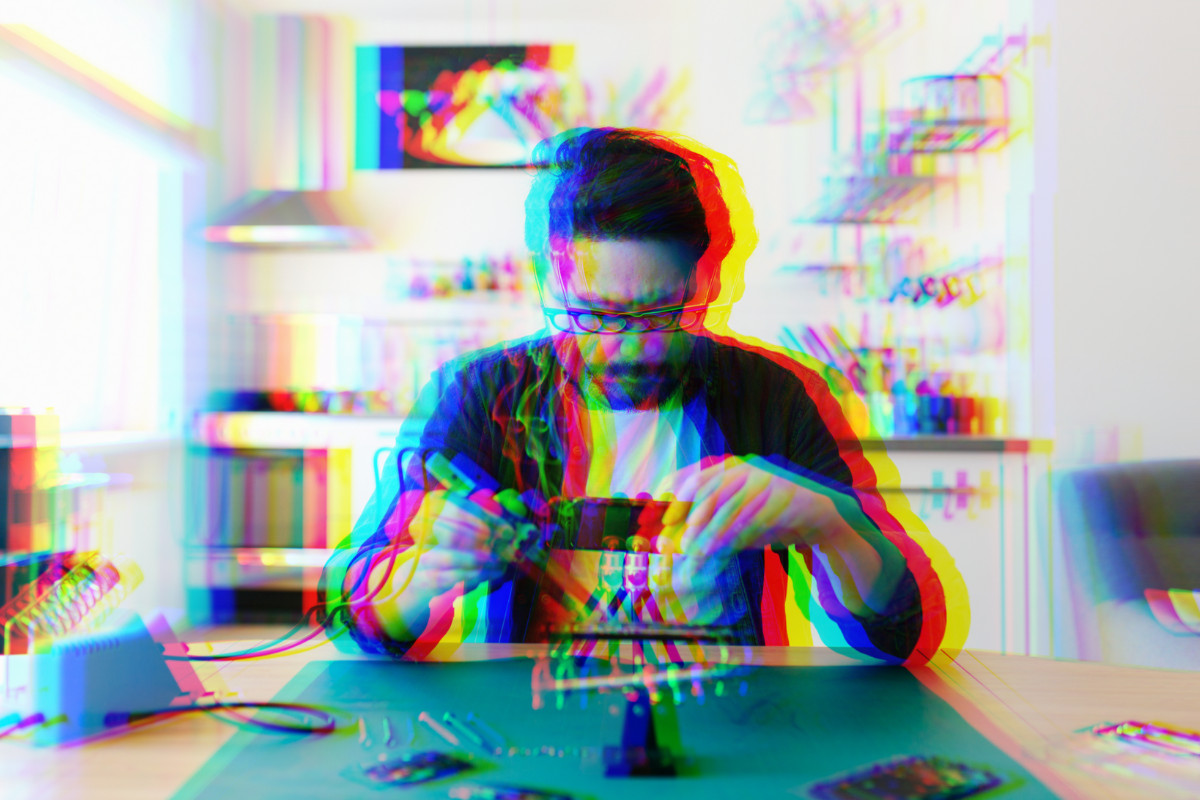 According to YouTube's policies, anyone can make videos on the platform, and the views don't have to be for a dollar.
YouTube content creators make money by monetising their videos with ads.
This is because YouTube makes its algorithms pay attention to the most popular videos; the more popular your videos are, the more views you get.
What Can You Make From 1 Billion YouTube Views?
If you have a video with 1 billion views on YouTube, it's difficult to figure out how much you'll earn. The revenue amount is calculated from the YouTube Partner Program, which pays creators a portion of the ad revenue generated from their videos.
This amount can vary depending on factors such as the type of ads, the length of the video, and the country where the viewers are located.
The total amount can also be increased through fan donations, sponsorships, and merchandise sales.
This is a huge question; many answers depend on your goals, lifestyle, and hobbies. But for many, 1 billion views is a lifelong dream, and they can become a reality by becoming content creators.
The good news is that it doesn't matter what you do for a living — if you have a channel with 1 billion views, you can monetise it with ads to earn money.
How Do You Make Money on YouTube?
Since we have figured out that views don't always equalise to revenue, let's look at some of the ways you can make money on YouTube:
Advertising through Google AdSense is the most common way to earn money on YouTube, as long as your content aligns with YouTube's advertising policies.
Offer a channel membership to viewers who pay a monthly fee for access to exclusive content and perks.
Super Chat and Super Stickers feature allows creators to earn money from live chats, and creators with over 10,000 subscribers can sell official merchandise through YouTube's "merch shelf."
Earn a percentage of YouTube Premium subscriptions if premium users view their content.
Conclusion
Ever wonder how much money you could make from 1 billion YouTube views? Our blog breaks down the different ways creators can earn revenue on the platform, from advertising to merchandise sales. Learn about the potential income from ad revenue, channel memberships, Super Chat, and YouTube Premium. Get insights on how to increase your earnings and make the most out of your YouTube channel