The Best Hashtags For Twitch Streamers Trying To Grow An Audience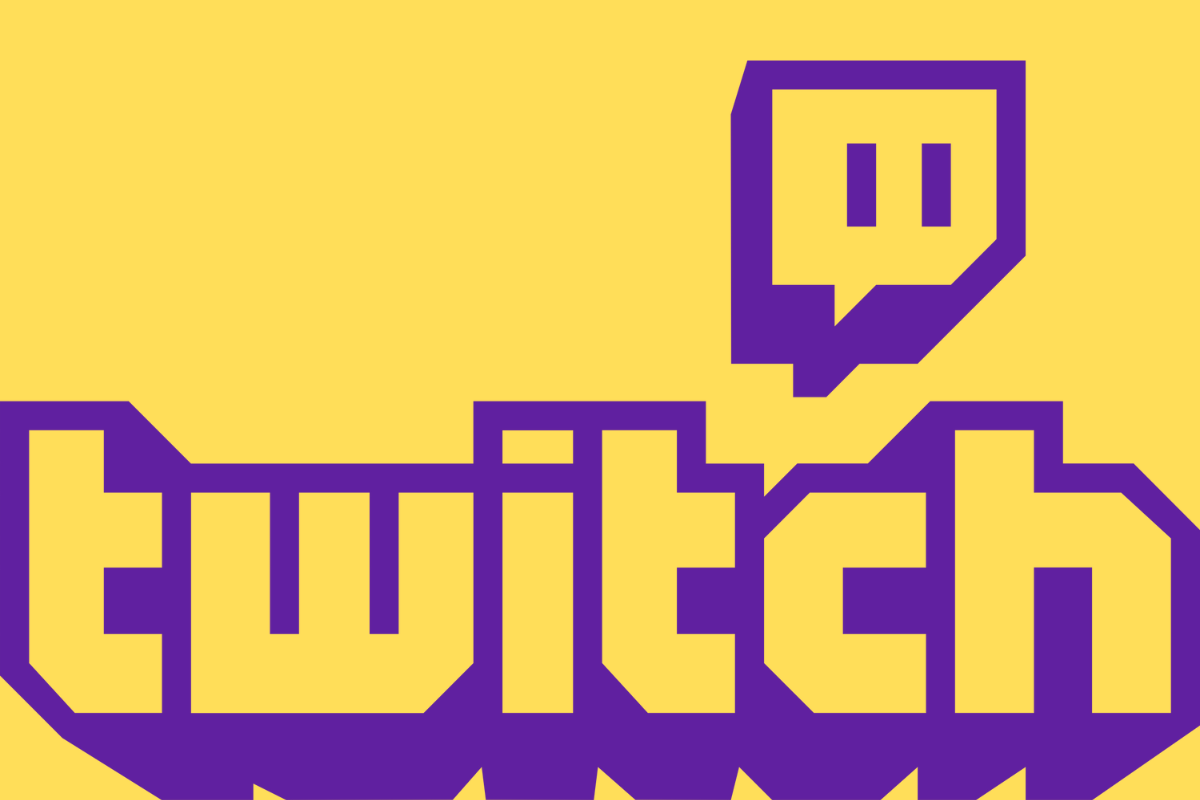 Hashtags, similar to any other platform, can be used on Twitch to attract viewers that are looking for specific content. But, which ones should you be using? Let's take a look…
---
Are you a Twitch streamer trying to take your channel to the next level? Worried about how you'll grow your audience beyond friends and family?
Sure, you could go down the path of mundane methods like endless link sharing – but why limit yourself when there's something out there that can help bring in those viewers more effectively: hashtags for Twitch!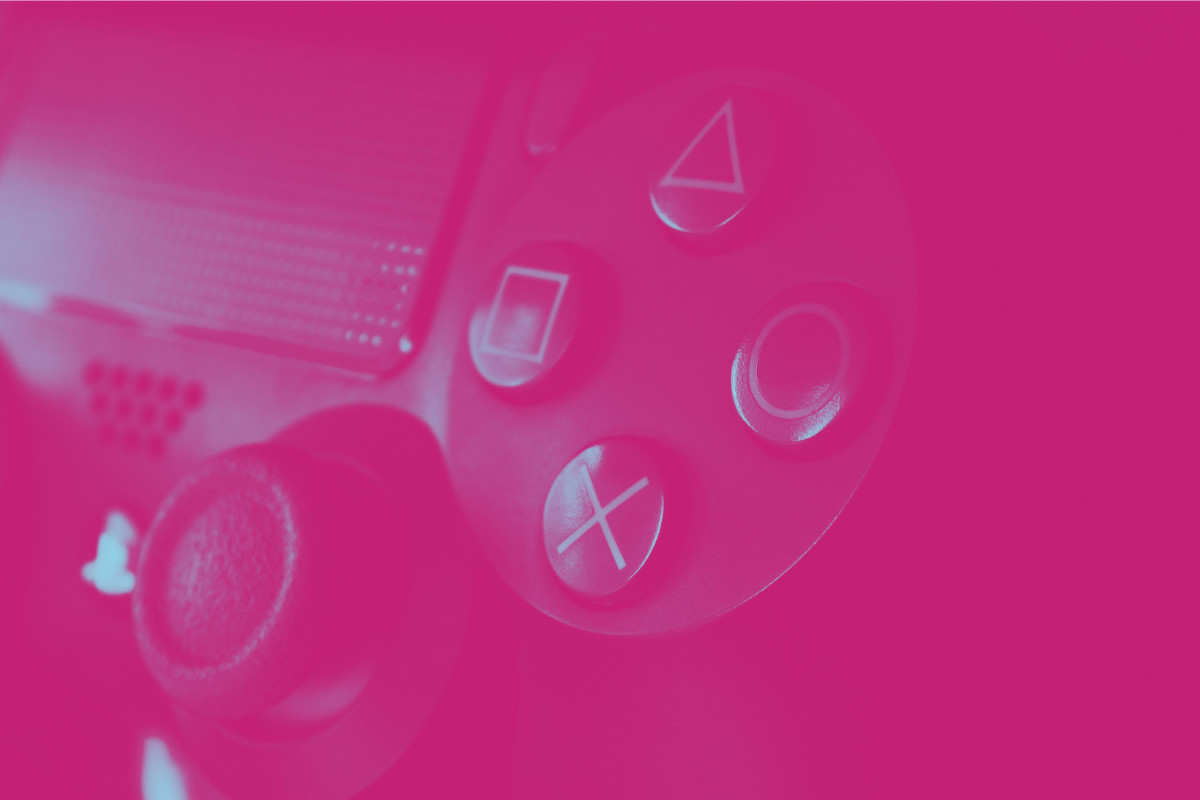 Using just the right hashtags helps draw in new or casual viewers plus might even catch the eye of someone with a larger platform looking for collaborations. Keep reading to learn all about some of the best hashtags that every streamer should be using!
Best Hashtags For Twitch
When it comes to hashtags, it's best to use the ones that best summarise you and your content. Your hashtags should be used to let potential viewers know exactly what to expect from your stream.
Hashtags can also be used to provide some background details about yourself. If there are questions that viewers seem to always want to ask, you can answer them using hashtags.
At the end of the day, hashtags are a tool that you can use to attract people to your stream. What you need to think about is "what do I offer that viewers may be searching for?".
Answer that exact question in your hashtags.
Examples Of Hashtags To Use On Twitch
As previously mentioned, hashtags can be used to advertise particular elements of your Twitch stream. Here are some examples of hashtags you could use for your streams on Twitch:
The Game You Are Playing
One of the most obvious hashtags to incorporate is the game you're playing.
#callofduty
#fifa
#fortnite
#valorant
#leagueoflegends
etc.
Game Genre
Sometimes your potential viewers have no idea exactly what they want to watch, so it can be worth just tagging your genre.
#sports
#shooters
#mmo
#creative
etc.
Your Gaming Platform
You can mention which gaming platform you use, as many viewers like to watch streamers that use the same device.
#pc
#ps5
#xbox
#switch
etc.
Esports Team
Even if you're not in a particular Esports team, stick them in a hashtag. Viewers are looking for players within different teams and they won't be too mad that you've deceived them – plus, it could get the attention of that team.
#faze
#tsm
#optic
#teamliquid
#100thieves
etc.
Your Languages
There are countless viewers looking for streamers that are playing particular games who speak specific languages.
#english
#spanish
#arabic
#french
etc.
Your Gender
Some genres on Twitch are much more popular with a particular gender, so it could be a good idea to highlight that you're different to the rest.
A Personal Trait
People like watching particular types of people.
#humour
#rage
#easilyscared
etc.
Your sexuality
Viewers like to watch someone they can relate to on a personal level.