How To Unlock T-Mobile iPhone For FREE?
---
---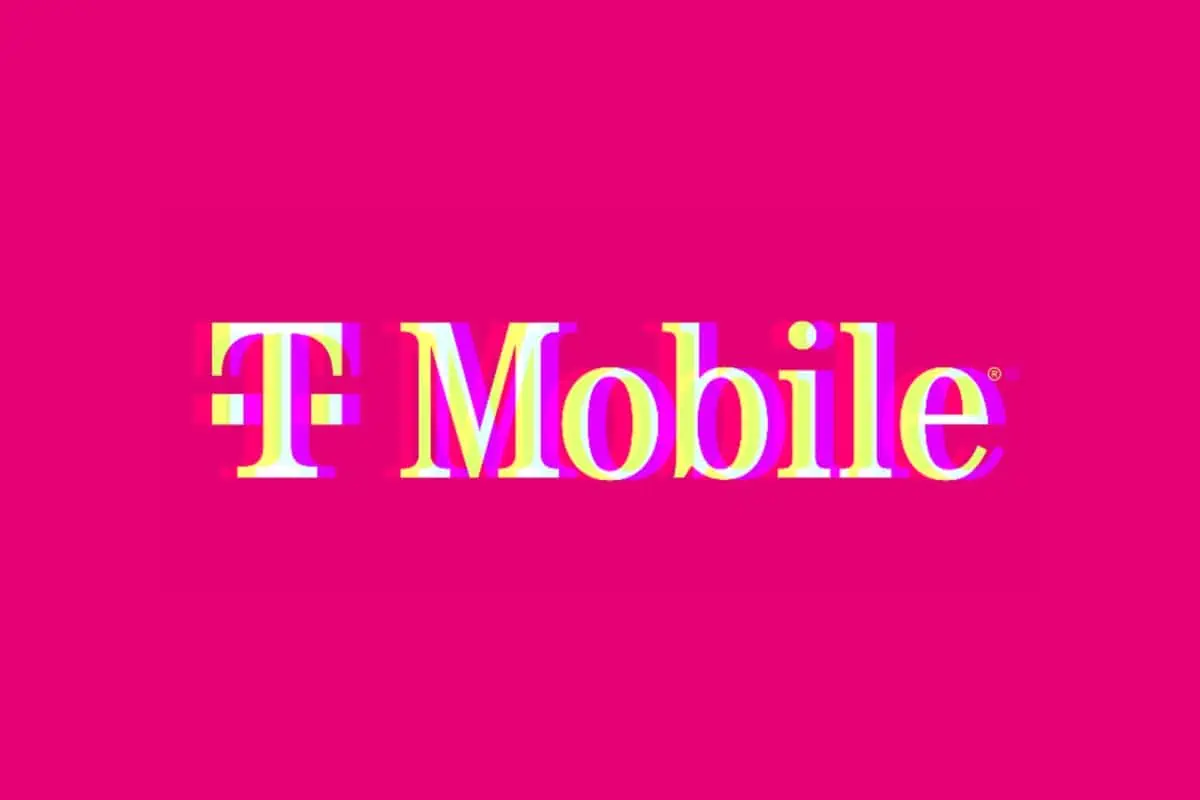 Here's how you can unlock your T-Mobile iPhone for free – by meeting the T-Mobile unlock policy. Let's talk about it.
---
The iPhone you bought from T-Mobile is locked, and you cannot use the device with a different carrier. That's because you don't really own the device; it is partly owned by T-Mobile and locked to T-Mobile. You have to unlock your iPhone from T-Mobile to use it how you want.
T-Mobile supports remote unlocking for iPhones and doesn't require you to enter an unlock code like for some Android phones. But to get your phone unlocked remotely, you must apply for device unlocking, and to apply, you must meet the T-Mobile unlock policy requirements.
In this article, let's talk about T-Mobile's iPhone unlock policy and how to request remote unlocking of your iPhone from T-Mobile.
T-Mobile iPhone Unlock Policy
T-Mobile provides free remote unlocking for all customers with iPhones, meeting the T-Mobile unlock policy. This unlock policy applies to iPhones such as iPhone SE, iPhone XR, iPhone 11, iPhone 12 series, iPhone 13 series, iPhone 14 series, and iPhone 15 series.
To unlock a T-Mobile iPhone, you must meet these first set of eligibility criteria:
The iPhone must be sold by T-Mobile.
The iPhone must not be reported earlier as lost, stolen, or blocked.
Your account must be in good standing.
The phone must also satisfy the Postpaid or Prepaid unlocking requirements, which are different for both and are given below.
Postpaid Plans
The device must have been active on the T-Mobile network for at least 40 days.
If the device is financed or leased, all payments should be completed, and the device must be paid in full.
If the account is canceled, then the account balance must be zero.
T-Mobile might request you for proof of purchase or any other additional information regarding the device.
Prepaid Plans
The device must be active on the T-Mobile network for at least 365 days.
If the device is activated in less than 365 days, then the prepaid account associated with the device must have been refilled by a minimum of $100. Also, the device must pass 14 days after the purchase.
The maximum number of unlocks on the T-Mobile account should be at most 2 in the last 12 months.
T-Mobile might request proof of purchase or any other information about the device.
Military Exceptions
If you're a deployed military personnel and in good standing, you can request to unlock your iPhone without following all the other requirements by contacting T-Mobile customer support and providing deployment papers.
How To Request T-Mobile iPhone Unlock?
After you have met the T-Mobile device unlock policy as stated above, follow these steps to unlock your T-Mobile iPhone:
Call the T-Mobile customer support at *611 or 1-800-937-8997.
After you connect to the T-Mobile representative on call, request them for device unlock.
The representative will take your device unlock request, and you will receive a mail after the device is unlocked, and the device will be listed as unlocked on your T-Mobile app.
You can just insert your new SIM to start using your new iPhone with a new SIM.
Abhijith S
Abhijith has been writing about Tech since 2013 on his own blogs. He handles Tech news in KnowYourMobile. He also used to host a YouTube channel about phones. Other than Tech, he is into Formula 1, Wrestling, various TV shows and buying Kindle books he barely reads.