How To Use Macro Mode on iPhone: Close-Up Photography Tips…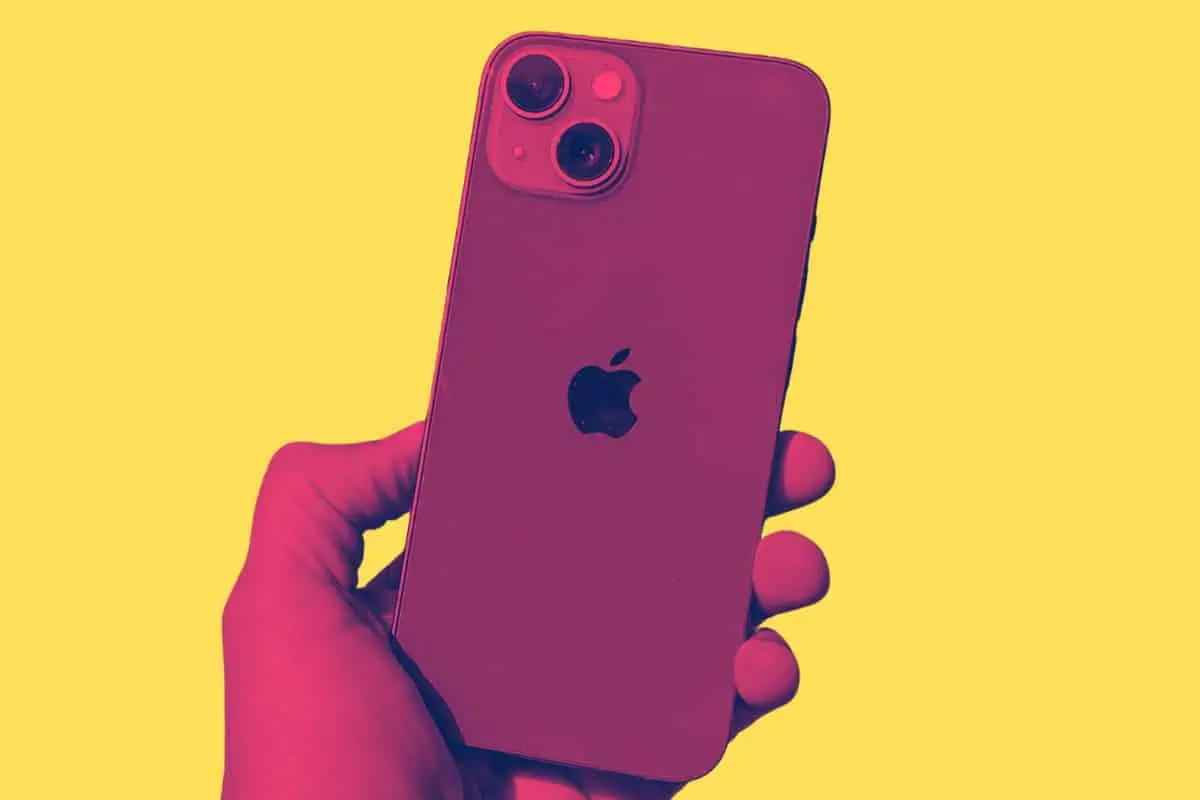 Apple's Pro and Pro Max iPhones, from the iPhone 13 series onwards, feature a new Macro lens and accompanying mode. Here's how you use it to capture stunning, close-up photography…
---
---
Imagine being able to capture the intricate details of a blooming flower, the delicate wings of a butterfly, or the unique patterns on a piece of jewelry, all from the device that fits in your pocket. With the Macro Mode on the iPhone 13 Pro and Pro Max, you can do just that.
This feature allows you to get incredibly close to your subjects, revealing details that you might not even notice with the naked eye. It's like having a magnifying glass and a high-quality camera all in one!
So, are you ready to explore this tiny universe and create stunning, close-up photography? Let's dive in and discover how to make the most of the Macro Mode on your iPhone…"
What is Macro Mode on iPhone?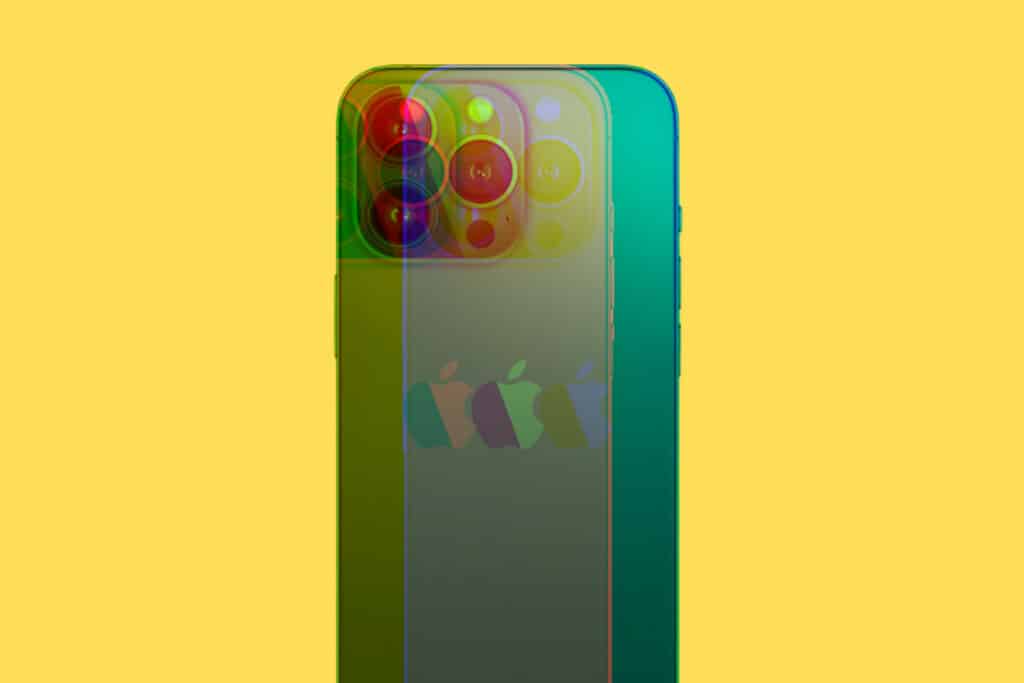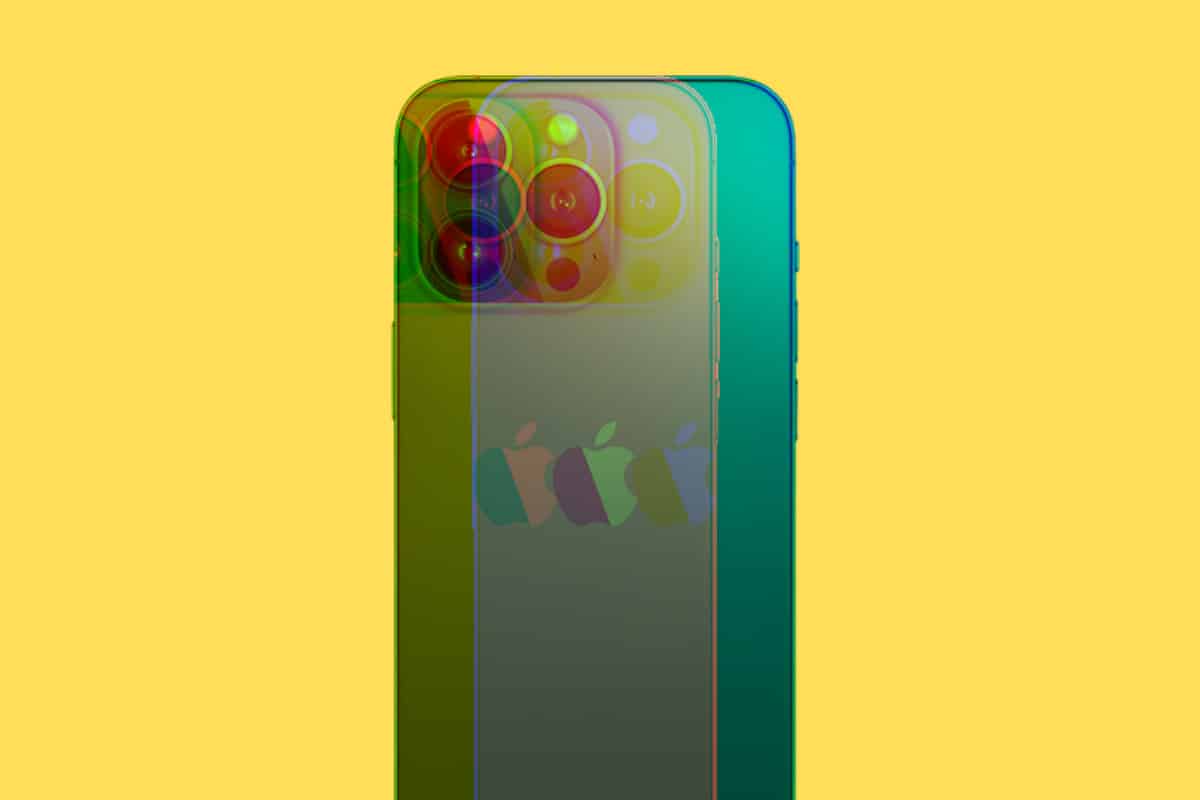 Macro Mode on the iPhone is a feature that allows you to take close-up photos of small subjects, revealing intricate details that might not be visible to the naked eye. This feature is particularly useful for photographing things like insects, flowers, jewelry, or other small objects with a lot of detail.
The term "macro" in photography refers to the ability to capture subjects at very close distances, often resulting in images where the subject is life-size or larger on the image sensor.
On the iPhone 13 Pro and Pro Max, Macro Mode is enabled by the ultra-wide camera, which can focus on subjects as close as 2 centimeters away. When you move your iPhone close to a subject, the camera automatically switches to Macro Mode, keeping your subject in sharp focus while the background becomes beautifully blurred.
How To Use Macro Mode on iPhone 13 Pro / iPhone 14 Pro
Open the Camera App: Start by opening the Camera app on your iPhone. You can do this by tapping on the Camera icon on your home screen.
Select Photographic Mode: Once you're in the Camera app, ensure you're in the standard 'Photo' mode. This is the default mode when you open the Camera app.
Approach Your Subject: Macro mode on the iPhone 13 Pro and Pro Max is designed to automatically activate when you move your phone close to a subject. Try moving your iPhone within 2 centimeters of the subject you want to photograph.
Wait for Macro Mode to Activate: As you get close to your subject, the camera should automatically switch to Macro Mode. You'll know this has happened when your subject appears sharp and in focus, while the background becomes blurred.
Frame Your Shot: With your subject in focus, adjust your framing as needed. Remember, macro photography often reveals intricate details that aren't usually visible, so take some time to explore different angles and perspectives.
Capture Your Photo: Once you're happy with your shot, tap the shutter button to capture your photo.
Review Your Photo: After taking your photo, it's always a good idea to review it. Tap on the thumbnail in the bottom left corner to open your photo. Check to make sure everything is in focus and that you're happy with the composition.
How To Disable Automatic Macro Mode on iPhone
If you want to disable automatic Macro Mode, you can do so in the Settings app. Go to Settings > Camera > Preserve Settings, and turn off 'Auto Macro'. After doing this, Macro Mode will only activate when you're in the 'Photographic Styles' mode.
Need more iPhone camera tips and tricks? Check out the additional resources below. Or, if you really want to 10X your iPhone photography skills, check out this outstanding course by The iPhone Photography Academy – we have an exclusive 84% discount for it.
SAVE 84% TODAY...
The Ultimate iPhone Photography Course
Unlock your iPhone's camera potential with this transformative course. Learn hidden photography secrets that Apple hasn't shared, and turn guesswork into stunning, effortless photos. Join a million-strong Instagram community and transform your everyday snaps into works of art. Elevate your iPhone photography - start today!
Pros:
Expert Instruction: Learn from an experienced instructor who has taught over 1 million students online

Hidden Tricks: Discover hidden features and tricks of iPhone photography that even Apple won't tell you about.

Practical Skills: Gain practical skills to capture stunning images effortlessly, no more guesswork.

Community Access: Join a community of over a million Instagram followers, providing inspiration and feedback.

Transformative Learning: Transform your everyday photos into extraordinary works of art, elevating your photography to new heights.
VIEW LATEST DEALS
We earn a commission if you click this link and make a purchase at no additional cost to you.