How To Use iOS 13's Widgets On Your iPhone 11
---
---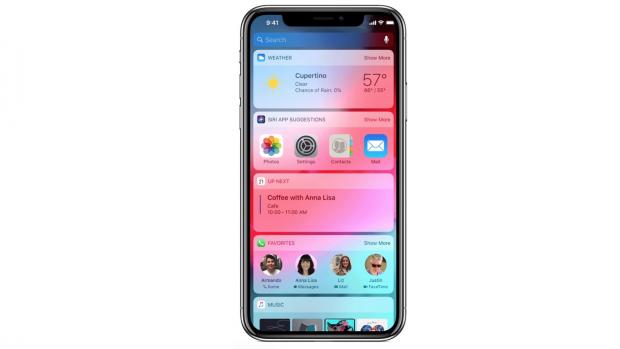 iOS 13's Widgets give you great information at a glance…
iOS has supported widgets in Notification Center for years now–way back since iOS 8. But thanks to design improvements in iOS 13, the iPhone's widgets are more beneficial and easier to access than ever before.
MORE: iPhone 11 Review: Is It Still Worth A Buy?
For those that don't know, widgets are little interactive status graphics that allow you to quickly access information from apps all in one place. Or, actually in iOS 13 and with an iPhone 6s or higher, in two places. That's because iOS 13 supports widgets in both the home screen and as a pop-out menu when you press on an app's icon.
We've put together this little primer to tell you how to enable widgets in iOS 13. Once you've read it you'll become a widget-using master.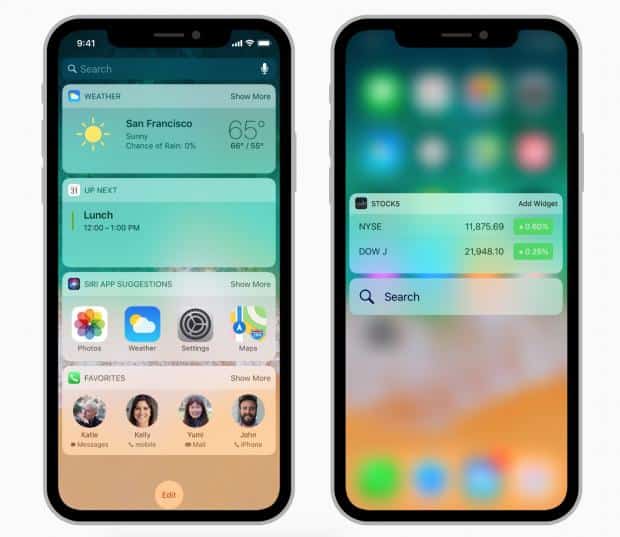 Pin
iOS 13: Installing And Activating Widgets
As with most things with iOS, Apple has made installing and using widgets as easy as possible. Widgets aren't separate apps; they're just extensions of existing apps on your iPhone.
So if an app has a widget when you download that app you'll get the widget. But in order to see the widget in Today View, you'll need to enable it. Here's how:
To access your widgets, you'll first need to access Today View. This is the screen you get to when you swipe right over the first page of the Home or Lock screen. The Today View screen is the screen with the search field on the top of it and the time and date below it.
By default, you'll see some built-in Apple widgets, like Siri App Suggestions and Reminders. Below these default widgets, you'll see an Edit button. Tap it.
The Add Widgets list slides up the screen. This list shows you all the widgets available on your device. It's segregated into two sections. At the top, you'll see your active widgets and below that, you'll see a header labeled "More Widgets". Any widget in this "More Widgets" list will have a green + button on it. Widgets in the "More Widgets" list are listed in alphabetical order by app name. Active widgets above this "More Widgets" list have a red – button in front of it.
To add a widget to Today View simply tap the green button by the widget's name. The widget will automatically shift up to the top list.
To arrange the order widgets appear in Today View drag the grab bars up or down to the right of the widget's name.
To remove an active widget, simply tap its red – button. The widget's name will slide to the right and a red REMOVE button will appear. Tap it and the widget is removed and placed back in the "More Widgets" list.
Tap the Done button when you are done enabling, disabling, and rearranging widgets.
Back on the Today View screen in Notification Center, you'll notice a small text notification below the Edit button whenever you've downloaded an app that adds a new widget.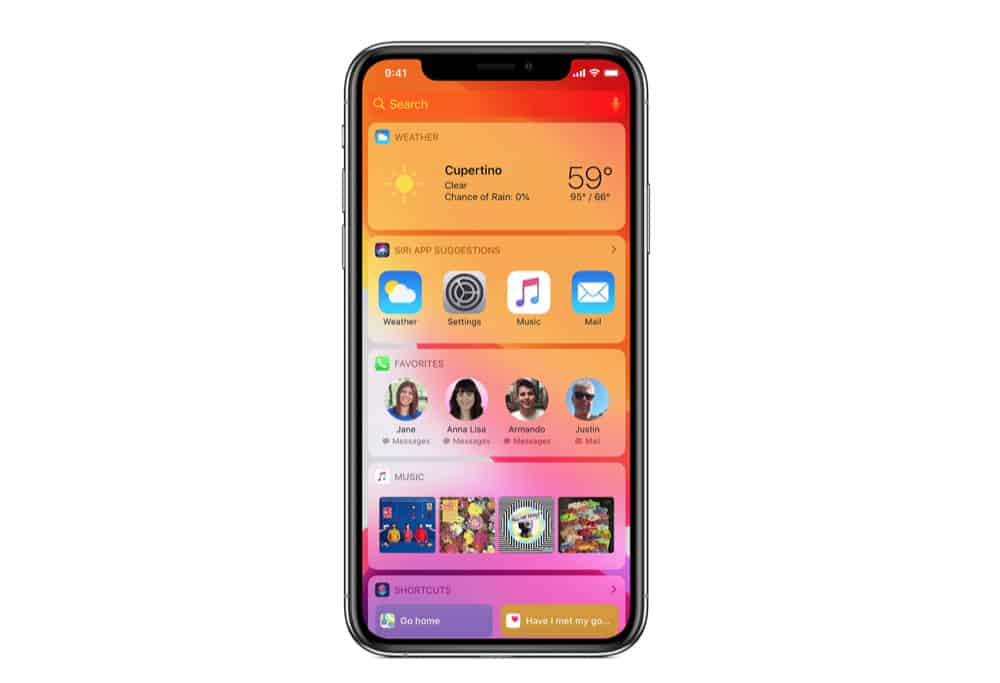 Pin
iOS 13: Interacting With Widgets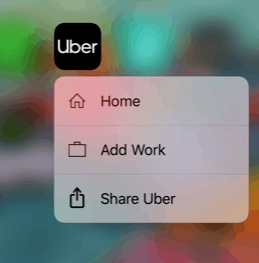 Pin
Widgets just aren't static graphics of information; you can actually interact with most of them. Some of this interaction is simple. For example, tapping on Apple's Weather widget will launch the Weather app. Virtually all app's widgets support this simple launcher functionality. Tap on the widget = launch the app.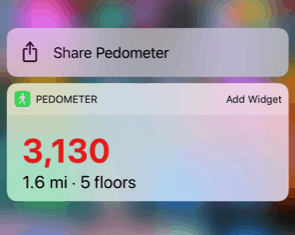 But some widgets offer a greater degree of interaction. Apple's Reminders app allows you to check off a reminder in the Notification Center as soon as you've completed it–without opening the app. Several news apps allow you to tap on a breaking headline to be taken right to that story in the app.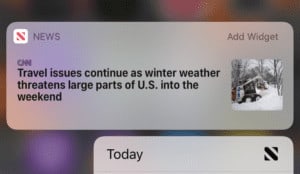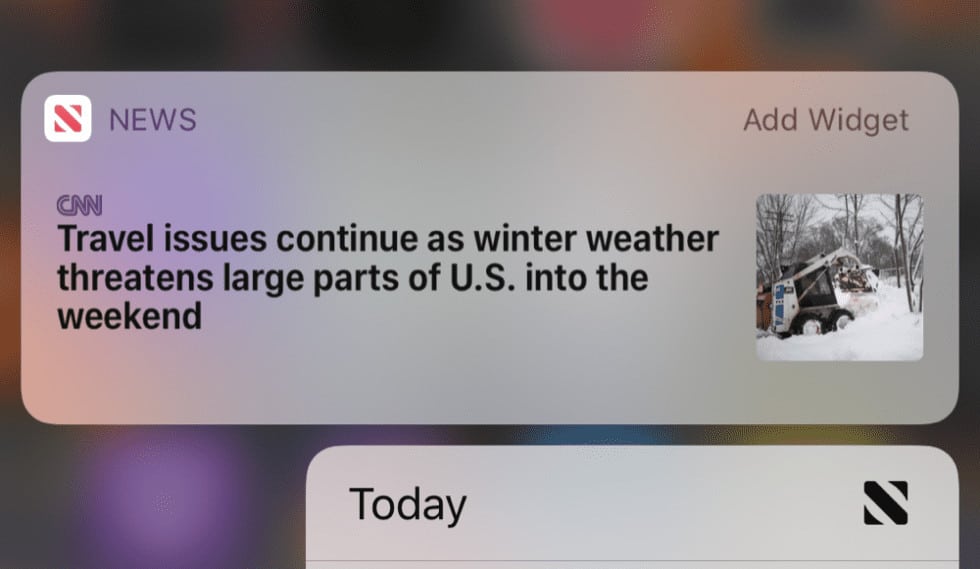 Pin
In short, widgets are what the developers make of them. They can be simple launchers or offer some pretty cool interactivity that allows you to save time by completing tasks without opening up the app.
Michael Grothaus
Apple expert and novelist, Michael Grothaus has been covering tech on KnowYourMobile for the best part of 10 years. Prior to this, he worked at Apple. And before that, he was a film journalist. Michael is a published author; his book Epiphany Jones was voted as one of the best novels about Hollywood by Entertainment Weekly. Michael is also a writer at other publications including VICE and Fast Company.