How To Show Android Notifications In Windows 10
---
---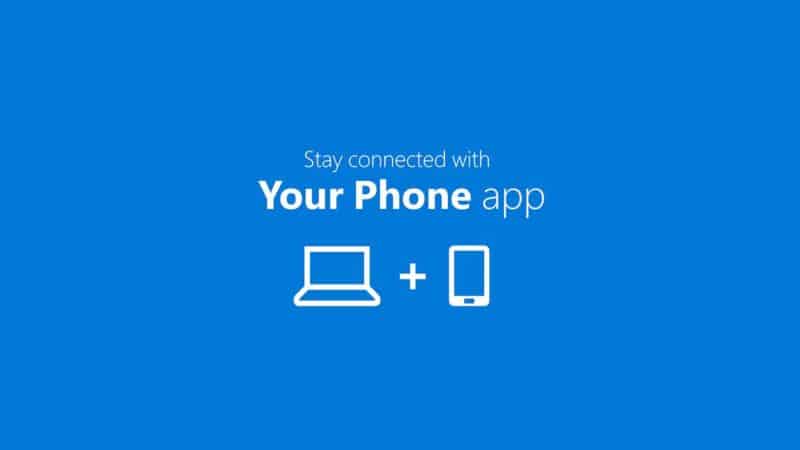 If you're running Windows 10 and you use Android, Microsoft has FINALLY gotten around to releasing the Your Phone app, which essentially lets you display Android notifications on your Windows 10 machine.
How it works is simple:
Android Notifications on Windows 10 w/ Your App
Once you have Your App installed, you will be able to get instant access to Android notifications on your phone as soon as you get them. This means, when working or using your Windows 10 machine, you don't even have to take your phone out of your pocket.
Microsoft demoed this feature about 12 months ago, so it's definitely taken its sweet time to get here. I guess there were some bugs and issues that needed ironing out first. Either way, the Your Phone app is now 100% functional for Android notifications on Windows 10.
But that's not all, the Your Phone app will also let you interact with your Android phone from the comfort of your Windows 10 PC. So far, Microsoft has confirmed the following features:
Instant Access To Your Android Phone's Photos
Drag N' Drop Photos From Android Phone To Windows 10 PC
Right Click On A Photo To Copy and/or Share It
You can respond to messages and notifications on your Android phone from your Windows 10 PC in beta builds of the software, but this feature is not yet working 100% just yet. Expect it to land around the time the Galaxy Note 10 drops, as Microsoft is getting it pre-loaded on the Galaxy Note 10.
And, as you'll find out in our Samsung Galaxy Note 10 Primer article, that handset is landing VERY soon…
And check out The 4 BEST Tips You Need To Know About Notifications On iPhone!
Richard Goodwin
Richard Goodwin has been working as a tech journalist for over 10 years. He has written for Den of Geek, Fortean Times, IT PRO, PC Pro, ALPHR, and many other technology sites. He is the editor and owner of KnowYourMobile.