How To Install Kodi On Amazon Fire TV Stick [The Easiest Way]
---
---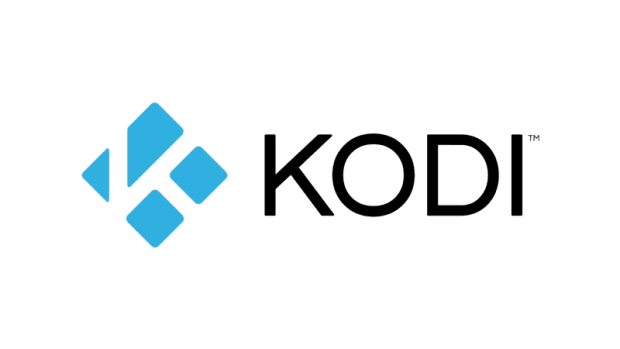 The Amazon Fire TV Stick is one of the best ways to access Kodi on your HDTV… In this guide, we'll show you exactly how to set up Kodi on the Amazon Fire TV Stick for the first time…
---
How To Set Up Kodi On Amazon Fire TV Stick
Inside your Amazon Fire TV Stick's settings, navigate to Developer Options and make sure Apps From Unknown Sources is turned on.
Next, you'll need a file-management program – I use ES File Explorer, and you should too.
Search for ES File Explorer in the App Store, download it, and then go to the left of the application and Add it.
You will then be presented with a box to fill in.
In the textbox marked "Path", you need to enter the following download address for Kodi: http://kodi.tv/download. Then add the link to your favorites.
Next, you MUST Click on the ARM link – please note: this is quite fiddly and you have to mess around with the cursor to get it properly.
Nothing will happen when you click on the ARM link. But DO NOT worry, this is normal.
Next, navigate to the three dots in the bottom-right-hand corner, click on them and select "Open in new Browser".
Kodi will now download. Once it has select Open File | Install. Once you've done this a dialogue box will appear, asking for your permission to proceed. Give your permission. And select Install again.
You're done! Kodi is installed.
Boom! Welcome to a world of content and media.
Make Sure You Use The Latest Amazon Fire TV Stick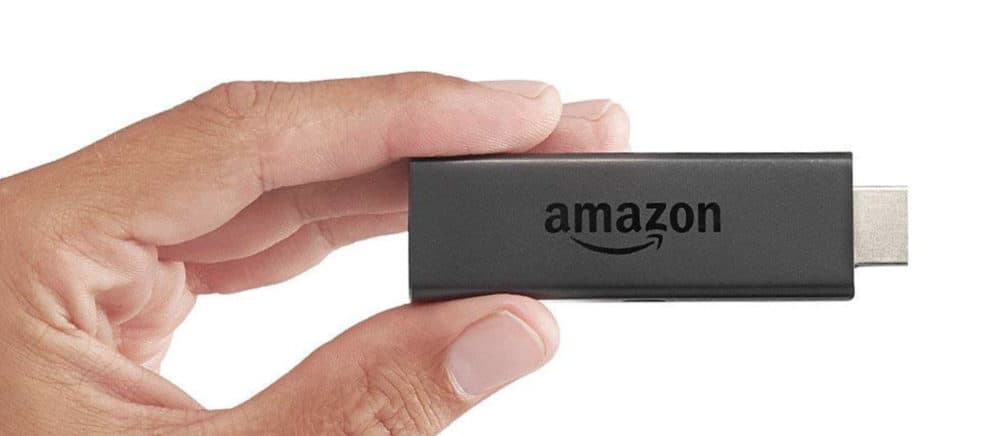 Pin
Amazon just seriously upped the ante with a HUGE update to its Fire TV Stick devices which brings the company's awesome Alexa to the device. That means you can leverage ALL of Alexa's skills – and she has a lot of skills – from your HDTV, using the Fire TV Stick.
Amazon has now released a new version of its Fire TV Stick, which we're calling the all-new Amazon Fire TV Stick; it's now available for $49.99 direct from Amazon. This new Fire TV Stick ships with Alexa as standard, but Amazon is bringing Alexa to ALL existing Fire TV Sticks in circulation, so everybody can get in on the action.
---
Please note that many add-ons contain content that isn't officially licensed and accessing such content could be illegal. It is the user's responsibility to comply with all applicable laws in their country in regard to use. RPGEE MEDIA LIMITED Ltd excludes all liability for such content. We do not condone and are not responsible for the infringement of any intellectual property or other third party rights and shall not be liable to any party as a result of any such content made available. In short, if the content is free, but looks too good to be true, then it probably is.
---
Here's a breakdown of the new Fire TV Sticks key features and USPs:
The next generation of our bestselling Fire TV Stick. The most powerful streaming media stick, with the fastest Wi-Fi and most accurate voice search-now including the Alexa Voice Remote.
Over 7,000 apps, games, and Alexa skills, including Amazon Video, BBC iPlayer, ITV Hub, Netflix, YouTube, and more.
Launch apps and control content with the included Alexa Voice Remote. Simply say, "Launch Netflix" or "Skip ahead 5 minutes" and Alexa responds. Plus, play music, search for local restaurants and more. Just ask.
8 GB of storage and 1 GB of memory for apps and games, a quad-core processor, plus 802.11ac Wi-Fi for fast streaming and smooth performance.
Easily find what you want to watch with search results from Netflix, Amazon Video, Prime Video, and other third-party apps.
Amazon Prime members get unlimited access to Prime Video, featuring thousands of movies and TV episodes, including The Grand Tour, at no additional cost. Plus, two million songs with Prime Music.
Pick up where you left off. Bring hit shows and movies with you when you travel. Plug your Fire TV Stick into a TV's HDMI port, connect to Wi-Fi and continue watching.
Play current favorites or quickly discover what to watch next directly from the Home screen.
"Not only are we shipping a new Fire TV Stick – a faster and more powerful successor to our fastest-selling UK device ever – we're also rolling Alexa out to every single Fire TV device in the UK," said Jorrit Van der Meulen, vice president of Amazon Devices International. "This will allow millions of more customers to access Alexa, meaning they can get answers to questions, use Alexa skills, manage their smart home, or even find things to watch and control playback, just by asking."
What is Kodi? 
And if ALL that wasn't enough to get you jazzed about the Fire TV Stick, it's also one of the easiest mediums to run Kodi through as well!
Here's how Kodi is defined by Wikipedia: "Kodi is available for multiple operating systems and hardware platforms, with a software 10-foot user interface for use with televisions and remote controls. It allows users to play and view most streaming media, such as videos, music, podcasts, and videos from the internet, as well as all common digital media files from local and network storage media."
But you REALLY need to be careful about what you're using Kodi for. More and more cases are being brought against people that use it illegally.
Is Kodi Legal? 
Kodi itself is legal. 100%. But some of the add-ons which allow users to view pirated content are not. Over the years, there have been court cases and arrests made. Earlier this year, following pressure from watchdogs, Kodi issued an official statement, informing users to STAY AWAY from illegal content-providers:  "Our simple advice is to apply the same judgment to your Kodi installation as you would to anything else in life. Before using any third-party repository or add-on, take a moment to consider what you know about the authors, their reputation and what they are offering."
If you've been watching premiership football on Kodi, you might want to look away now, as the powers that be have recently passed a law that will allow the FA to block servers that are used to stream illegal feeds of premiership games. This means the end of free football on Kodi is pretty much here.
Here's what the Premiership told the BBC: "For the first time, this will enable the Premier League to disrupt and prevent the illegal streaming of our matches via IPTV, so-called Kodi, boxes."
Installing Kodi on the Amazon Fire TV Stick is pretty straight forward too. And once you have it installed, you have a wealth of content at your fingertips. Films, TV Shows, sports — everything you heart desires. For many Kodi is a way of life, a means of getting access to a myriad of content that just isn't available on regular services like Netflix and Amazon.
Previously known as XBMC, Kodi is a lightweight, open-source program that is used by millions of people all over the globe to access millions of hour's worth of content. Kodi is flexible, runs on pretty much anything and now, thanks to cost-effective devices like Amazon's Fire TV Stick, is super simple to get up and running on your household HDTV.
We have a Kodi MegaThread which details pretty much everything you need to know about Kodi in one place.
If you're unsure about the technology, what it does and why you should be using it, be sure to check this piece out as it contains helpful videos and plenty of added extras about getting started with Kodi. One of the most popular and EASY ways to get set up and running with Kodi is with Amazon's Fire TV Stick. This easy to use dongle is cheap as chips, packed with content and fully supports Kodi.
This is the way I access Kodi, though you have plenty of other options with PCs, consoles, tablets, and phones as well. Again, see our Kodi MegaThread for more details.
Richard Goodwin
Richard Goodwin has been working as a tech journalist for over 10 years. He has written for Den of Geek, Fortean Times, IT PRO, PC Pro, ALPHR, and many other technology sites. He is the editor and owner of KnowYourMobile.