How To Cancel Your Disney+ Subscription (Or Free Trial)
---
---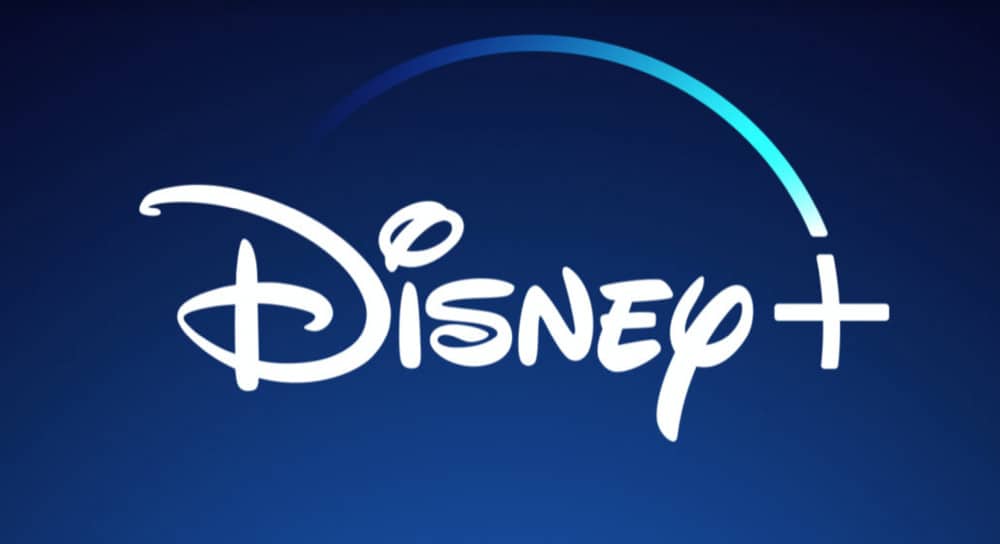 Disney+ has been the most hotly-anticipated subscription service of the year. It launched on November 11th and within weeks racked up tens of millions of subscribers–making it a bonafide hit.
Disney+ is so popular because it's the exclusive streaming service of the Star Wars films, most Marvel movies, and, of course, Disney animated classics. The service also offers original content like The Mandalorian–a Star Wars TV series.

Pin
However, Disney+ also has also received some criticism for a lack of breadth of content outside of Star Wars, Marvel, and Pixar offerings. It has hundreds of Disney movies, but many of them are generic Disney made for TV movies the studio released int he 60s, 70s, and 80s.
This has lead to many people wanting to cancel their subscription or their free trial. Thankfully, Disney allows you to do both, but the steps it takes to cancel depends on where you signed up for the service – in a web browser, or via the iPhone, iPad, or Android app.Here's how to do all three:
Cancel your Disney+ subscription in a web browser
1. Go to www.disneyplus.com in a web browser on your laptop or desktop.
2. Log in with your Disney+ username and password.
3. Select your Disney+ profile icon.
4. Click Account.
5. Click Billing details.
6. Click the "Cancel Subscription" button.
7. Finally, confirm you want to cancel your Disney+ subscription by clicking Complete Cancellation.
Cancel your Disney+ subscription in the Google Play Store on your Android device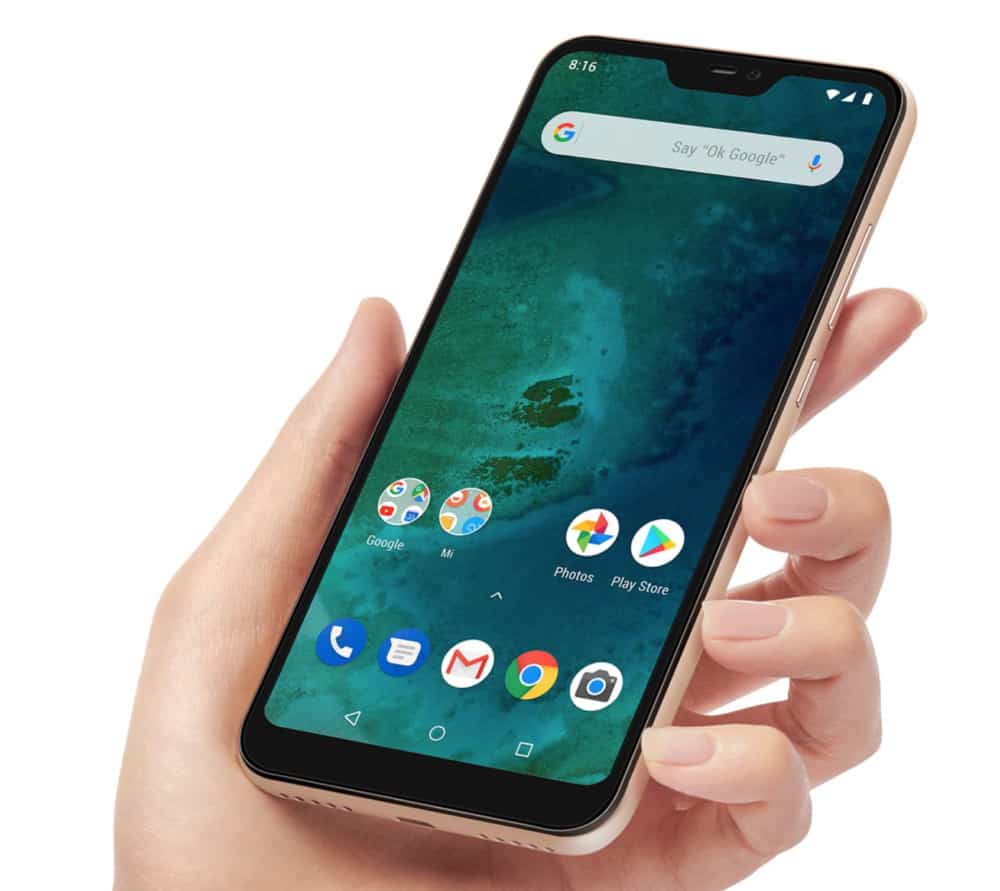 Pin
1. On your Android phone or tablet open the Google Play Store app.
2. Tap the Menu button (three "hamburger" lines) and tap Subscriptions.
3. Tap Disney Plus.
4. Tap the Cancel subscription button.
Cancel your Disney+ subscription on iPhone or iPad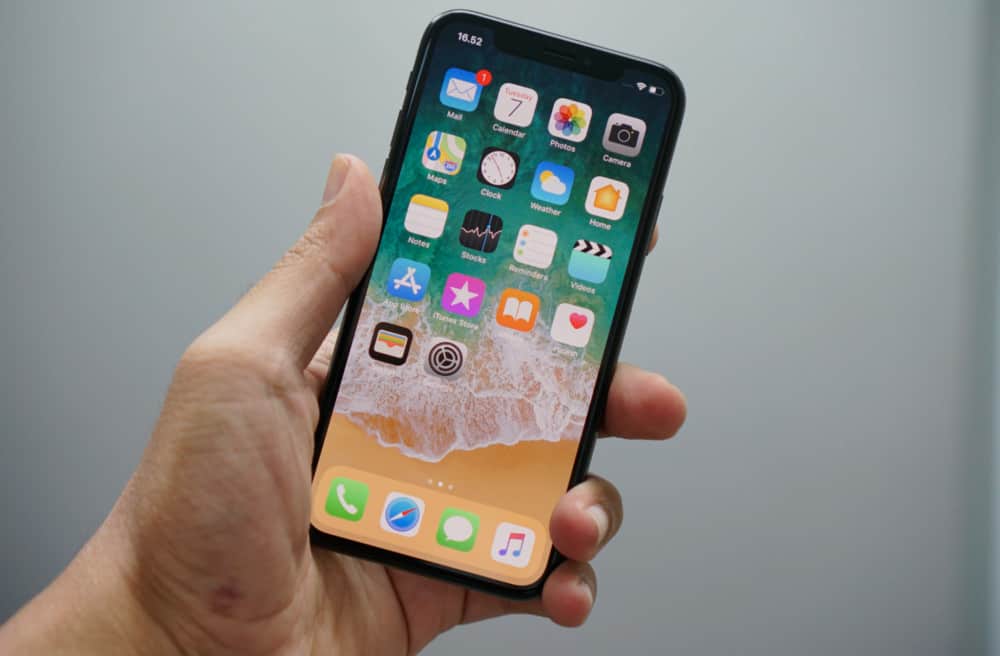 Pin
1. On your iPhone or iPad or iPod touch, open the Settings app.
2. Tap your name at the top of the Settings app.
3. Tap Subscriptions.
4. Under the "Active" header, tap Disney Plus.
5. Tap the red Cancel Subscription button.
Don't worry – if you cancel your Disney+ subscription you can re-subscribe at any time (Disney loves money, after all. Also know that if you cancel your subscription, you can still keep using Disney+ until the last day of the billing period you last paid for.
And here's how to cancel your Spotify Subscription. How to cancel your Apple Music subscription. How to cancel your Audible subscription. How to cancel your Apple Arcade subscription. And how to cancel your Apple TV+ subscription.
Michael Grothaus
Apple expert and novelist,
Michael Grothaus
has been covering tech on KnowYourMobile for the best part of 10 years. Prior to this, he worked at Apple. And before that, he was a film journalist. Michael is a published author; his book Epiphany Jones was voted as one of the best novels about Hollywood by
Entertainment Weekly
. Michael is also a writer at other publications including 
VICE
and 
Fast Company.