How Do Audible Credits Work? A Comprehensive Guide…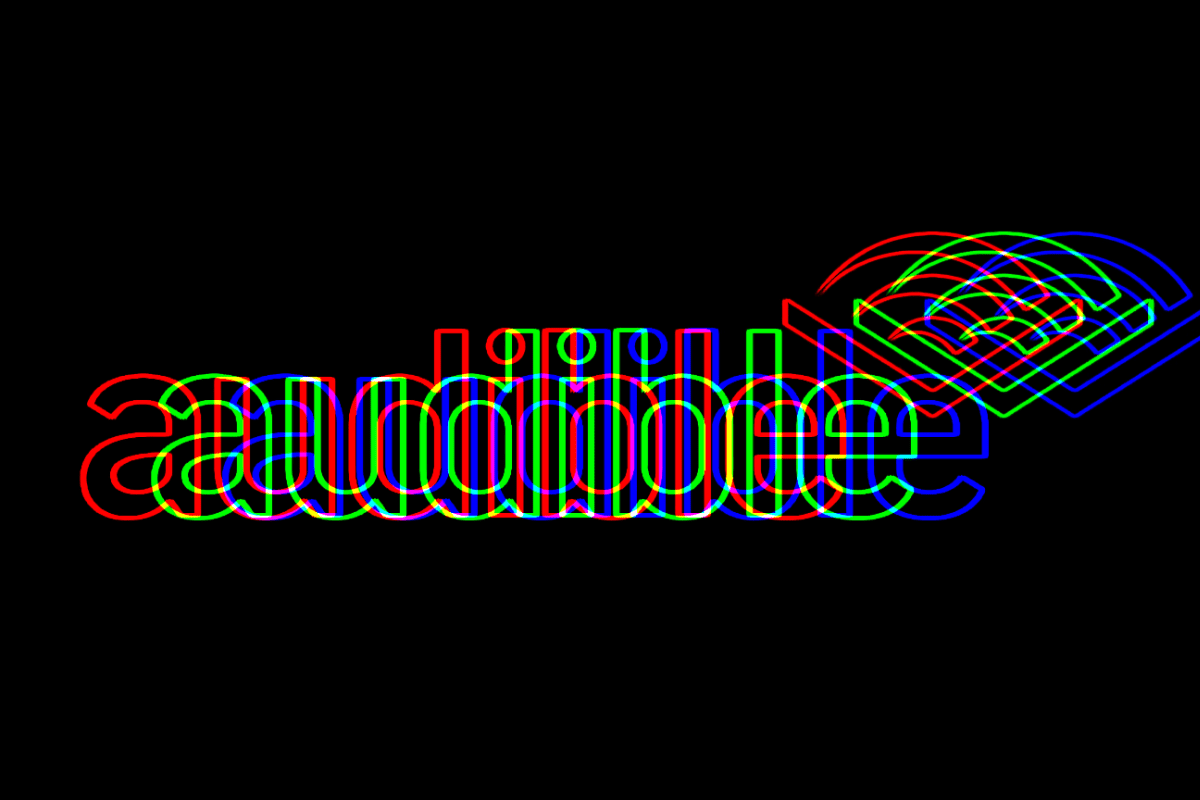 In this guide, we'll dive into the world of Audible Credits, providing a comprehensive understanding of how they work and their importance in getting the most out of your Audible experience.
---
---
As someone that has been using Audible for the best part of 10 years, I know my way around Audible credits. I know how to save them, how to waste them, and how and when to share them.
But if you're brand new to Audible or are thinking about getting an Audible subscription, you might be a tad confused by the prospect of managing and dealing with Audible credits.
In this article, we'll dive into the world of Audible Credits, providing a comprehensive understanding of how they work and their importance in getting the most out of your Audible experience.
From definitions to membership plans, we'll cover all the essentials, ensuring you're well-equipped to make the most of your Audible subscription.
Getting Started With Audible…
Audible is the world's leading provider of audiobooks and spoken-word content. Offering an extensive library of titles, genres, and formats, Audible has become a go-to platform for those who enjoy listening to books on-the-go or at home.
With a subscription, users gain access to a wide variety of content and exclusive features, as detailed in this benefits of Audible subscription guide.
Once subscribed, you'll start earning Audible credits each month. Most subscriptions, mine included, come with just a single credit per month. But this is fine. You really don't need any more than that to get started properly with Audible.
Audible Credits
At the heart of the Audible experience are Audible Credits, a virtual currency that can be used to purchase audiobooks on the platform. In this article, we'll explore the importance of understanding Audible Credits, how they work, and the different ways to acquire and use them.
What are Audible Credits?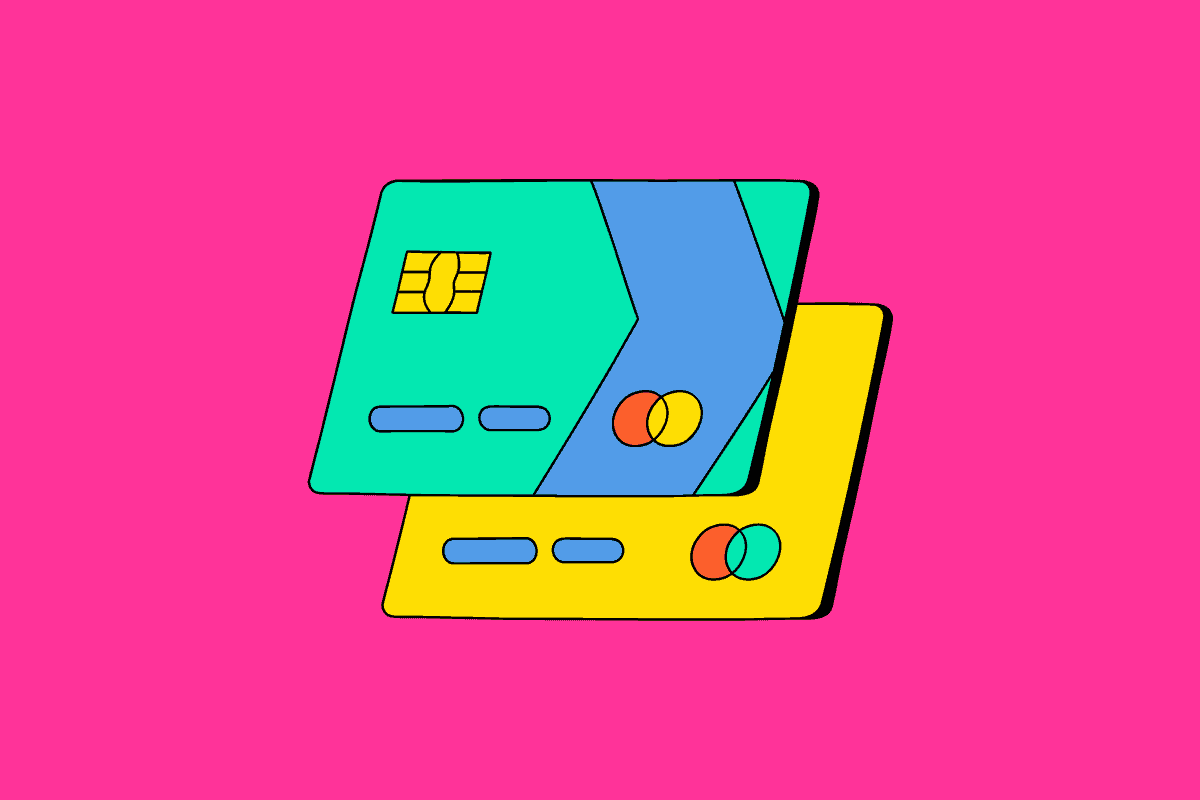 Definition of Audible Credits
Audible Credits are a form of virtual currency used exclusively on the Audible platform. They can be earned through subscription plans or purchased separately, and are redeemable for audiobooks within the Audible library.
How do Audible Credits work?
Audible Credits are automatically added to your account based on your subscription plan. They can be used to purchase audiobooks, with one credit typically equating to one audiobook, regardless of its price. This makes credits a cost-effective way to build your library, especially when acquiring more expensive titles.
How To Get Audible Credits
Audible Credits are primarily obtained through subscription plans, either on a monthly or annual basis. Some promotions or gift memberships may also include additional credits. You can purchase extra credits if you're running low and have been an active member for at least 30 days.
How to Get More Audible Credits
If you're an avid audiobook listener and find yourself running low on Audible Credits, there are a few ways to get more:
Upgrade your subscription plan: Audible offers various subscription plans with different credit allotments. Consider upgrading to a plan with more credits per month or an annual plan, which provides a bulk amount of credits upfront.
Purchase additional credits: If you've been an active Audible member for at least 30 days and have no more than one credit in your account, you may be eligible to purchase extra credits in bulk at a discounted price. Keep an eye out for promotional offers, as these deals may vary.
Redeem a gift membership: Audible gift memberships often come with a specific number of credits. If you receive a gift membership, the associated credits will be added to your account once you redeem the gift.
Take advantage of promotions: Audible occasionally offers promotions that grant additional credits or discounts on credit purchases. Stay informed about these offers by subscribing to Audible's newsletters or regularly checking their website.
Audible Credits vs Standard Payments on Audible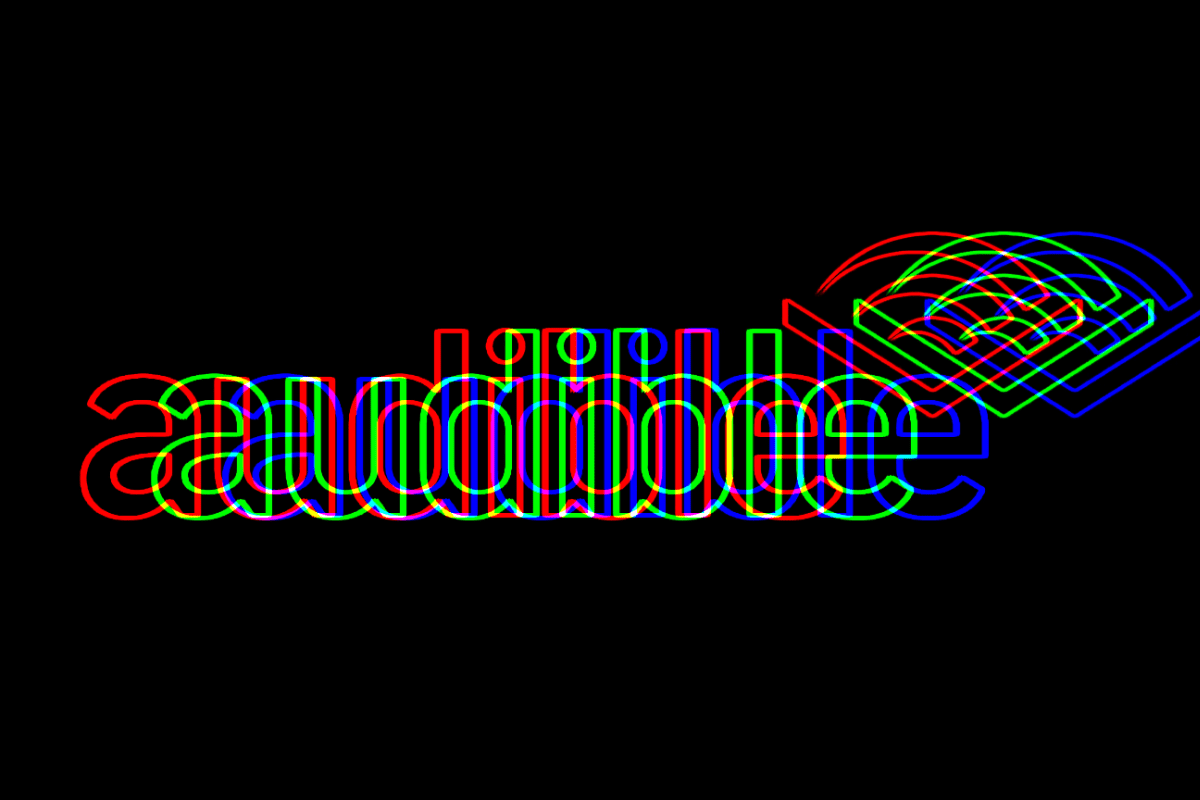 While Audible Credits are the most common method for purchasing audiobooks, users can also buy titles with a credit card or other payment methods. Credits are often more cost-effective and offer greater flexibility in terms of pricing.
How to Use Audible Credits
As noted above, each month your Audible account will be credited with a brand new Audible Credit which you can use to buy a new audiobook.
The cost of audiobooks, thanks to the sheer amount of time they take to produce and the fact that Audible uses talented voice actors (for the most part), is actually pretty high – even when compared to hardbacks.
If you want to buy an audiobook outright, it'll cost you around $20 to $30. Prices vary, so this is just a benchmark.
The longer or newer or more popular an audiobook is can have an affect on its cost, so to be able to get a new audiobook every month for the cost of $7.99 is actually very impressive.
If you're subscribed to Audible, you'll want to use your Audible Credit to buy an audiobook or one of Audible's growing collections of exclusive productions – it has some killers ones set in the Aliens universe FYI.
How To Make Audible Credits Last Longer
Here's the thing with Audible Credits: you only get one a month, so you need to make sure that the audiobook you get can be stretched out over a month-long period.
If the book is two hours long, you'll finish it in no time and then you'll have to wait weeks for your next Audible Credit to drop.
I learned this the hard way when I first started using Audible; I'd just get whatever took my fancy, never paying attention to the length of the actual audiobook.
For the last several years, I have been focussed heavily on audiobook length.
My criteria for buying an audiobook with my Audible Credit is now based on three things: 1) do I want to actually listen to to this book, 2) is it over 20 hours in length, and 3) are the reviews good.
If a book hits all three marks, I'll get it. But the most important criteria is the length of the audiobook. I seldom buy anything shorter than 20 hours and the reason is simple: I can easily stretch a 20 hour audiobook out over a month or so.
My current book, a 150 hour saga on the history of ancient Rome, will take months to get through. And this means, during that time, my Audible account will start accumulating lots of additional free credits, as I'm not using them (and, yes, they just accumulate and carry over).
After finishing Oscar Isaac's Jobs, another relatively long book, I had several Audible Credits to use, so I bought a few really long history books and treated myself to a new, relatively shortish book by Mitch Horowitz.
If you follow these tips and tricks, you'll get WAY more mileage out of your Audible account and your monthly Audible credits too.
Audible Credits FAQ