Does The Pixel 7 Pro Have A Curved Screen?
---
---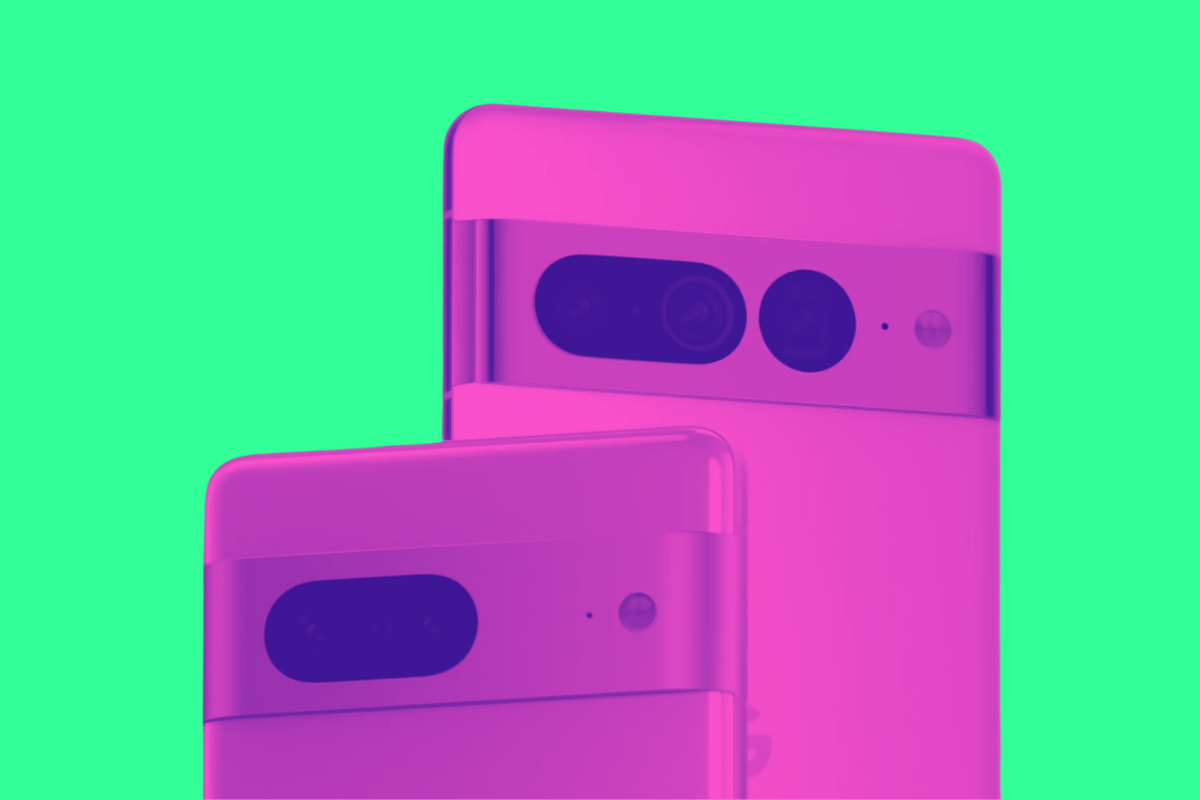 Thinking about buying the Pixel 7 Pro? Wondering if it has a curved screen? Here's everything you need to know…
---
---
The Google Pixel series has always been at the forefront of the smartphone industry, setting benchmarks with its revolutionary features and top-tier performances.
The Pixel 7 Pro, the latest addition to the series as of 2023, is no exception to this trend. But does the Pixel 7 Pro have a curved screen? Let's delve into the details.
Design and Display
The Google Pixel 7 Pro features a sleek, modern design that is both stylish and practical. One of its standout features is the display. Yes, the Pixel 7 Pro does indeed have a curved screen. Google has opted for a curved-edge design for the display, enhancing the immersive experience for users.
Curved Screen and User Experience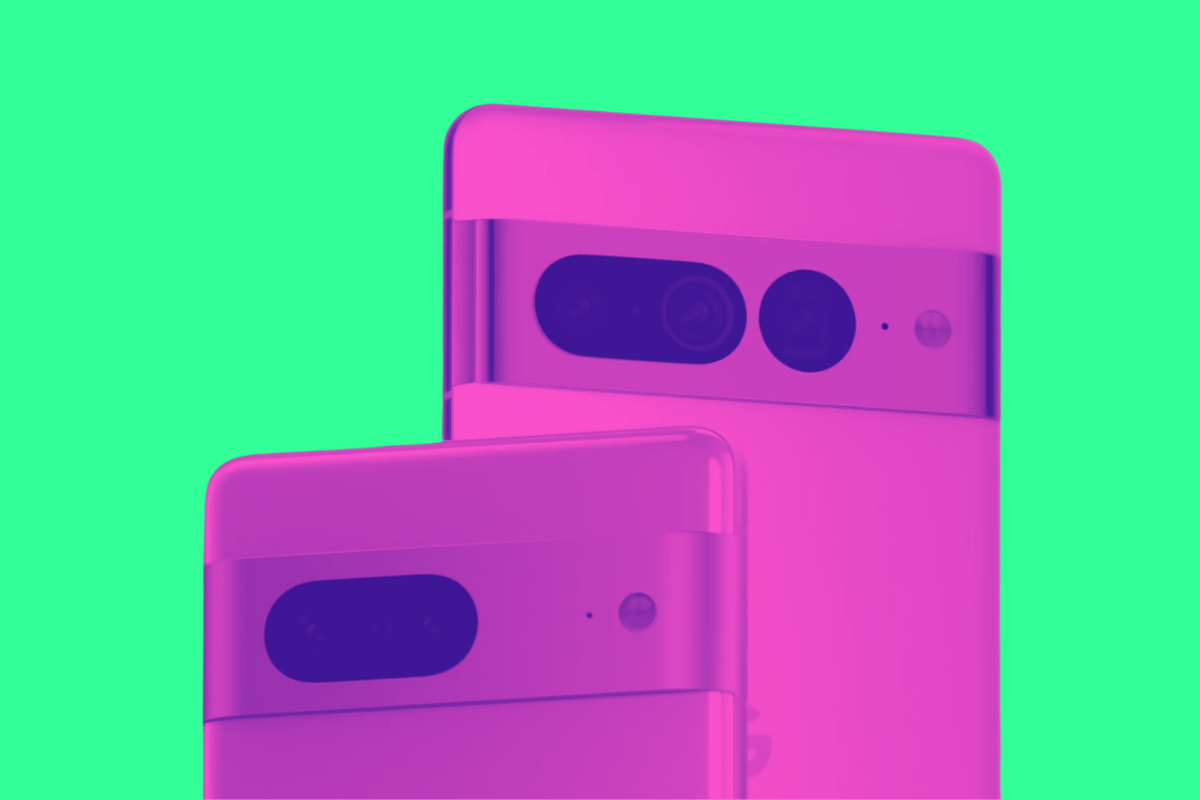 In terms of the user experience, the curved screen adds a touch of elegance to the overall look of the phone while also improving functionality.
It provides a more immersive viewing experience, particularly when watching videos or playing games. Plus, it allows for a wider viewing angle, ensuring you don't miss any details even when looking from the side.
However, some users might find the accidental touch registration, often referred to as "edge touch," slightly inconvenient, which is a common problem with curved displays. Google, being aware of this, has implemented software tweaks to reduce accidental touches, creating a more seamless user experience.
Display Quality and Specifications
The Pixel 7 Pro's curved screen is not just about aesthetics and user experience; it also packs in exceptional display quality. The smartphone flaunts a 6.7-inch LTPO OLED display with a resolution of 3200 x 1440 pixels. This results in incredibly sharp and vibrant visuals, with rich colors and deep contrasts. Moreover, the display supports a 120Hz refresh rate, which ensures smooth scrolling and superior gaming performance.
Durability of the Curved Screen
When it comes to durability, there might be concerns about the curved screen's susceptibility to damage. To address this, Google has employed the latest Corning Gorilla Glass, providing substantial protection against scratches and minor falls. Nevertheless, using a good-quality protective case is recommended to safeguard the device further, given the curved-edge design.
The Pixel 7 Pro and Its Curved Screen
In conclusion, the Google Pixel 7 Pro indeed comes with a curved screen, adding an extra layer of sophistication and providing an immersive user experience. The curved design, coupled with the high-quality display specifications, makes the Pixel 7 Pro a compelling choice for anyone looking for a premium smartphone experience. However, as with any device, its design might not appeal to everyone, so it's essential to consider personal preferences when choosing a smartphone.
Richard Goodwin
Richard Goodwin has been working as a tech journalist for over 10 years. He has written for Den of Geek, Fortean Times, IT PRO, PC Pro, ALPHR, and many other technology sites. He is the editor and owner of KnowYourMobile.