Bluetooth Problems – The #1 Causes & How To Fix Them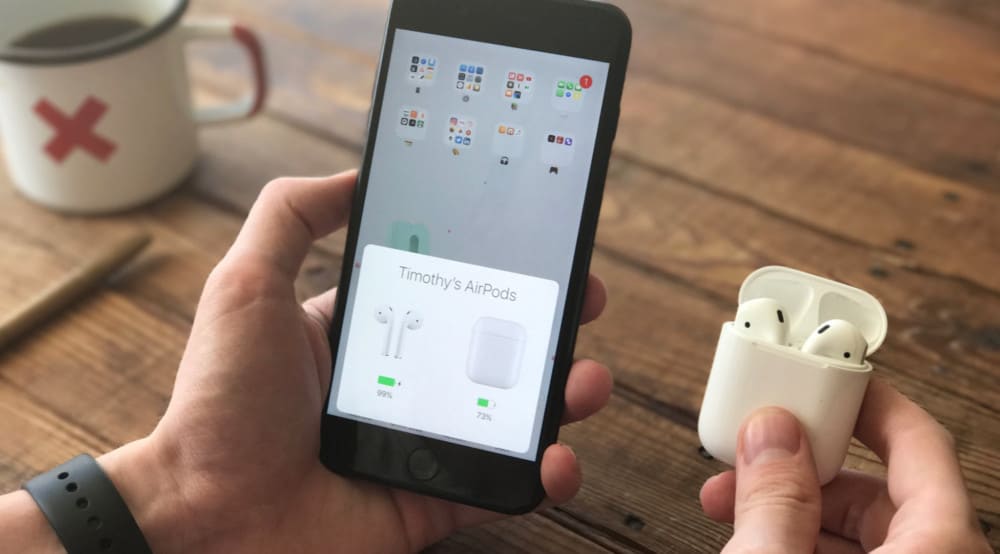 Bluetooth has been around, in one form or another, for 20 years – so why is it still so damn unreliable!?
---
The death of the headphone jack has been widely discussed, debated, and written about over the past several years. Apple kicked off the trend by removing the headphone jack from its iPhones. Then Android phone makers started doing it. And now, at the close of 2019, it's actually rather hard to find a flagship phone that comes with a headphone jack…
Apple's reason for removing the headphone jack was simple: it wanted you to buy AirPods, a new wireless set of headphones that it had in the pipeline. Apple created a problem that affected millions of people and then, in true Apple-style, solved it by releasing its AirPods, making millions in the process. Moral of the story? Apple giveth and Apple taketh – but it ALWAYS has a product/accessory/cable to sell you that will plug the functionality hole.
I'm not against wireless-only headphones. I own a bunch of them and, for the most part, they're great – especially my Bose QC35 II's. But I do have issues – so many, many issues – with Bluetooth. As one of the oldest pieces of technology inside your phone, you'd think it'd be seamless. But even now, as we approach 2020, it is still plagued by issues and connectivity gremlins.
And for wireless headphone users' – basically, anyone using a modern, flagship phone – these types of issues are pretty common. Whether you're talking about pairing a new device, connectivity issues, loss of connection mid-way through a listening session, it matters not. Anyone that has used Bluetooth, at some point, has experienced an issue and/or problem.
The question is why – why is Bluetooth, considering its age and wide-usage by the biggest technology companies on the planet, so utterly rubbish? Why hasn't it evolved like mobile data, getting faster and better over the years? Or Google's Cast? Why does it feel like things haven't progressed in this arena since I don't know? 2009?
Bluetooth Problems – The #1 Causes (And How To Fix Them)
The main reason is to do with how Bluetooth was designed. It is an incredibly complex radio protocol, made up of different standards and layers that don't always play ball with one another. Increased complexity means an increased chance of something going wrong or something not working properly. Add in things like cheap Bluetooth chips, different types of software on devices, congested radio bands in your home, and you're simply adding more fuel to the fire.
This "complexity of protocols" is also why you get issues with certain companies and not others. Case in point: Bluetooth and Linux aren't great together, but on Apple's iOS platform – especially post iOS 8 – things are pretty solid. Microsoft has had multiple complaints leveled at it about how Windows 10 handles Bluetooth too. Android's OK, in my experience, but I have had plenty of issues with Bluetooth when using OnePlus phones.
Another reason? It could well be other electronic devices in your home interfering with your Bluetooth connection. Bluetooth, as noted earlier, runs on radio bands and if you have another device utilizing that radio band – a router, for instance – then this can cause issues with Bluetooth connectivity, especially when you're in close proximity to the other device.
This particular issue is fairly easy to fix; all you have to do is change the channels your router is using – this will then stop any interference with your Bluetooth-connected devices. It's a pain in the behind, sure, but if it solves your Bluetooth-related issues, then it's 100% worth taking 10 minutes out of your day do to it, right?
What About Stuttering Audio?
If you're using Bluetooth for audio, stuttering is a fairly common problem – and it doesn't matter if you're using a phone, tablet, laptop, or desktop PC. The first thing you'll want to do is make sure your Bluetooth headphones (or device) is fully updated and running the latest firmware. If it's not, update it – this might just solve all your issues.
If the stuttering is occurring when you're listening to music from your PC, you might have to change some of the audio settings. For instance, your PC might think the Bluetooth device is both a speaker and a wireless headset. You don't want this; it causes stuttering. To fix, simply go to your computer's device manager and set the Bluetooth speaker to one thing – either a speaker or a wireless headset.
Bluetooth Issues With Headphones And/Or EarBuds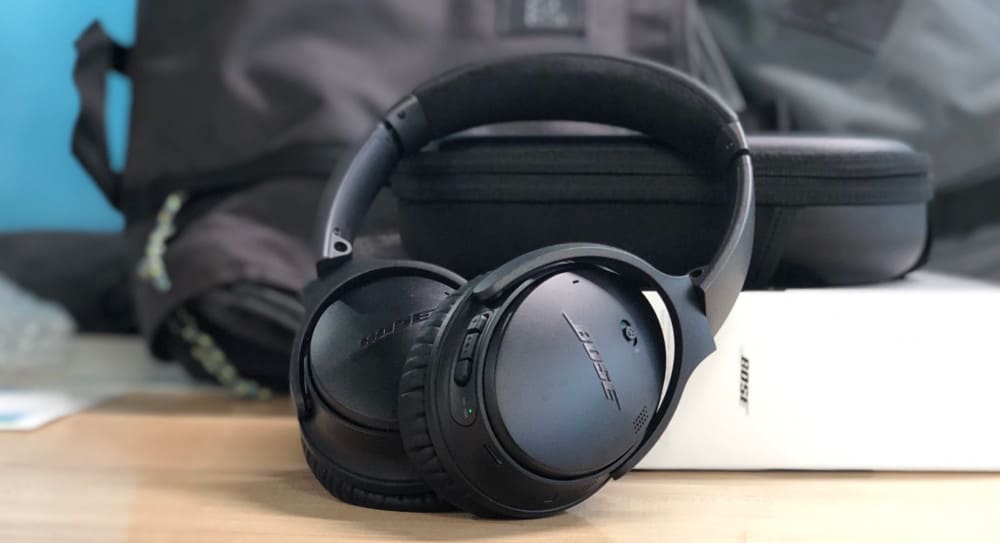 Pin
With headphones, Bluetooth issues can be seriously annoying – and hard to pin down. The first thing you'll want to do is make sure your headphone's software is 100% up to date. Next, make sure your phone/tablet's software is fully up to date. If this doesn't fix it, the next step is restarting your phone and headphones. If that doesn't work, you might want to contact the manufacturer.
Because of the complexity of the Bluetooth standard, there are a bunch of things that can go wrong with devices. Interference can come in all shapes and sizes – including your own head! Most of the time, though, if you're using legit products from legit companies – think Apple, Google, Samsung, Bose, Sony – you're probably going to fare a lot better than those rocking ultra-cheap, non-brand Bluetooth headphones.
And you don't need to use AirPods either; right now there are A TON of awesome alternatives. We tested a bunch last year and this year and found most to be significantly better than Apple's AirPods. The AirPods Pro (see our review here) are a different matter, however, as they bring a host of new features (most notably noise cancellation). Me? I still prefer my over-ear headphones, and for my money, the Bose QC35 II's (pictured above) is just about as good as it gets right now (they're $279.99 via Amazon).
I have also NEVER experienced any Bluetooth issues with my QC 35 II's either, whereas I did have all sorts of weird issues with my old AirPods (stuttering, the individual pods not syncing correctly, cracking audio, etc). Either way, as a rule of thumb, you'll want to avoid dirt-cheap wireless headphones because A) they'll sound bad, and B) they're more prone to Bluetooth connectivity issues like crackling and stuttering.
Does that mean you have to buy $500 headphones? No! But just don't go thinking you can spend $20 on a pair of non-brand headphones and get seamless performance. There's a reason they're cheap and it's got nothing to do with the manufacturer doing you a favor – cheap prices equal cheap components, and cheap components never last or perform like premium components. Just ask any engineer. Or anyone that owns an Infiniti.
And check out how to use Google's Nearby Share! And check out What Is Bluetooth LE Audio?