The 5 Best YouTube Downloaders (Save Your Vids For Later)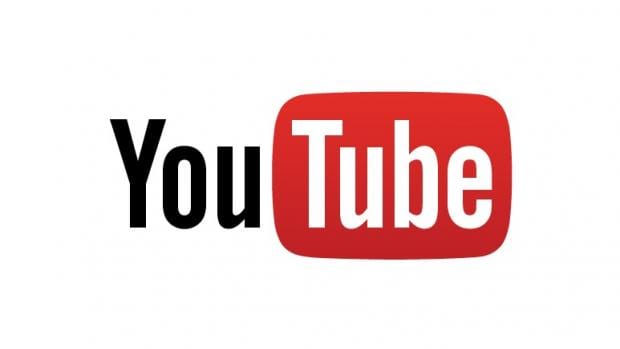 If you watch A LOT of YouTube videos, it's definitely a good idea to get yourself a decent YouTube downloader.
Why? Simple: because you can download your favorite videos or stuff you want to watch later, say, when you're flying somewhere, without the need for an internet connection.
The Three Main Reasons To Use A YouTube Downloader
Offline Viewing – You can watch videos anytime without an internet connection. Ideal for when you're flying or traveling without a reliable internet source
Backing Up Your Content – If you regularly upload content to YouTube, a YouTube downloader will let you store backups for your content in case anything gets accidentally deleted.
Save Yourself Data – If you're on the move and you don't want to use your mobile data to access YouTube, you can save a LOAD of data simply by downloading a wealth of content on your home network
The 5 Best YouTube Downloaders For 2018
Super simple to use, just paste the URL and Free YouTube Download does the rest.
Same as above, really: paste in the URL you want to download and the app takes care of everything else.
WinX is the most advanced of all the downloaders on this list. It can download videos from over 300 sources, so if you're after something more advanced, this is the one to go for!
Like WinX, this one is slightly more advanced. It can do multiple video sources, so not just YouTube, and it is also lets you edit the videos too.
The one's a web-based Chrome extension and is the simplest one of all on this list. The only downside is that it lacks some of the functionality of the others.