Best Mini PCs For Your Living Room's HDTV (Windows 10)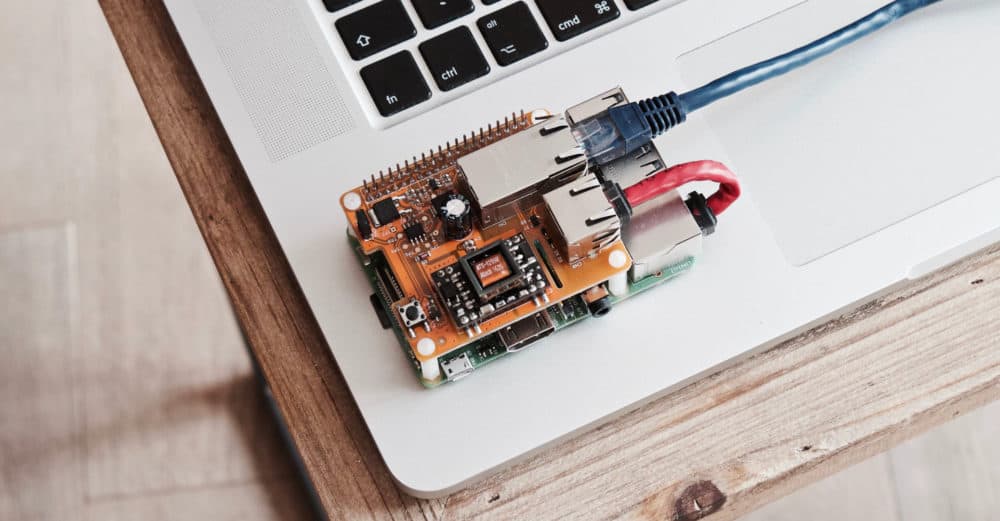 Fancy running Windows 10 or ChromeOS on your HDTV? It's actually A LOT simpler than you think with these EPIC mini PCs…
---
Smart TVs are great, but they're still no way near as useful as a proper PC with a proper operating system. With Windows 10 or ChromeOS, you can do so much more, access way more applications and services. And all you need is a mini-PC to do it.
Best of all? Mini PCs – basically, Windows 10 or ChromeOS on a USB-sized stick – cost next to nothing. All you need is an HDTV, a keyboard and a mouse (and you can get the latter for less than $20). Once you have all of these things, you can turn your HDTV into a fully-fledged PC with all the trimmings.
The #1 Best Mini PCs You Can Buy RIGHT NOW
[amalinkspro_table id="110828″ aff-id="kym07-20″ new-window="on" nofollow="on" addtocart="on" /]
These are our #1 picks right now for the best mini PCs – all are Windows 10, save for the Asus ChromeBit which runs Google's super-lightweight ChromeOS. For more detail about each option from the best mini PC table above, read on below…
Best Mini PCs – An Overview of Our #1 Top Picks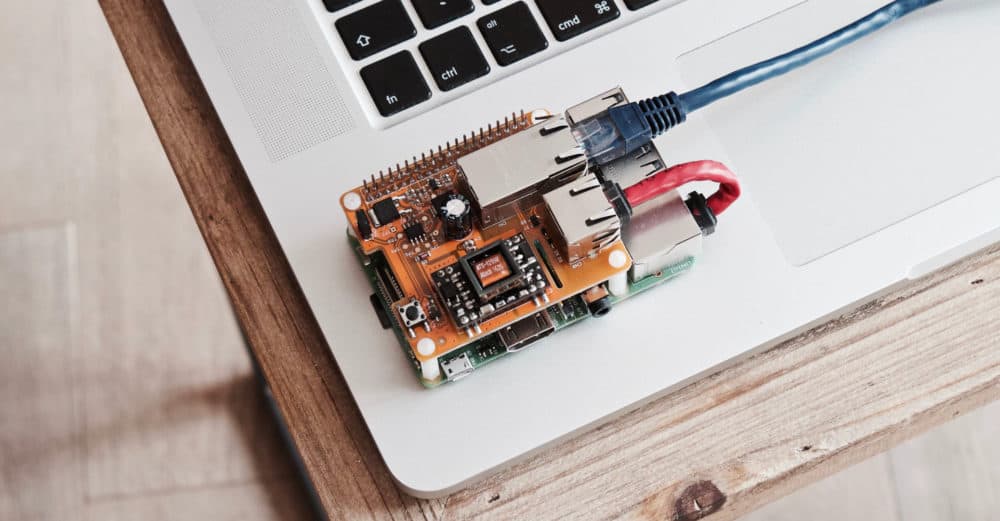 If you're in the market for a secondary PC, or simply want to add more functionality to your living room's HDTV, a mini PC is a great option because they're cheaper than standard PCs, hardly take up any space whatsoever, and they run Windows 10.
These means you can have all the power of Windows 10 (or ChromeOS) running on your HDTV in your living room. All the models listed here come with Bluetooth and advanced connectivity, so you can pair them with remote controls and other peripherals like gaming controllers.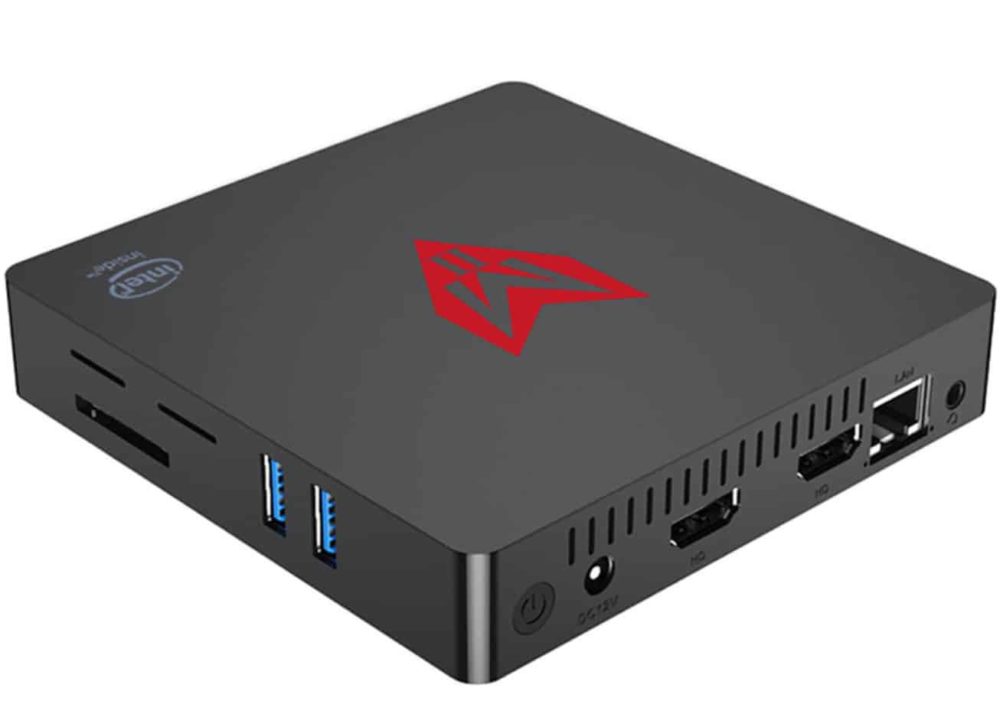 Pin
For me, the M2 Mini PC is the #1 mini PC option to go for in 2019. You get Windows 10 Home Edition pre-installed and truly excellent connectivity for hardly any money at all – it retails for just $269!
Measuring just 120 x 120 x 24mm, the M2 Mini PC features Intel's Apollo Lake JA205 CPU and the Intel UHD Graphics 505 card. This means it is a rock-solid multi-media and gaming platform.
You have 2x HDMI slots and full support for 4K displays. Inside you have 8GB of DDR4 RAM and 128GB of SSD storage. The M2 Mini PC will also take MicroSD cards too, though it does not come with any in the box.
In terms of connectivity, you have full support for 2.4G + 5.8G dual band WiFi as well as 1000mb/s via its Ethernet port. All in, you're getting a ton of specs and connectivity, as well as storage, for around half the price of a mid-range Android phone.
This thing is utterly fantastic, and would be my #1 pick right now for anyone that is looking for the best mini PC of 2019 so far…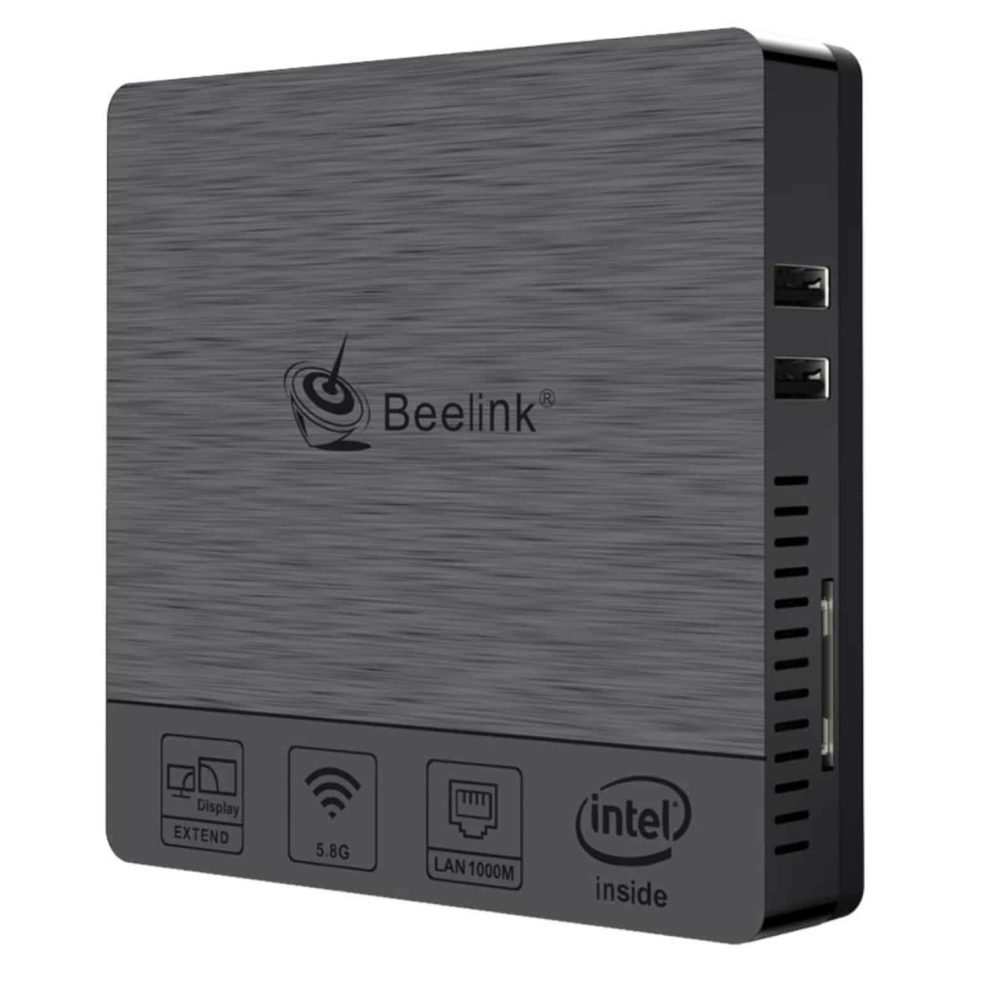 Pin
The BeeLink BT3 PRO comes with an Intel Atom x5-Z8350 quad-core 64-bit processor and a solid Intel HD Graphics 400 GPU. Inside you have 4GB of RAM and 64GB of storage, as well as support for SD-cards up to 128GB.
In terms of raw specs, the BeeLink BT3 Pro is not as impressive as the M2 Mini PC, and this is reflected in its pricing – it retails for just $148, making it one hell of a bargain.
It features plenty of connectivity, though, will full support for dual band wifi (2.4G & 5.8G) and Gigabit Ethernet LANs. You also have Dual Screen Display VGA and multiple HDMI ports for all your peripherals and displays.
Bottom line? If you're looking for a badass mini PC that retails for less than $150, it is impossible not to be bowled over by the BeeLink BT3 Pro. It delivers great design, excellent functionality and connectivity, and it does all of this for a truly brilliant price.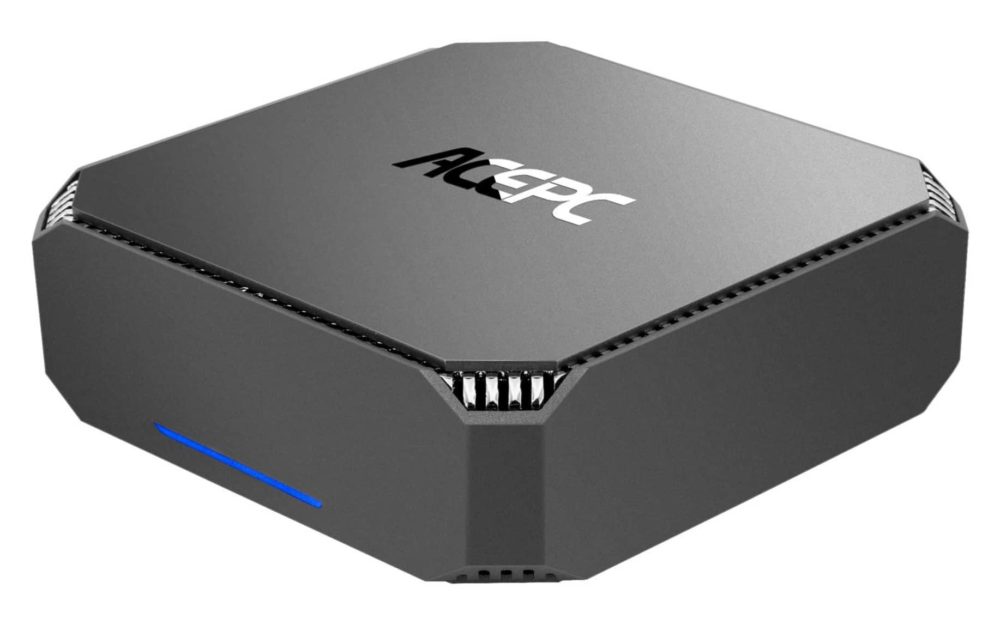 Pin
The ACEPC AK2, like the M2, is one of the more higher-spec mini PC options available right now. Inside its compact chassis, you have a quad-core Intel Celeron CPU and up to 2TB HDD/SSD storage. On top of this it comes with Windows 10 Home Edition and full support for microSD cards
The base model comes with 4GB of RAM, though there are options for 6GB and 8GB, though these are more expensive. If you're just using this mini PC for basic stuff, 4GB of RAM should be fine. If you want to do anything more, however, it is definitely worth looking at the AK2's with more amounts of RAM.
For connectivity, you have dual-band Wi-Fi, ethernet ports, HDMI ports and three USB ports. The ACEPC AK2 will also feature dual-displays as well. And thanks to its impressive processor, you can output to a 4K display without losing any clarity or performance.
The ACEPC AK2's small, compact design and powerful specs make it an ideal choice for anyone that's looking to create a powerful media hub for their home. And because of its decent specs, you can also run games on it without too much hassle as well.
#4) Asus ChromeBit – Best For ChromeOS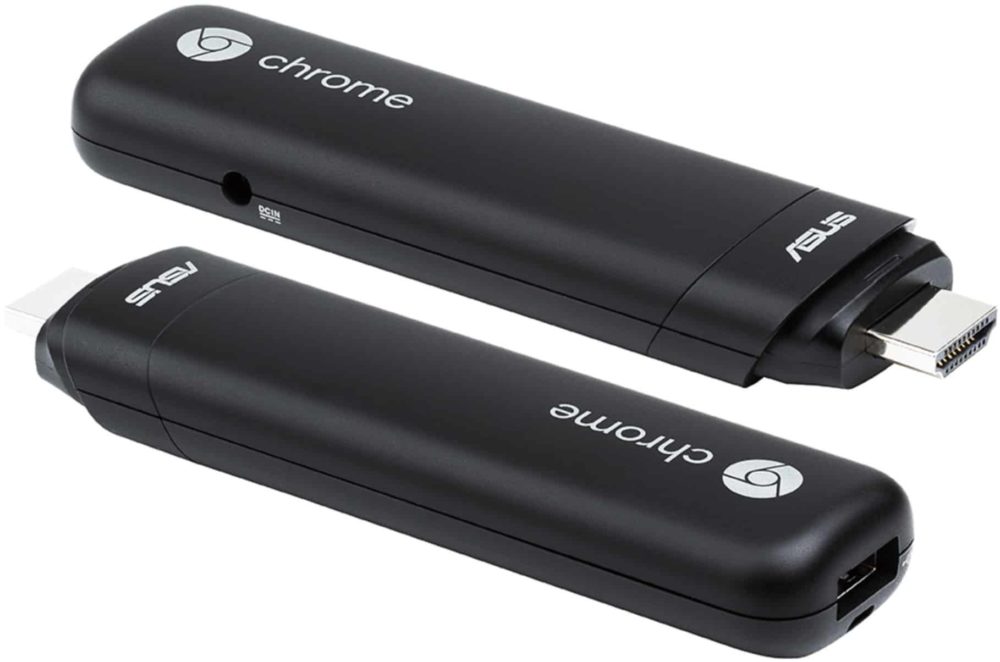 Pin
Google's ChromeOS, in case you haven't heard of it, is one of the most lightweight operating systems on the planet. It's basically just the Google Chrome browser, but as long-time users of Chrome will know, there are THOUSANDS of plugins available for it – and most are free to download.
I have a ChromeBook Pixel and have been running it for years. It's been all over the world with me on holidays and on press trips. Powered by Chrome and with Google Drive baked in, you can pretty much do everything with ChromeOS – even image and video-editing.
The Asus ChromeBit is basically ChromeOS on a USB stick. It plugs into a monitor or your HDTV and brings ChromeOS right to your fingertips. And because ChromeOS is so lightweight, it'll run blazingly fast on hard any hardware at all. Plus, the ChromeBit retails for just $89! 
This makes the Asus ChromeBit an ideal choice for anyone that wants a proper operating system on their HDTV, but doesn't want to spend hundreds of dollars. With ChromeOS installed on your HDTV, you'll have access to thousands of apps and extensions right from your HDTV.
It's no bigger than a Chromecast 2, only this USB stick-style device will bring mountains of functionality to your HDTV. Ideal for the living room, a home office, or any spare displays you have in your home.