Apple Watch Ultra Compatibility: Which Devices Can It Be Paired With?
---
---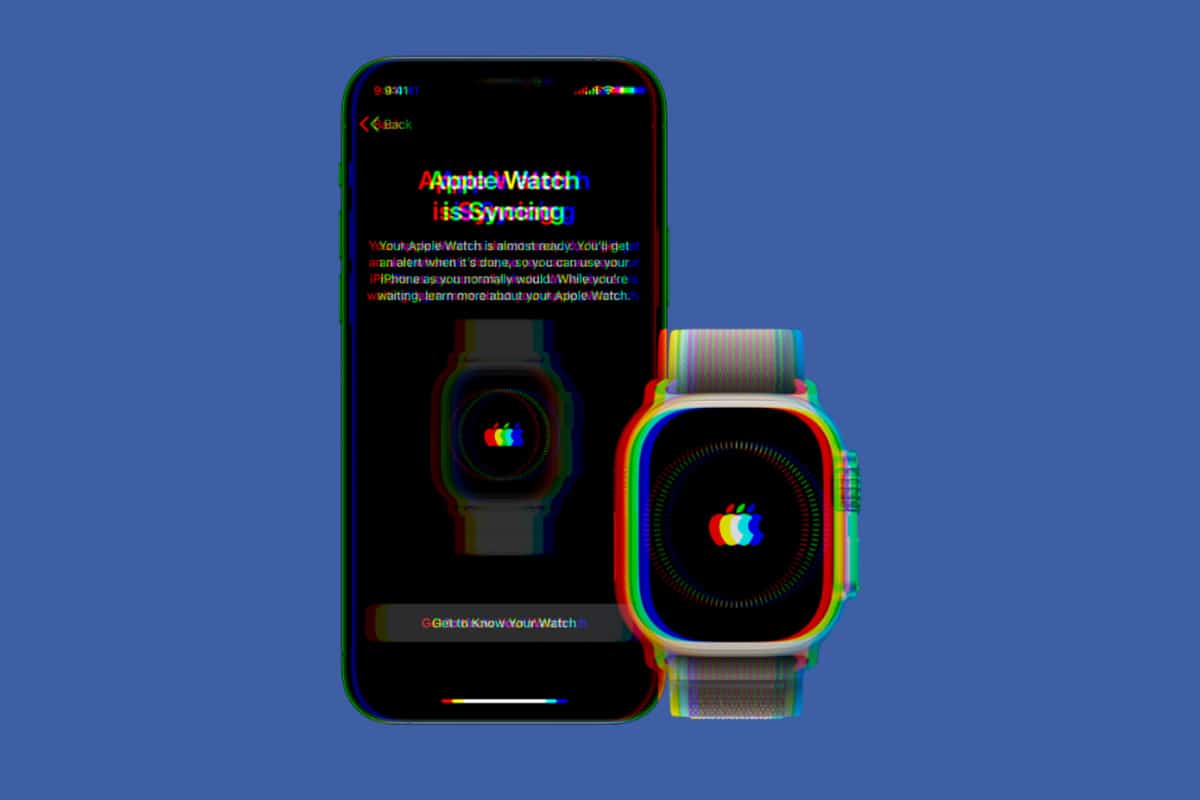 A guide to help users determine whether their existing iPhone or iPad is compatible with the Apple Watch Ultra, and how to pair the devices together.
---
Thinking of getting an Apple Watch Ultra? Read our review of the Apple Watch Ultra here if you are still on the fence, then if you decide to make the plunge (you won't be sorry!) come back here to learn about its compatibility with iPhones.
Back so soon? Great! Let's get started in exploring Apple Watch Ultra compatibility and setup.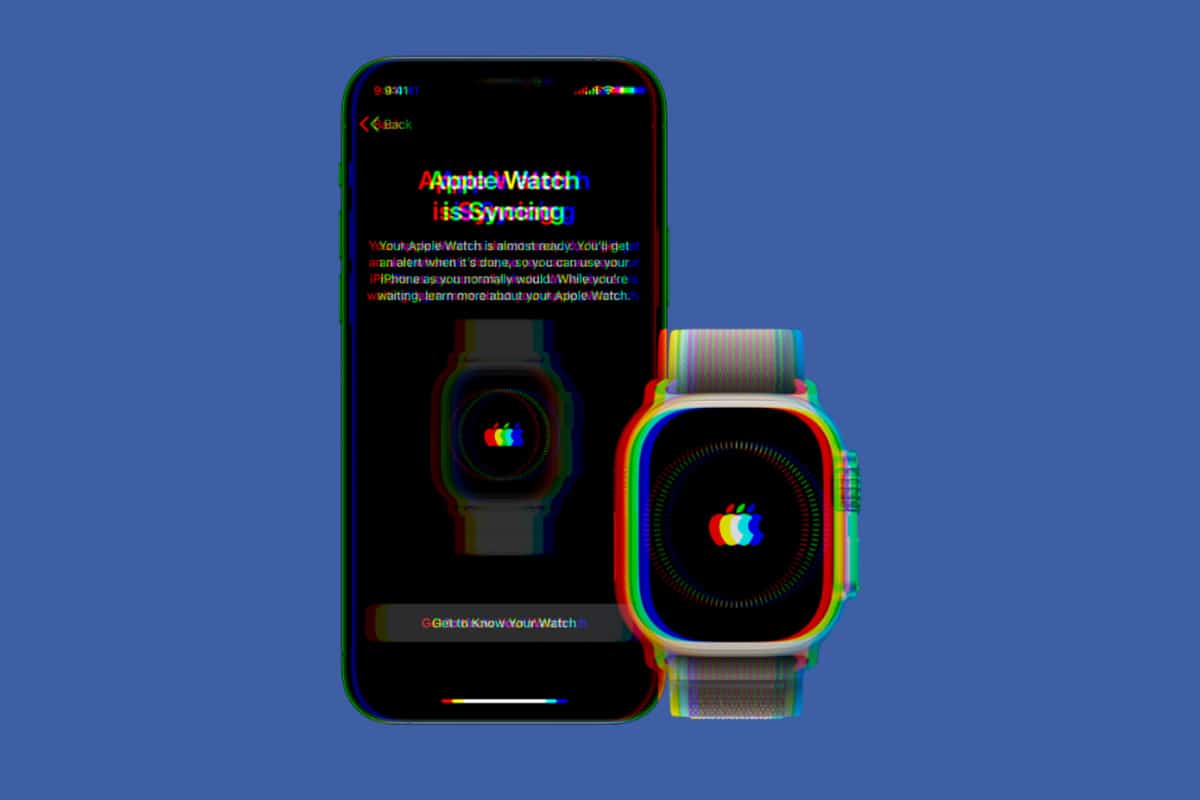 Apple Watch Ultra: Which Devices Are Compatible With It?
OK, the first thing to know before you buy an Apple Watch Ultra is that you cannot set it up on its own. The Apple Watch Ultra MUST be paired with an iPhone during setup. This iPhone also needs to be logged into the iCloud account you want to use with the Apple Watch Ultra.
And no, Apple does not allow you to pair and set up an Apple Watch Ultra with an iPad, Mac, or Android phone. You must have an iPhone to set up and pair the Apple Watch Ultra.
And you can't just use any iPhone to pair and set up the Apple Watch Ultra. It must be an iPhone 8 or later. Why? Because the Apple Watch Ultra runs watchOS 9 and watchOS 9 can only be paired with an iPhone running iOS 16 or later. iPhones earlier than the iPhone 8 cannot run iOS 16, and thus are not compatible with the Apple Watch Ultra.
To be more specific, the iPhones that are compatible with Apple Watch Ultra are the following:
iPhone 14
iPhone 14 Plus
iPhone 14 Pro
iPhone 14 Pro Max
iPhone 13
iPhone 13 mini
iPhone 13 Pro
iPhone 13 Pro Max
iPhone 12
iPhone 12 mini
iPhone 12 Pro
iPhone 12 Pro Max
iPhone 11
iPhone 11 Pro
iPhone 11 Pro Max
iPhone XS
iPhone XS Max
iPhone XR
iPhone X
iPhone 8
iPhone 8 Plus
iPhone SE (3rd generation)
iPhone SE (2nd generation)
Again, the iPad, Mac, and Android phones are NOT compatible with the Apple Watch Ultra.
How To Set Up Apple Watch Ultra With Your iPhone: Requirements
Once you are sure you have a compatible iPhone and have purchased your Apple Watch Ultra, you are ready to set up the Apple Watch Ultra by pairing it with your iPhone. Before you move on to the pairing and setup process (below), make sure you have the following:
A compatible iPhone (see the list above) running the latest version of iOS 16.
Make sure your iPhone has Wi-Fi and Bluetooth enabled.
Make sure you are signed into your iCloud account on the iPhone you are using.
OK – now it's time to move onto the steps…
How To Set Up Apple Watch Ultra With Your iPhone: Steps
Follow these steps to set up your Apple Watch Ultra by pairing it with your iPhone:
Put the Apple Watch Ultra on your wrist.
Press and hold the side button on the Apple Watch Ultra until the Apple logo appears on the screen.
Now on your iPhone, tap Continue when you see the Apple Watch pairing screen appear.
The Watch app will open on your iPhone. Tap the Set Up For Myself button.
Now move your Apple Watch Ultra into the viewfinder on the iPhone's screen. This will tell your iPhone which Apple Watch Ultra to pair with.
Finally, tap Set Up Apple Watch and follow the instructions on the screen.
Set up may take a few minutes – and then your Apple Watch Ultra will be completely paired and ready to use! Enjoy!
Michael Grothaus
Apple expert and novelist, Michael Grothaus has been covering tech on KnowYourMobile for the best part of 10 years. Prior to this, he worked at Apple. And before that, he was a film journalist. Michael is a published author; his book Epiphany Jones was voted as one of the best novels about Hollywood by Entertainment Weekly. Michael is also a writer at other publications including VICE and Fast Company.