3 Simple Ways To Hard Reset An Xbox One (#1's The Easiest)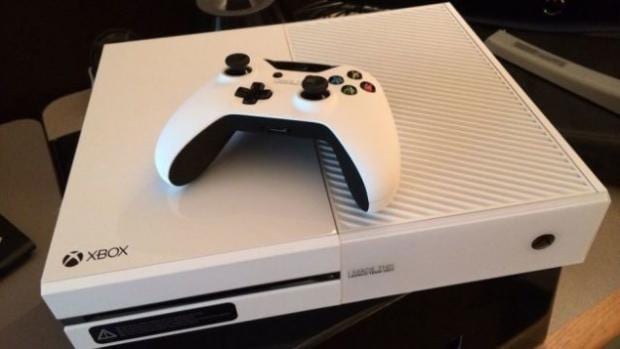 There are some scenarios where your Xbox One might have a few problems signing into Xbox Live, specifically when Xbox Live is active – as opposed to offline – which are best addressed by performing a hard reset on the console.
Usually this problem occurs after a period of Xbox Live service outage or after you've installed or updated a game. The result is you can't sign-in to Xbox Live even though the service is up, OR alternatively you get games hanging on the title screen.
To Perform A Hard Reset On Your Xbox One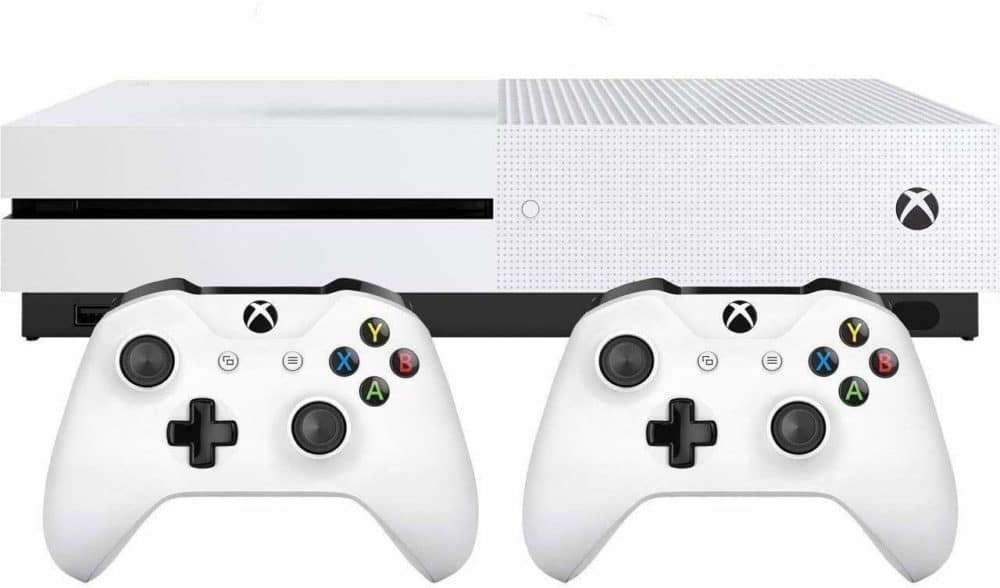 Pin
Xbox One Hard Reset Method 1
Holding the power button down for 10 seconds while the system is on will perform a hard reset.
The Xbox One Will Switch Off.
Power on the Xbox One again. You'll see a green start-up screen.
All your data is preserved, but the cache will be cleared and settings may reset.
Xbox One Hard Reset Method 2
With the Xbox One powered on, go to SETTINGS > POWER & STARTUP
Change POWER MODE from "Instant-On" to "Energy-saving".
Select "Turn Xbox off".
Turn the Xbox One back on by holding down the GUIDE button on the Xbox controller or the button on the front of the Xbox console.
Once re-booted go back to SETTINGS > POWER & STARTUP
Re-enable Instant-on in POWER MODE.
Xbox One Hard Reset Method 3
Power down the Xbox One.
Unplug the Xbox One.
Wait for 10 seconds.
Plug everything back in
Power the Xbox One back on.