RAZER Phone 2 100% Official: Damn Thing's A BEAST (Specs Detailed)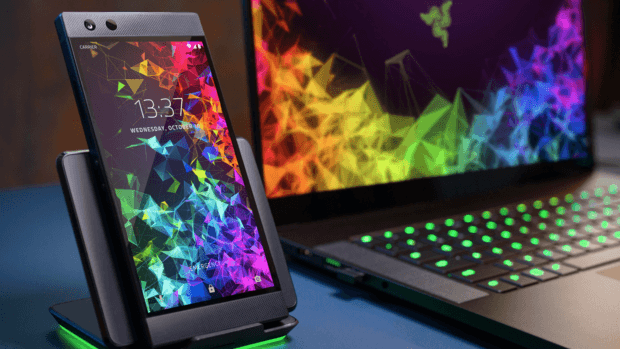 It's not even 12 months since the first RAZER phone was launched, and here we are talking about the RAZER Phone 2.
Things move fast in the mobile space, especially if you're a smaller, upstart brand like RAZER.
So, what's new with the RAZER Phone 2? Quite a bit as it goes. The phone has been redesigned, it looks freakin' great too, there are new specs, new features, and even a wireless charging stand which has Chroma LED lighting effects built into it.
But first, let's take a look at the specifications for the RAZER Phone 2.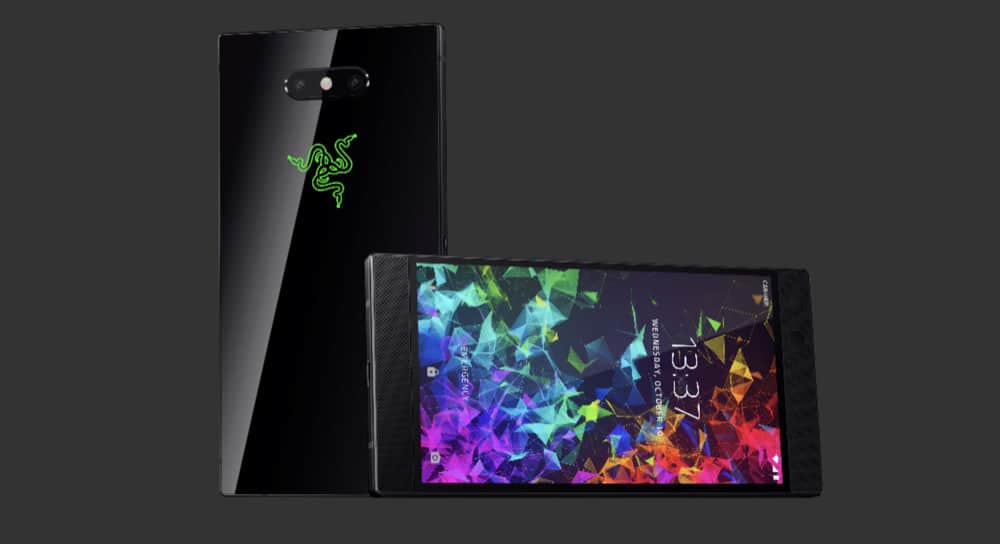 Pin
RAZER Phone 2: Specs
Display: 5.7-inch IPS LCD (2,560 x 1,440 pixels)
Memory:8GB of RAM
Storage: 64GB
Processor: Snapdragon 845 CPU 
Rear camera: Dual 12MP Camera, 4K Video @ 30fps
Front camera: 8MP Front Camera 
Battery: 4000mAh Battery 
Size: 158.5 x 78.9 x 8.5 mm
Weight: 220 grams
Other: MicroSD Support, IP67 Water-Resistance, USB Type-C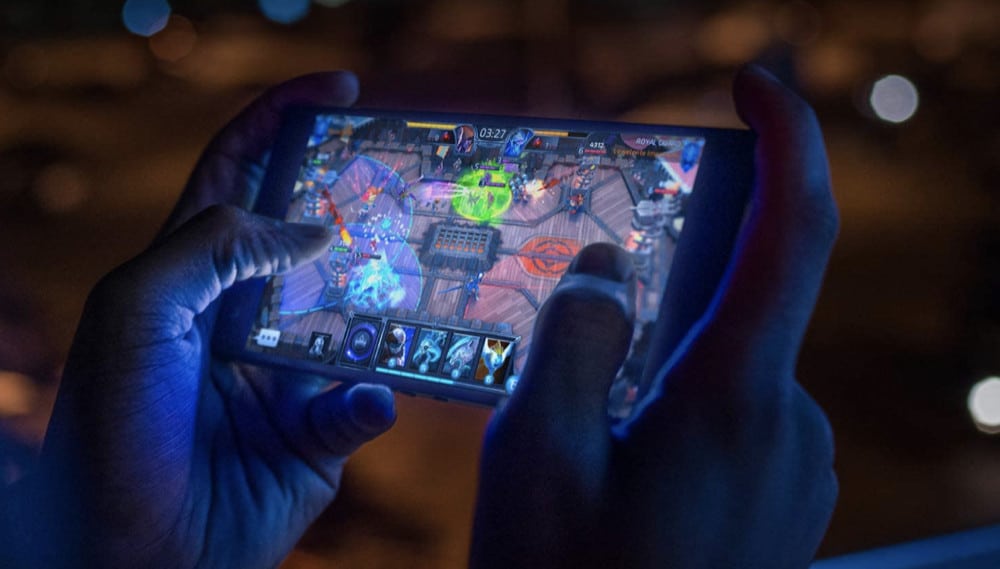 Pin
RAZER Phone 2: The "Ultimate" Gaming Phone
If you're a hardcore Android gamer, and, no, I'm not even sure people like that exist, this is the phone for you. It is built from the ground up to be a gaming handset.
But unlike the first-generation RAZER phone, this one is more than just a gaming phone; RAZER wants the RAZER Phone 2 to also be a good daily driver option for those looking for something a little bit different.
The display has been improved, though it is not OLED, and is 50% brighter than the previous model; the design has been improved also; the addition of wireless charging is significant too; but mostly, the thing you're going to be paying for is the performance.
The RAZER Phone 2 has a "vapor chamber" cooling system that is designed to ensure the phone runs cool, even when it's being heavily taxed. Things like this will help create reliable, consistent performance across the board.
Case in point: benchmarks have shown this phone to perform better than the OnePlus 6. Keep in mind that both phones use very similar hardware as well.
Pin
RAZER Phone 2: PROS
The big USPs here for me, are as follows:
The Battery – It's a 4000mAh setup, and that will ensure mega-performance across the board. With a battery this size, you're looking at all-day usage even with heavy uptime on the screen and CPU.
Performance – I'm not a gamer, but I do like performance. And if RAZER has managed to eek out more performance than the OnePlus 6 can muster, that in and of itself is a very impressive feat, indeed!
It Looks BADASS – I'm a huge fan of this phone's styling; it's different enough to really stand out from the crowd. There's no notch, you have a big, expansive display, and the overall design language is very neat and tidy.
On top of this, you also have IMX sensors inside the 12MP dual-lens camera on the rear. This sensor is basically what's inside all the top flight Android phones. It is a brilliant sensor and it captures stunning images.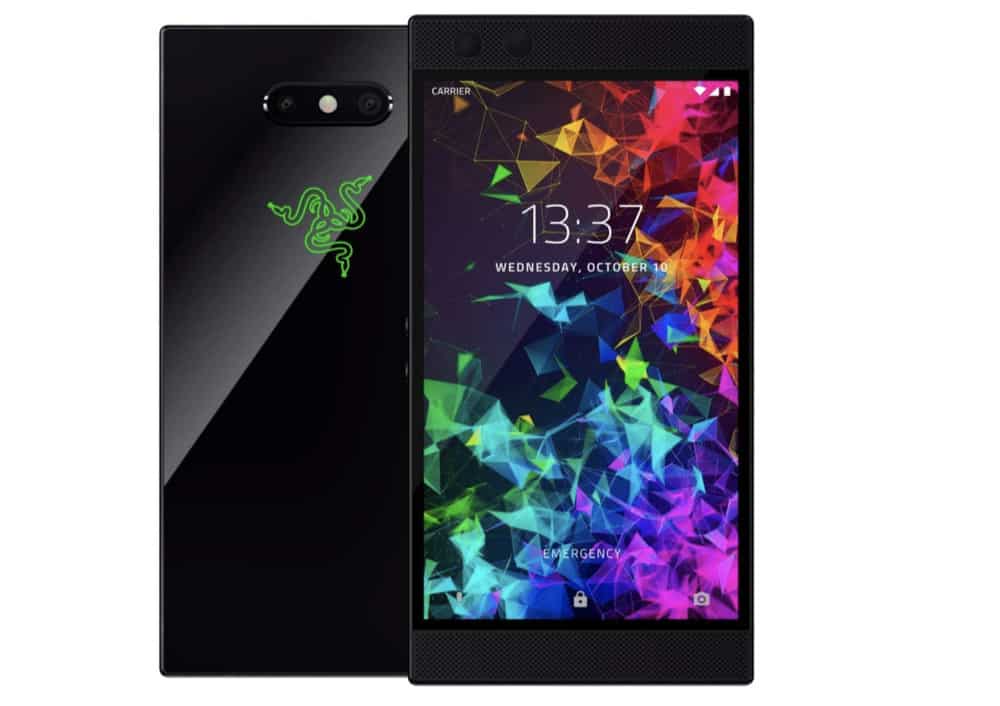 Pin
RAZER Phone 2: Price
The handset is retailing for $799 right now; that's cheaper than the vast majority of new Android and iPhone releases, but $100 more than the RAZER One. You can see all the latest deals (as well as additional options and configurations) for the RAZER Phone 2 right here.