5 Reasons To Buy iPad Pro 2020 In 2023 (And 1 Reason To Avoid)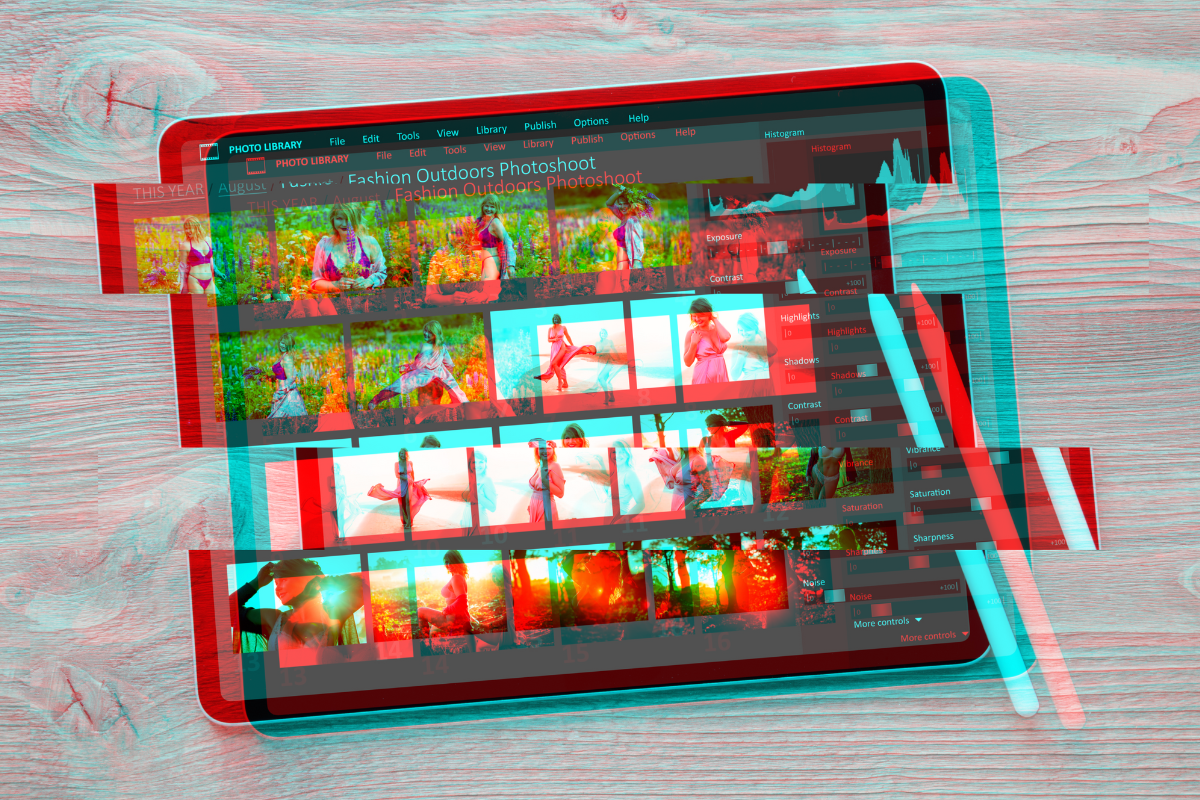 It's got in A12Z chipset inside it, LiDAR, and a killer display. But is Apple's iPad Pro 2020 still worth buying in 2023 – or are you going to be better off with a newer model? Here's what you need to know…
---
---
Key Takeaways: iPad Pro 2020 🌟
Performance 🚀
A12Z Chip: Powerful, efficient, and fast. Ideal for heavy tasks and multitasking.
Longevity: Stays relevant and useful for longer.
Value 💸
Reduced Price: More affordable now, offering high-end performance for less.
Feature-Packed: LiDAR scanner, high-quality camera, and superior microphones.
Considerations 🛒
In essence, the iPad Pro 2020 is a great blend of performance and value, suitable for a wide range of users, from professionals to students. It offers the capabilities of newer models without the high cost.
---
In 2020, Apple's iPad Pro took the tech world by storm with its advanced features and powerhouse performance. Fast forward to 2023, and the question arises: does the iPad Pro 2020 still hold its ground in a market flooded with newer models?
Let's dive in and explore if this veteran tablet is still a viable option, how it stacks up against the latest offerings, and identify whether you should buy one or not.
The iPad Pro 2020: A Recap of Its Standout Features

A12Z Chip: The heart of the iPad Pro 2020, the A12Z Bionic chip, boasted unrivaled performance upon its release, setting a high benchmark for subsequent tablets.
Magic Keyboard with Trackpad: Revolutionizing the iPad experience, this accessory offered a laptop-like functionality, a huge leap for productivity and usability.
LiDAR Sensor: Primarily enhancing AR capabilities, this feature was ahead of its time, offering precision and depth understanding in various applications.
Ultra-Wide Camera: With dual-lens setup (12MP Wide and 10MP Ultra Wide), it catered to professionals in creative and technical fields.
Five Studio-Quality Microphones: Ideal for content creators, these mics promised superior audio recording quality.
Is the iPad Pro 2020 Still Worth It in 2023?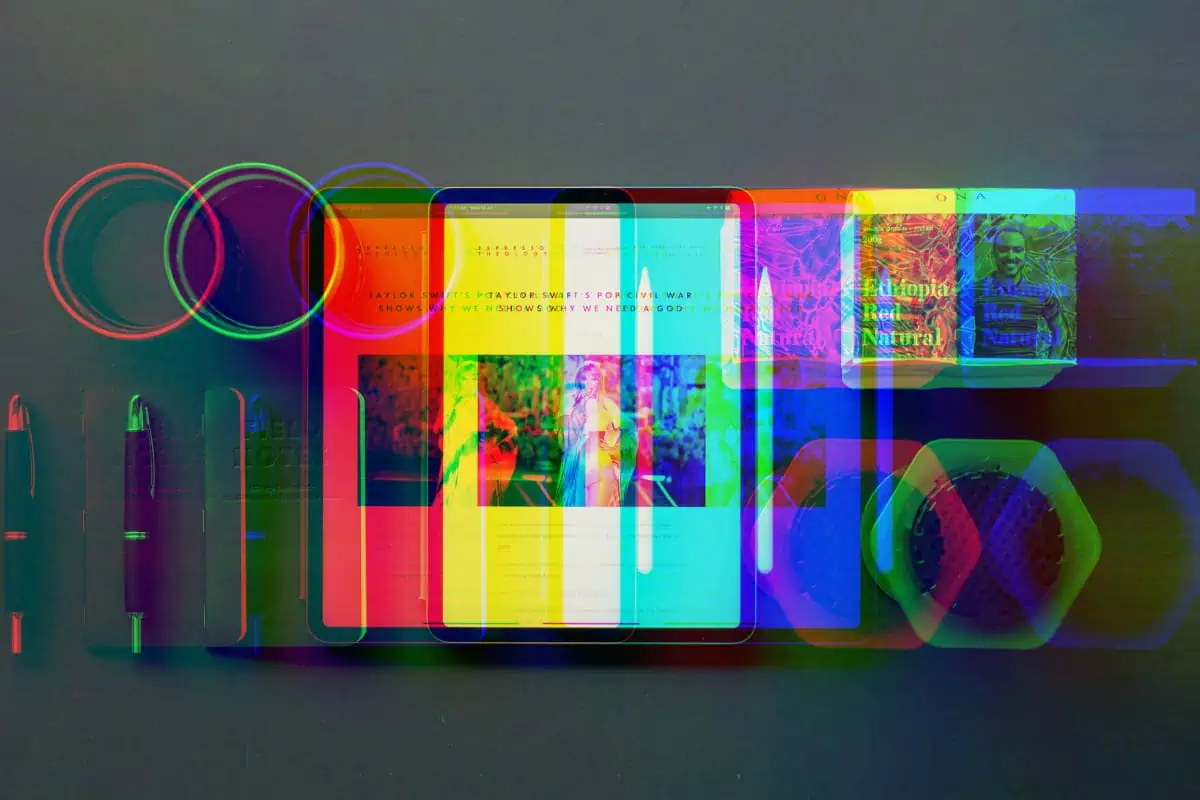 Performance: Even in 2023, the A12Z chip remains impressively powerful, capable of handling a vast array of tasks from graphic design to gaming.
Cost-Effectiveness: With price drops over the years, it offers great value for a high-performance tablet.
At its core, the iPad Pro 2020 is powered by the A12Z Bionic chip, a marvel of engineering that remains robust even by 2023's standards.
This chip ensures that the iPad Pro is more than just a tablet; it's a versatile tool capable of catering to a wide range of demanding tasks.
Whether you're a graphic designer working on intricate designs, a video editor needing to cut and render high-resolution footage, or a gamer looking for a smooth and immersive gaming experience, the A12Z chip stands up to the challenge.
It delivers a seamless performance that rivals, and in some cases, surpasses, many laptops and tablets currently in the market.
Here's Why:

The A12Z's eight-core GPU, enhanced thermal architecture, and tuned performance controllers combine to deliver a level of efficiency and speed that is rare in devices of this category.
This translates to faster app loading times, smoother multitasking, and an overall snappier user experience. For professionals and creatives, this means less time waiting and more time doing.
The chip's prowess also ensures longevity, meaning the iPad Pro 2020 is less likely to become obsolete as quickly as other devices.
When it first hit the shelves, the iPad Pro 2020 was positioned as a premium device, and its pricing reflected that status.
However, as time has passed and newer models have emerged, its price has become more accessible, making it an excellent value proposition. Today, it offers the performance of a high-end tablet at a significantly reduced cost.
This price adjustment opens the doors to a wider audience – students can now access professional-grade technology for their studies, small business owners can invest in a powerful tool without breaking the bank, and tech enthusiasts can enjoy top-tier features without the premium price tag.
The cost-effectiveness of the iPad Pro 2020 is not just about its lower price point; it's about what you get for that price. You're investing in a device that boasts advanced features like a LiDAR scanner for augmented reality, a high-quality camera system, and studio-quality microphones.
These features ensure that the device remains relevant and useful, providing more bang for your buck over a longer period.
In summary, the enduring appeal of the iPad Pro 2020 lies in its ability to balance high-end performance with an increasingly attractive price point. Its capabilities remain competitive, making it a smart choice for a wide range of users, from creatives and professionals to students and tech enthusiasts.
Whether you're editing a 4K video, sketching out a new design, or diving into the latest gaming titles, the iPad Pro 2020 continues to be a powerhouse tool that won't disappoint.
Things To Keep In Mind (Before Getting One)
Before you decide to buy the iPad Pro 2020, there are some crucial points to consider. This will ensure you're making a choice that's both informed and beneficial for your specific needs.
Discontinued Status: First up, Apple has discontinued the iPad Pro 2020. You won't find it listed as a new product on Apple's website or in their stores. But here's the upside: discontinued models often see a drop in price. This makes the iPad Pro 2020 an attractive option if you're budget-conscious but still want a high-performing tablet.
iOS Updates: Keep in mind that the iPad Pro 2020 might stop receiving iOS updates in the next couple of years. Apple is excellent at supporting their devices over the long term, but every model has its limits. Not receiving the latest updates means you could miss out on new features and security enhancements. While this doesn't affect the tablet's current functionality, it's an essential factor to consider for future-proofing your investment.
Refurbished is the Way: Since it's discontinued, the primary way to buy an iPad Pro 2020 is through refurbished channels. And here's the good news: refurbished iPads can be up to 40% cheaper than new ones. These devices go through extensive testing and certification to ensure they meet high standards. Often, they're just like new in performance and appearance. Plus, buying refurbished is a smart move for the environment. It reduces electronic waste and gives a longer life to existing tech.
So, if you're considering the iPad Pro 2020, these points are vital to your decision-making. You get a chance to own a powerful tablet at a reduced price, with the main trade-offs being its discontinued status and the finite window for iOS updates. For many, the balance between cost
Comparing to Newer Models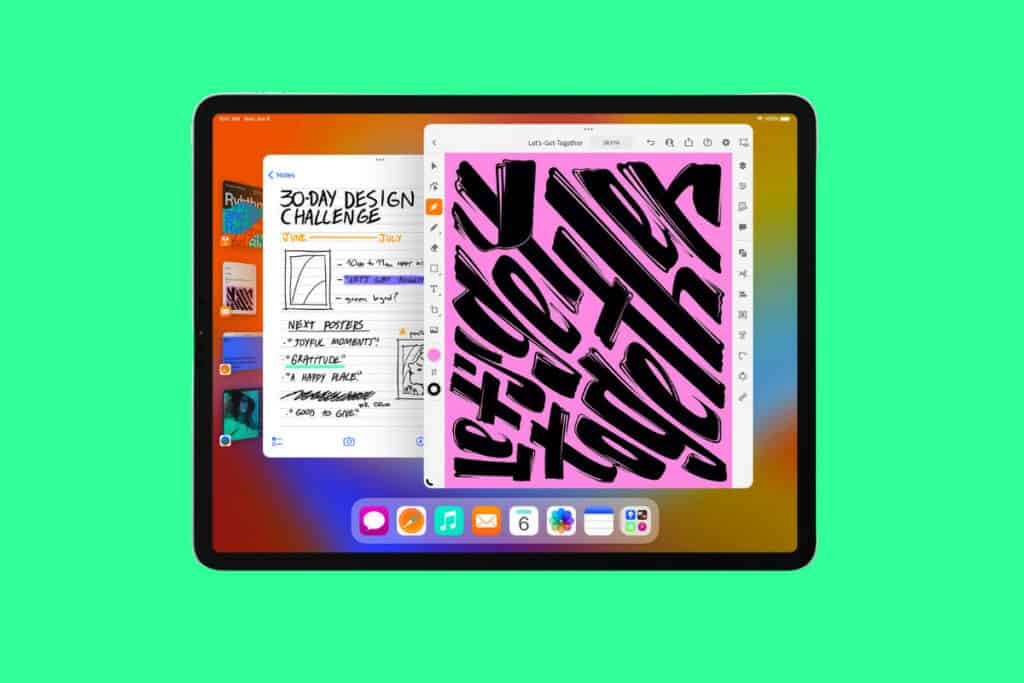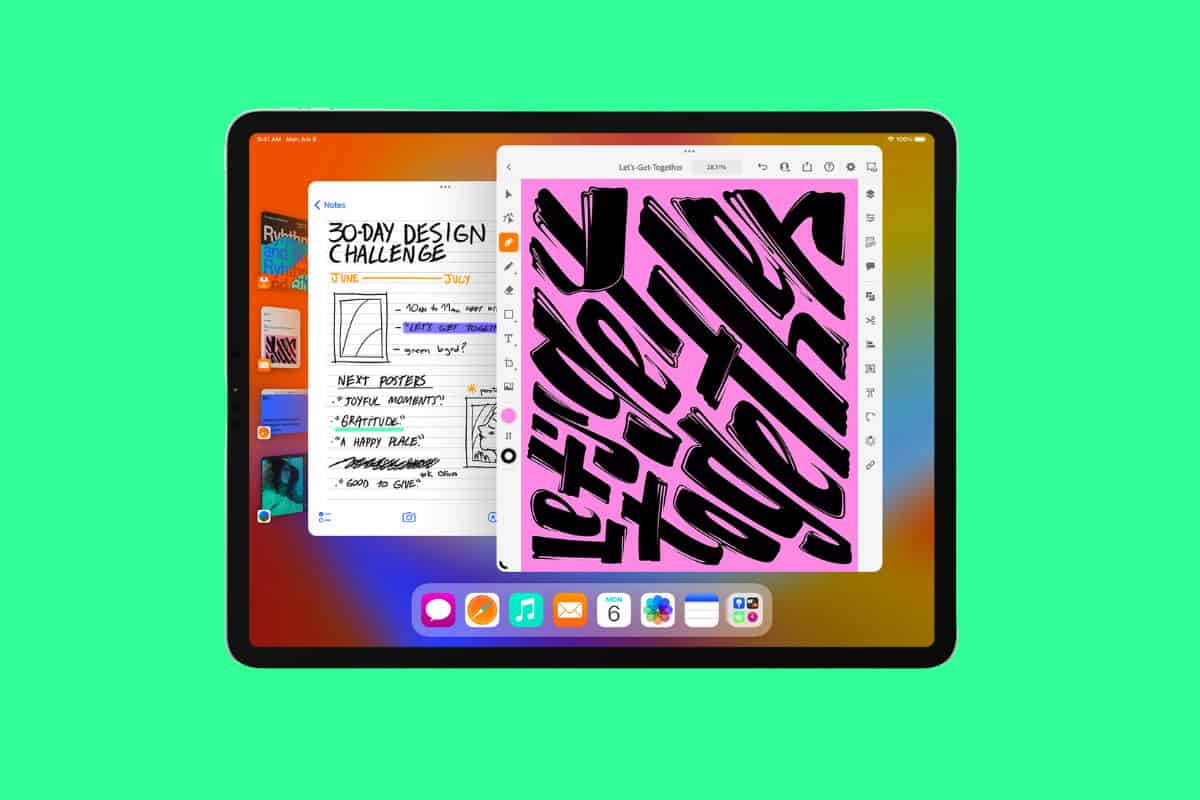 Specs and Features: Newer models may have more advanced processors (Apple's M2 chipset, for instance) and improved display technology. However, the performance gap isn't drastic for average users.
Camera and AR: The LiDAR scanner and dual-lens setup are still competitive features, especially for AR applications.
Accessory Compatibility: Its compatibility with the Magic Keyboard and Apple Pencil adds to its longevity.
Ideal Buyers for the iPad Pro 2020
| Buyer Type | Reasons for Suitability |
| --- | --- |
| Content Creators | Studio-quality microphones and powerful graphics handling make it ideal for audio and video editing. |
| Professionals | The powerful A12Z chip and multitasking capabilities cater well to business and creative needs. |
| Students | Affordable pricing and robust performance make it suitable for academic purposes, from note-taking to research. |
| Tech Enthusiasts | Those who appreciate high-performance gadgets but don't need the absolute latest model would find value in it. |
Wrapping Up…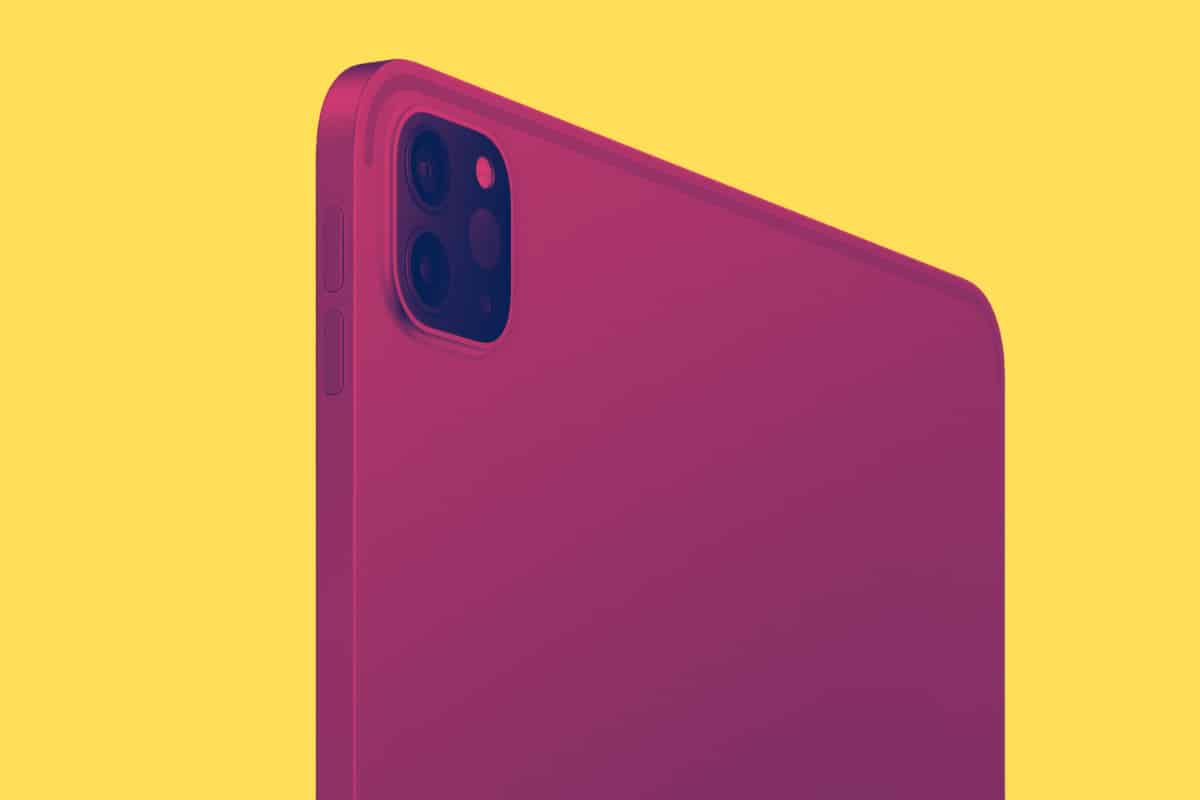 In 2023, the iPad Pro 2020 continues to assert itself as a top choice for various users. Its combination of advanced features, more affordable pricing, and robust performance creates an attractive package.
Content creators, professionals, students, and tech enthusiasts will find plenty to like about this model. Despite the arrival of newer models with slight enhancements, the iPad Pro 2020 is still a rock-solid performer in 2023.
Who It's A Good Fit For:

Content creators benefit from its high-quality audio and visual capabilities, making tasks like video editing and graphic design a breeze.
Professionals appreciate its multitasking prowess and robust performance, which align perfectly with demanding work environments.
Students can leverage its high performance for research and note-taking, while the lower price point doesn't strain budgets.
Lastly, tech enthusiasts who crave top-tier technology without needing the absolute latest release will find the iPad Pro 2020 satisfying their needs perfectly.
In essence, the iPad Pro 2020, with its balance of price and performance, continues to be a wise choice for a wide audience in 2023. If you can handle its slightly shorter lifespan (with respect to iOS updates) and the fact you'll have to buy it refurbished, the 2020 iPad Pro is a properly compelling option for those looking for exceptional value for money.
The Best Place To Buy Refurb iPads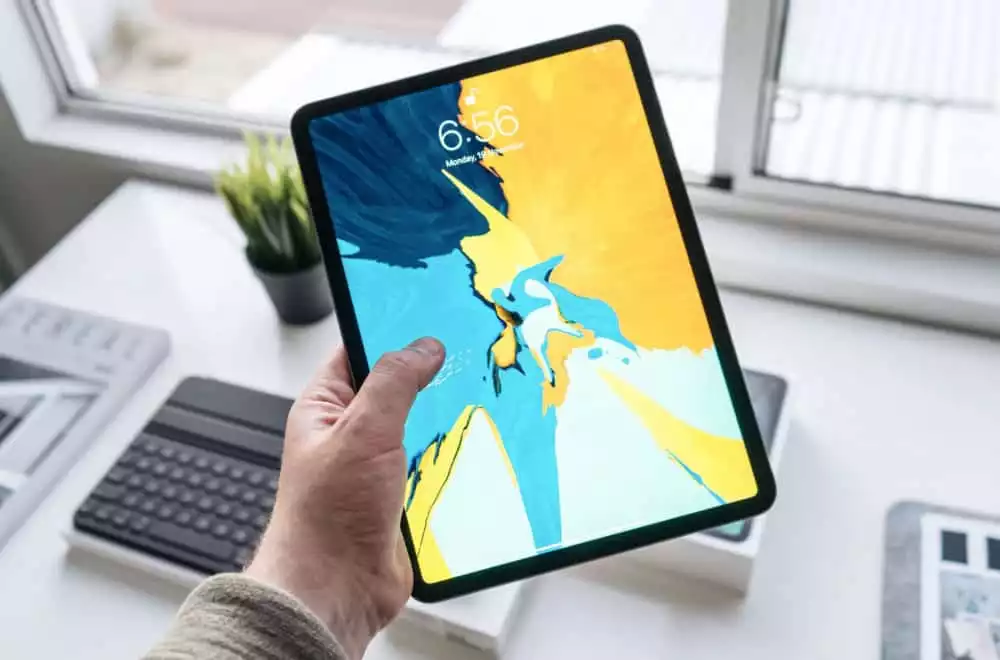 Gazelle – #1 For Refurbished iPads
Prices Start From $300...
For refurbished iPads, Gazelle is the #1 US specialist. It sells hundreds of refurbished iPad models – from the iPad Pro to the iPad mini and older iPad models like the iPad 4. All Gazelle iPads go through a 30-point check before resale and look and function as good as new. For this reason, it is our #1 recommendation for buying refurbished iPads.
VIEW LATEST OFFERS