Threads: Everything You Need To Know About Meta's Twitter Competitor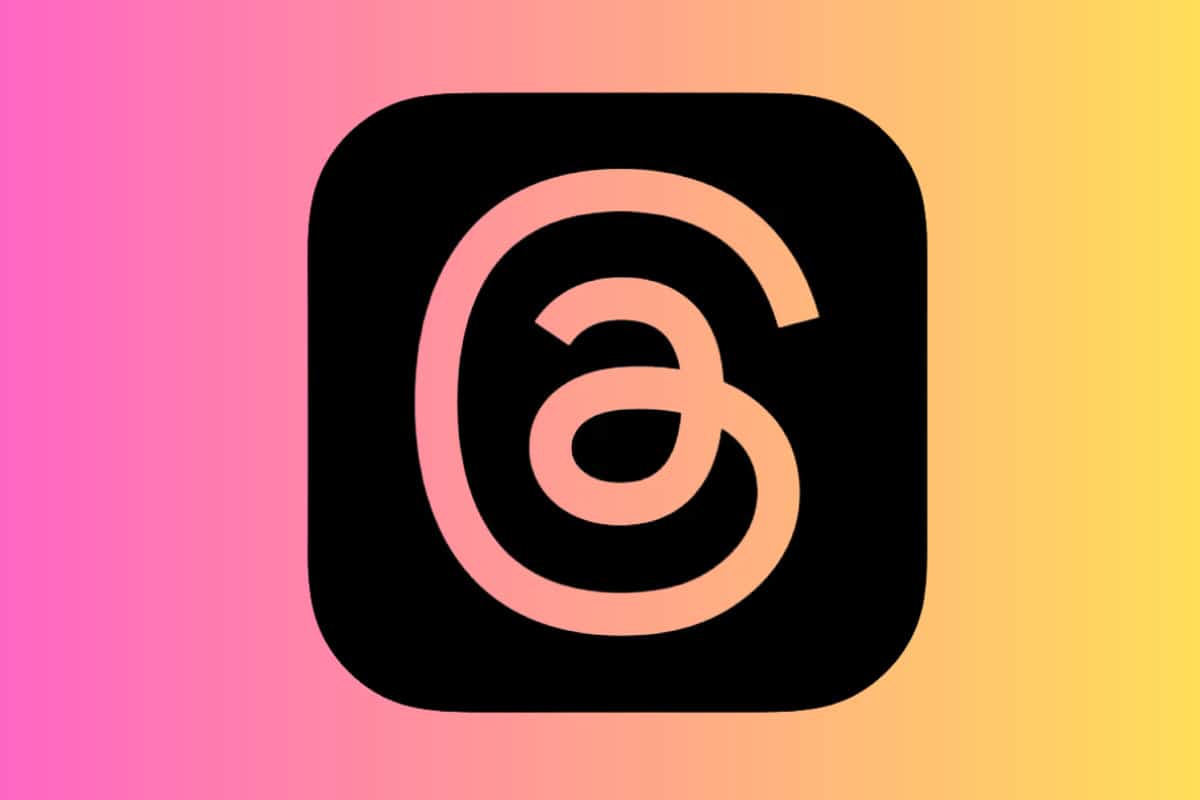 There's a new social media app in town called Threads. Here's what it is and what it means for Twitter…
---
If you're a social media junkie, there is a new app in town. It's called Threads and it's made by Meta, which owns Facebook and Instagram. However, it more closely resembles Twitter which, in case you've been sleeping under a rock, has now been rebranded as X. Here's what you need to know about the new platform…
Threads App: What Is It?
Threads is the new social media app from Meta. But Threads is designed to take on Twitter, which has been faltering as of late as owner Elon Musk continues to make unpopular changes (which is why so many people want to delete their Twitter account as of late).
Given that Twitter is having massive usability and image issues, Meta thought it would be a good time to see if the company can usurp it with a new app. Hence, we now have Threads – which is virtually a direct clone of Twitter.
Meta describes Threads like this:
"Threads is where communities come together to discuss everything from the topics you care about today to what'll be trending tomorrow. Whatever it is you're interested in, you can follow and connect directly with your favorite creators and others who love the same things — or build a loyal following of your own to share your ideas, opinions and creativity with the world."
So yeah, Threads is essentially Twitter, but from Meta.
Threads App: How Is It Related To Instagram?
Both Threads and Instagram are owned by Meta, but their relationship goes much deeper than that. In order to use Threads, you need to have an Instagram account. That's because you can only log into Threads with your Instagram ID.
You cannot create a "new" Threads account, in other words. This means that if you want to try out Threads, you must use your existing Instagram account. Or if you don't have an Instagram account, you'll need to create one and then log into Threads with your Instagram login.
Threads App: What's It Like?
It's a lot like Twitter. A lot. Just as with Twitter, the Threads app displays threads (aka "tweets") from other users. You can then post your own thread. Below a thread you have the option of liking it with the heart button, commenting on it with the chat bubble button, or rethreading it (like retweeting) with the rethread button.
Threads App: Is There A Web-based Version Of The App
One of the biggest differences between Threads and Twitter is that you can post new Tweets on Twitter's website. In other words, Twitter has a web-based app in addition to mobile apps.
But Threads is different. Threads does have a website where you can view threads, however, it is read-only. At this time you cannot post or interact with threads on the website. You must use a mobile app to post and interact with threads.
Threads' website is www.threads.net.
Threads App: Is There An iPhone App?
Yes, Threads has an app for iOS, which is the iPhone's operating system. Threads for iOS can be downloaded here for free. At this time there is no iPad app, though you should be able to use the iPhone app on your iPad.
Threads App: Is There An Android App?
Yes, Threads has an app for Android phones. The Threads app for Android is available here on the Google Play store.
What Does Threads Mean For The Future Of Twitter?
Right now it's too early to tell how Threads will impact Twitter. But in less than one day, Threads has already garnered 10 million users – and insane amount that took Twitter over two years to achieve.
How much Threads impacts Twitter in the future probably comes down more to what Elon Musk chooses to do with the social network more than that Meta does with Threads. That is, if people continue to tire of Musk's antics, they now have a viable Twitter alternative in Threads that they can flee to.