250 Trending Hashtags For Instagram Reels: 10X Your Engagement!
---
---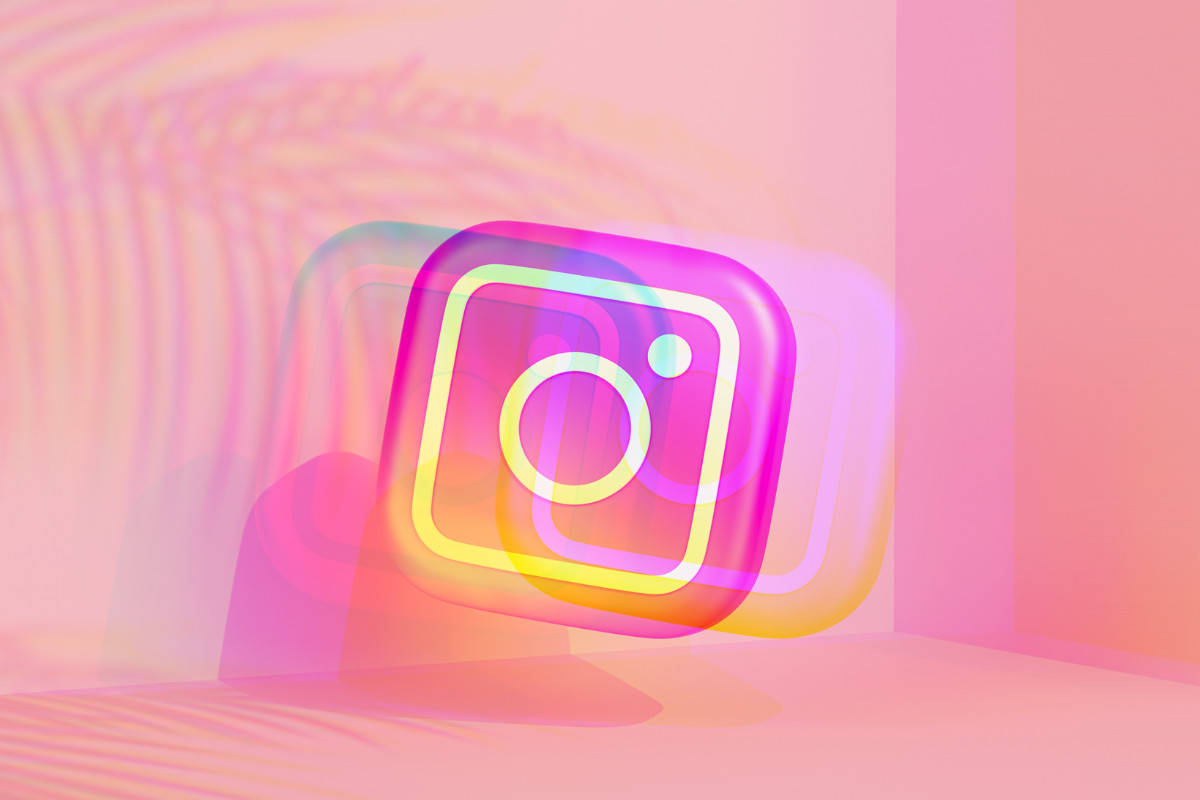 Here's over 250+ trending hashtags for Instagram reels for some of the most popular niches on the platform, including options for fashion, lifestyle, photography, and fitness…
---
---
With the surge of short, snappy videos flooding social media, Instagram Reels have established their dominance in the digital sphere. Utilizing trending hashtags is pivotal to maximizing your reach and making your content discoverable. I
n this detailed guide, we'll delve into the power of hashtags for Instagram Reels, how they function, and the nuances of using them effectively.
Best Instagram Reels Hashtags For Increasing Engagement
Best Hashtags for Insta Reels:
#instareels
#reelsvideo
#reelscontent
#reelschallenge
#reelsdance
Best Fashion Hashtags for Instagram:
#fashionreels
#ootdreels
#styleinspo
#fashiontrends
#outfitinspiration
Hashtags for Viral Posts on Instagram:
#viralreels
#trendingreels
#instaviral
#explorepage
#viralcontent
Trending Lifestyle Hashtags for Instagram
#lifestylereels
#lifestyleinspo
#dailyroutine
#selfcare
#lifestylegoals
Best Travel Hashtags for Instagram
#travelreels
#wanderlust
#exploretheworld
#travelinspiration
#adventureawaits
Trending Photography Hashtags for Instagram:
#photographyreels
#photooftheday
#instaphotography
#creativecaptures
#photographylovers
Best Fitness Hashtags for Instagram:
#fitnessreels
#workoutmotivation
#fitfam
#healthylifestyle
#fitnessjourney
Best Food Hashtags for Instagram:
#foodreels
#foodporn
#foodiegram
#foodphotography
#foodstagram
Best Tech Hashtags for Instagram:
#techreels
#technews
#gadgets
#techreview
#technology
Best Instagram Hashtags for Pet Lovers:
#petreels
#petsofinstagram
#dogsofinstagram
#catsofinstagram
#petlovers
Most Frequently Used Instagram Trending Hashtags:
#instatrends
#trendingnow
#popularhashtags
#instafamous
#socialmedia
The Importance of Hashtags on Instagram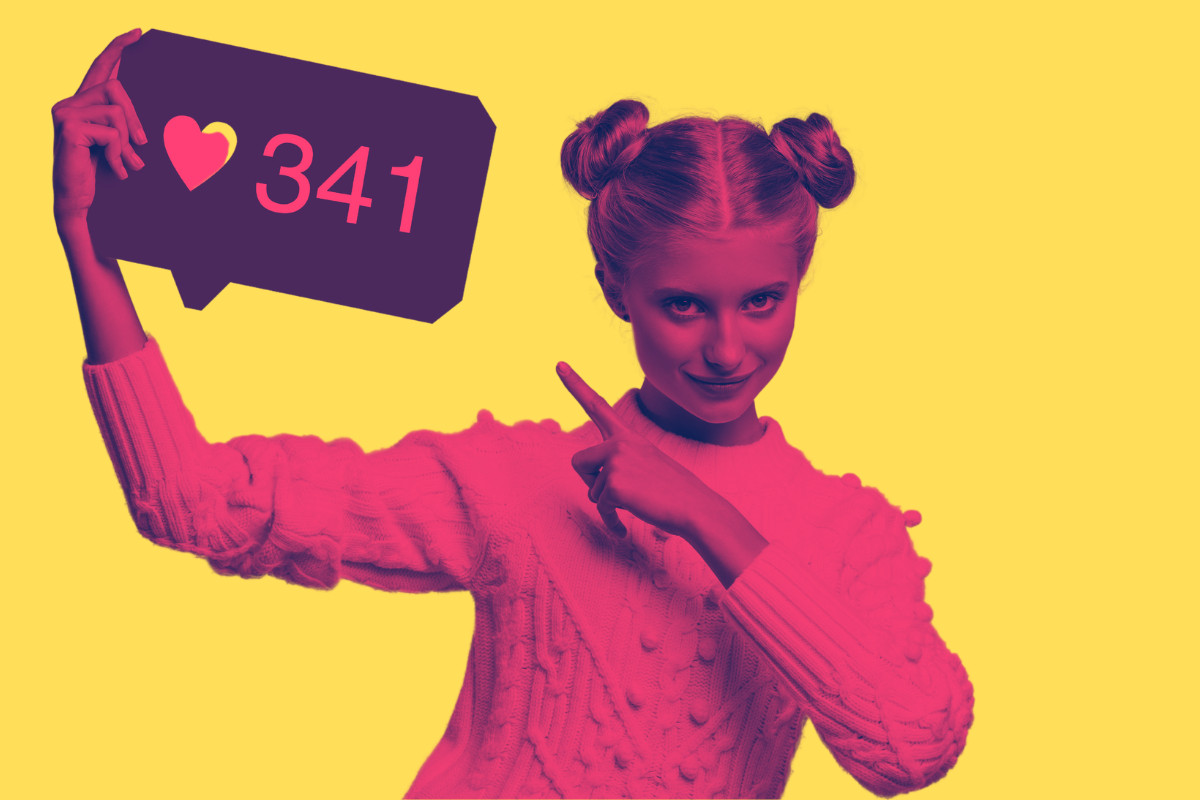 Hashtags aren't just trendy add-ons. They're powerful tools that boost the discoverability of your content. Here's why they're indispensable:
Visibility: A relevant hashtag ensures your content surfaces when users search for that topic.
Engagement: Hashtags can increase likes, shares, and comments, promoting more interaction with your content.
Community Building: Using popular and niche hashtags can help you tap into specific communities and engage with like-minded individuals.
How Hashtags Work
Imagine hashtags as the signposts in the vast city of Instagram. Without them, your content might end up in a remote alley, unnoticed.
Discoverability: Instagram's algorithm picks up content with relevant hashtags and shows them in users' Explore sections.
Trending Topics: Frequently used hashtags, especially those gaining traction quickly, can make your Reel feature in trending sections, exposing your content to a larger audience.
Content Categorization: Hashtags categorize your content. For instance, a food blogger might use #FoodieFridays to segment their Friday-special posts.
Can You Use Too Many Hashtags?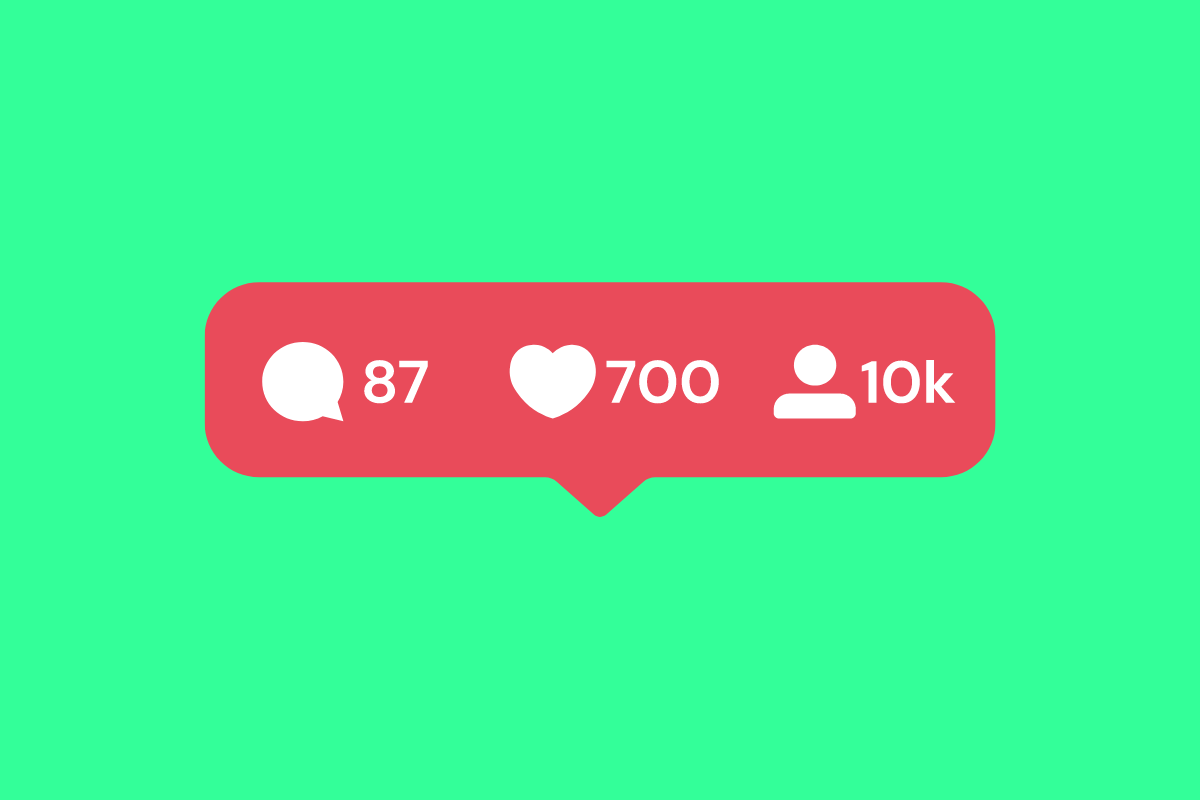 In the quest to increase visibility, there's a temptation to stuff as many hashtags as possible. But is that beneficial? Instagram allows up to 30 hashtags per post, but bombarding your audience can look spammy and insincere. It's essential to strike a balance.
Relevance is Key: Instead of using all 30, focus on 5-10 highly relevant hashtags. This ensures your content reaches the right audience.
Avoid "Banned" Hashtags: Instagram occasionally bans hashtags due to misuse. Using one can limit the visibility of all your other hashtags.
Best Practices for Hashtag Optimization
Ready to maximize your Reel's reach? Here are some tried-and-true strategies:
Research Regularly: The trendiness of a hashtag can wane. Keep your list updated.
Combine Broad and Niche Hashtags: While #Food might have millions of posts, #VeganChocolateCake targets a specific audience. Use both types for maximum reach.
Use Analytics: Track which hashtags bring the most engagement and refine your strategy accordingly.
Engage with Others: Don't just use hashtags. Engage with content under those hashtags to foster community relationships.
If you're super-serious about upping your Instagram game in 2023 and beyond, you'll want to master the art of capturing EPIC shots and videos. This is literally the most important aspect of Instagram growth. You can learn how the pros do it below.
Richard Goodwin
Richard Goodwin has been working as a tech journalist for over 10 years. He has written for Den of Geek, Fortean Times, IT PRO, PC Pro, ALPHR, and many other technology sites. He is the editor and owner of KnowYourMobile.