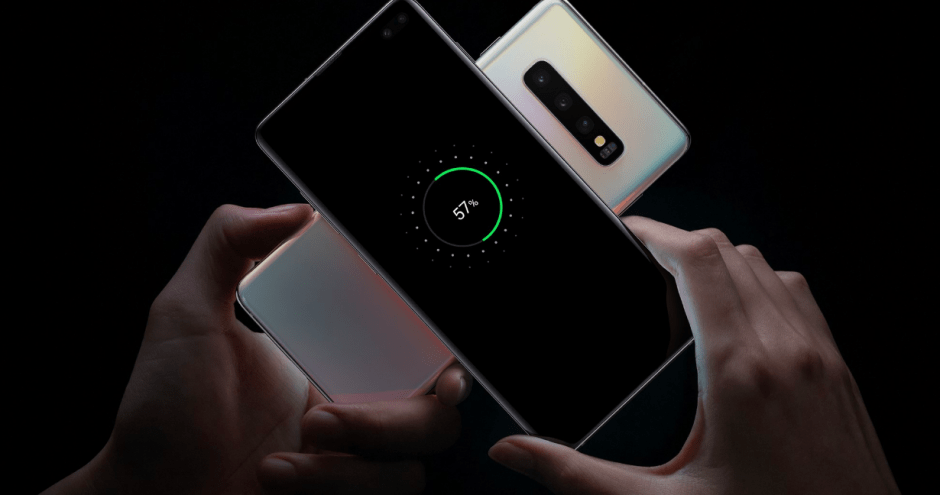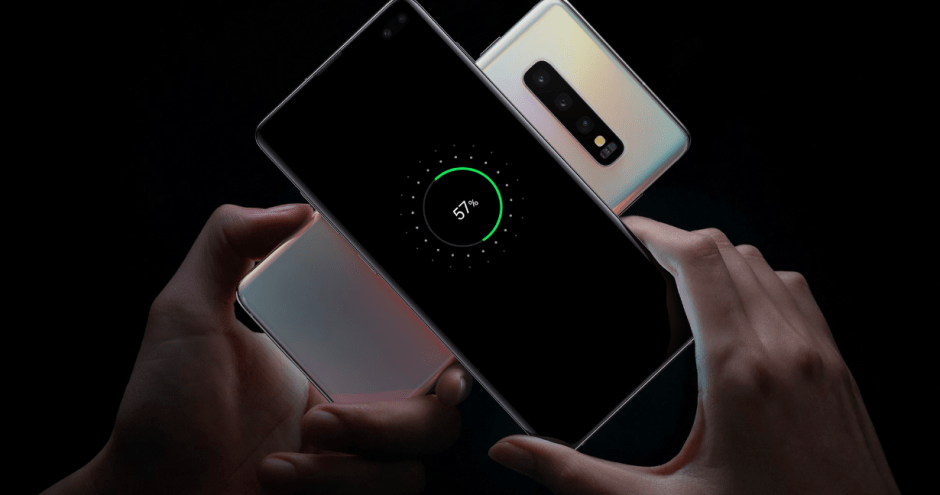 Could the next iPhone charge other devices?
One of the coolest things about modern smartphones in 2019 is the fact that some of them are capable of charging other devices wirelessly. Huawei kicked off proceedings with the Mate 20 Pro, and Samsung followed suit with the Galaxy S10.
These phones are capable of turning themselves into portable wireless charging pads, allowing you to top-up other wireless charging-enabled devices on the move. While this could be used to replenish the battery of another phone, a more sensible use is charging the comparatively small batteries found inside wireless headphones – indeed, Samsung made sure it featured its new Galaxy Buds in commercials for the Galaxy S10, just to reinforce the connection.
Now, it would seem that Apple is getting in on the act. Japanese blog Macotakara (via 9to5Mac) is reporting that the next iPhone will come with 'bidirectional charging', which makes sense as the second generation model of the company's AirPod headphones will come with a case that allows them to charge wirelessly. Another use would be charging the Apple Watch.
Macotakara's sources are Chinese suppliers, but analyst Ming-Chi Kuo has previously claimed that the upcoming iPhone would be getting this feature too. Given the growing weight of evidence, it would be wise to anticipate that the next iPhone will have this form of wireless charging.
The 2019 iPhone is also expected to have massively improved cameras and a bigger battery, but the screen design will remain largely unchanged. Given that the company will be fighting the hype that surrounds folding phones, it will want to make sure its next smartphone comes packed with killer features, and bidirectional charging is an easy thing to sell; its usefulness can be illustrated in a simple image, rather than pages of tech specs.
Whether or not including this feature (which we're sure Apple will give a fancy name to) will be enough to stop the decline in iPhone sales is another matter entirely.