Latest Samsung Refurbished Phones Deals [September 2023]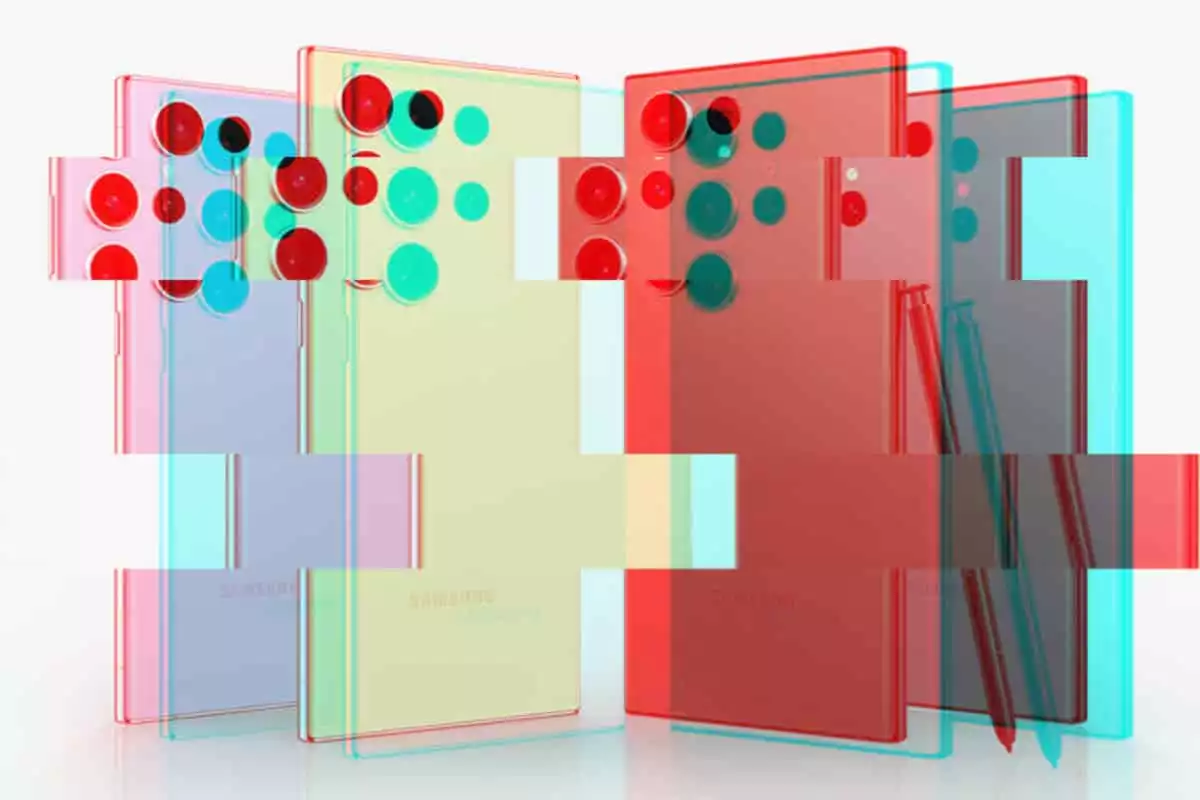 Here's all the hottest refurbished Samsung phones deals for September 2023, including the Galaxy Z Fold 4, Galaxy S22 Ultra, Galaxy S21 and loads more…
---
Best Refurbished Samsung Phone Deals [September 2023]
Why Buy Refurbished Phones?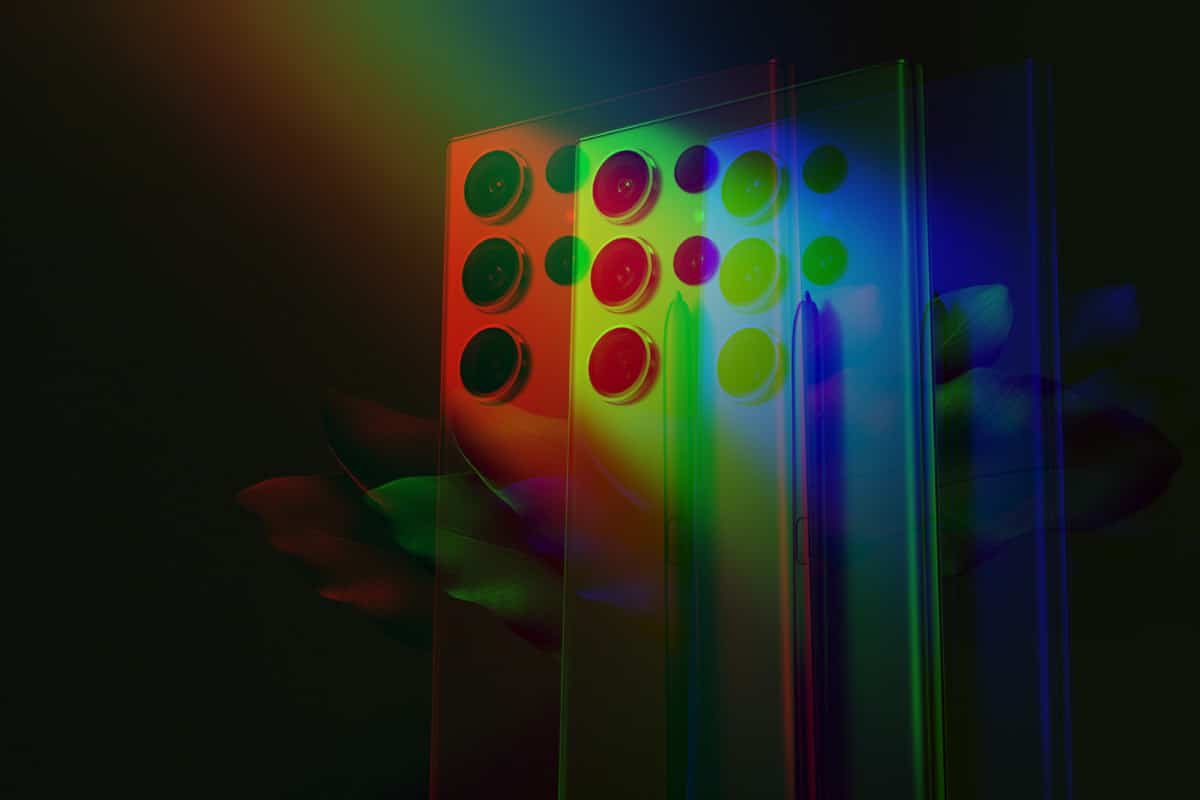 If you're in the market for a high-quality Samsung phone but don't want to break the bank, you've landed on the perfect page. Here, we'll guide you through the undeniable benefits of choosing a refurbished Samsung phone.
🌟 Top-of-the-Line Quality at a Fraction of the Price
Why pay full price for a brand-new Samsung phone when you can own one that's been professionally refurbished to work and look like new? We're talking about savings of up to 40-60%!
Plus, all of these Samsung refurbished phones have been through rigorous testing and quality checks, so when you unbox one it'll look and function as good as a new one.
🌍 An Eco-Friendly Alternative for the Conscious Consumer
When you opt for a refurbished phone, you're not just saving money—you're also helping to save the planet. Buying a refurbished phone reduces waste and conserves the raw materials and energy needed to produce a new one. It's a win-win situation for you and Mother Earth!
🔒 Reliable and Certified for Your Peace of Mind
Worried about the reliability of refurbished phones? Put your concerns to rest. All of these Samsung refurbished phones are certified and come with a warranty, offering you the same peace of mind you'd get from buying new.
Plus, if anything goes wrong, there's a 30-day return policy bolted-on to ensure you can buy with complete confidence.
🎁 The Extra Perks of Going Refurbished
Customization: Enjoy more freedom to choose from a wide array of models and specifications. Whether you're a fan of the Galaxy S series or the Note line or even Samsung's newer foldable phones, you'll find something that suits your needs.
Fast Shipping: We know you can't wait to get your hands on your new phone, so we only recommend phones from legit retailers that ship out the phones super-quick.
Need To Know More?: Check out our detailed guide ALL about buying refurbished phones.