Oppo Find X6 Pro Cameras: It Comes With Three Main Cameras! 
---
---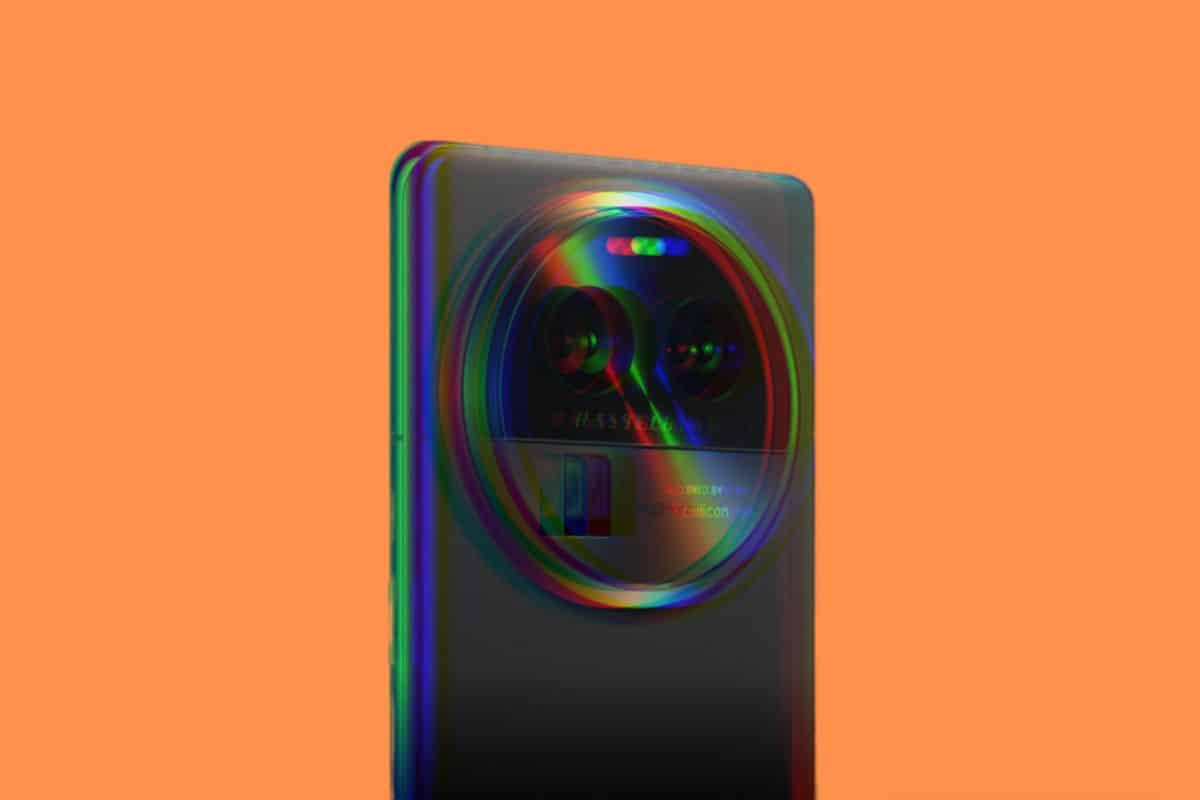 With the launch of Oppo Find X6 Pro, Oppo has shot itself to the top of the list of best camera phones currently!
---
Oppo launched its next Find series smartphone recently. It has made waves among international tech blogs and YouTube channels, even though the phone has been launched only in China. 
The blockbuster feature of Oppo Find X6 Pro is its 50MP flagship-level triple cameras and has a 1-inch sensor as primary, and its Hasselblad branding.
Let us talk about the camera prowess of Oppo Find X6 Pro in this article.
Oppo Find X6 Pro: Camera Specs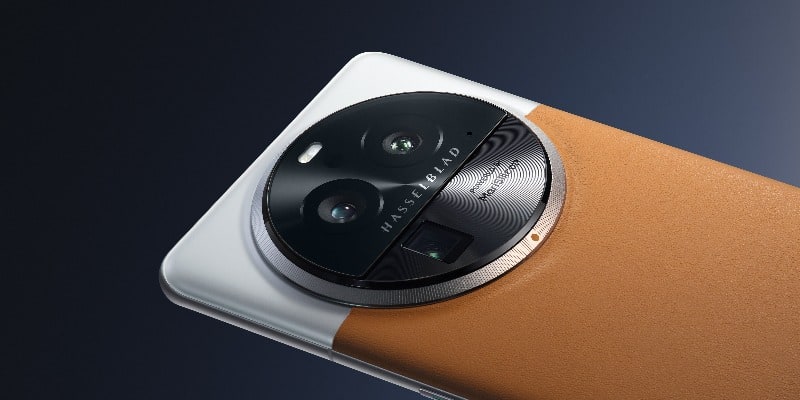 Oppo Find X6 Pro has a triple 50MP camera setup, meaning it has three 50MP cameras, even though it uses different sensors. It might sound familiar to Xiaomi fans, as that's exactly what Xiaomi did for Xiaomi 12 Pro and Xiaomi 13 Pro.
The camera setup is impressive; nonetheless, the primary 50MP sensor is the same 1-inch sensor Sony IMX989 from Xiaomi 13 Pro. It comes with an aperture of f/1.8 and support for OIS.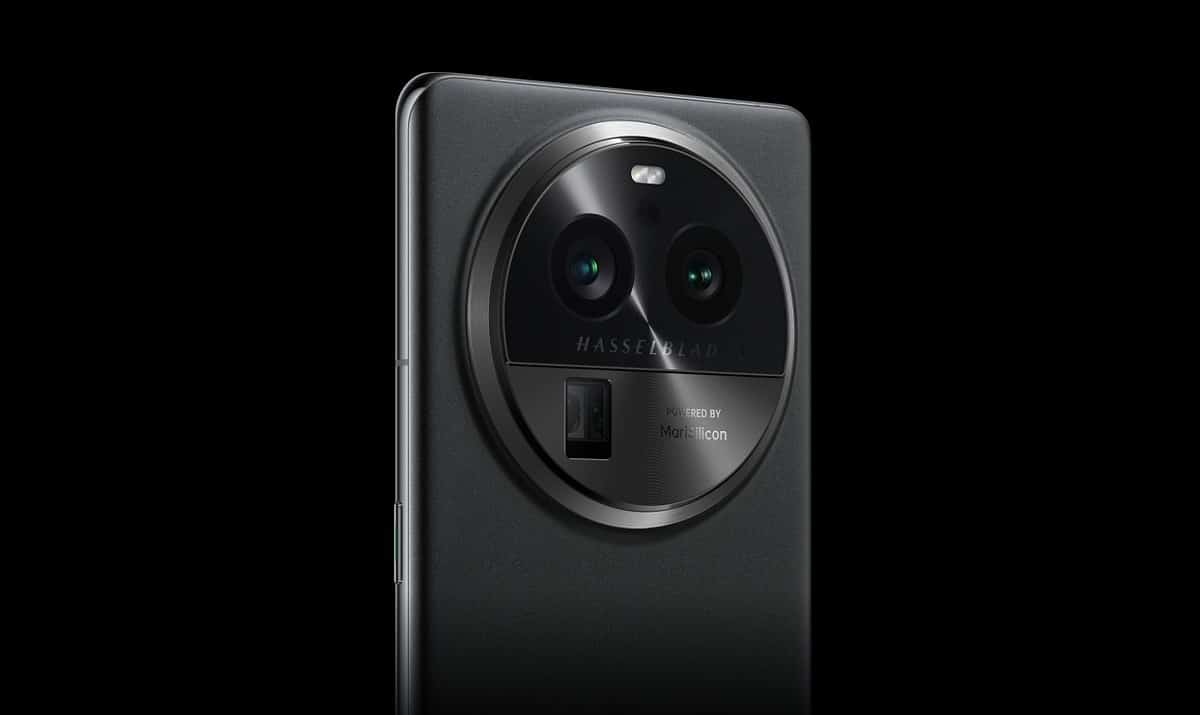 Now, coming to the other two cameras, both share the same 1/1.56″ Sony IMX890 50MP sensor; one is ultra-wide, and the other is a periscope lens. Oppo claims it is one of the most stable periscope cameras on the phone, but it's a 3X zoom lens. It has a focal length of 65mm. The ultra-wide camera has a focal length of 15mm and comes with macro mode. An interesting thing about the Sony IMX890 sensor is that it is used in OnePlus 11 as the primary sensor.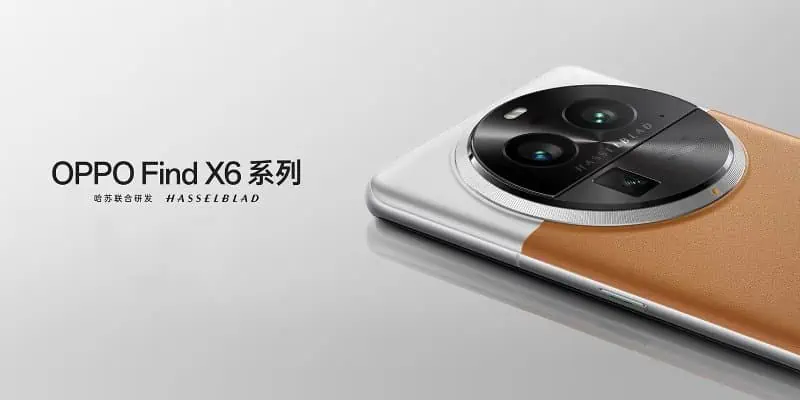 Oppo has gone for the highest quality sensors for not only this phone's primary camera but also the secondary cameras. Oppo Find X6 Pro arguably has the best secondary cameras in any phone. It has flagship-level sensors as secondary cameras and the best image sensor in the market as the primary. Oppo even called it a "three main camera system" on the phone's launch.
Oh, I almost forgot about the Hasselblad branding in the cameras. Oppo Find X6 Pro introduces the new Hasselblad Portrait Mode, which aims to simulate the colours and depth of field of classic XCD30 and XCD80 lenses. Oppo says it will equip Find X6 Pro to separate objects from the background with greater accuracy.
Oppo Find X6 Pro comes with MariSilicon X imaging NPU for image processing. This dedicated ISP and Snapdragon 8 Gen 2 SoC brings Next-Gen image processing to Find X6 Pro. Oppo says that "the Find X6 series is able to give full play to the sensors of the three rear cameras, delivering breakthroughs in image clarity, light, and color, all without any noticeable digital artifacts."
On the front, the phone comes with a 32MP selfie shooter and the Hasselblad modes.
Now, coming to the video side, all three cameras support 4K60FPS shooting, and it also supports Dolby Vision HDR video recording.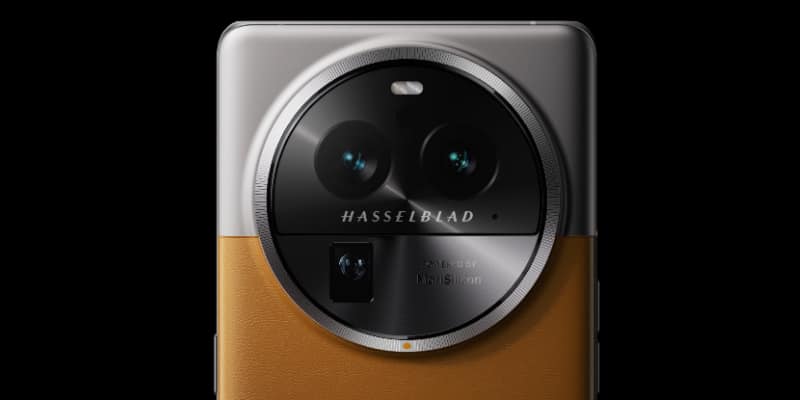 What's also impressive is the design of the camera array and the back side of the phone as a whole.
What Is The Camera Quality Of Oppo Find X6 Pro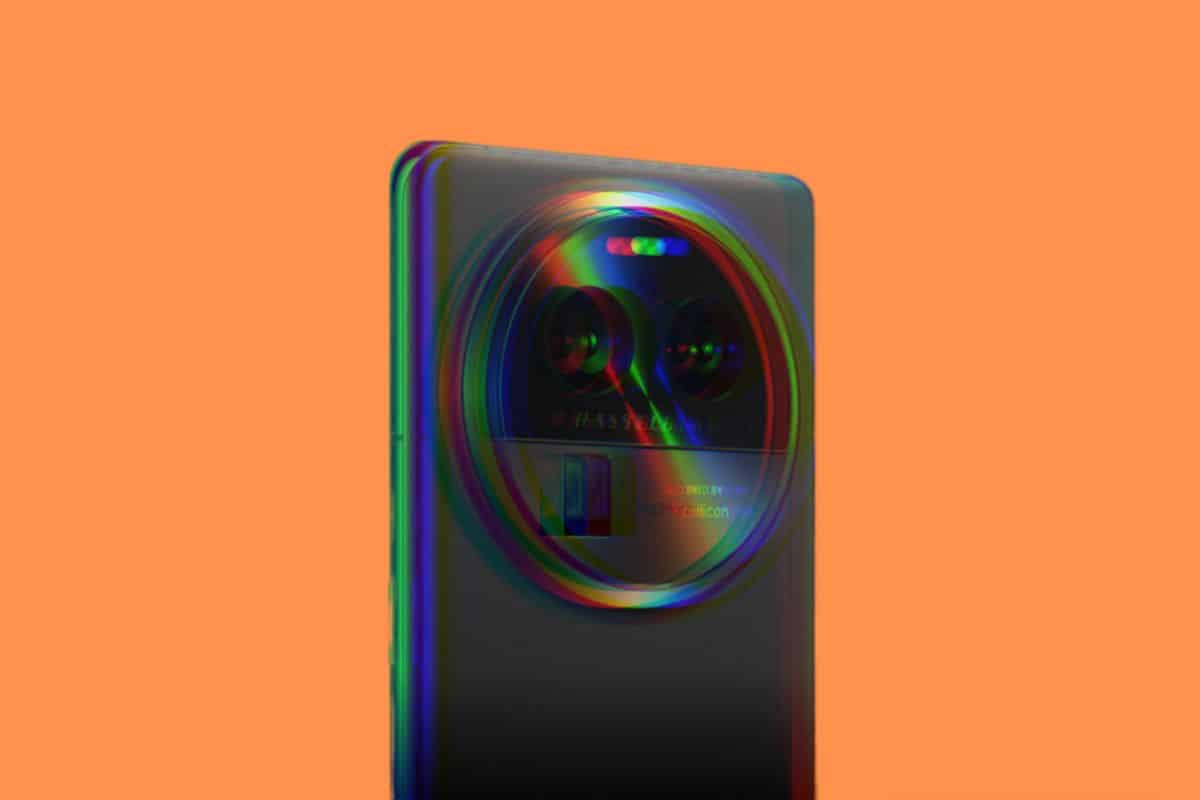 All we talked about is the imaging hardware till now. Let's talk about the image quality of Oppo Find X6 Pro now.
Take a look at the images from the primary camera of Find X6 Pro: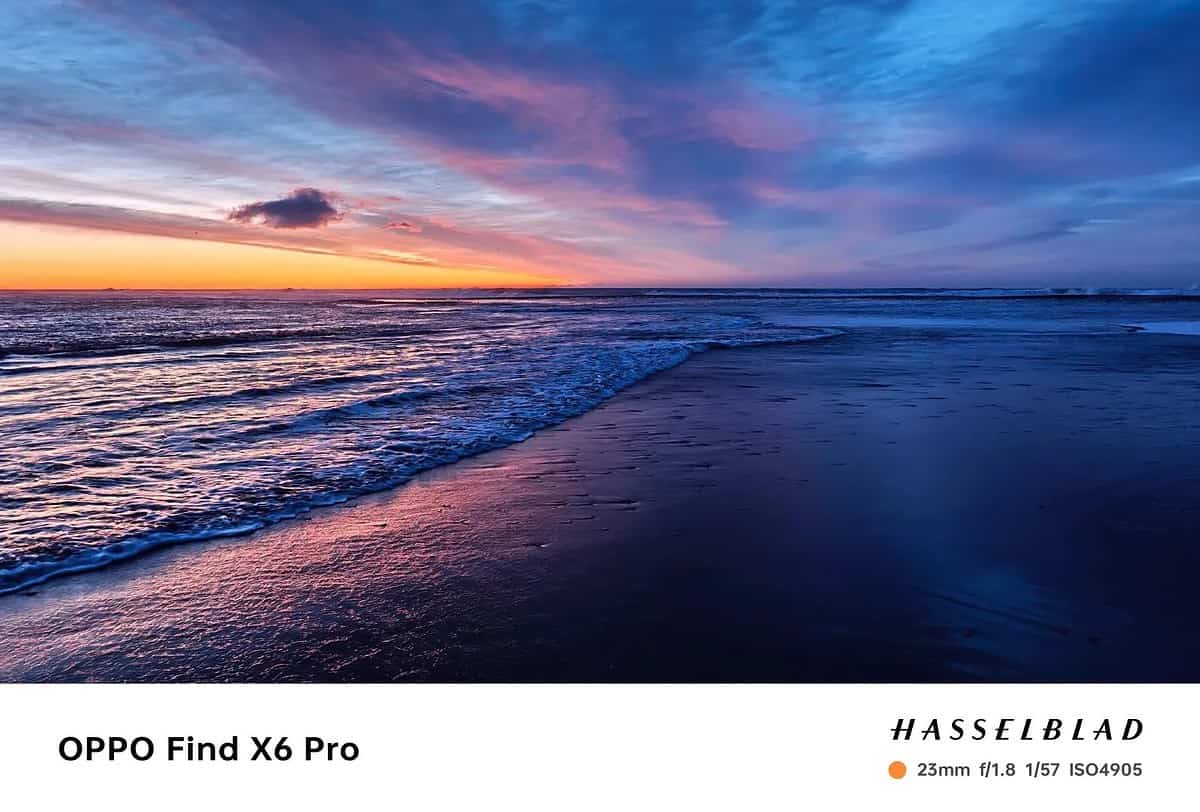 Now look at these sample image from the ultra-wide camera: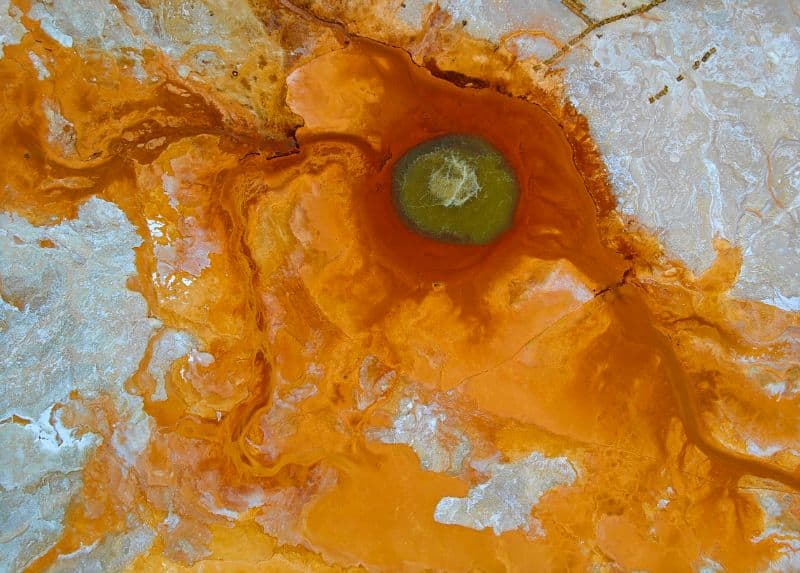 Here are some awesome shots from the telephoto sensor of the Oppo Find X6 Pro: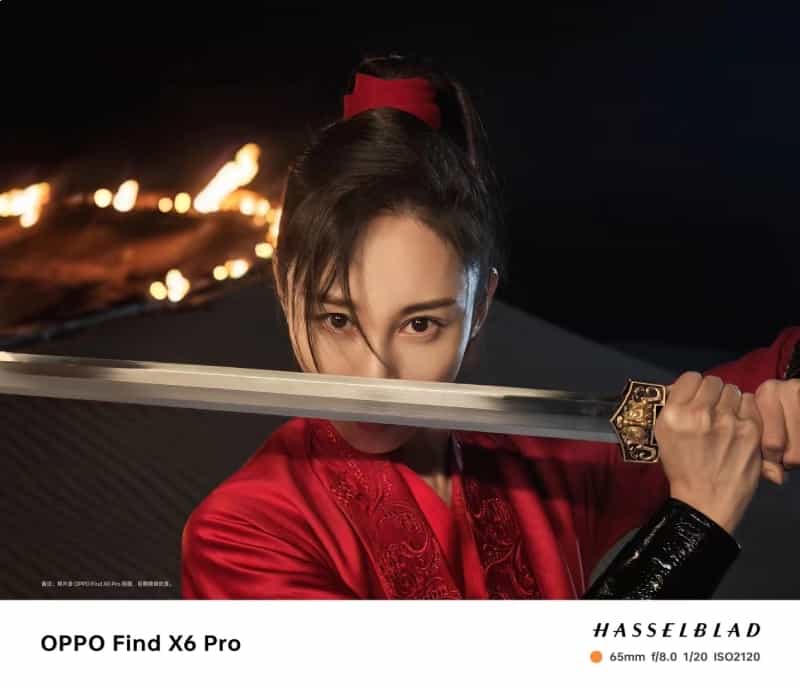 Here are some of the shots taken with Hasselblad Portrait mode: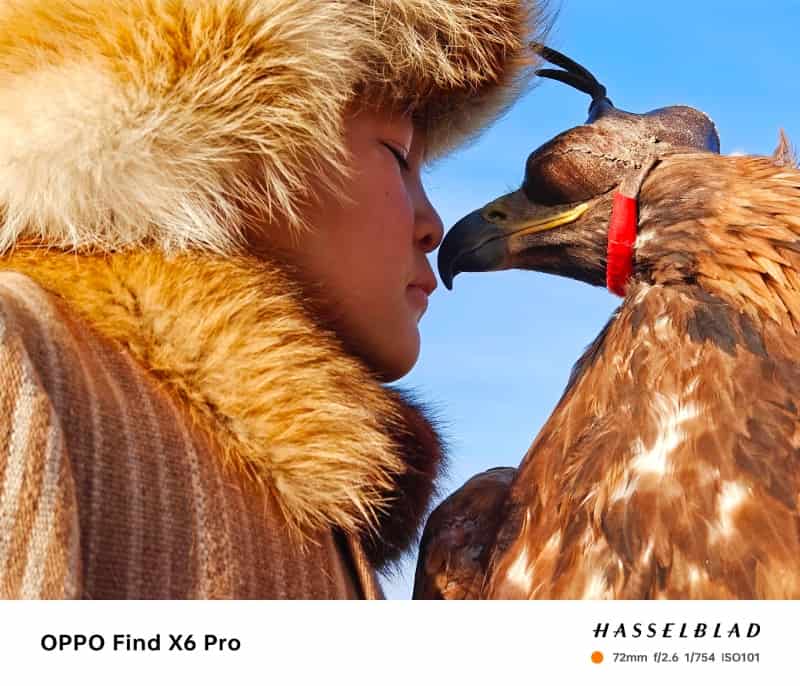 As you can see from the camera samples, it's not just all talk and no show. Oppo seems to have brought great improvements to its flagship in terms of camera, and it is among the bests in the market. 
Abhijith S
Abhijith has been writing about Tech since 2013 on his own blogs. He handles Tech news in KnowYourMobile. He also used to host a YouTube channel about phones. Other than Tech, he is into Formula 1, Wrestling, various TV shows and buying Kindle books he barely reads.