When Will OnePlus 11 Get Android 14 Based OxygenOS 14 Update? 
---
---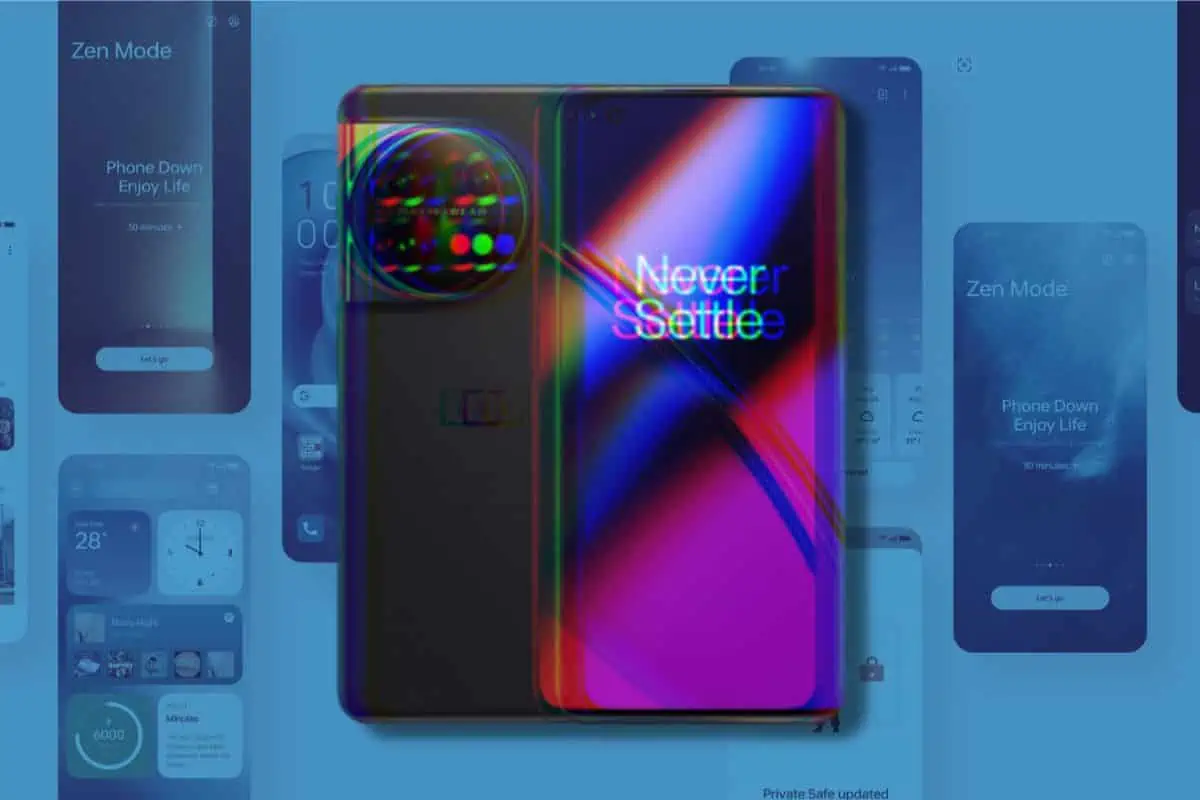 OnePlus 11, the flagship smartphone of OnePlus, will be getting the OxygenOS 14 update before any other OnePlus phones. But when will the update start reaching OnePlus 11 in your hand? Let's discuss.
---
KEY TAKEAWAYS
OnePlus 11 will be the first phone to receive the OxygenOS 14 update.
OnePlus 11 could receive the OxygenOS 14 update by September 2023.
OxygenOS 14 Beta versions could be available as soon as August 2023.
OnePlus Update Policy For OnePlus 11
OnePlus now matches long-term software support for its flagships, comparable to Samsung and Google. Samsung upped its software support game, overtaking even Google in early 2022. OnePlus announced providing long-term support in late 2022. As part of the new update policy, OnePlus 11 and future flagships from the company will receive 4 Android version updates and five years of security patches. 
As the 2023 flagship from the company, OnePlus 11 will be the first phone to receive the OxygenOS 14 update. 
OxygenOS 14 Release Date – When Will OnePlus 11 Receive OxygenOS 14?
OxygenOS 14 is an Android 14-based skin as the OxygenOS version is tied to the Android version. So OxygenOS 14 will be launching soon after Google announces Android 14 officially. Last year, Google launched Android 13 in August 2022, and OnePlus announced OxygenOS 13 the same month.
But your OnePlus 11 won't receive the OxygenOS 14 update in August, even if the skin launches in August. First, OnePlus will start by testing the new update in the form of Beta versions. OxygenOS 14 Beta will be available first, and we can expect it in August or September, as OnePlus 10 Pro, last year's OnePlus flagship, received OxygenOS 13 Beta in August.
Similarly, OnePlus 10 Pro received the stable version of OxygenOS 13 by September 2022. The stable OxygenOS 14 update will reach OnePlus 11 in September 2023.
OnePlus delivers updates to its phones pretty fast, just behind Google Pixels, which receives it first. Taking the example of the OnePlus 10 Pro, it received the stable Android 13-based OxygenOS 13 in September 2022, while Samsung delivered the One UI 5 based on Android 13 a month later on October 2022.
OxygenOS 14 Features
OxygenOS 14 is said to bring lots of improvements to the skin visually. Firstly, the new version will bring the latest trends, such as extended lock screen customizations and new home screen widgets. The notification panel and quick settings are said to get a refresh. Let us take a look at the expected features of OxygenOS 14:
Extended Lock Screen Customizations – iOS 16-like lock screen customizations are coming to OxygenOS 14.
Updated Control Center – The control center and notification panel are getting a refresh. OxygenOS 13 brought a new design to the quick settings; OxygenOS 14 is said to build on that to extend it further.
New System Widgets – iOS 16 also brought several new interactive home screen widgets. Android 14 and OxygenOS 14 will bring their versions of this now.
New Android 14 features such as:

Bigger fonts.
Granular media access.
App pair.
New widgets.
Predictive back gesture.
Forced-themed icons.
Partial screen recorder.
Drag and drop text across apps.
Abhijith S
Abhijith has been writing about Tech since 2013 on his own blogs. He handles Tech news in KnowYourMobile. He also used to host a YouTube channel about phones. Other than Tech, he is into Formula 1, Wrestling, various TV shows and buying Kindle books he barely reads.