OnePlus 11 vs Google Pixel 7 Pro: Which Is The Best Value Flagship?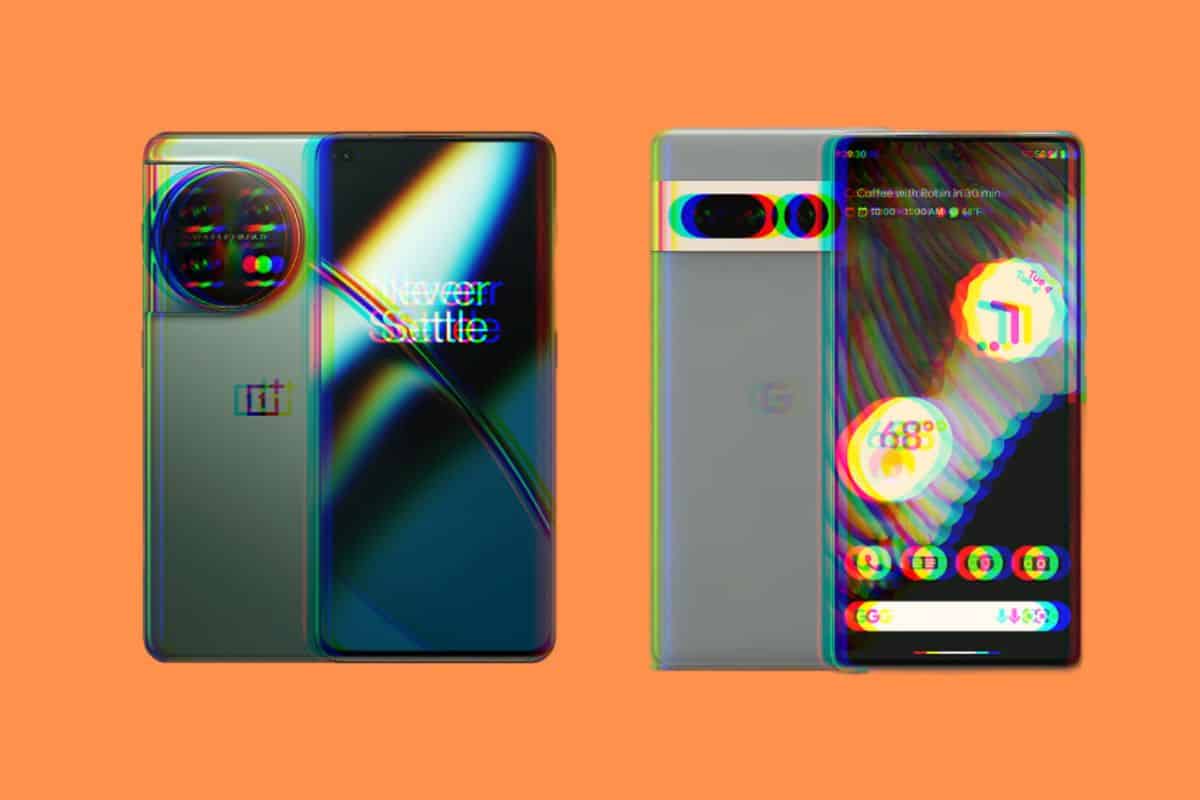 OnePlus 11 and Google Pixel 7 Pro: Value Android flagships, which one to choose?
---
Google Pixel 7 Pro was launched in the second half of 2022, and it was priced at $899 when it launched, undercutting mainstream flagships from Samsung and Apple.
OnePlus is also known to do the same thing, undercut the heavy hitters and offer a value flagship at a lower price.
OnePlus 11 was launched in February, and it replaces OnePlus 10 Pro. The company has mentioned that it will not launch OnePlus 11 Pro this year, so we can see that the brand is trying to make the 11 a more well-rounded flagship.
OnePlus 11 goes up directly against the Pixel 7 twins, and Pixel 7 Pro can be grabbed at a similar price to the OnePlus 11. That makes the phones direct competition with each other. Let us compare both phones and see which option is better for you!
Design And Display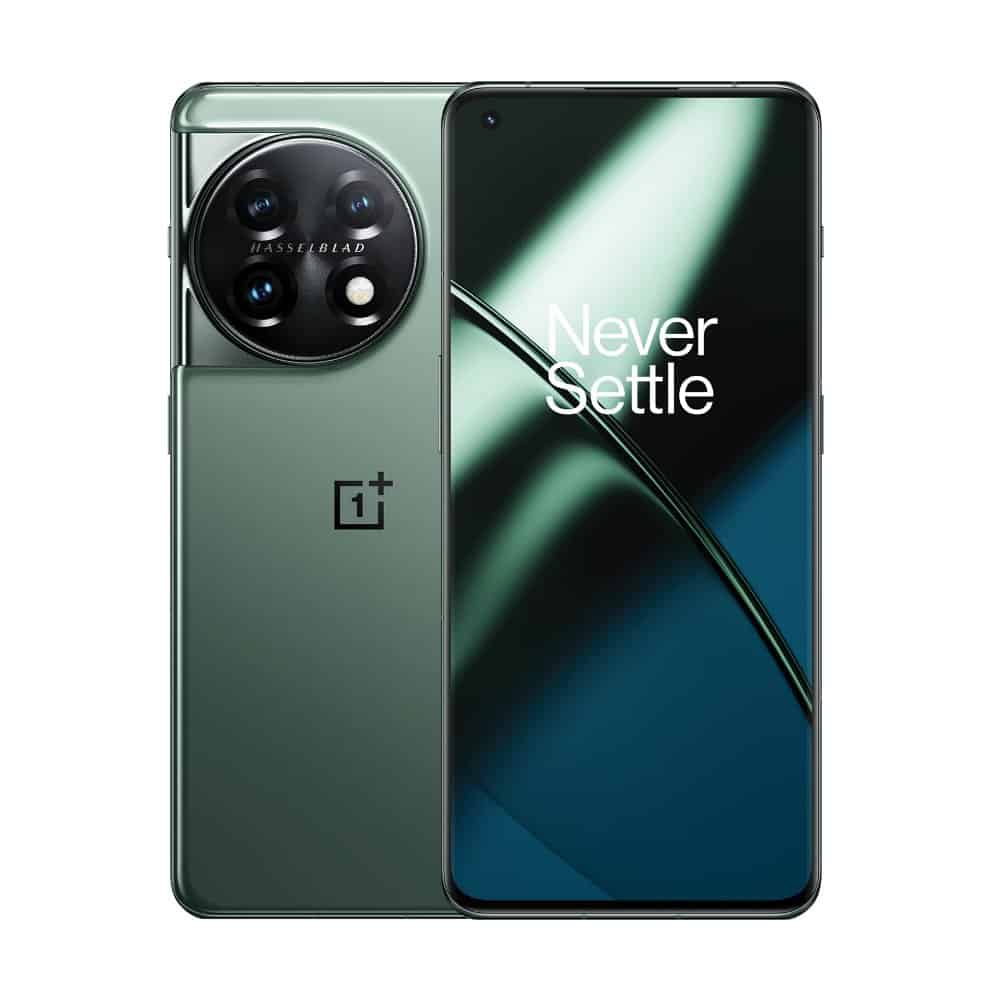 OnePlus 11 and Pixel 7 Pro look distinct from each other. OnePlus 11 has a similar design to the OnePlus 10 Pro, except now the camera module is a large circle instead of a square. Pixel 7 Pro locks in the distinctive Pixel design we saw first in the Pixel 6 series, with the camera bar running the show on the back.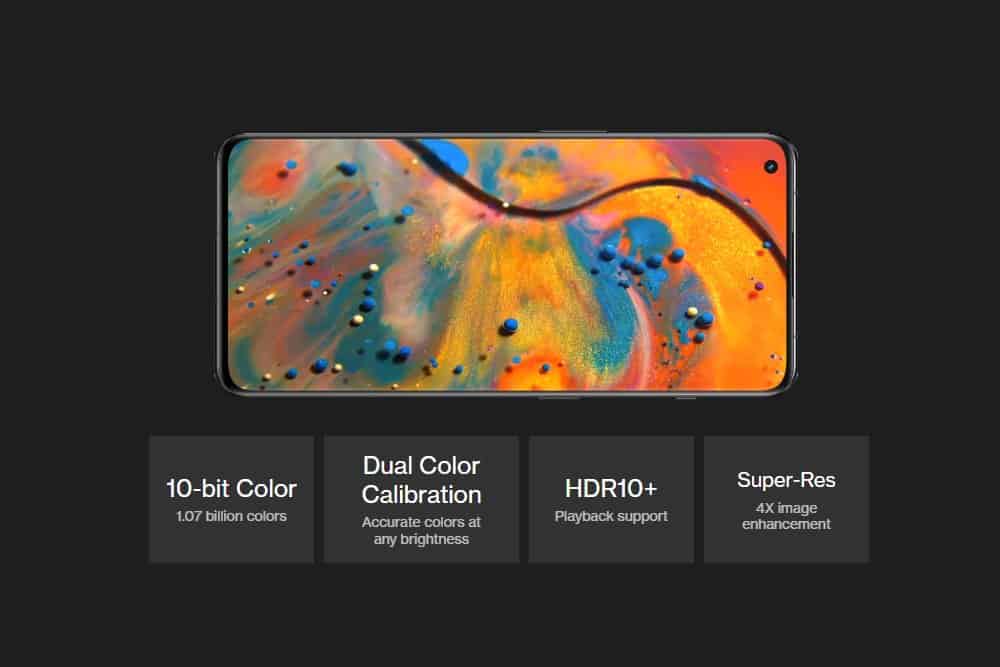 Turn to the front; both phones have something in common with the displays. Both phones come with a 6.7-inch display with a resolution of 2K, which supports a refresh rate of 120Hz. OnePlus 11 comes with an LTPO3 AMOLED panel with a peak brightness of 1300 nits, and it supports Dolby Vision and HDR10+ certifications.
But neither of these can hold a candle to OPPO's new Find X6 Pro flagship smartphone which has much the same display specs but packs in a whopping 2500 nits of brightness.
Pixel 7 Pro, on the other hand, comes with an LTPO3 OLED panel with a peak brightness of 1500 nits and has HDR10+ certification. OnePlus 11 has a curved panel, while Pixel 7 Pro opts for a flat one. Both phones have an in-display fingerprint scanner and Corning Gorilla Glass Victus protection.
As you can see, both phones are almost evenly matched in the display, and choosing one over the design is up to you.
Performance And Battery Life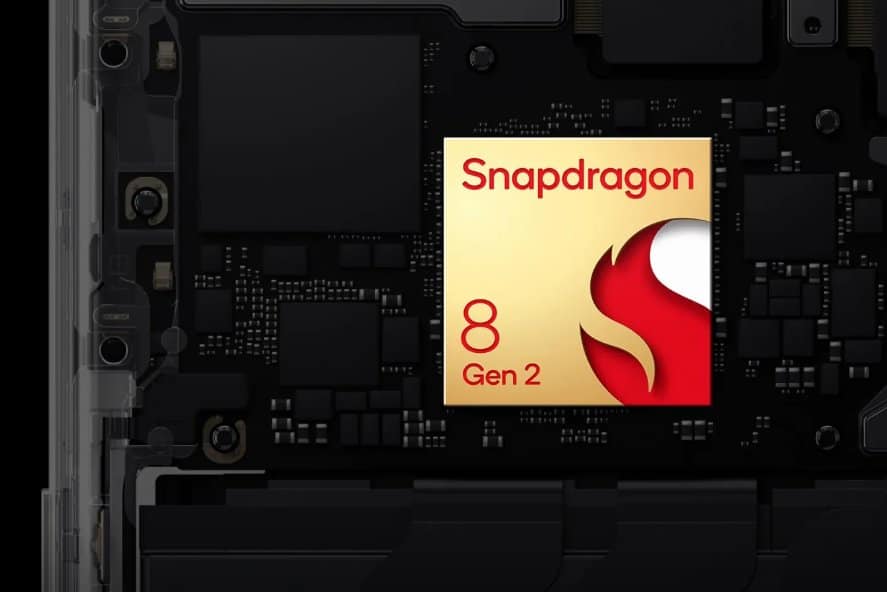 Performance is where there is a stark contrast between the phones exists. OnePlus 11 comes with the latest flagship Snapdragon chipset, the Snapdragon 8 Gen 2, which is the best-performing one on the Android side. But Pixel 7 Pro, on the other hand, comes with Google Tensor G2, which doesn't come close to the performance of Snapdragon 8 Gen 2. Google didn't make Tensor G2 to top the performance charts; instead, it set out to build a chipset that can handle the machine learning stuff Google does in Pixel phones with the Tensor Processing Unit in the chipset.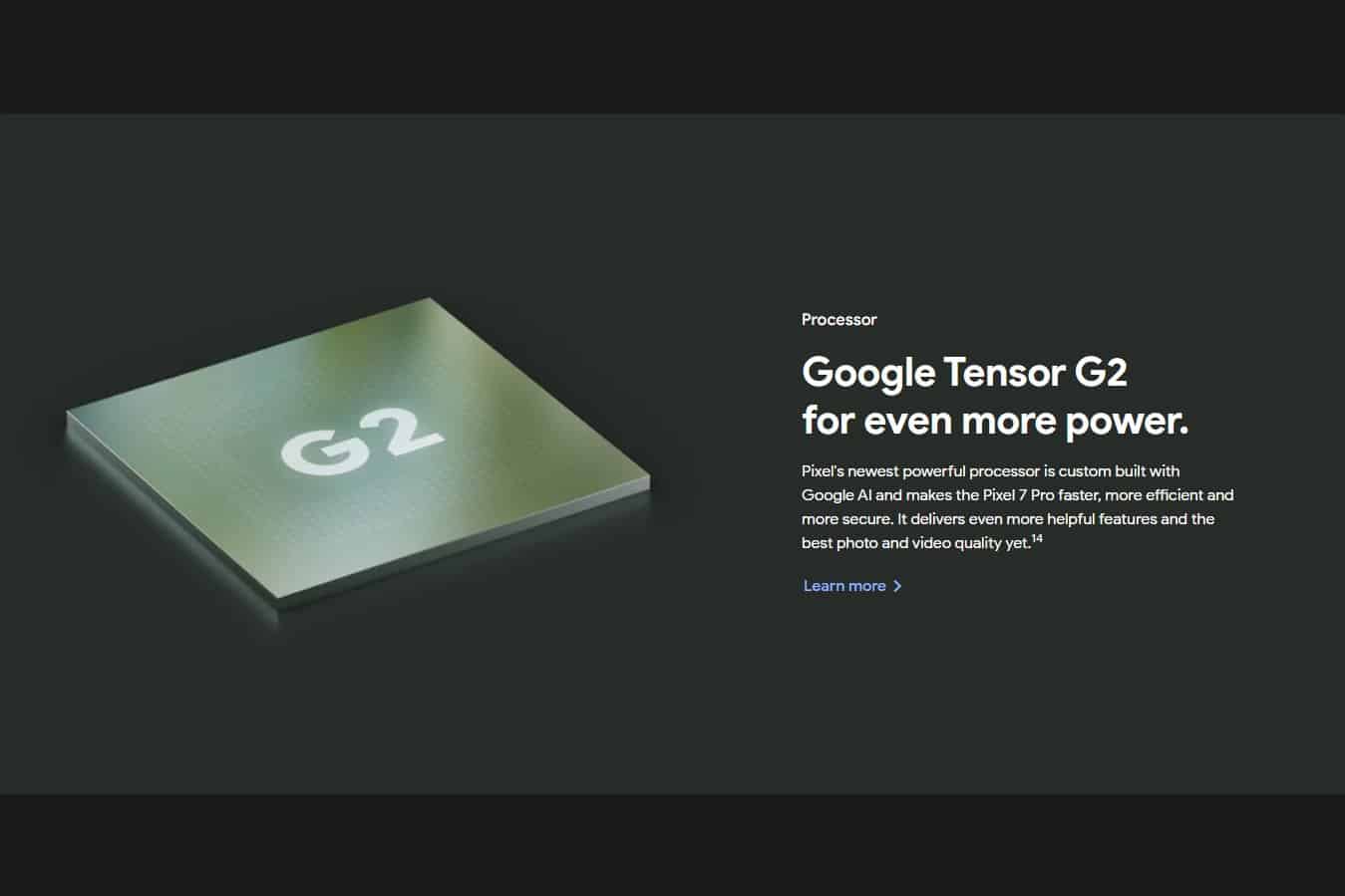 But as it stands, Tensor G2 cannot hold a candle to Snapdragon 8 Gen 2 in raw performance. Tensor G2 still performs pretty well on all the tasks you throw at it, just that Snapdragon 8 Gen 2 on OnePlus 11 will be ahead.
In terms of battery, both phones come with a 5,000mAh battery. But there's a massive gap in the charging technology of phones. OnePlus 11 comes with a 100W super fast charging, which can charge the phone from 0-100% in 25 minutes (80W in the US market). On the other hand, Pixel 7 Pro comes with a measly 23W fast charging, which is advertised to charge the phone from 0-50% in 30 minutes. But Pixel 7 Pro has the advantage of supporting 23W wireless charging as well, while the OnePlus 11 doesn't even support wireless charging.
Camera Specs And Quality
OnePlus 11 has a triple camera setup; the primary sensor is a 50MP Sony IMX890 sensor with support for OIS. A 48MP ultra-wide camera and a 32MP 2X telephoto sensor are secondary. On the front, the selfie duties are handled by a 16MP shooter. OnePlus 11 also come with the Hasselblad branding and has some custom Hasselblad photo modes.
Pixel 7 Pro camera comes with a 50MP Samsung ISOCELL GN1 sensor with support for OIS as primary. There's a 48MP 5x periscope zoom lens on the back and a 12MP ultra-wide sensor.
Hardware is one thing, Google is known for its computational photography prowess, and we can see that at work at Pixel 7 Pro. OnePlus 11 comes with Hasselblad colour tuning, and it goes for more realistic colours in the images, while Google goes for a cooler colour tone. The colour profiles are similar across all the lenses.
On the secondary cameras, Pixel 7 Pro beats OnePlus 11 outright with its 5x periscope lens, while when OnePlus 11 only has a 2x telephoto. OnePlus 11 hits right back at the Pixel with its higher resolution ultra-wide camera, coming in at 48MP vs the 12MP sensor of OP11.
Take a look at the official camera samples of the OnePlus 11: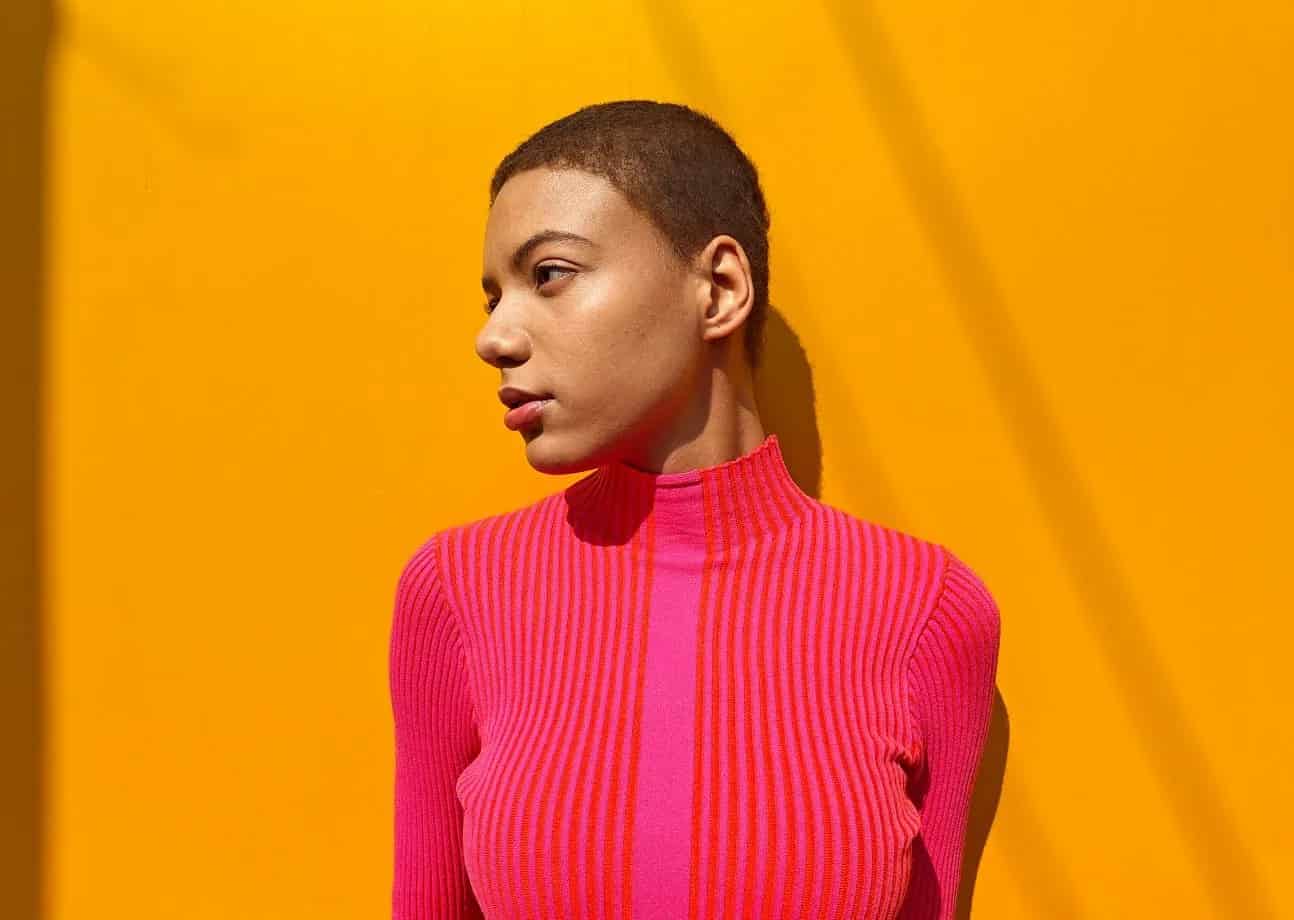 Take a look at the official camera samples of Pixel 7 Pro: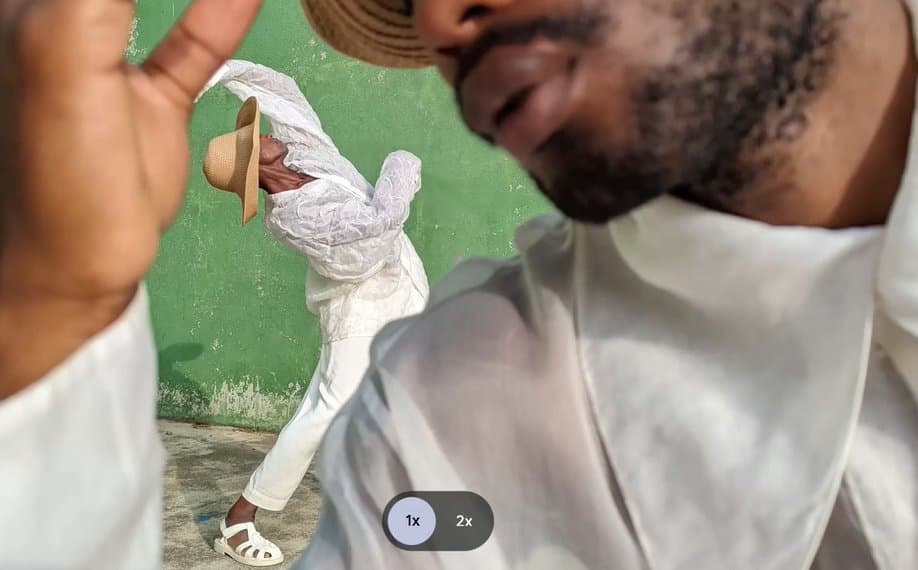 As you can see, there is no clear winner in terms of the camera. Both phones are evenly matched. Google has lost its lead over other Android brands with its computational photography, as the other brands have caught up to it in image processing and hardware. You can choose either of the phones to get a good camera!
Software And User Experience
A few years back, the software experience on OnePlus and Pixel phones wouldn't be that different, with OnePlus even getting brownie points for bundling extra features.
But things have changed since OnePlus was merged with its parent company Oppo. Merging meant OnePlus would be using a version of ColorOS on their phone, just with the name of OxygenOS. The old OxygenOS, known for providing a close-to-stock Android experience, is now more.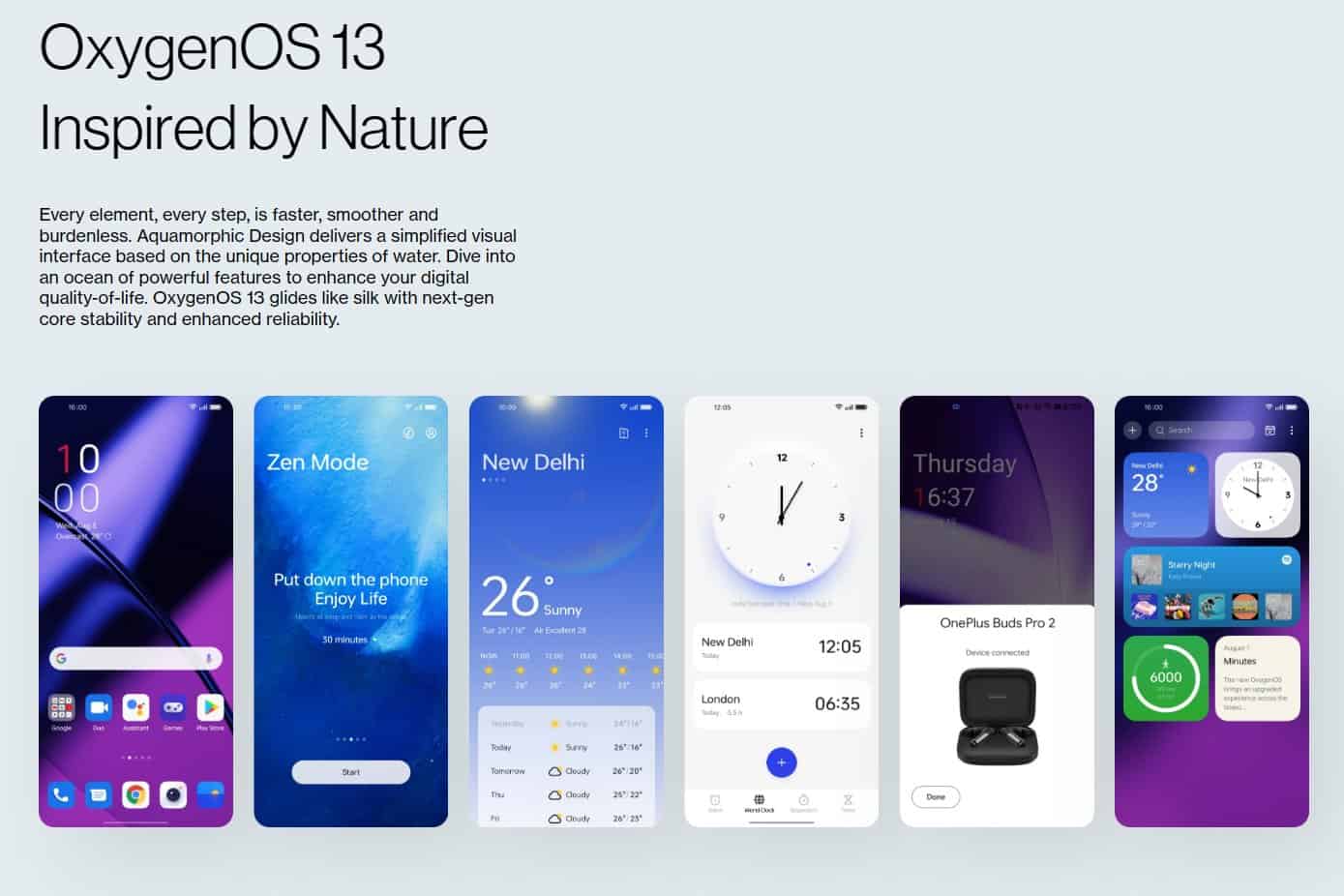 But that isn't a bad thing at all; OxygenOS 13 comes with lots of features and is supremely customizable. You can read our complete guide to OxygenOS 13 here.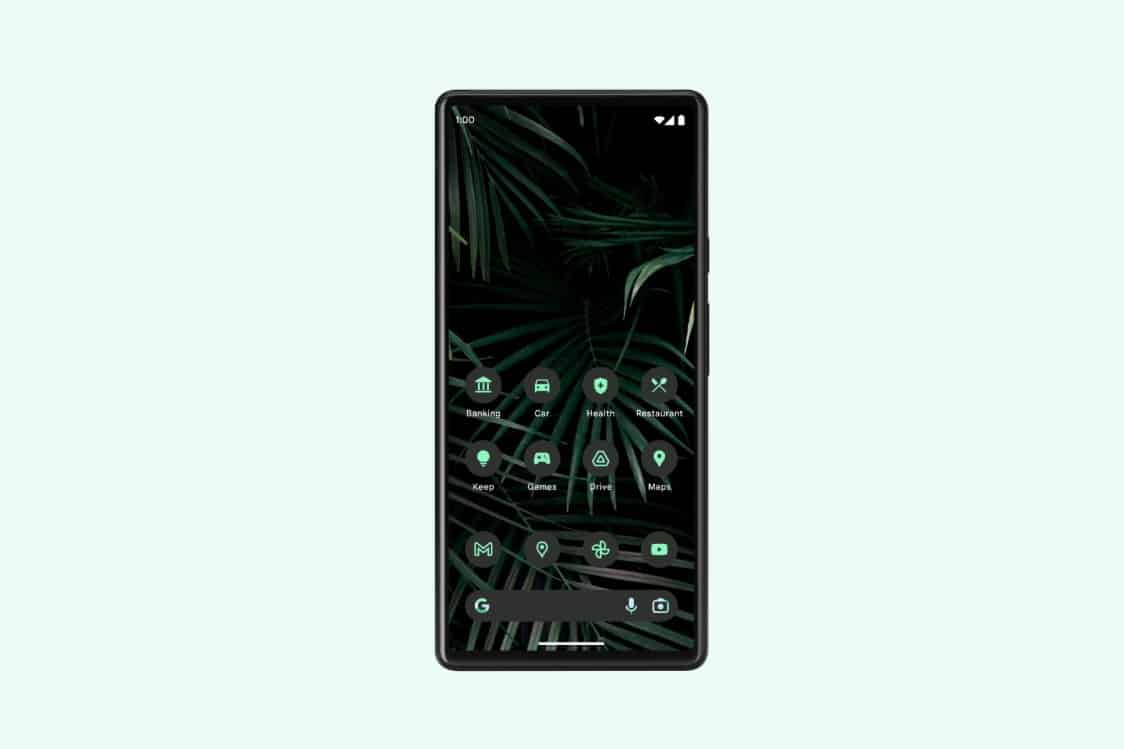 Pixel UI is a close-to-stock Android experience envisioned by Google; the way Google intends the Android OS to be. Currently, Pixel 7 Pro is on Android 13. It fares poorly against OxygenOS 13 regarding features, but Google hits back at it with its AI features sprinkled all over the UI. Most of those use the TPU we mentioned in the performance section to the fullest.
Something interesting to note here is that OnePlus promises 4 Android version updates for OnePlus 11, while Google only promises 3 for Pixel 7 Pro. Google pushes Android OS updates on the day of launch for Pixels, while you'd be waiting for a little with OxygenOS for Android version updates.
Price And Value For Money
OnePlus 11 starts at $699/£729/€849 for the base variant of 8GB RAM and 128GB internal storage. At the same time, the higher variant is priced at $799/£799/€919.
Pixel 7 Pro starts at $899/£849/€849 for the 128GB variant, $999/£949/€999 for the 256GB variant and $1099 for the 512GB variant. The 512GB variant isn't available on the European and UK market.
Pixel 7 Pro was launched in October, and the price has decreased with various retailers. You can grab the 12/128GB variant of Pixel 7 Pro from Amazon UK currently for £749. It is available on Amazon ES for €809. Meanwhile, the 256GB variant can be grabbed from Best Buy in the US for $749. This put the phone in the same ballpark as the OnePlus 11, as the price has decreased since it was launched.
Conclusion: OnePlus 11 or Pixel 7 Pro? Which Phone To Get?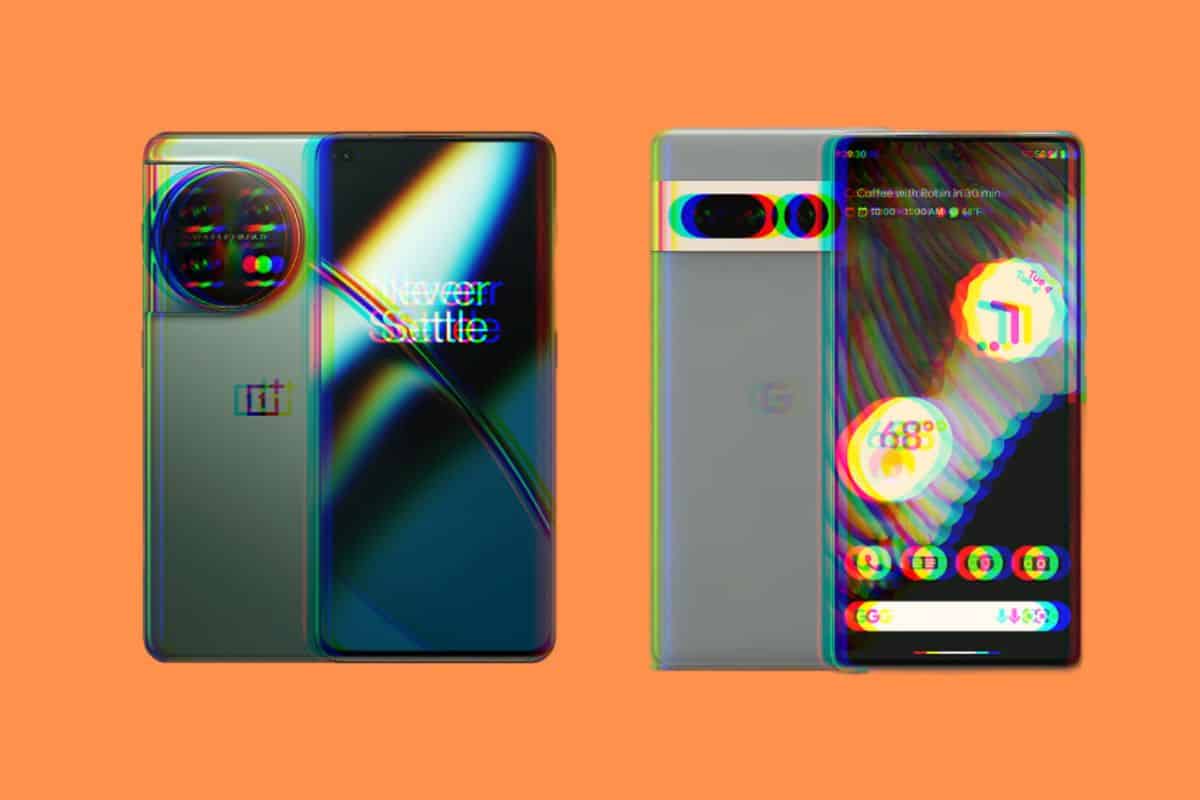 Google Pixel 7 Pro and OnePlus 11 are two phones priced similarly and offer similar displays, camera performance and more.
Both are great Android flagships you can get your hands on, but certain differences can make one phone more appealing to you than the other. If you want a clean and close-to-stock Android experience, Pixel 7 Pro is the best phone to get. If you care about more features on your Android instead, OnePlus 11 is the one to get.
If you want a better-performing phone, which can eat everything you throw at it, OnePlus 11 is the phone you need to get. And if you want a phone that charges 100% while you go for a shower, OnePlus 11 is right there for you. Pixel 7 Pro more than doubles the time to charge to 100%, and in 2023, it's a shame Google and Samsung are reluctant to add faster charging to their phones.
And if you start talking about the value for money, OnePlus 11 would seem like a slightly better offering than Pixel 7 Pro, but it's not a huge margin. Both phones offer great value for your money!
The conclusion is that choose a phone according to your needs; you won't go wrong with either OnePlus 11 or Pixel 7 Pro!