Jony Ive's Most Iconic Apple Designs (Our #1 Picks)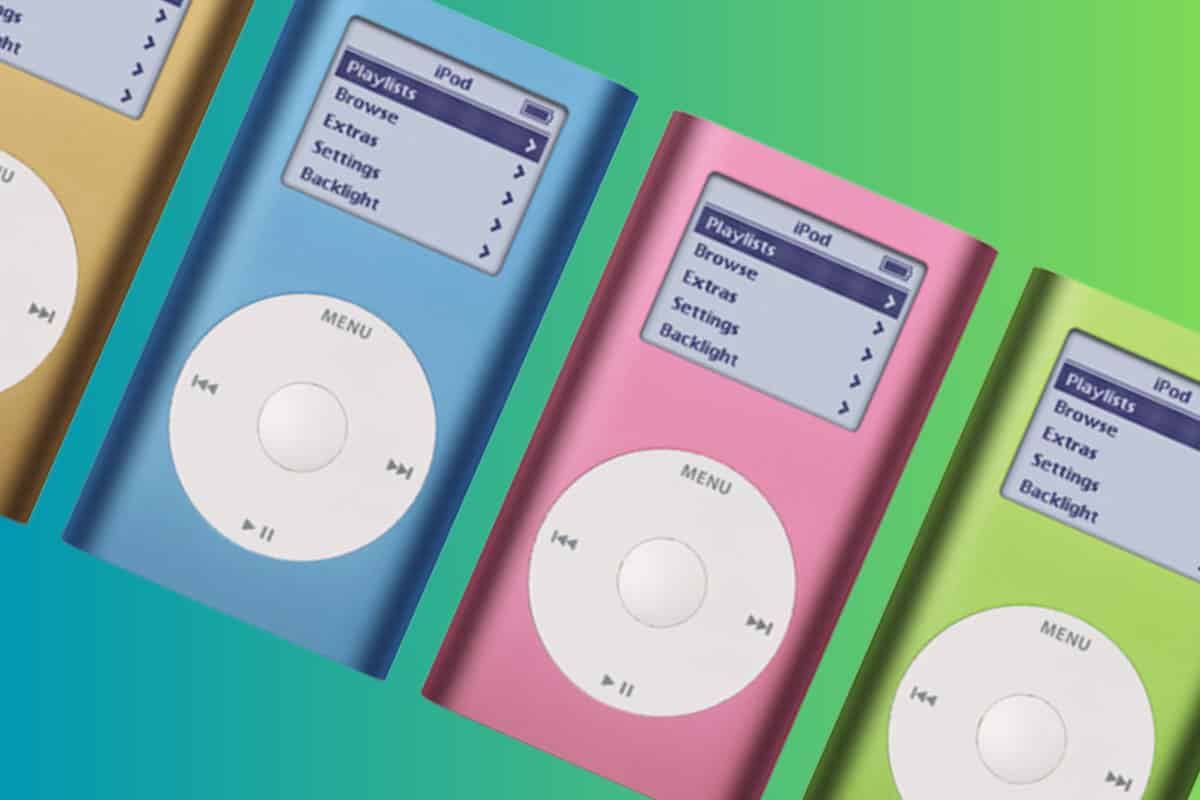 Is your favorite Jony Ive Apple design on the list?
---
Back in 2019, Apple announced that its superstar designer, Jonathan Ive, was leaving the company. Ive left to start his own private design firm that sells its design services to any company that wants to hire him.
It was an end of an era in a way at Apple, as Ive would no longer be exclusive to the company. However, both Ive and Apple announced that his new design firm will continue to work closely with Apple.
With that in mind, we thought we'd take this opportunity to list our five favorite Jony Ive Apple designs ever (you can see the five we hated most here).
MacBook Air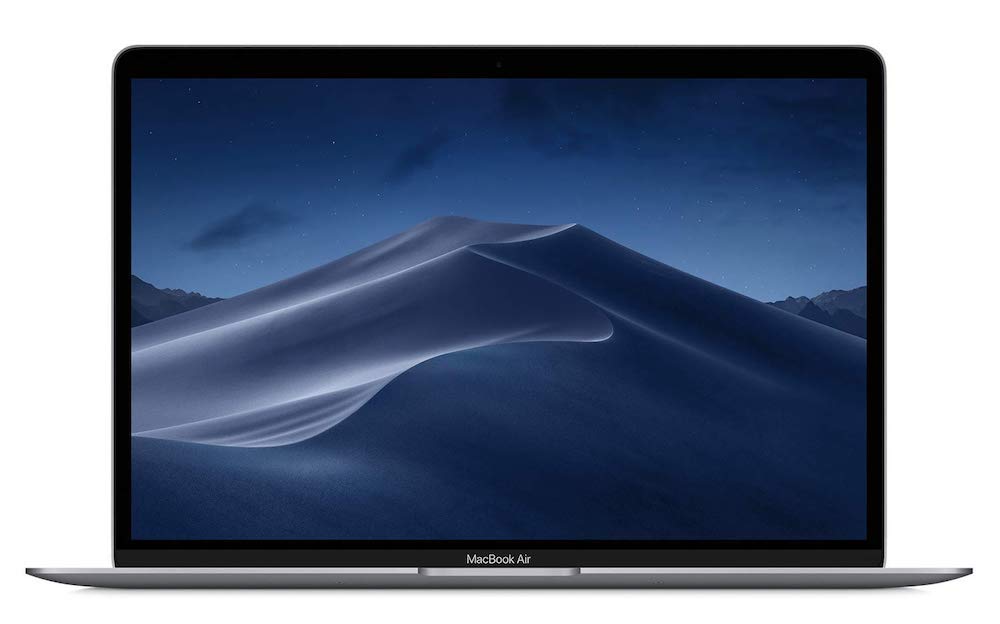 Without a doubt, the most beautiful laptop Jony Ive ever designed was the MacBook Air. Originally unveiled back in 2008, the MacBook Air was revolutionary at the time. It was the world's thinnest laptop and set the defacto gold standard for mobile computers for years to come.
Its wedge-shaped design was revolutionary. But we're still glad to see Apple has recently injected new life into the MacBook Air, updating its design.
iPod mini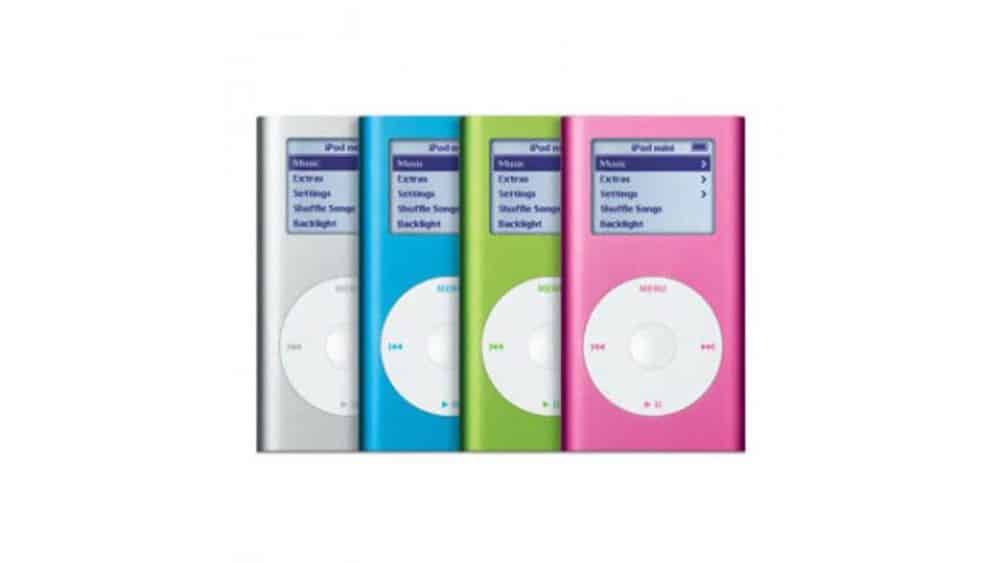 Ive created many stunning iPod designs, including the original click-wheel iPod. But our favorite iPod has always been the original iPod mini. It looks positively bulky by today's standards, but back in 2004, it was nothing short of revolutionary.
Besides its curved corners and what was then a diminutive size, the iPod mini put its anodized aluminum body to perfect use by showing off some of the best color options Apple has ever used in a product.
iPhone X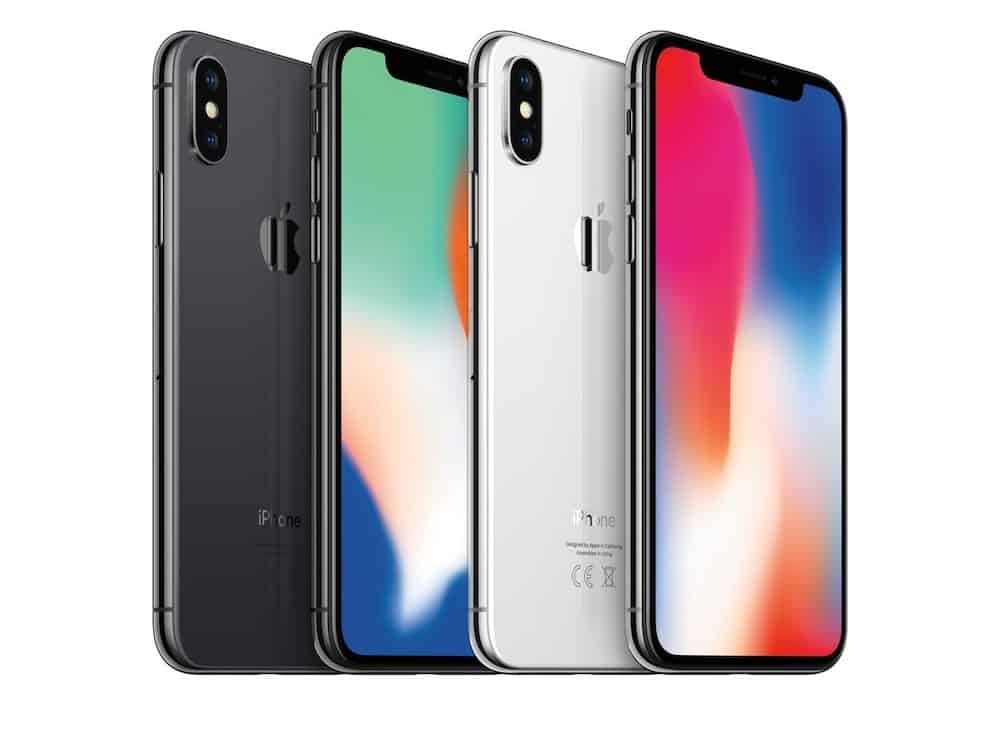 This choice is probably a contentious one because some people absolutely hate the design of the iPhone X. It's our favorite iPhone design, however. The glorious edge-to-edge display along with the beautiful glass back is stunning— especially in the white model.
iPhone 4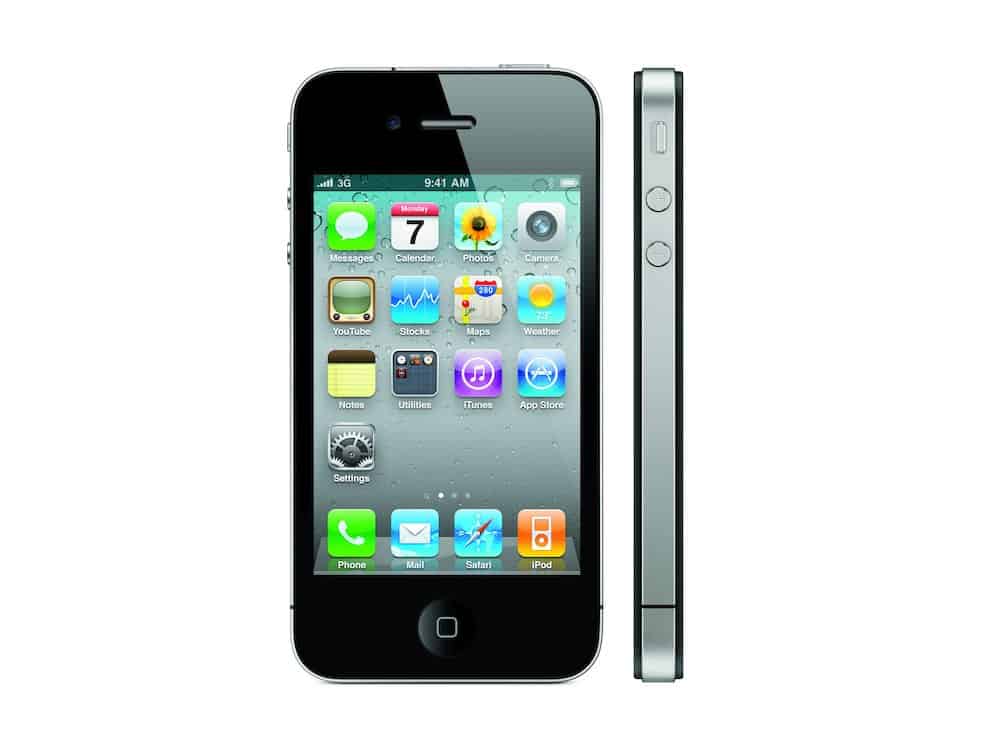 Another iPhone that shows Ive at the top of his design game was the iPhone 4. This, incidentally, was the first iPhone to use an all-glass back. And its aluminum frame, combined with that shiny body made the iPhone 4 an absolute stunner.
iMac G4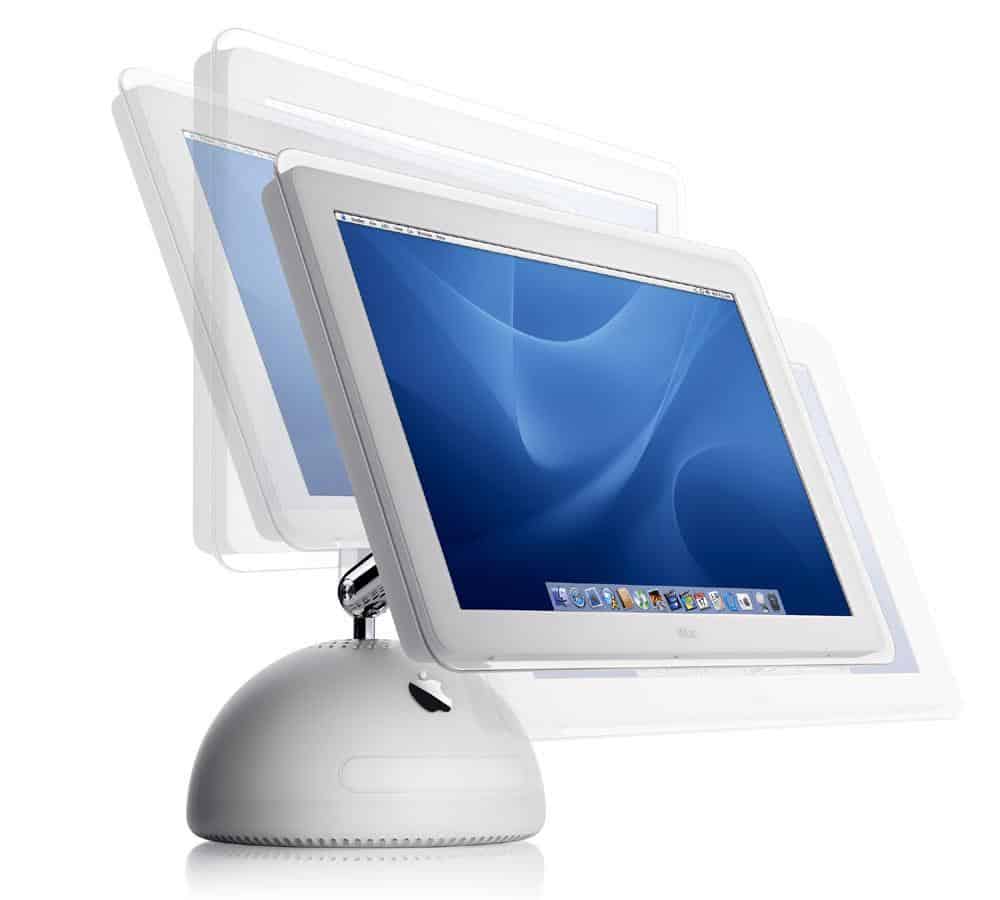 But probably the Apple device that best exemplifies Ive's genius as a designer is that of the iMac G4, which came out in 2002. This iMac, also known as the "sunflower Mac" because of its stem design, was truly unlike any computer before or since.
Jony Ive's design showed us that computers could look radically different than what we were used to. Everything about this iMac, from a design perspective, was wild and wonderful.