iPhone 15 & iPhone 15 Plus Features: What's New This Time?
---
---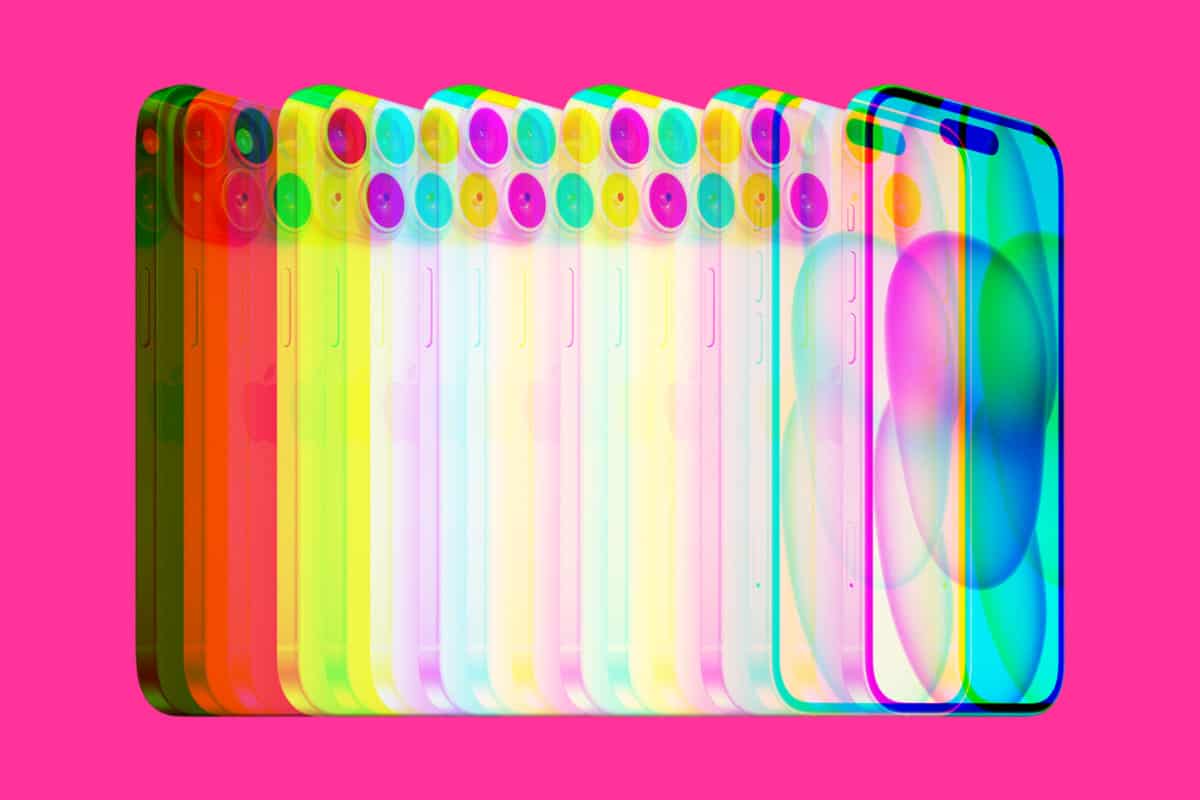 The iPhone 15 series is now official. Here's everything you need to know about the iPhone 15 and the iPhone 15 Plus which, rather surprisingly, were the stars of Apple's 2023 keynote event…
---
---
Key Takeaways
USB-C is here: The switch from Lightning to USB-C means faster data transfer and 35W charging capabilities.
Goodbye to the notch: Dynamic Island technology replaces the notch, offering a sleeker design and real-time information display.
Improved camera: A 48MP sensor and f/1.6 aperture significantly enhance low-light photography and offer 2x digital zoom.
Performance: While not the latest chip, the Apple A16 Bionic still promises a significant performance boost.
Satellite Emergency Services: A unique feature for U.S. consumers, providing potentially life-saving connectivity in areas without cellular coverage.
Color choices: A variety of colors allows you to pick a device that best suits your style.
The iPhone 15 and iPhone 15 Plus have finally arrived, alongside the iPhone 15 Pro and iPhone 15 Pro Max, and you're probably wondering if they're worth the upgrade.
The short answer is a resounding yes – Apple has really pulled out all the stops this time around. Unlike the iPhone 14 which was a rather dull affair, these new iPhone 15 models pack in plenty of updates and new features.
Usually, all the headlines are reserved for Apple's Pro and Pro Max models. But this year it was the turn of Apple's cheaper, more affordable entry-level models to shine. And I couldn't be happier about this.
You have massively updated camera modules, the inclusion of Dynamic Island, new colors, improved processing power, and, of course, USB C.
Here's a straightforward rundown of what's new, what's unchanged, and how much the iPhone 15 and iPhone 15 Plus will cost you.
Release Dates and Availability: Mark These Dates on Your Calendar
If you're eagerly awaiting the chance to get your hands on the iPhone 15 or iPhone 15 Plus, you won't have to wait much longer. Apple has officially announced that pre-orders for both models will kick off on September 15th.
Pre-Ordering: Secure Your Device Early
Starting September 15th, you'll be able to pre-order your desired model through Apple's website or authorized retailers. Pre-ordering is especially beneficial if you're aiming for a specific color or storage configuration, as these can sell out quickly.
Delivery: When Will You Get It?
Once you've successfully placed your pre-order, you can expect the device to arrive at your doorstep by September 22nd. Apple is known for its punctual delivery, so it's highly likely you'll be unboxing your new iPhone on that day.
In-Store Availability: Prefer a Physical Purchase?
If you're the type who prefers buying in-store, you'll likely have to wait until the initial rush of online orders has been fulfilled. However, Apple Stores and authorized retailers will start stocking the iPhone 15 and iPhone 15 Plus shortly after the pre-order period, so keep an eye out for local availability.
iPhone 15 Pricing: No Unpleasant Surprises
The iPhone 15 series maintains its price point—$799 for the iPhone 15 and $899 for the iPhone 15 Plus. In the UK, prices have actually dropped to £799 and £899, respectively. This is good news for budget-conscious consumers.
Many had expected Apple to increase the prices of its iPhone in 2023, so the fact it has not is a definite boon for consumers and, of course, Apple's bottom line.
Apple has mountains of cash to fall back on, so reducing its margins ever so slightly on the iPhone 15 – which I assume it has – in favor of larger number of shipments makes total sense: more market share means more revenue across Apple's interconnected ecosystem.
How so? Simple: more iPhone users mean more people using Apple Music, Apple Arcade, Apple TV+ and the App Store, and this means more and more revenue for Apple's coffers.
iPhone 15 Key Features: More Than Just Good Looks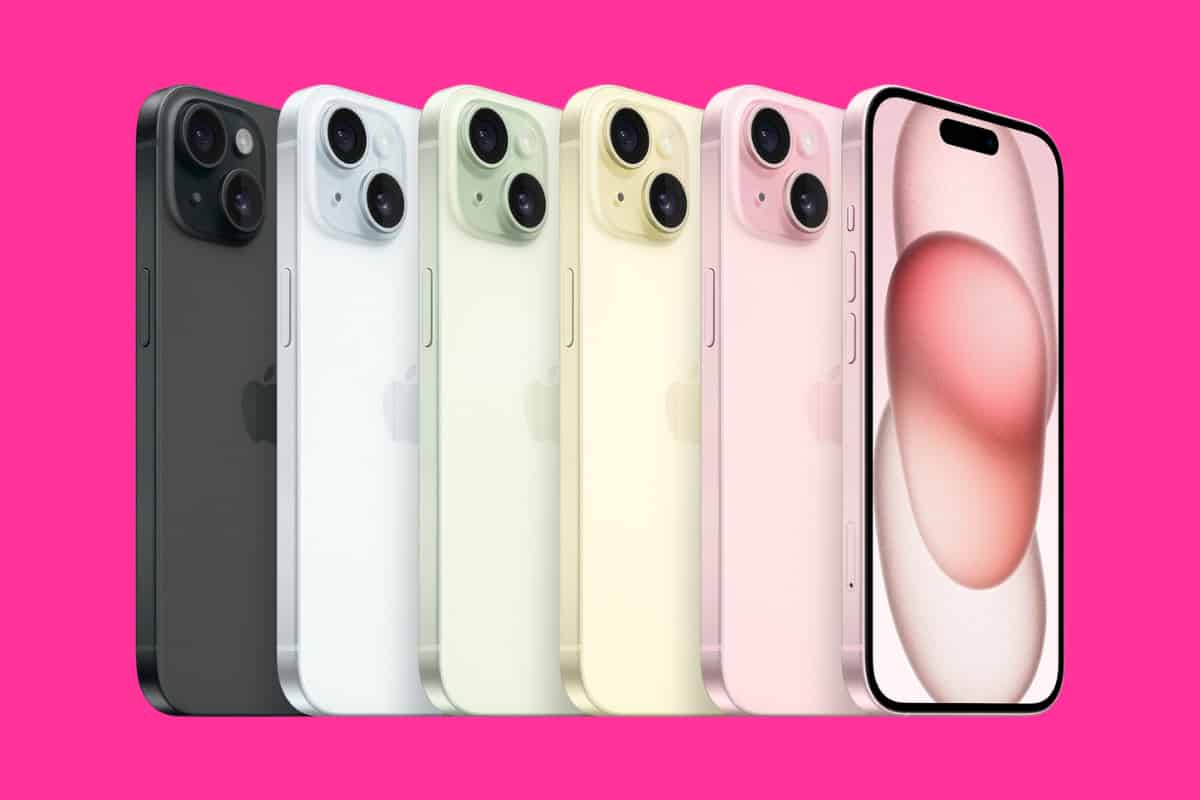 USB-C Finally Comes to iPhone
The iPhone 15 series makes a significant leap by ditching the Lightning port for USB-C. Why is this a big deal? Faster data transfer and 35W charging capabilities, although the latter is exclusive to the Pro models. If you're new to USB-C, you'll need to buy compatible cables.
Dynamic Island: The Notch is Dead
Both the iPhone 15 and 15 Plus feature Dynamic Island technology, previously exclusive to last year's Pro models. This pill-shaped design replaces the infamous notch, housing Face ID and the camera. It also displays real-time information from third-party apps and offers quick access to music controls.
Camera: A Leap in Low-Light Photography
The new iPhones sport a 48MP main sensor with an f/1.6 aperture and sensor-shift OIS. These specs translate to better low-light photos and a 2x digital zoom. If photography is your priority, consider the iPhone 15 Pro Max for an even better telephoto lens.
Performance: Apple A16 Bionic Chip Inside
While not featuring the latest 3nm A17 Bionic chip, both the iPhone 15 and 15 Plus are powered by the robust Apple A16 Bionic chipset. Expect a noticeable performance boost if you're upgrading from an older model.
Satellite Emergency Services: A U.S. Exclusive
Unique to these models is satellite connectivity for emergency services in the U.S., thanks to a partnership with AAA. This feature could be a lifesaver in areas without cellular coverage.
Color Options: Pick Your Favorite
Choose from an array of colors—Pink, Yellow, Green, Blue, and classic Black—to match your style.
Should You Buy the iPhone 15 Series?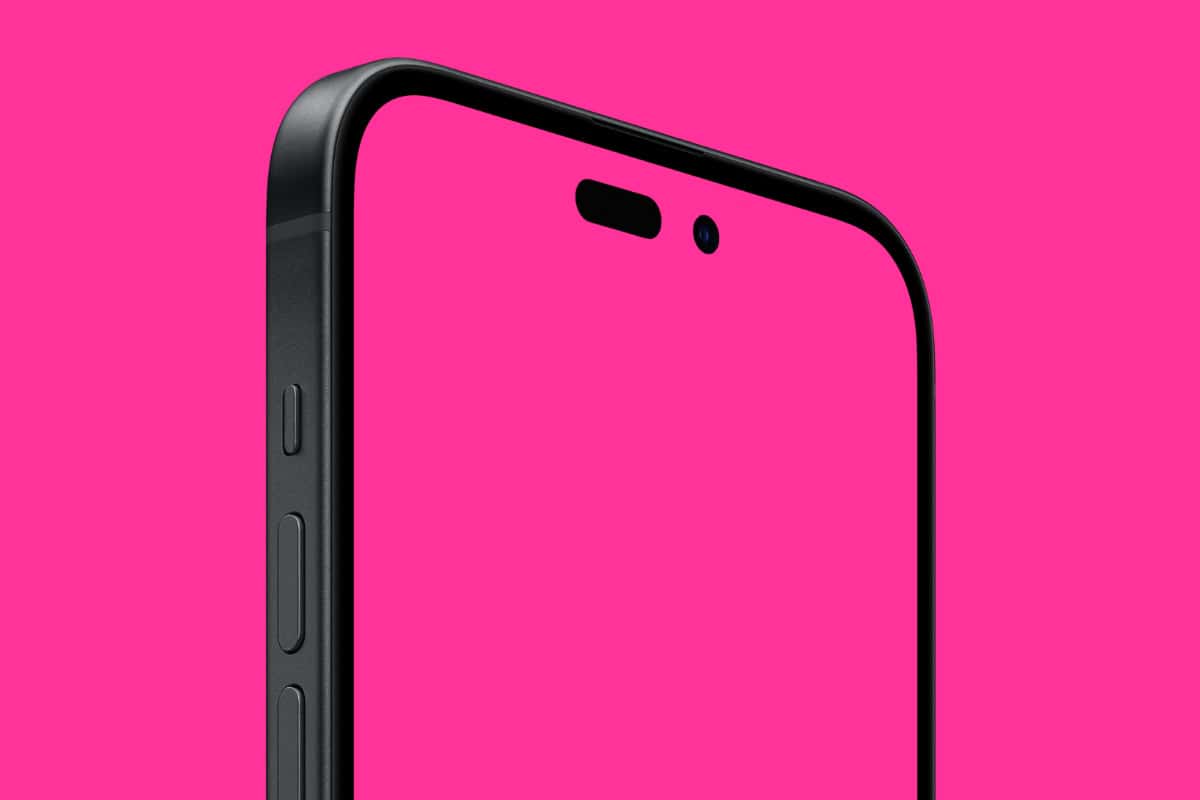 Usually, if you're running the last generation iPhone, in this case, the iPhone 14, there is rarely a good reason to update to the new model 12 months later. This is why I held onto my iPhone 13 for two years – the iPhone 14 just wasn't different enough.
But the iPhone 15 – and the iPhone 15 Plus – are two very different beasts. They pack in a raft of changes that will almost certain tempt plenty of current iPhone 14 users, and Apple has done all this without increasing the price which is, for want of a better word… bonkers.
You have a new 48MP main camera, USB C charging, Dynamic Island, and access to a significantly faster CPU than is present on the iPhone 14 base models.
This is all the kind of stuff that Apple's past few updates have sorely missed, so, yeah… the iPhone 15 is definitely worth an upgrade. Probably even for iPhone 14 users too. And that does not happen every year…
If you're in the market for a new phone, the iPhone 15 and 15 Plus offer a compelling mix of new features and reliable performance. Whether it's the USB-C port, improved camera, or emergency satellite connectivity, there's plenty of cool new features to get excited about…
Richard Goodwin
Richard Goodwin has been working as a tech journalist for over 10 years. He has written for Den of Geek, Fortean Times, IT PRO, PC Pro, ALPHR, and many other technology sites. He is the editor and owner of KnowYourMobile.