iPhone 14 Camera vs iPhone 14 Pro Camera: The Definitive Guide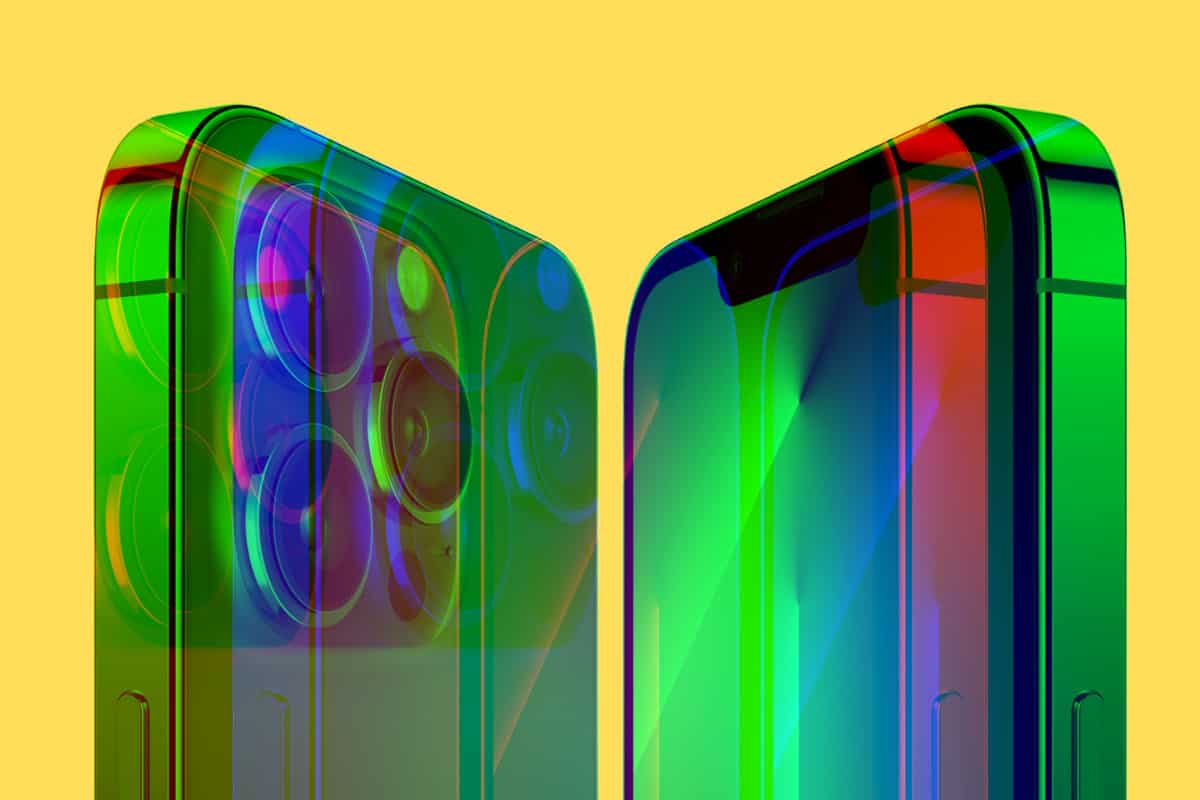 Here's a quick and easy to understand breakdown of all the main differences between Apple's iPhone 14 camera and its more expensive iPhone 14 Pro Max camera
---
---
When it comes to smartphone photography, Apple has always been at the forefront. With the release of the iPhone 15 series, the company has once again raised the bar.
But how do the cameras on its 2022 models, the iPhone 14 and iPhone 14 Pro, compare? Is it worth paying more for the iPhone 14 Pro or iPhone 14 Pro Max? Or, are you better off with the standard iPhone 14 or iPhone 14 Plus model?
In this article, we'll break down the key differences between the iPhone 14 and iPhone 14 Pro cameras, so you can make an informed decision.
iPhone 14 Camera vs iPhone 14 Pro Camera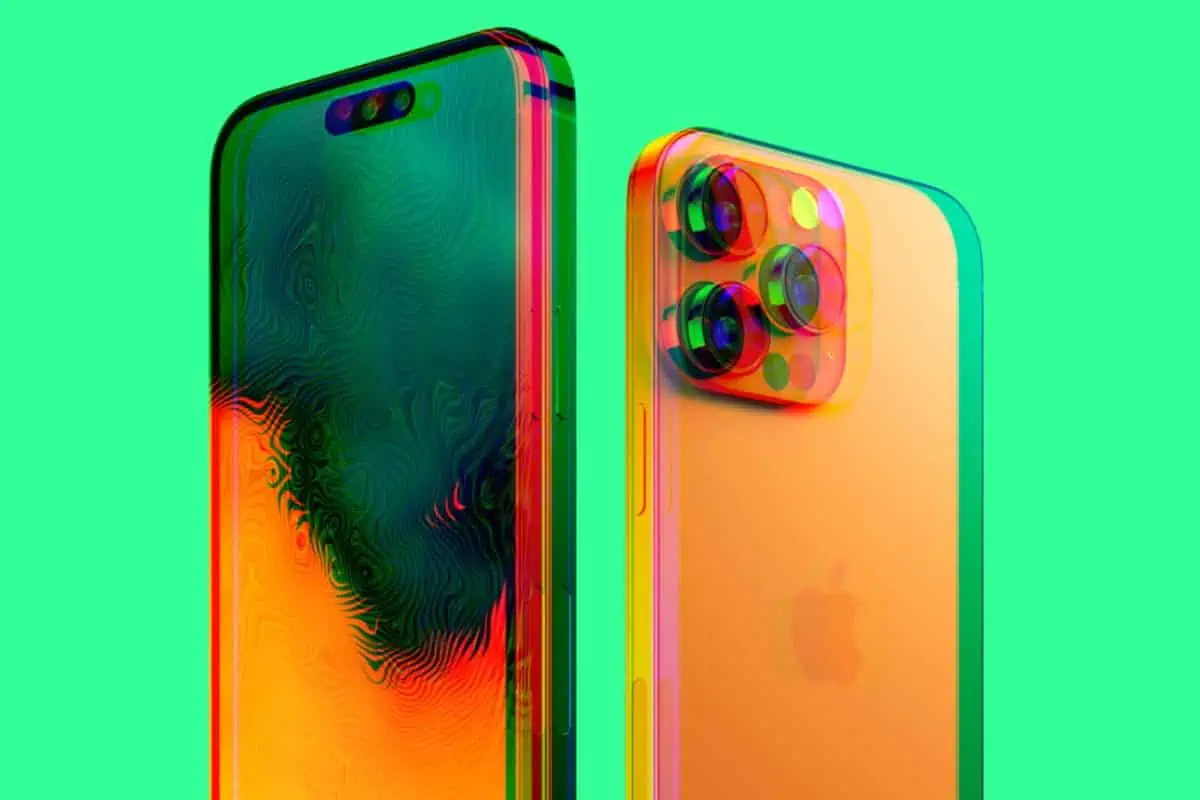 iPhone 14 Camera: The Essentials
The iPhone 14 comes with a dual-camera system, featuring a 12MP main wide camera and a secondary ultra-wide camera. The main sensor has larger pixels (1.9 microns) and a faster f/1.5 aperture, which is excellent for low-light conditions. However, it lacks some of the more advanced features found in the Pro model:
Zoom: 5x digital zoom, but no optical zoom.
ProRES: Not available.
Telephoto Lens: Absent.
Macro Mode: Not included.
LiDAR Scanner: Missing, which affects low-light performance and autofocus.
For example, if you're at a concert and want to capture the action on stage, the lack of a telephoto lens and optical zoom on the iPhone 14 would limit your shot options.
iPhone 14 Pro Camera: The Advanced Package
The iPhone 14 Pro takes it up a notch with a triple-camera system. It includes a 48MP main sensor, a 12MP ultra-wide sensor with a wider aperture, and a 12MP telephoto sensor.
Here's what sets it apart:
Zoom: 3x optical zoom and 15x digital zoom.
ProRES: Allows for 48-megapixel raw shots.
Macro Mode: Enabled via the ultra-wide camera.
LiDAR Scanner: Enhances autofocus and low-light performance.
Additional Features: Photographic Styles, Night mode for portraits, advanced bokeh and Depth Control, and Portrait Lighting with six effects.
Imagine you're hiking and come across a scenic overlook. With the iPhone 14 Pro, you could use the 3x optical zoom to capture distant details, or switch to macro mode to photograph a nearby flower—all with exceptional clarity.
The Bottom Line
While the iPhone 14 Pro's camera system is undeniably more advanced, the iPhone 14 still offers a reliable camera setup capable of capturing great photos and videos. Your choice ultimately depends on your photography needs and how much you're willing to invest in additional features.
For casual photographers, the iPhone 14 should suffice. But if you're someone who often finds themselves in varied shooting scenarios or you're keen on photography, the iPhone 14 Pro is worth the extra investment.
Here's everything you need to know about Apple's new iPhones for 2023…
iPhone 15 Series Resources ⤵️
Need to know more about Apple's new iPhone 15 series? Check out the articles below for a wider overview of what Apple announced during its 2023 keynote address: