Will iPhone 11 Series Get The iOS 17 Update?
---
---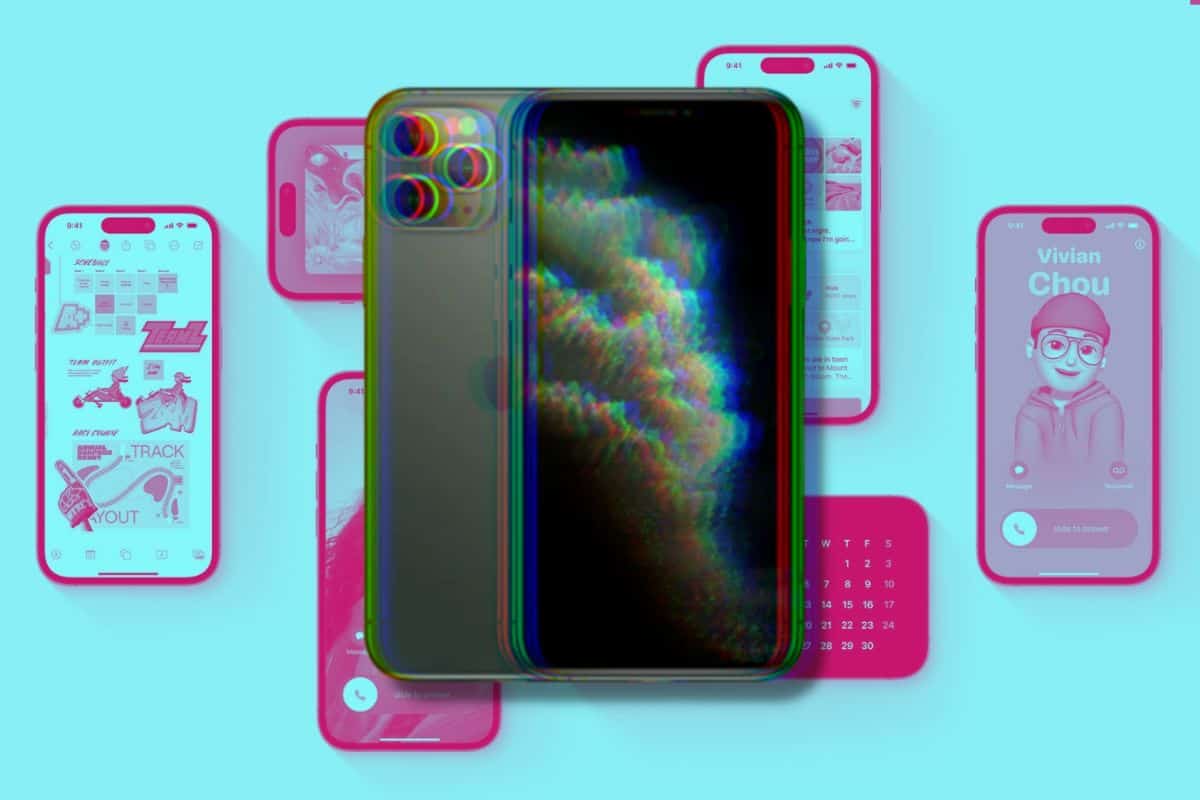 iPhone 11 series – iPhone 11, iPhone 11 Pro, and iPhone 11 Pro Max will soon get updated to iOS 17. Apple's superior software support ensures these phones will get the update along with the newer iPhones. Here's everything you need to know about the iOS 17 update for iPhone 11 series.
---
KEY TAKEAWAYS
iPhone 11, iPhone 11 Pro, and iPhone 11 Pro Max is confirmed to get the iOS 17 update.
iPhone 11 series phones will get the iOS 17 update after it launched in September.
iOS 17 might be the last iOS version the iPhone 11 series gets. 
Will iPhone 11 Series Get Updated To iOS 17?
Apple supports its smartphones for the longest period compared to any other smartphone brand.
When Apple announced iOS 17, Apple also revealed the iPhones that will be cut from receiving any further updates. iPhones older than iPhone X did not make the cut and will not be updated. That means iPhone 11 Pro Max, iPhone 11 Pro, and iPhone 11 will be updated to iOS 17 and along with the newer iPhones.
However, this means that iOS 17 might be the last iOS version update the iPhone 11 series receives as Apple will probably stop supporting iPhone 11 when it releases iOS 18 like it cut out iPhone X.
When Will iPhone 11 Series Get The iOS 17 Update?
Apple revealed iOS 17 at WWDC 2023 event. It detailed the new version of iOS, but it did not reveal the official launch date for iOS 17 at the event. 
UPDATE: Apple has officially announced at the launch of the iPhone 15 series that the iOS 17 update will be released for iPhone 11, iPhone 11 Pro, and iPhone 11 Pro Max on September 18, 2023. To update your device to iOS 17, go to Settings > General > Software Update > Download and Install. If Automatic Updates are turned on your device, the phone will be updated automatically overnight.
iOS 17 will be launched alongside the iPhone 15 series launch, usually scheduled for September. The previous five iOS versions were launched like that in September, which means we can expect the same for iOS 17 as well.
iOS 17 update will start seeding to all iPhone 11, iPhone 11 Pro and iPhone 11 Pro Max users after Apple launches iOS 17 and iPhone 15 series. Apple generally updates most of its phones simultaneously, so you can expect it to reach your phone on the same day as the iPhone 15 launch.
iOS 17 Features
Apple revealed everything it plans to add to iOS 17 at the WWDC 2023 event. The latest iOS version will not bring major visual changes to iPhones, but it brings new features that'll transform how you use your iPhone. Here are the top iOS 17 features that was revealed by Apple:
Contact Posters – You can create a contact poster or yourself, so that'll be how you appear on the calling screen of the iPhone of the person on the other side.
iMessage Apps In One Place – iMessage apps are now neatly arranged in a single place.
Other Messages Features – Apple has revealed more Messages features like Check In, Catch-up, swipe to reply, Search Filters, Share and view locations, Read an audio message transcript, a New sticker drawer, and more.
Facetime – You can now record a video or audio message when someone misses your Facetime call.
StandBy – Your iPhone will now have a new StandBy mode that displays a clock, media play, live activities, or more while charging.
NameDrop – You can now share your contact with another person with an iPhone by tapping both iPhones together.
AirDrop Over Internet – You can now step away after initiating an AirDrop, as it will continue over the internet.
Journal – Apple has a new Journal app that lets you record your life, with automatic entry suggestions.
Keyboard – Apple says that Autocorrect is now more accurate. In-line predictions on the Keyboard completes sentences for you.
Abhijith S
Abhijith has been writing about Tech since 2013 on his own blogs. He handles Tech news in KnowYourMobile. He also used to host a YouTube channel about phones. Other than Tech, he is into Formula 1, Wrestling, various TV shows and buying Kindle books he barely reads.